Russia has invited the Brazilian football confederation to take part in an international friendly that will mark the official re-opening of the venue for the 2018 World Cup final, according to media reports.
Russian sports minister Vitaly Mutko made the proposal during talks with Brazilian football officials in Zurich on Friday, Brazil's Globoesporte reported.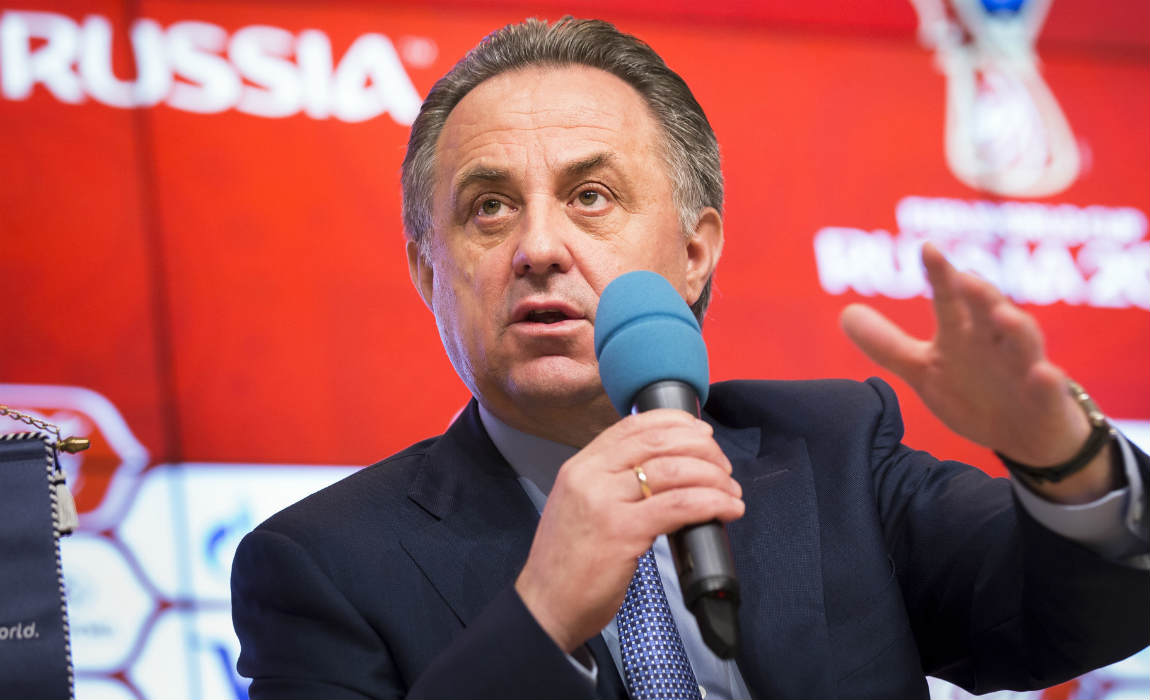 The Luzhniki Stadium in Moscow is currently being rebuilt at a cost of around 530 million US dollars. The revamped venue will have a capacity to seat more than 81,000 spectators when it reopens in the first half of next year.
The stadium will also host the World Cup opening ceremony and a semifinal.
Brazilian officials had responded enthusiastically to the invitation. The biggest obstacle to organizing the match was finding a date suitable for both football federations, the report added.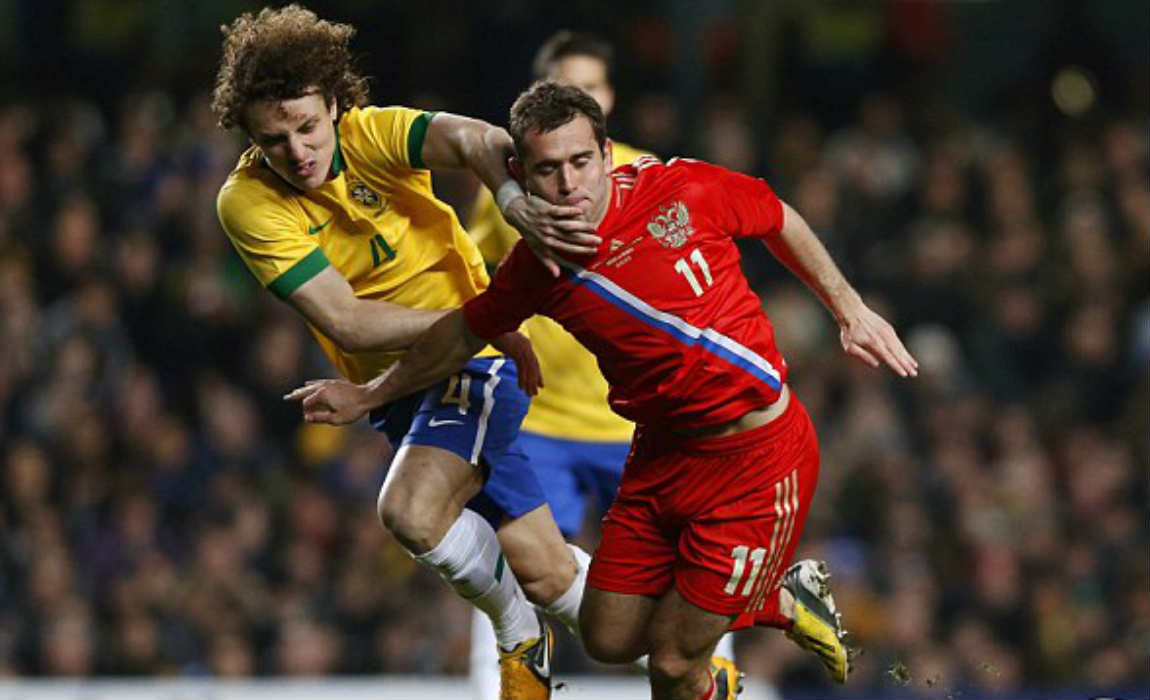 Brazil and Russia last met in a friendly in March 2013 when they drew 1-1 at London's Stamford Bridge.