Chelsea's defensive crisis has led to speculations by linking Leonardo Bonucci to the club who is thought to be the man to solve problems at the back.
The Italian stopper is expected to command his presence in the heart of the Chelsea defense while also providing great passing abilities which Conte is already aware of, during their time together with Italy and Juventus.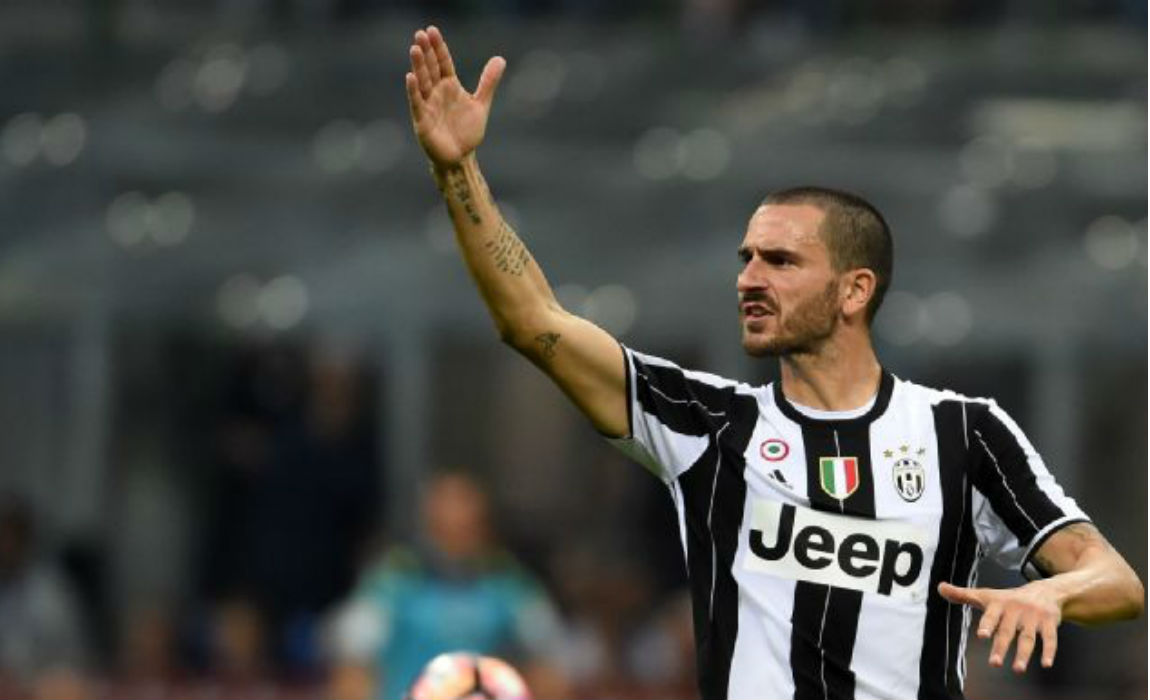 The experienced 29 year old can be the answer to Conte's early defensive problems this season and get them back a Champions league spot for next season.
Alessio Romagnoli and Antonio Rudiger are secondary targets for the Italian who was known as the "Godfather" during his time in Italy.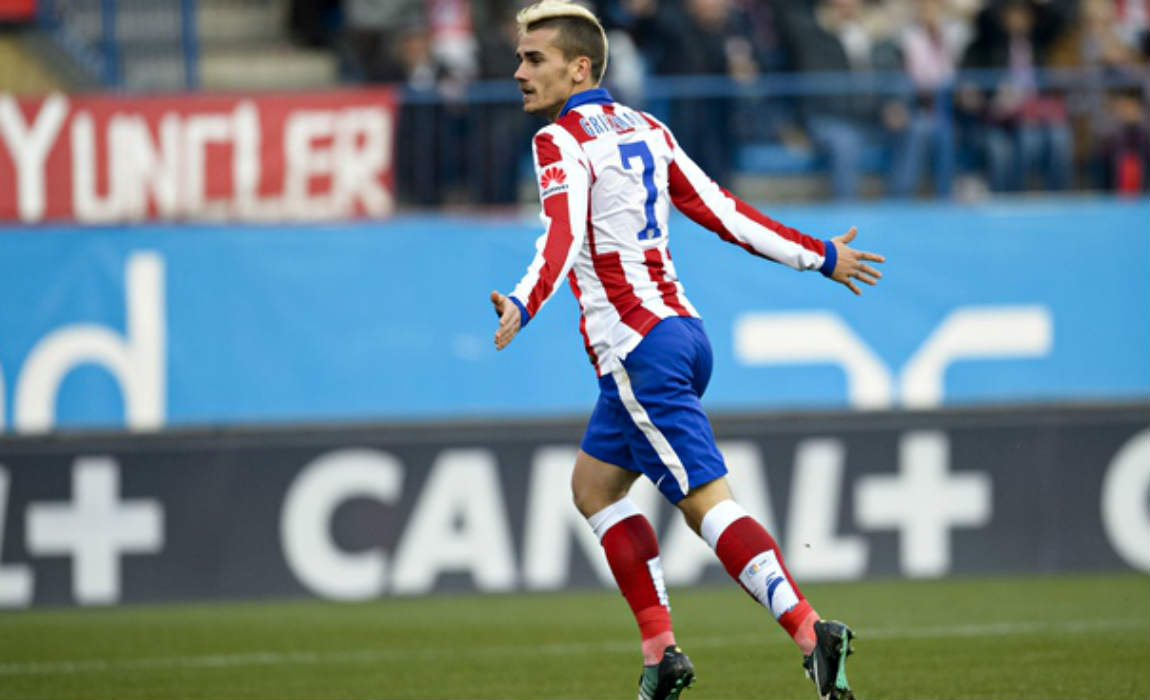 Rumours also suggest that Michael Keane from Burnley as a backup option and Antoine Griezmann as the primary big money target.