Not every great has to be humble and Cristiano Ronaldo is the perfect example for this.
The Portuguese superstar is obsessed with being the best and he does not like being out-played, even if it's in training.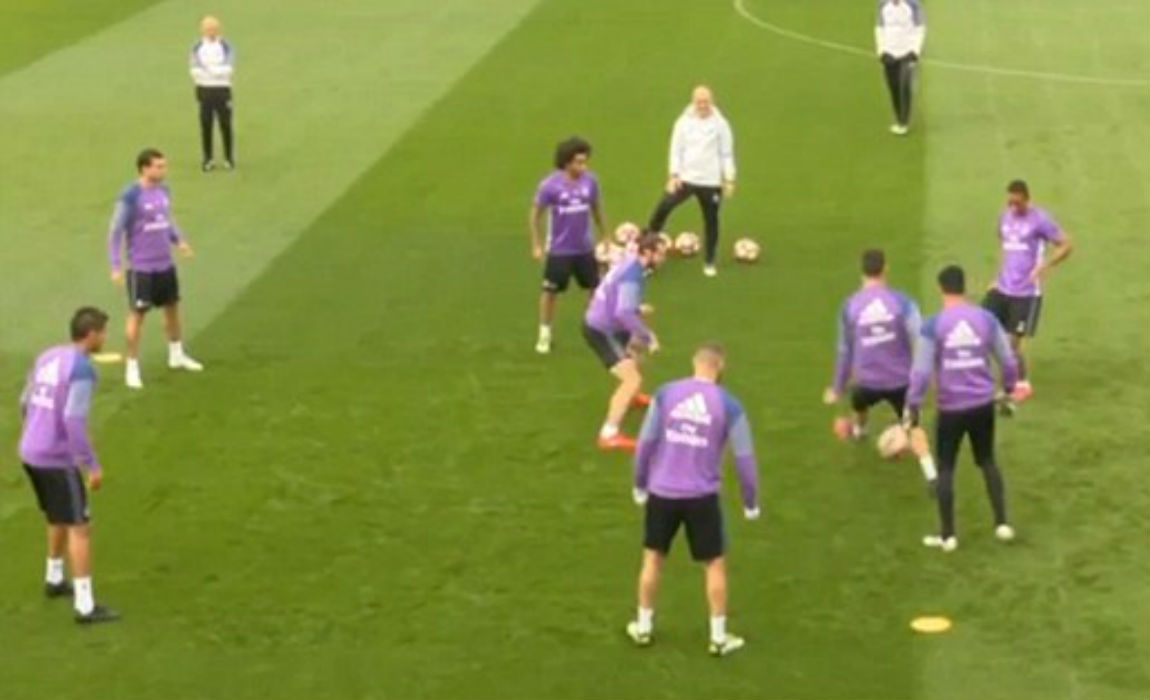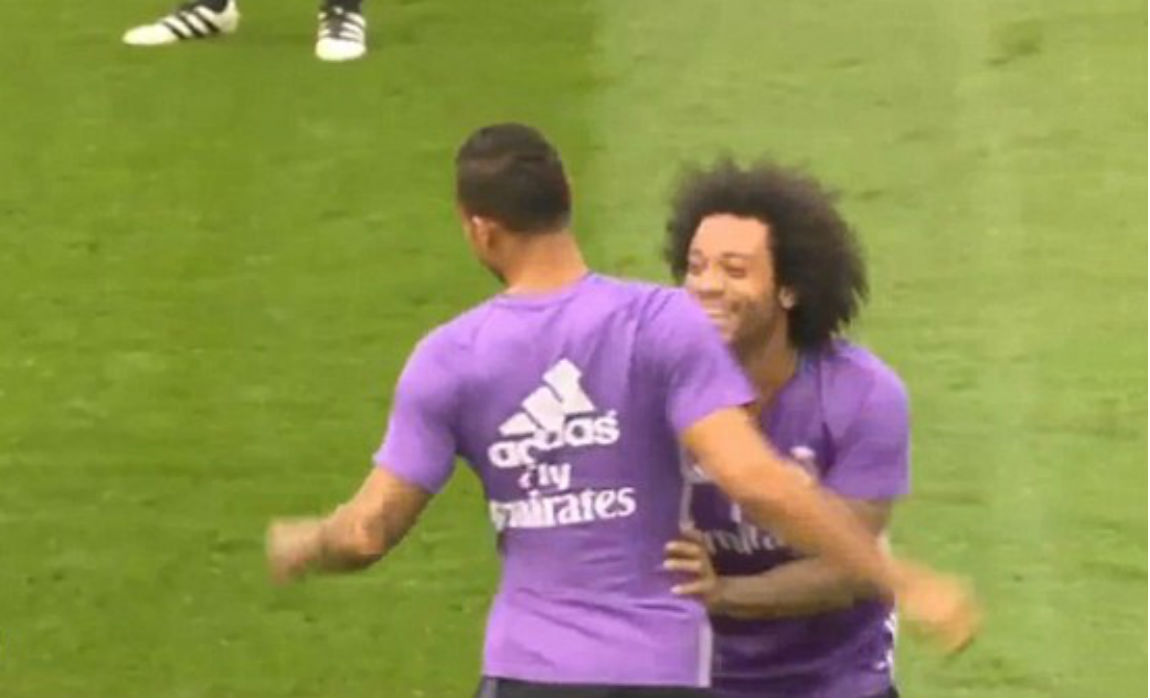 So it was obvious that the 31-year-old was not very pleased when Real Madrid team-mate Danilo nutmegged the Portuguese captain while playing Rondo. in training.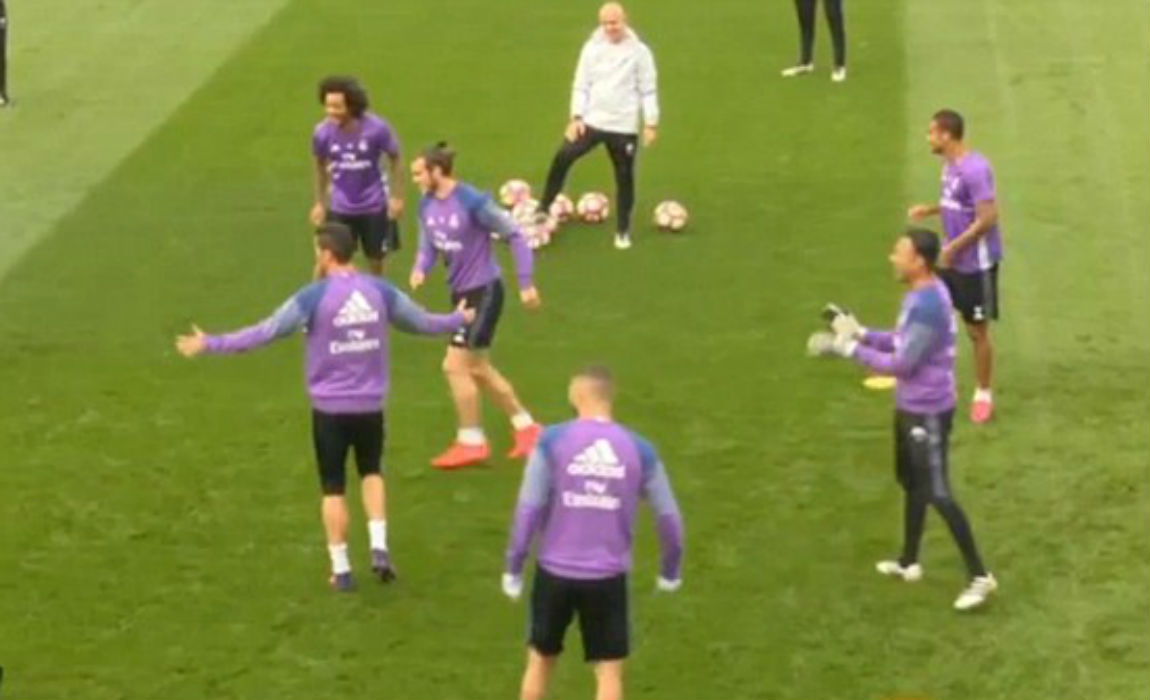 What infuriated Cristiano Ronaldo further was how his team-mates started laughing about the incident.
Marcelo in particular irritated the former Manchester United superstar as the wing-back went ahead and congratulated Danilo.
Ronaldo continued to play after the nutmeg but soon realized what had happened as Gareth Bale and others just stood their laughing.
The 31-year-old then stood their continuously throwing his hands up in the air as if to suggest his disgust.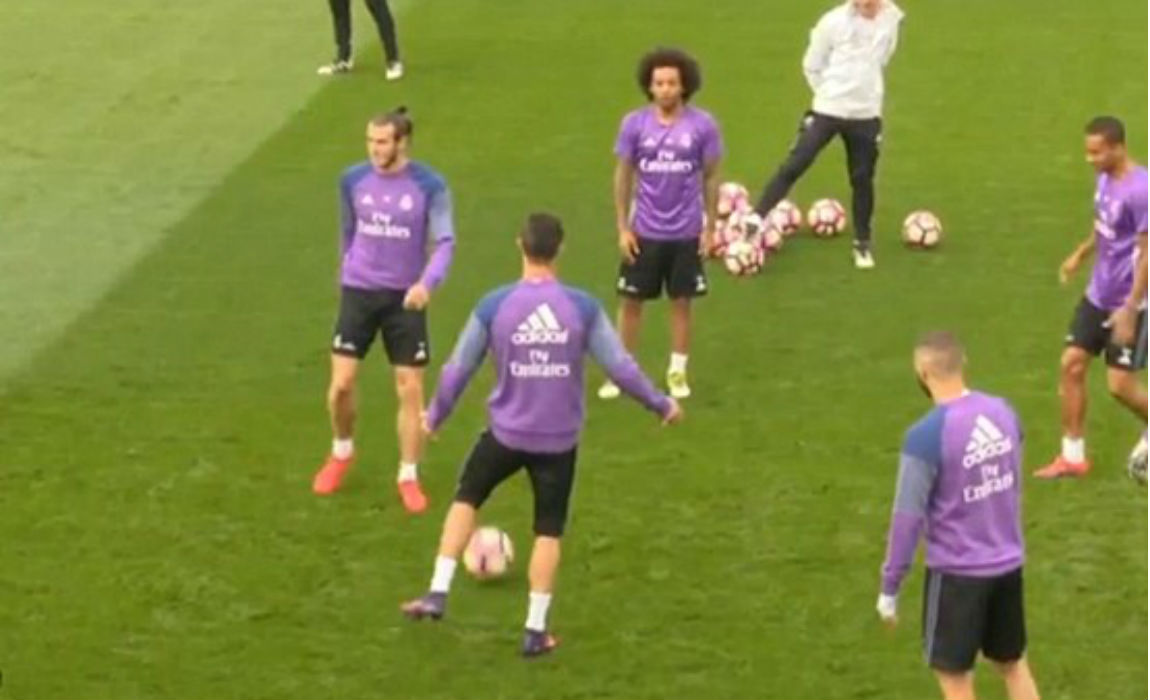 He then tried to kick the ball away but in sheer anger it took the World's best player two attempts to clear the ball out to the journalist area.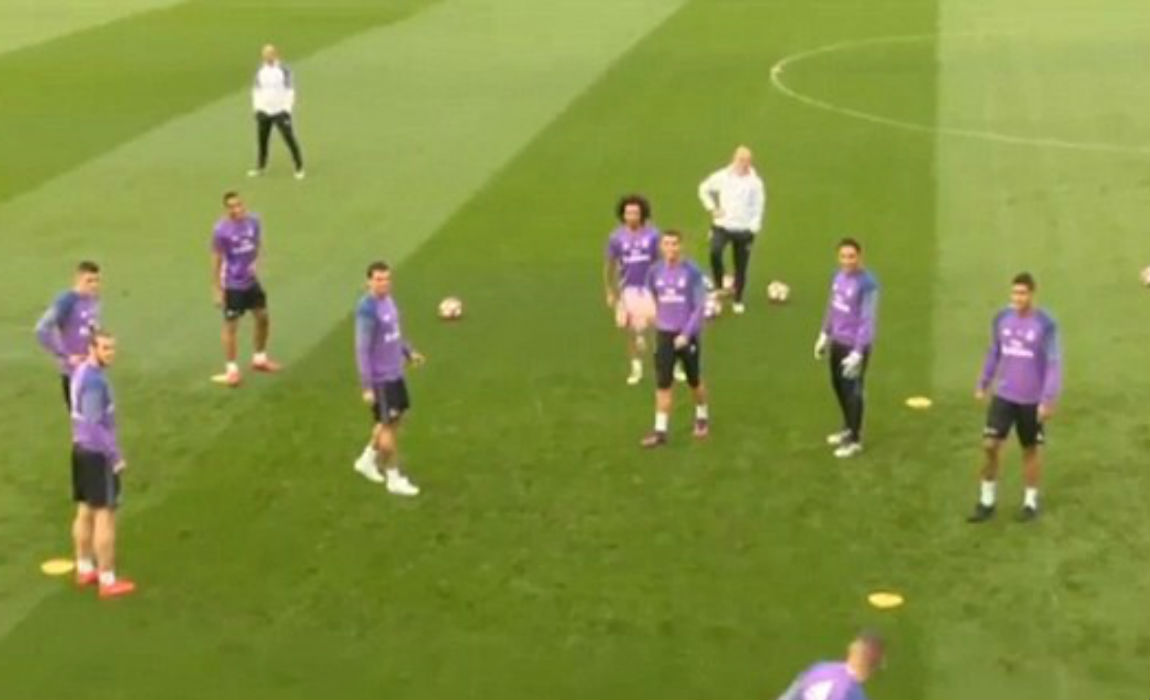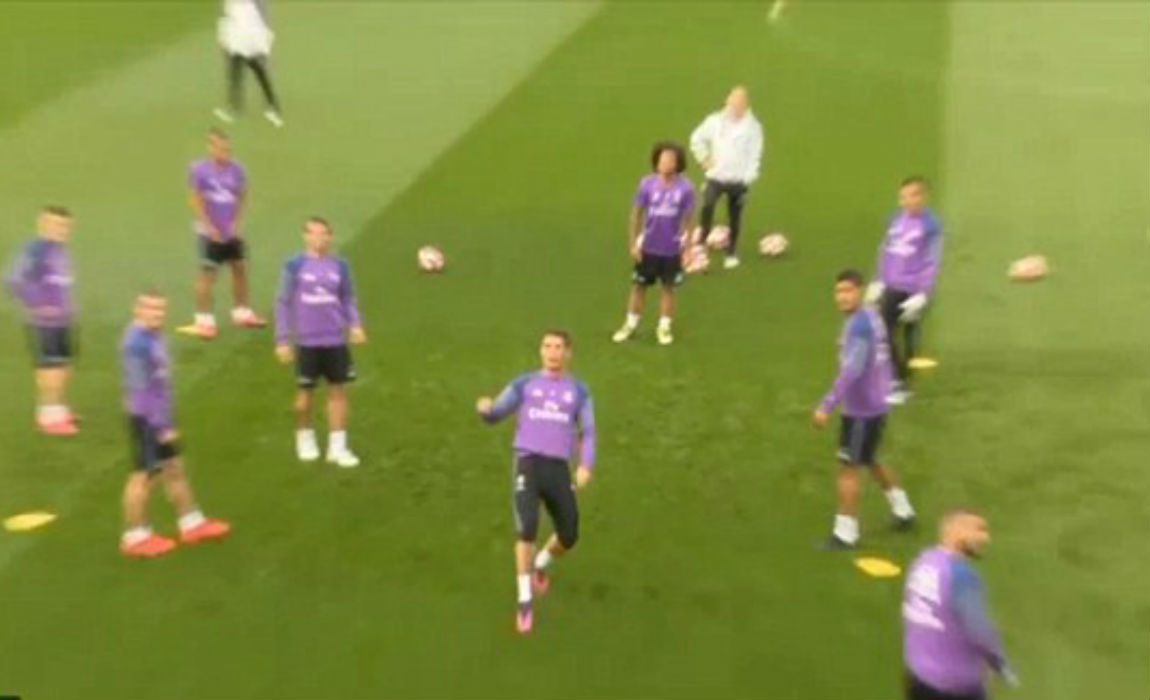 As also quoted Ronaldo as telling the media, "Now you have something to put later, eh? Cristiano is angry. Now you have material for two days!"
However, the Real Madrid superstar has been in terrific form scoring five goals for Portugal during the international break.
Los Blancos boss Zidane will be hoping his star men gets the team back on track as Real have gone four matches without a win.
Real have 15 points from 7 games and lie in the second position behind city rivals Atletico Madrid.