Russian Footballer Pavel Mamaeva's wife Alana Mamaeva's naked photos have been stolen and uploaded by hackers. Alana Mamaeva, the wife of FC Kransnodar midfielder, has been left extremely worried follwoing the hack.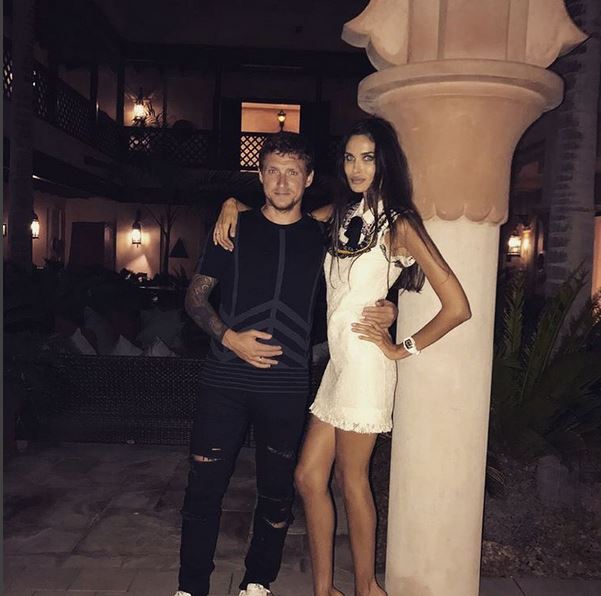 Alana's account was hacked in January. Since then the people behind it are trying to blackmail her.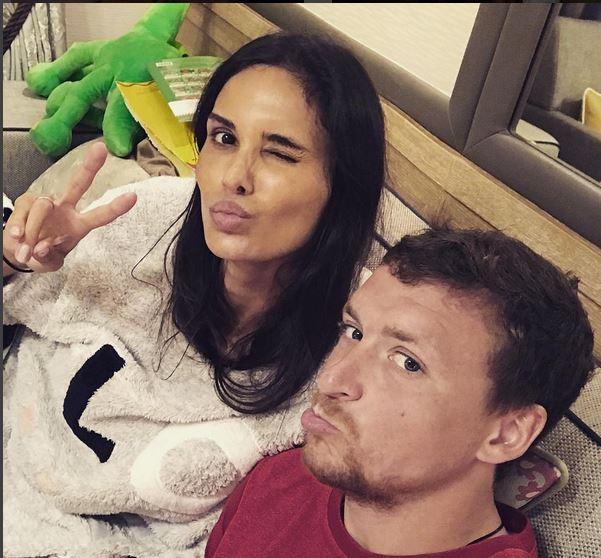 Naked pictures of the mother of two has been leaked.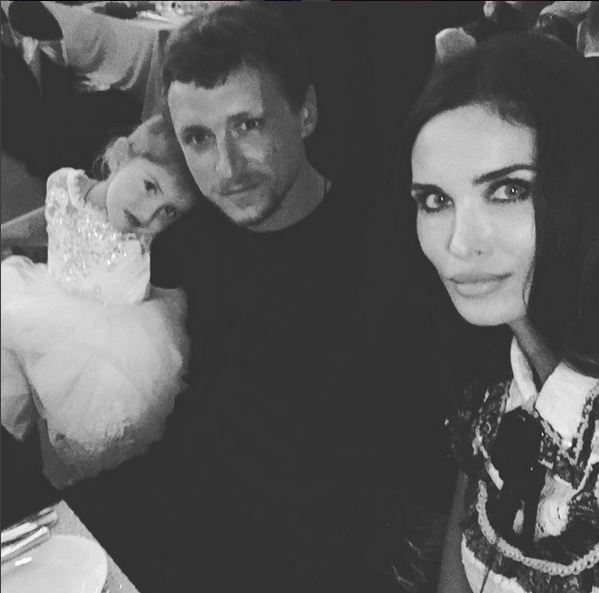 The brutal hackers have claimed they have even more intimate pictures of the Wag – and proof that she once used to work as an escort.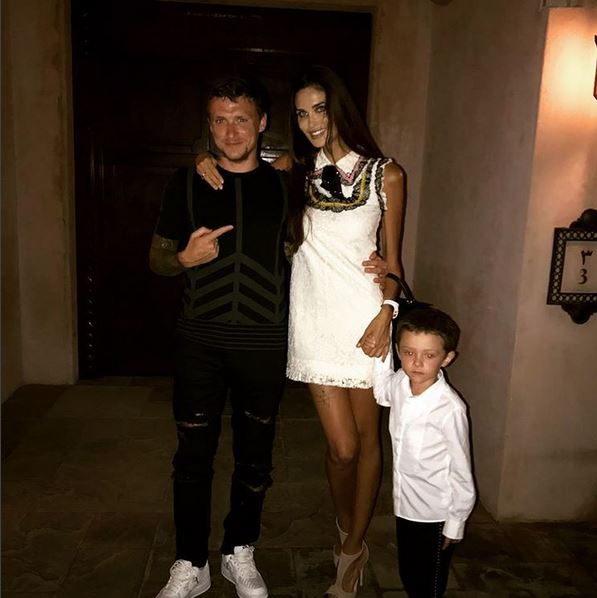 It is thought they released the picture in a bid to extort money from Mrs Mameva.
Pavel Mamaeva said: "Dear friends, I believe it is necessary to inform you that unknown men have hacked my wife's account."
"Therefore, there might be a lot of untruthful, fabricated and compromising information about me and my family."
"Please do not pay attention to these things."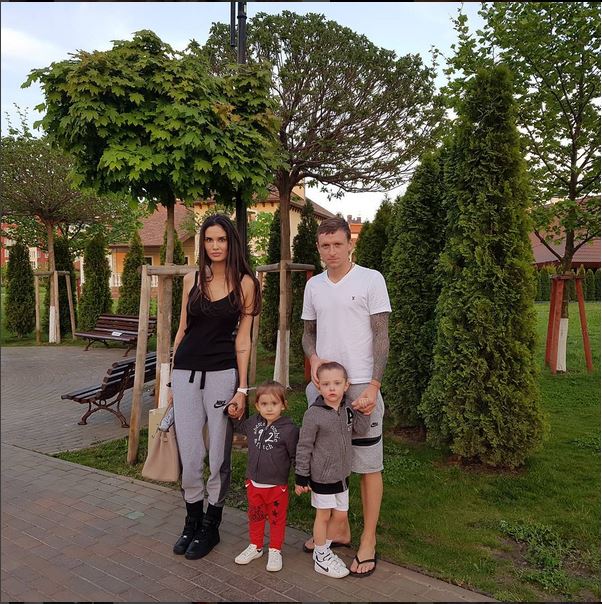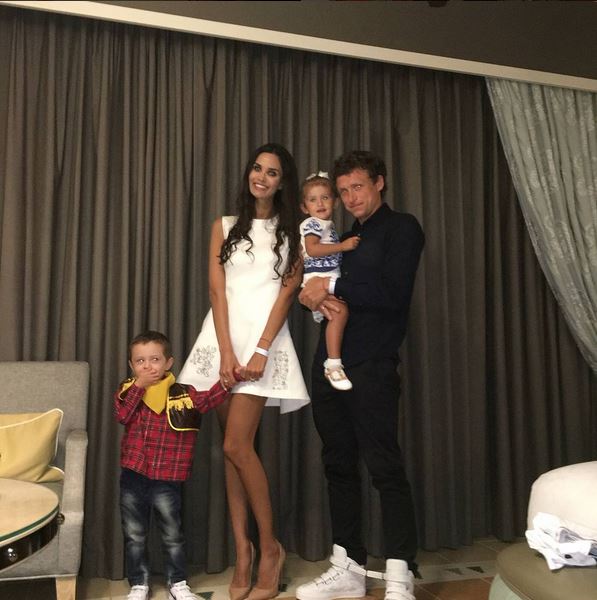 The Russian authorities are investigating the case, but are yet to comment on it due to the intrusion on the family's privacy rights.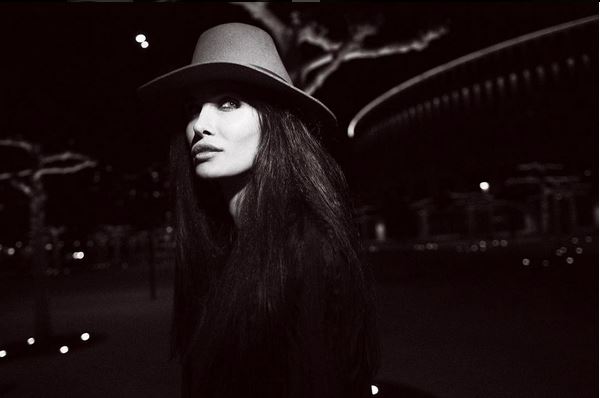 The Mamaevas married in 2013 and have two children, a son called Alexey and a daughter Alice.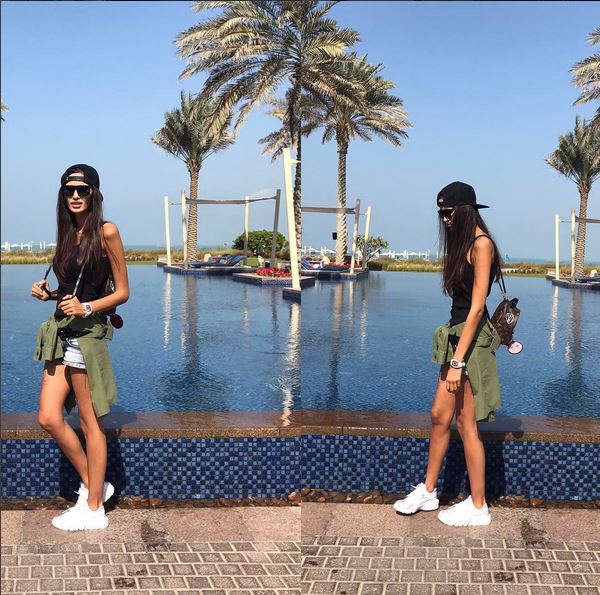 The police are said to be looking for a cybermob with a highly developed understanding of computing.