Tottenham Hotspur boss Mauricio Pochettino has warned current Premier League leaders Chelsea that his in-form squad will leave no stone unturned to push for the title.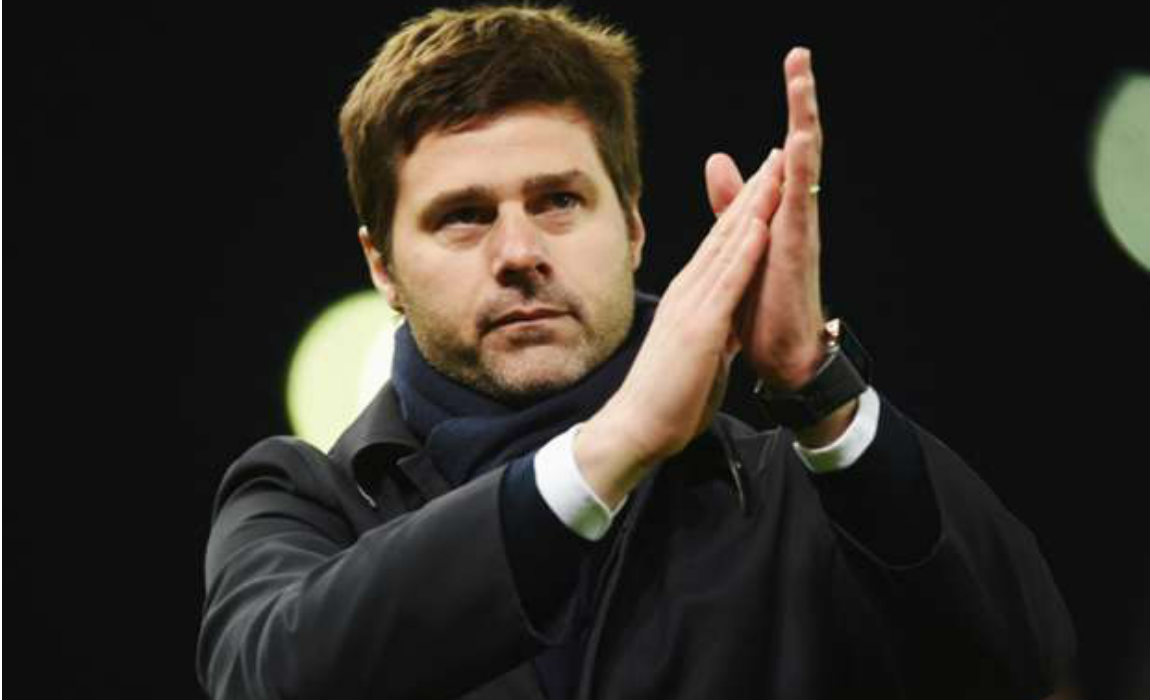 And he went to say that even if Spurs fail to beat Chelsea in the title race this season, his side is now a world-class squad and they eye to dominate the league in the future.
Spurs clinched their sixth consecutive victory in the Premier League against Watford to pile up more pressure on Antonio Conte's Chelsea. And the Argentine manager accentuated that his team will not take their foot off the gas.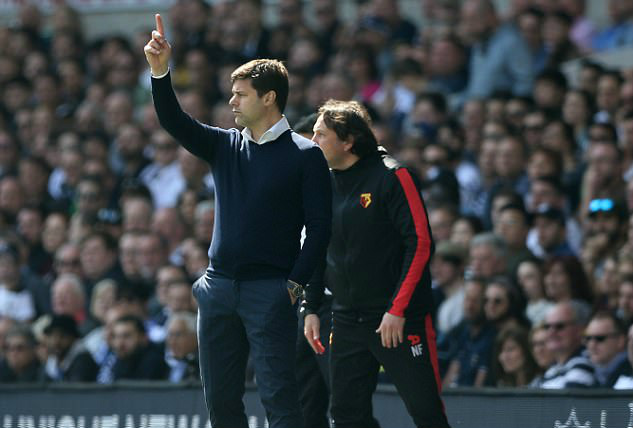 Pochettino said: "We are talking about building a winning mentality. This is a good opportunity to see how we can win trophies in the future. It is about keeping going and respecting how we play. We want to keep pushing. How Chelsea do is their problem but our job is done."
"It's up to them to win Premier League. The message for us is to win games. We have to be focussed on next game, if not, you're not spending time in reality."
"This has happened in nearly three years. The chairman and all the staff believe it's important to get this winning mentality, to believe it's possible to win the Premier League."
"We have been working a lot since day one and the job is starting to reward us. We still have lot of work to do but we are excited."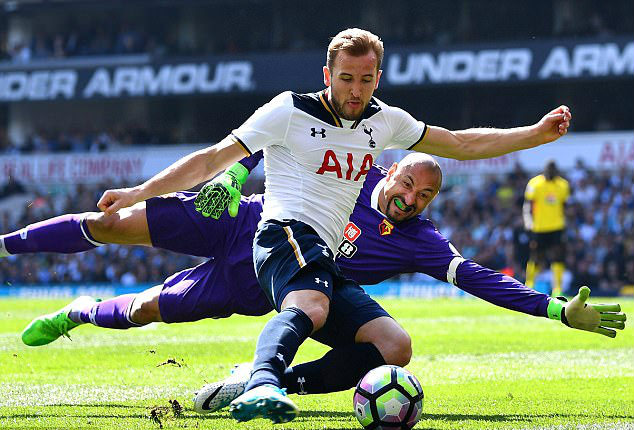 Pochettino also heaped praise on Harry Kane after he returned from injury in their 4-0 win over Watford.
The English striker came off the bench and played the last 30 minutes against Watford following an injury that had kept him out of action for four weeks.
Kane has impressed his boss and the fans by holding on to his form and has played a pivotal role in anchoring the Spurs attack for the last two seasons. This term he already has 19 goals to his name as Pochettino's side sits second in the League table – seven points behind current league leaders Chelsea.
Pochettino added: "We are stronger with him and he is ready to fight for the team. But football is about the collective."
Kieran Trippier, who was named man of the match, accentuated that Spurs can still win the title.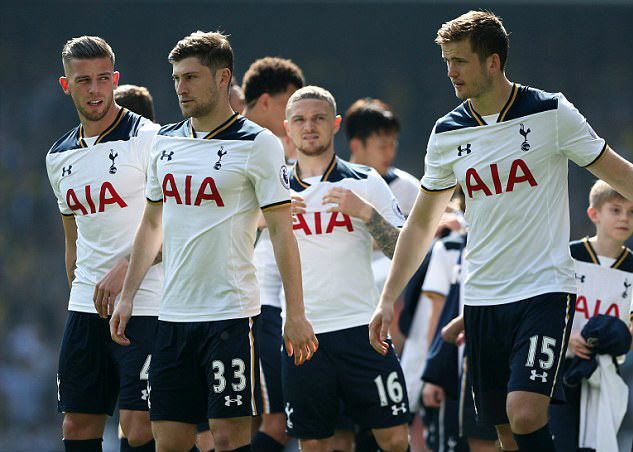 He said: "We believe in ourselves and as a team. We just have to keep performing. We want to take it game by game, we can't affect Chelsea but we have to focus and see where it takes us."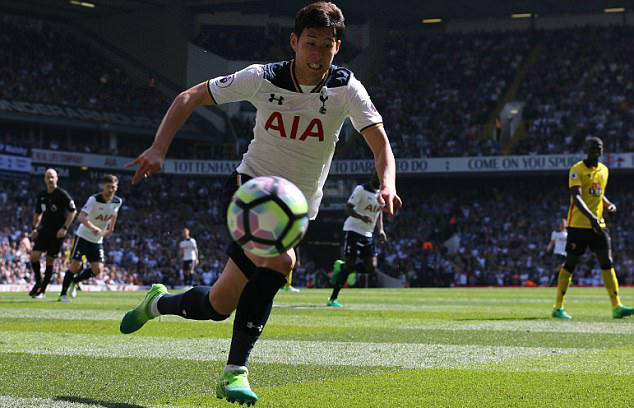 Despite the absence of Harry Kane, Spurs clinched plenty of goals – with Son Heung-min netting a brace on Saturday – but missing out on a hat-trick after failing to capitalise upon a one-on-one against former Spurs goalkeeper Heurelho Gomes before hitting the crossbar.