Chelsea Goalkeeper Thibaut Courtois recently confirmed that he has split from his girlfriend who is pregnant with his second child. Now, the news is coming up that the Courtois has grown close to his stunning 18-year-old dog sitter.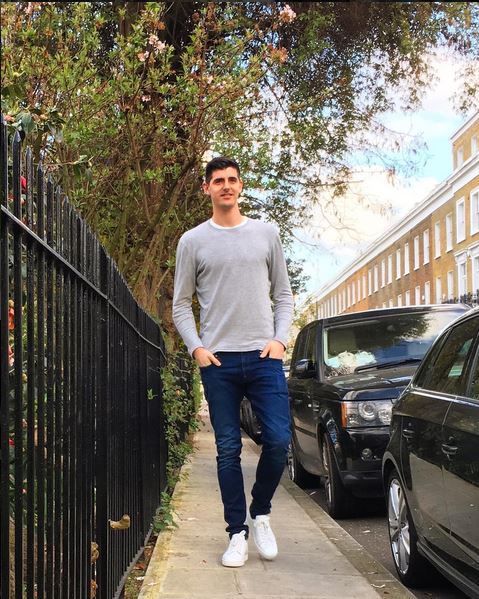 Courtois, 24 struck up a friendship with Delaney Royle, 19 after bonding up over a love for Pomeranians.
The couple started chatting about the pocket-sized pooches on Instagram.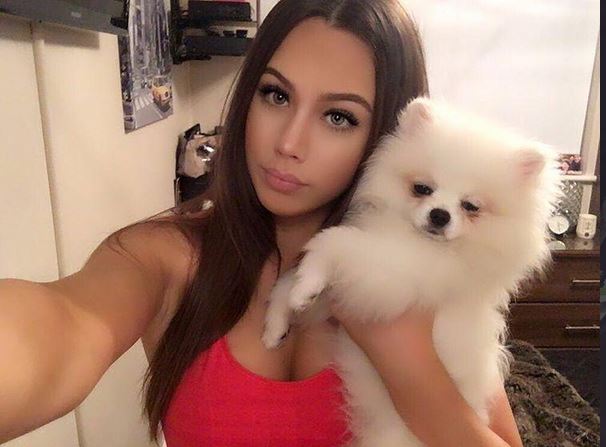 According to reports, Delaney travels 60 miles from her home in Chatham, Kent, to look after Goalie's favorite pet Yoshi at his Surrey mansion.
But the teen's dad Jonathan has denied all claims and insisted the the she only visits to look after the goalie's dog.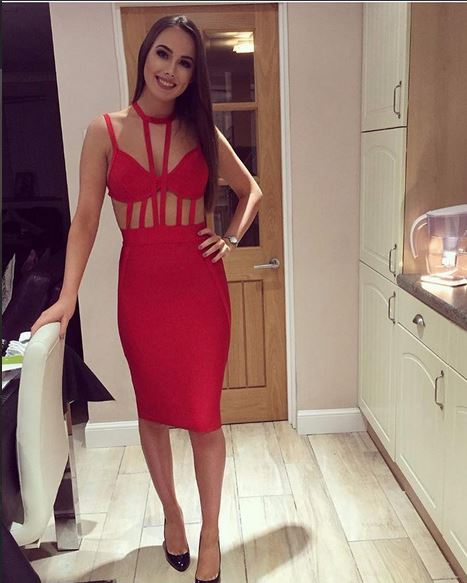 He said: "There's no relationship ­between her and a Chelsea pla­yer. Maybe one day a West Ham player. It's a West Ham player or nothing, that's the rules."
Courtois met Domniguez while he played for Atletico Madrid. The couple have a daughter, Adriana, who is going to turn two soon.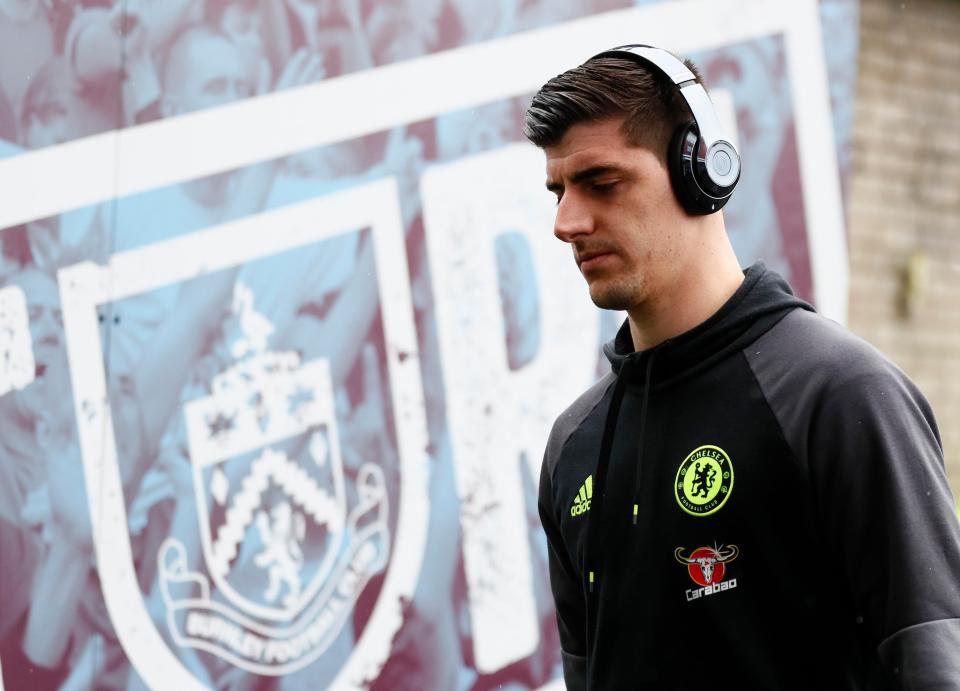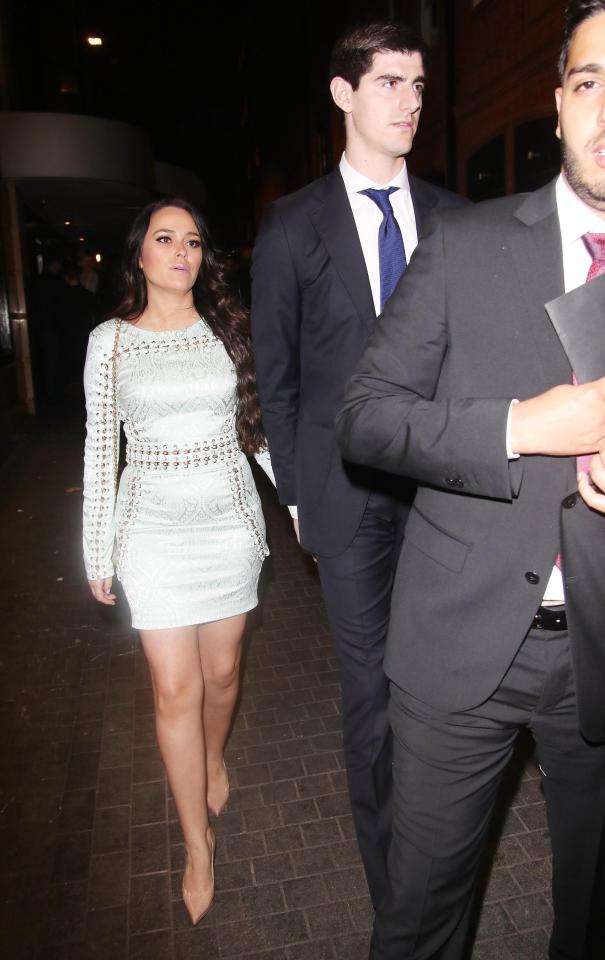 Chelsea star said he and Domniguez separated last September but would remain friends for their daughter Adriana and soon- to-be-born son Nicolas.
Jonathan, who works for a steel business with an office near Chelsea's ground, said Courtois bought Yoshi after spotting Delaney's Pomeranian Rio online.
He said: "He asked my daughter where she got hers and shot straight up to the breeder in Cambridge to get one.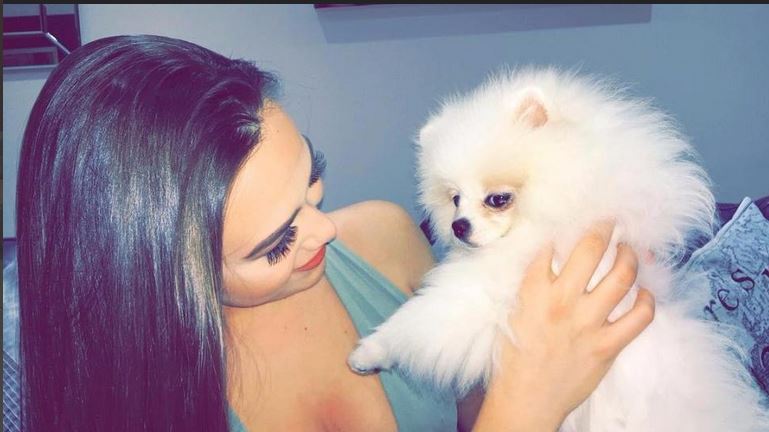 Some of their friends guess that there is more to the star's friendship with Delaney, who was snapped hugging reality star Scotty T in a club.
Jonathan insisted, "We babysit Yoshi when he goes away. Last week he was playing away in the internationals. Delaney got the dog and brought it back because we have a Po­meranian and they're brother and sister.
"She rarely sees Courtois."