French superstar Antoine Griezmann has now refused to rule out a move away from Atletico Madrid in the summer – but not to La Liga giants Real Madrid.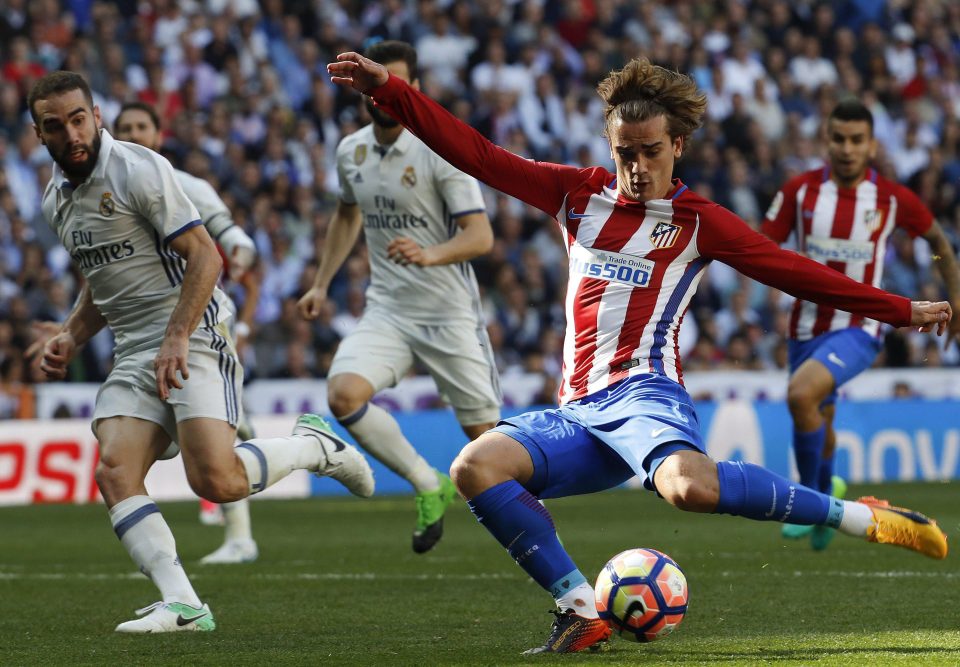 This will now be a huge boost for Premier League giants Manchester United, who are keen on securing the services of the £86million-rated French striker in the summer.
Man Utd fans would be happy to find one huge hurdle out of the way after it is now believed that Griezmann will not entertain a move to Real Madrid.
The French striker believes that a move to Real is "dead" due to the fierce rivalry between the both Spanish clubs.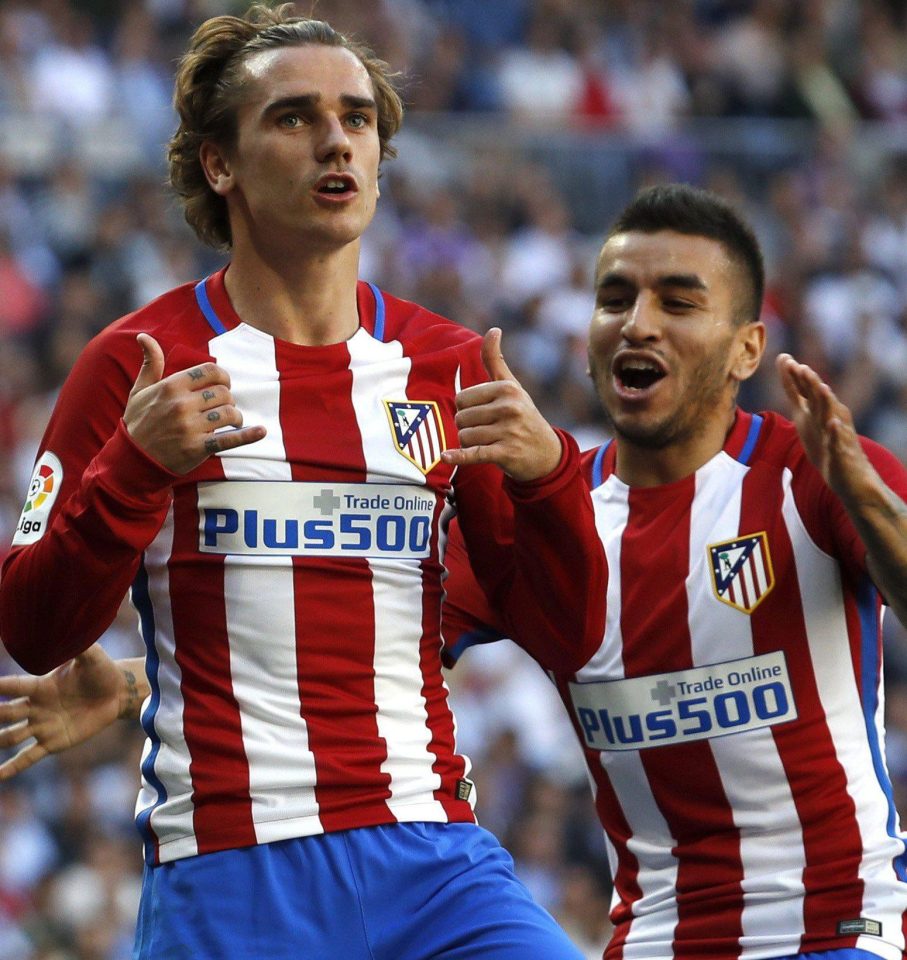 Griezmann clinched the late equaliser in their 1-1 draw with Real Madrid on Saturday and it is now believed that the French star would have to force a move away from the club – as the Atletico Madrid hierarchy would not be willing to part ways with their key player.
Current Premier League leaders Chelsea have now joined Manchester United in the race to rope in Atletico Madrid superstar Antoine Griezmann.
Foottheball sources have now revealed that Chelsea have shown huge interest in securing the services of Griezmann in the summer.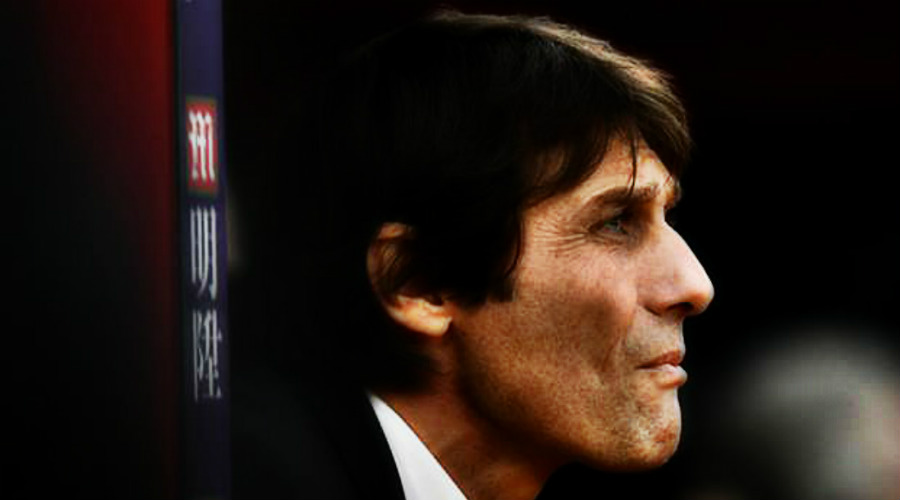 Blues boss Antonio Conte is very fond of the French striker and believes that he is the perfect player to bolster his front-line.
Atletico Madrid had inserted a buy-out clause of £86min Griezmann's contract and they are aware that they cannot stop their superstar from leaving if any club meets his release clause.
And Conte is confident that Chelsea will pull back and will match any Manchester United offer.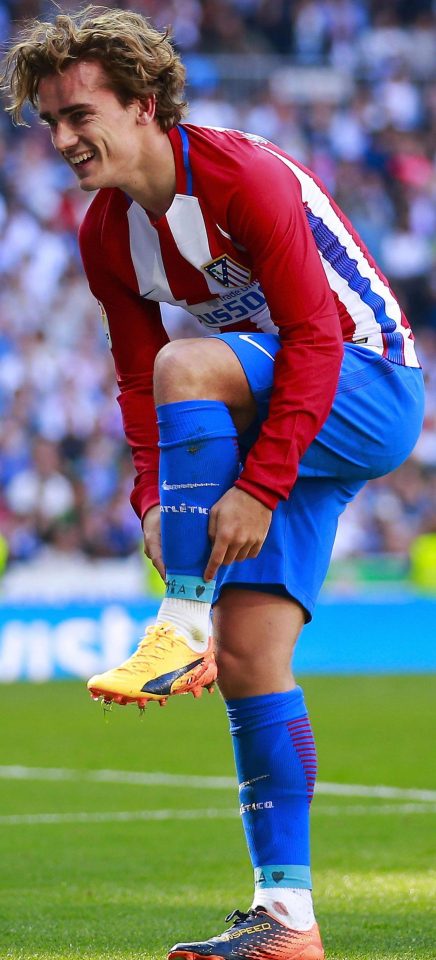 However, Griezemann has hinted that he'll stay at the Vicente Calderon next season.
He said: "I won't rule anything out, but I'm happy at Atletico and hopefully I can stay here."
"We always believe, even if we have a minute left, that we can win. We're very well physically, you could see that we finished the game better than Madrid."
"Interest from Madrid? I can't say 'yes' or 'no'. You never know what can happen in football, but moving from Atletico to Real, I don't know if it's achievable."
"Very few players have done so. For this reason, I think it's dead."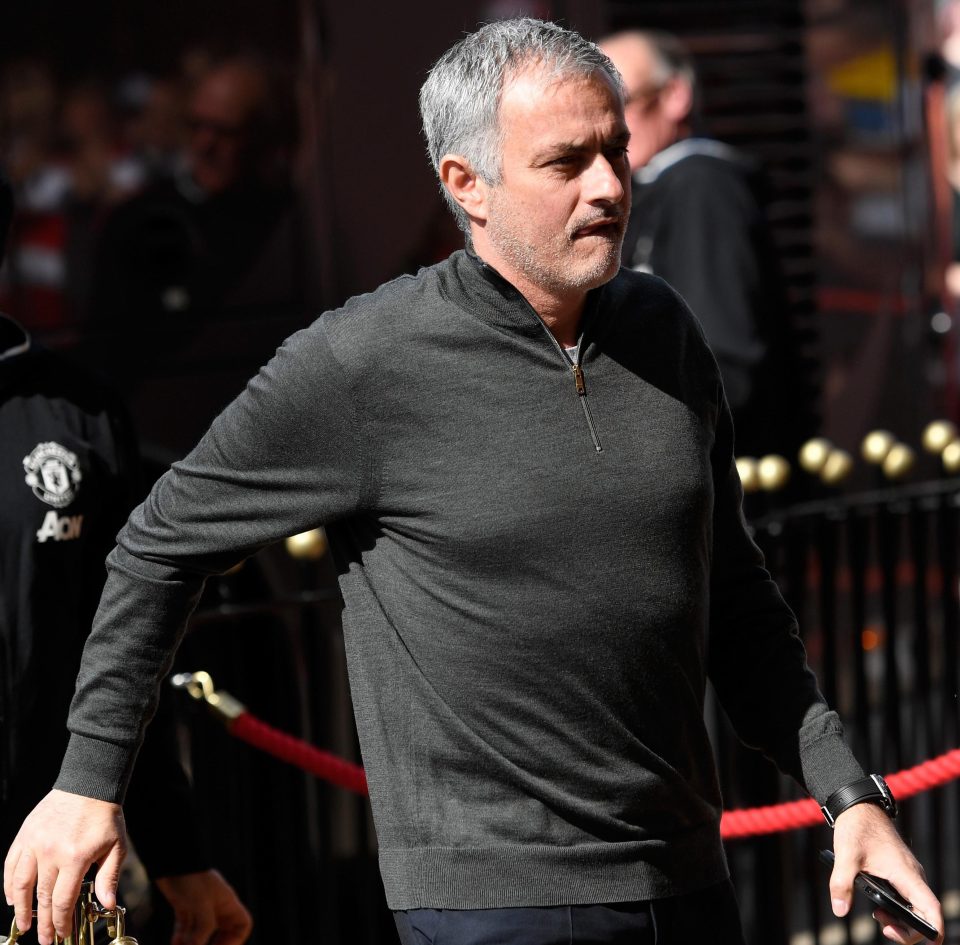 But it is believed that Mourinho would not give up hope as the Portuguese boss has now asked the club to break the bank in order to rope in big names in the summer.
Zlatan Ibrahimovic has been the main upfront for Manchester United this season but now the Red Devils bosses are now in search of a world-class striker, who could solve problems in United's attack.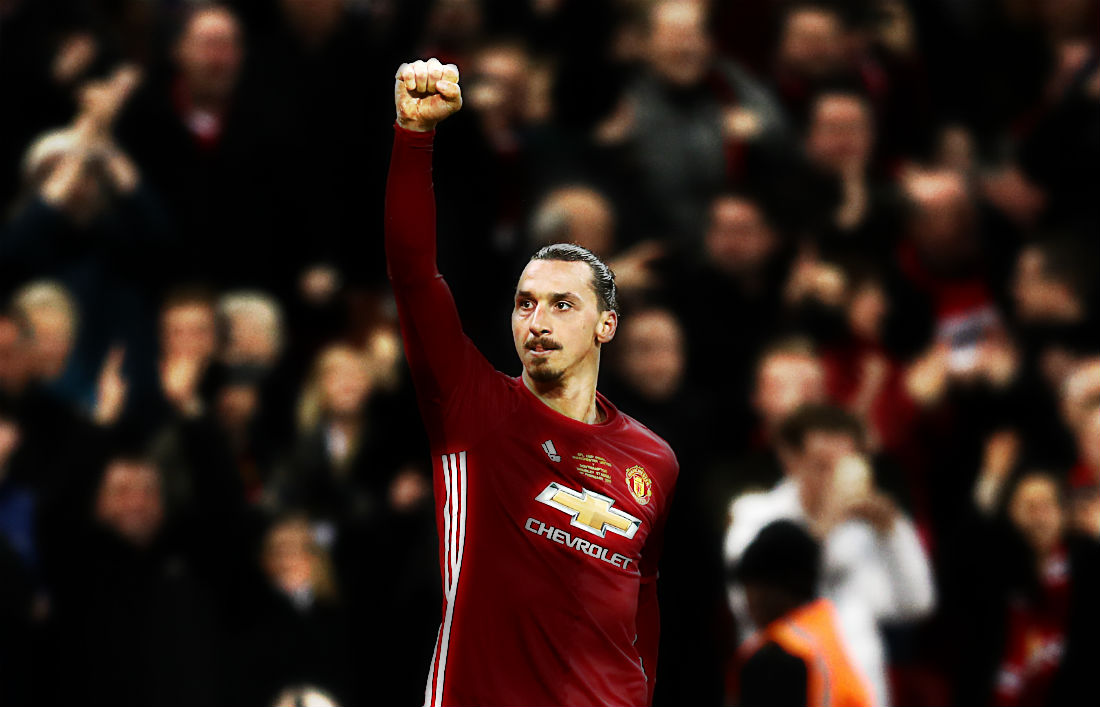 Zlatan is yet to agree a contract extension at Old Trafford – leaving Mourinho with options like Rashford, Lingard and Martial.
And after monitoring Griezmann's red-hot form in the last two seasons, it is believed that Mourinho is keen on roping in the services of the extremely gifted French striker.
Griezmann has earlier revealed that Manchester United legend David Beckham, who wore the No.7 shirt, has been his idol.
Foottheball sources claim that Manchester United are ready to meet Griezmann's £86million release clause but earlier Atletico Madrid president Enrique Cerezo had accentuatd that the French player will stay put at the Spanish club.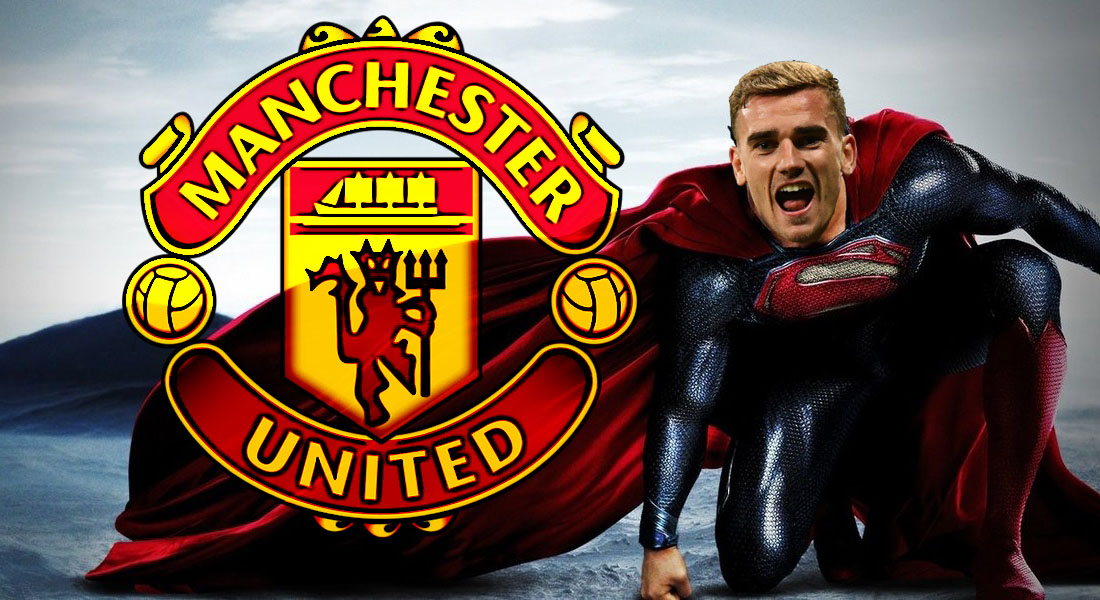 Wayne Rooney is now on the brink to make his way out of Man Utd and it is believed that Zlatan Ibrahimovic will be available for one more season. At such a juncture the Red Devils are now keen on landing Griezmann in the summer as they look to secure their long-term future with a marquee striker.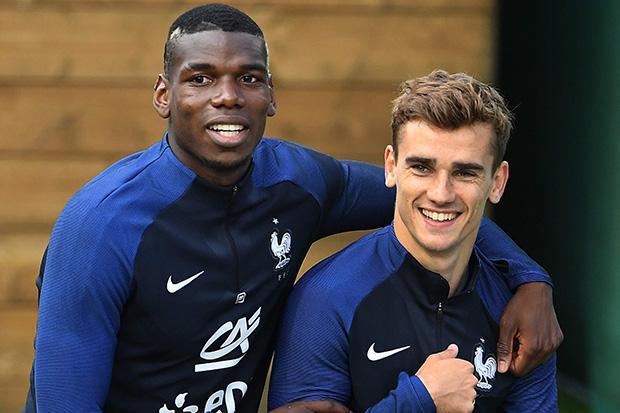 Earlier, last year Griezmann had revealed that he wanted to play alongside Manchester United's world record signing and his international teammate Paul Pogba.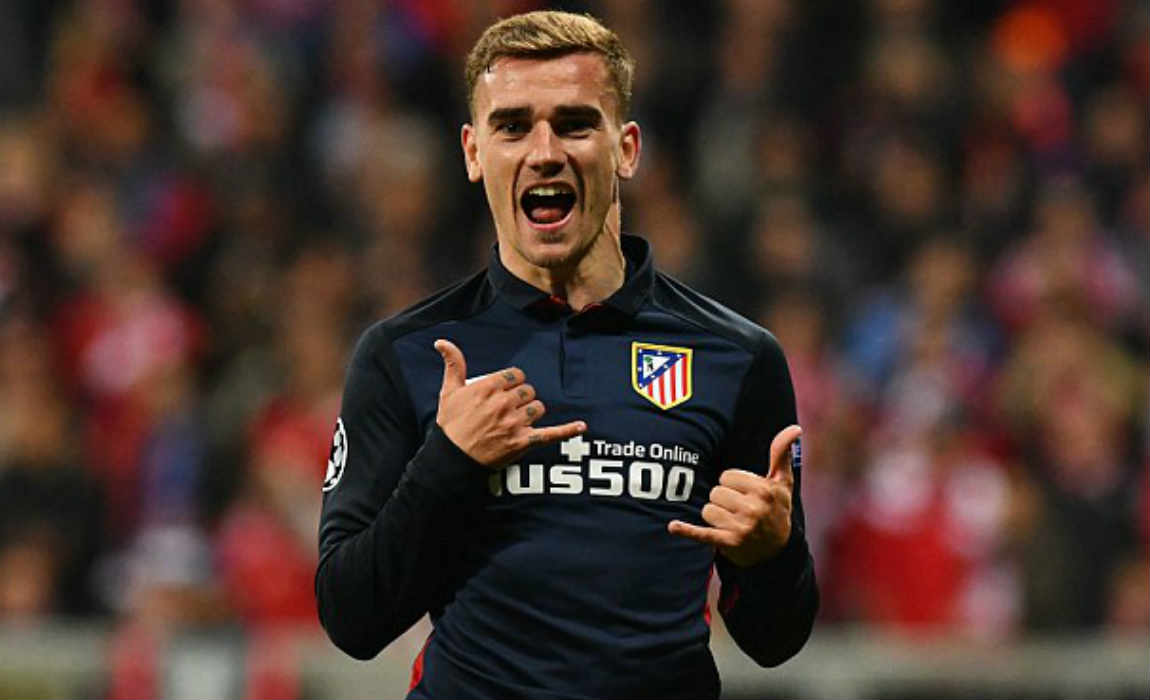 And now it is only a matter of time that his wish comes true, but it will be interesting to find out whether he decides to stay put at Spanish club or makes a switch to Old Trafford.