Zlatan Ibrahimovic is beating all odds to be a complete success story at Manchester United despite being 35-year-old.
The former AC Milan man said that he feels like "Benjamin Button" after win over Sunderland.
Also Read: Zlatan Ibrahimovic Admits Pep Guardiola Feud Still Motivates Him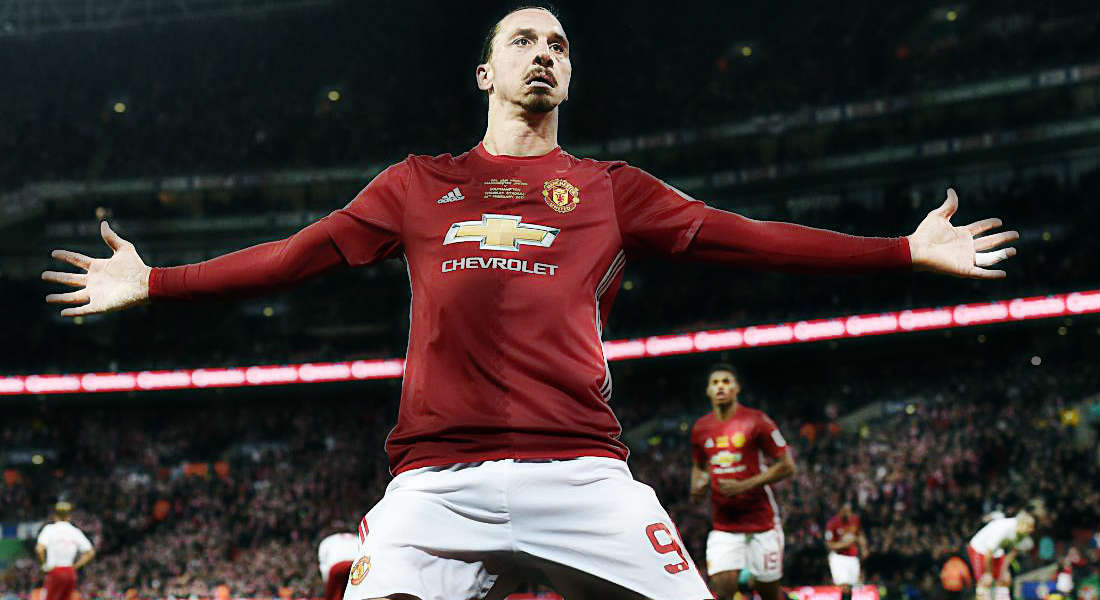 The Swedish superstar arrived in England with a lot of question marks about his ability to perform in the Premier League in his advancing years.
However, the Swede has been proving doubters wrong as he has become 'the man' at Old Trafford.
Also Read: Zlatan Ibrahimovic Wants To Stay At Manchester United For Two More Years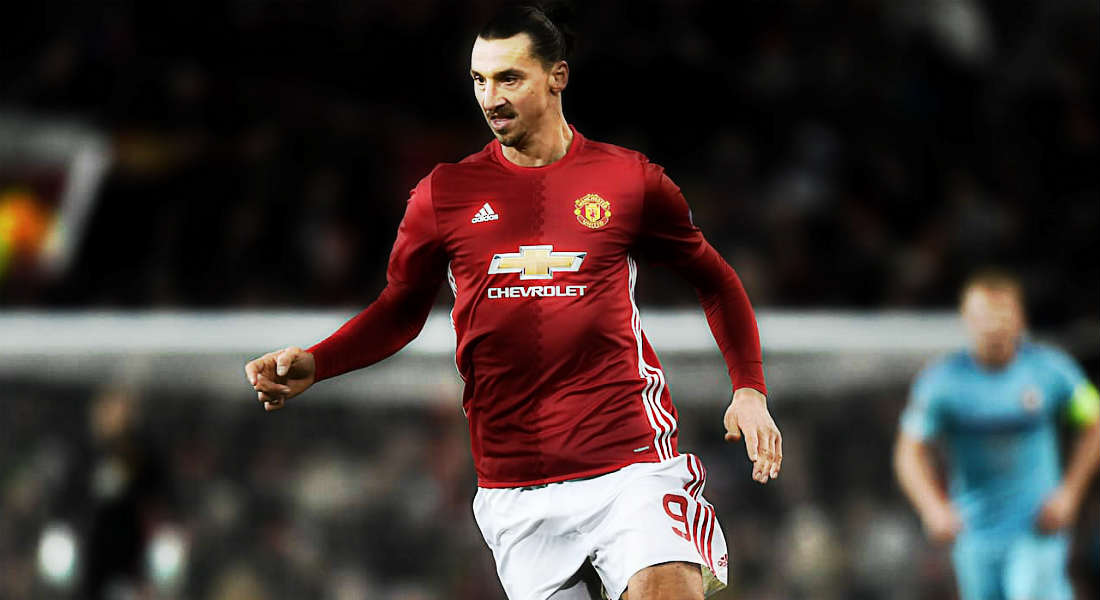 Zlatan has scored 27 goals for the Red Devils in all competition this season – and the Swede reached yet another milestone as after scoring against Sunderland.
Ibra reached his 250th goal since turning 30 – a feat unparalleled and just as astonishing as any other in his glittering career.
Also Read: Zlatan Ibrahimovic Is The Only Player Who Can Succeed On Mars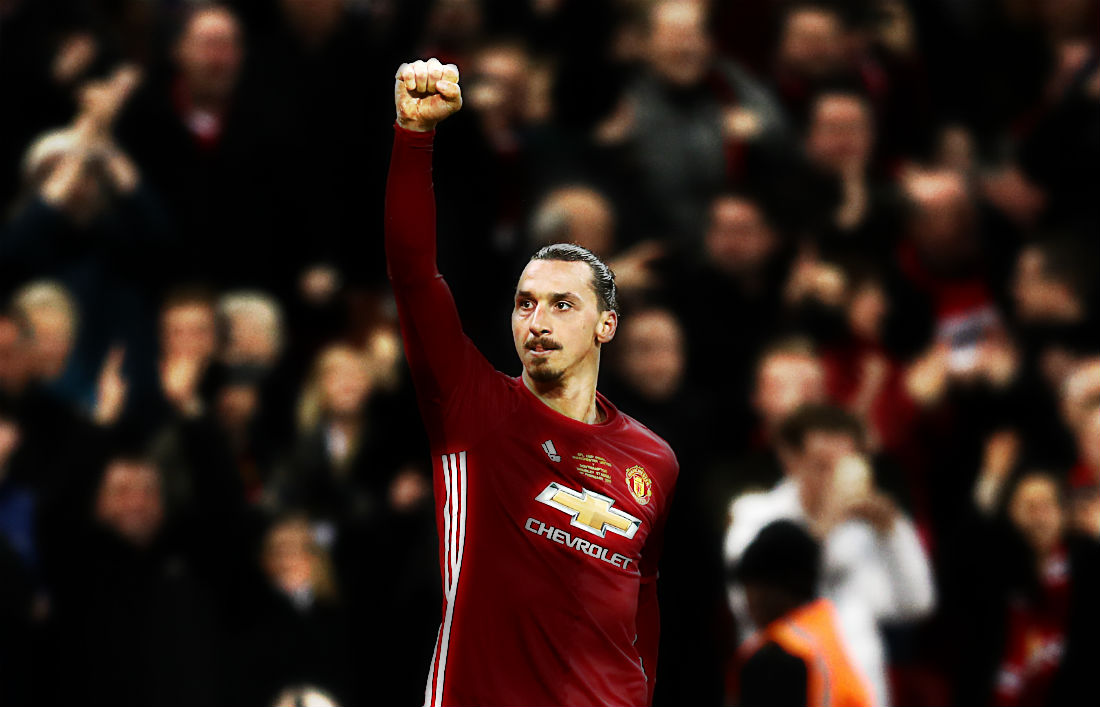 The Swede spoke about the accomplishment as he explained just how he manages to be at the top of his game, despite his advancing age., he said: "I train hard, I keep focusing."
"I believe in what I do, I believe in myself and I know what I am able to do and I'm not worried I just play my game and try to enjoy."
Also Read: Jose Mourinho Always Knew Zlatan Would Be The Game Changer At Manchester United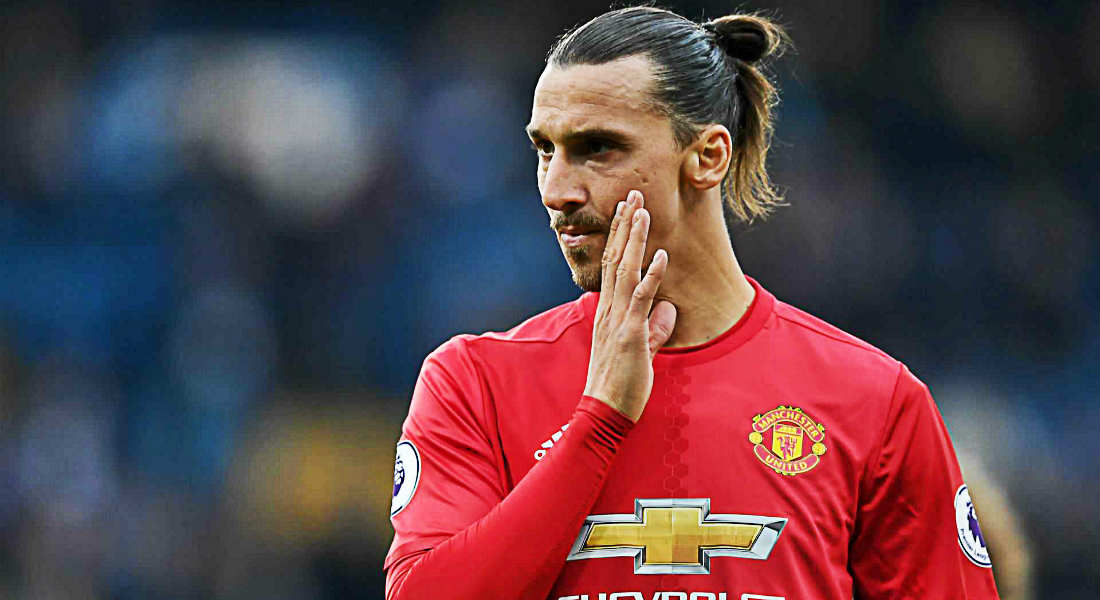 "It seems the older I get the more intelligent I get, of course I can't move the same as 10 years ago or 5 years ago."
"But the older [you get] the more experienced and intelligent [you get]."
"You don't waste so much energy on things you don't need."
Also Read: Was Messi The Reason, Barcelona Decided To Part Ways With Zlatan?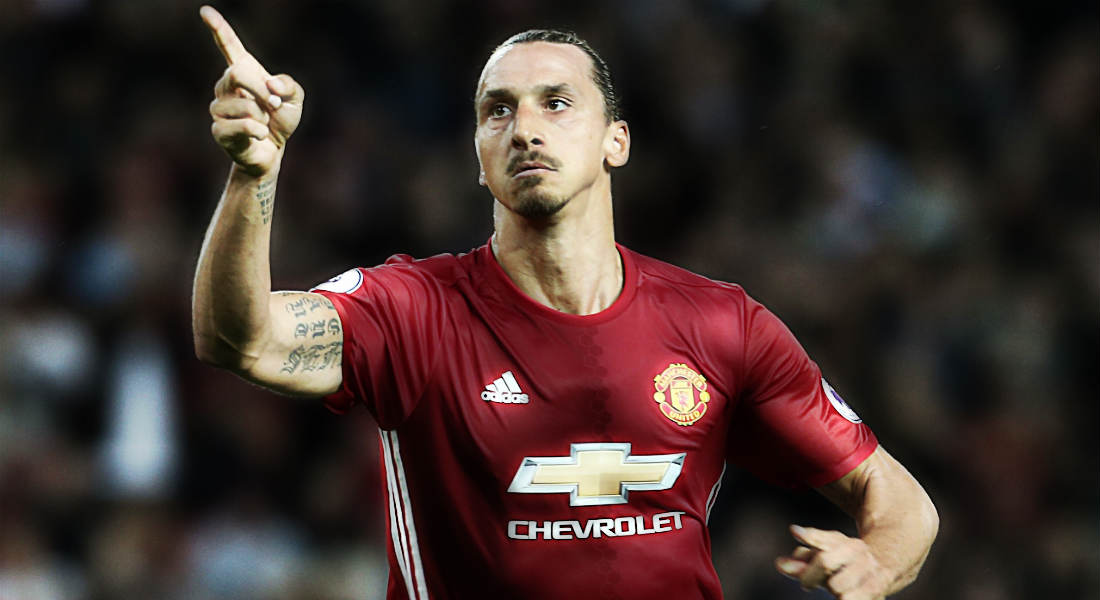 "My game is improving, I'm getting better and better, I feel like Benjamin Button, I was born old and I will die young."
Zlatan is yet to sign a contract extension with Manchester United – with Jose Mourinho having stated that he wants the 'King' to stay.
Also Read: Zlatan Ibrahimovic Interested In Being The Next Jason Bourne Or James Bond