Russia is giving it their all to try and create a new and improved image ahead of the World Cup 2018.
Football Associations from across the world are worried about the Russian hooligans.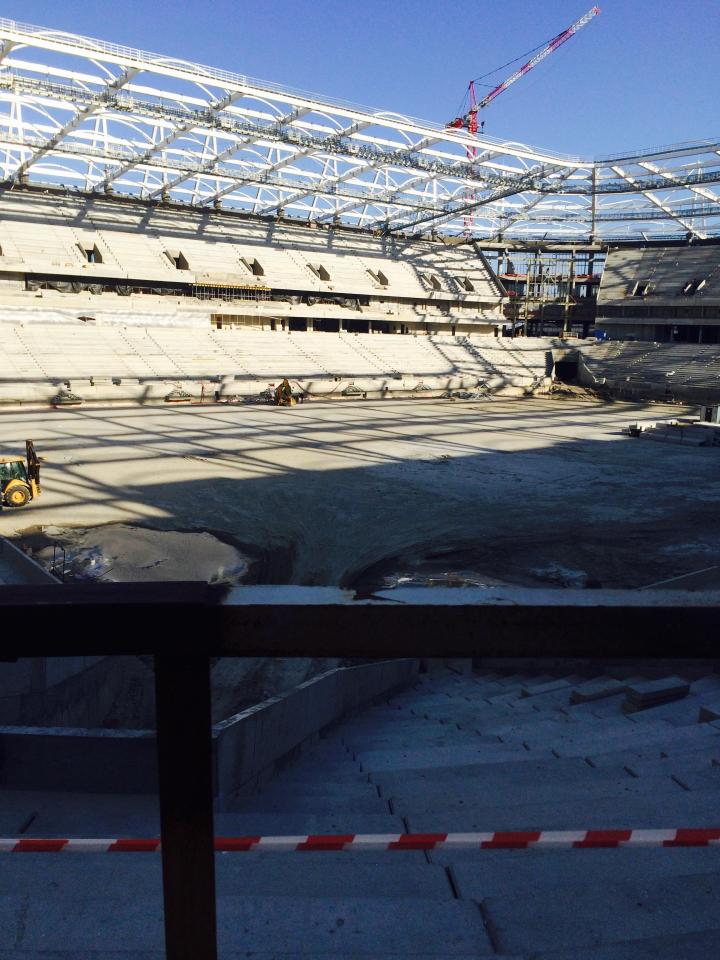 England and Russian hooligans created a bizarre and fearful environment during the EURO 2016 in France and a repeat scenario could possibly disrupt the World Cup.
However, one person who is leading the charge to change the perception about Russia and make people understand and see things past the Russian 'Ultras' is the ambassador for the World Cup supermodel Victoria Lopyreva.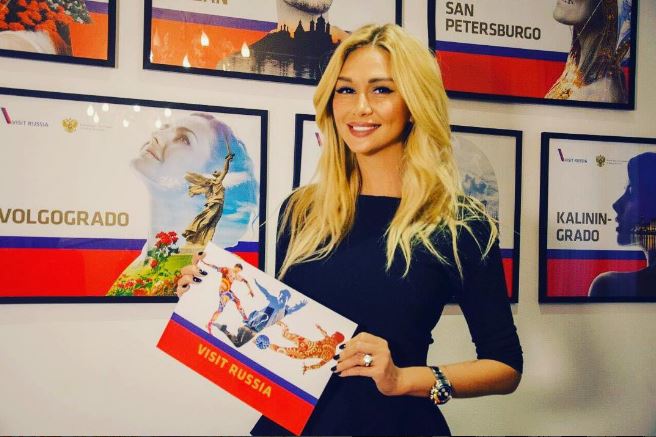 The 2003 Miss Russia believes that the tournament will have no violence issues and it will pass off in complete peace.
"This is a historic moment for Russia and for Rostov, my home city," said Lopyreva as she gave the media a tour of the under-construction 45,000 seater stadium in the city of Rostov.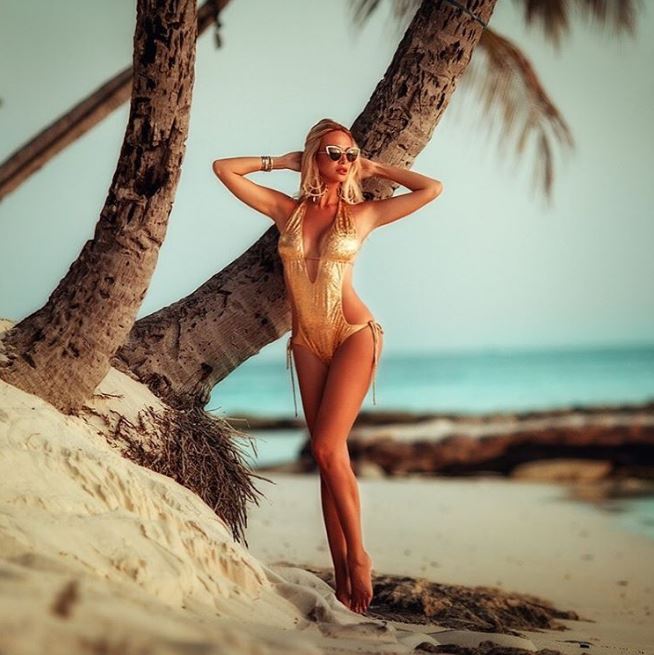 "Everyone in Rostov is so excited be to hosting World Cup games and to have so many great teams and nations coming here. I believe that it will be fantastic and I believe we will be fully ready to host the World Cup."
"We have had very good experience of hosting the Olympic games and I believe that here in Rostov we are going to be absolutely ready, in terms of the security as well."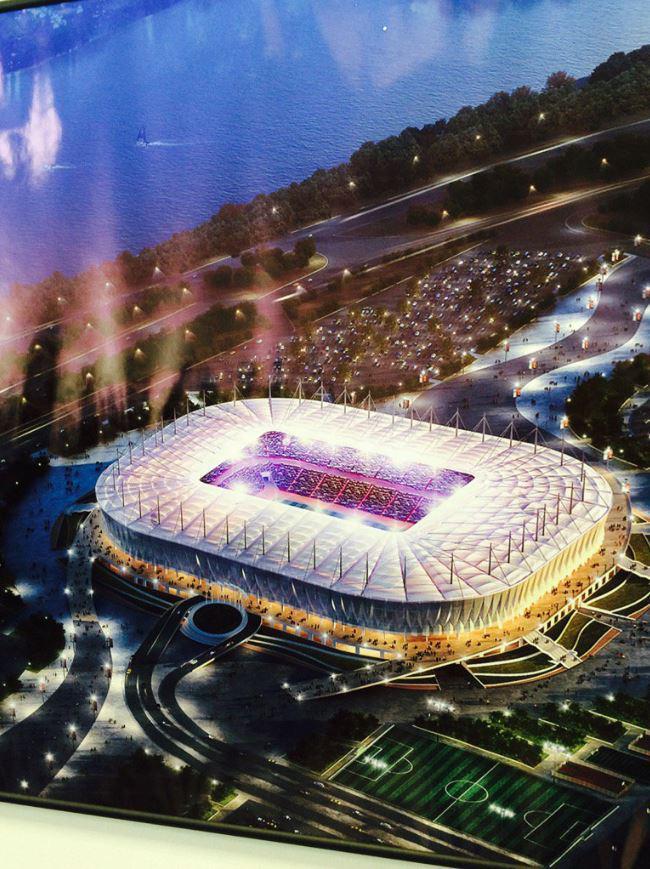 "Everybody wants to be involved. Everybody wants to be a volunteer at the World Cup and to play their part. We want people to know that Russia is something bigger than just Moscow and St Petersburg."
"That's why there are 11 cities hosting games at the World Cup, including Rostov, my home city. Believe me, everybody here is so happy to host such a mega event and there is real excitement here."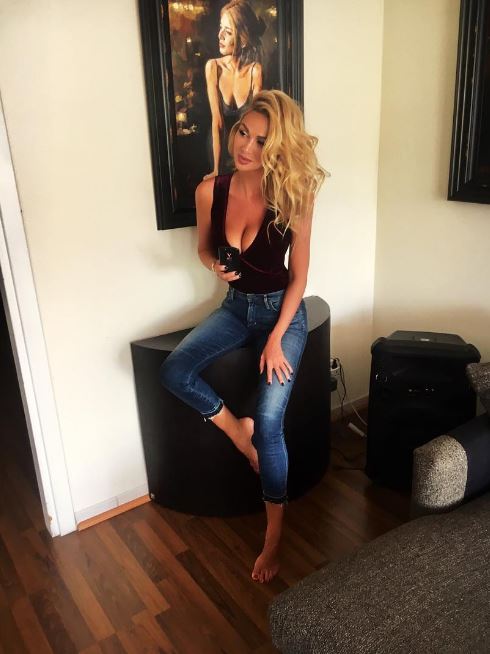 "We want people to see the friendly, smiley face of Russia, which is really important for us."
People in Rostov also look excited to be hosting the mega-event.
With Lopyreva using her fame and name to help spread the word – she is hugely popular figure in Rostov and people often greet her on the streets to take selfies.
Also Read: FIFA World Cup 2018 Ambassador Victoria Wows Fans By Sharing Hot Photos On Instagram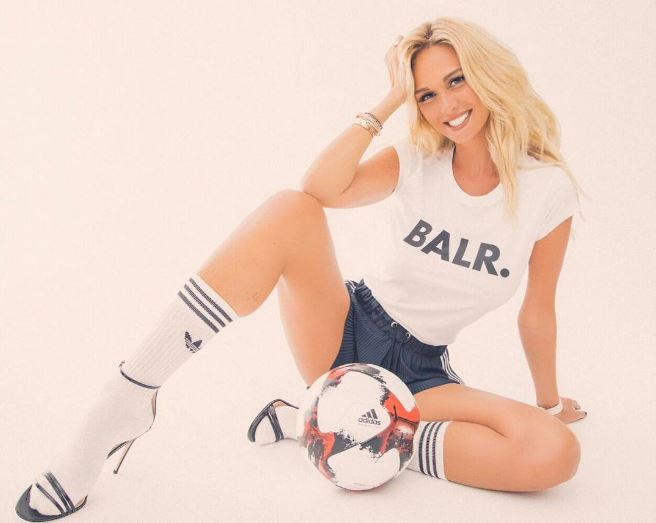 She too has been very keen and serious about her role and duties as the ambassador.
"We're going to host our guests on a really high level, and everyone is going to enjoy, not just the football experience, but also the cultural destinations, our delicious food and everything else we have to offer," added Lopyreva.
"It's a huge celebration for every Russian fan and every Russian citizen and it's going to be an amazing event."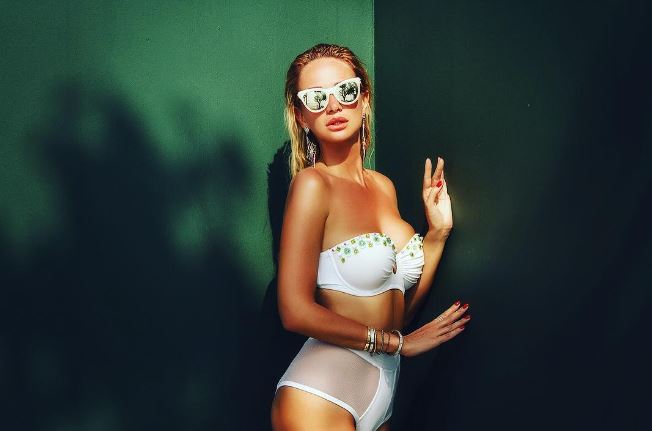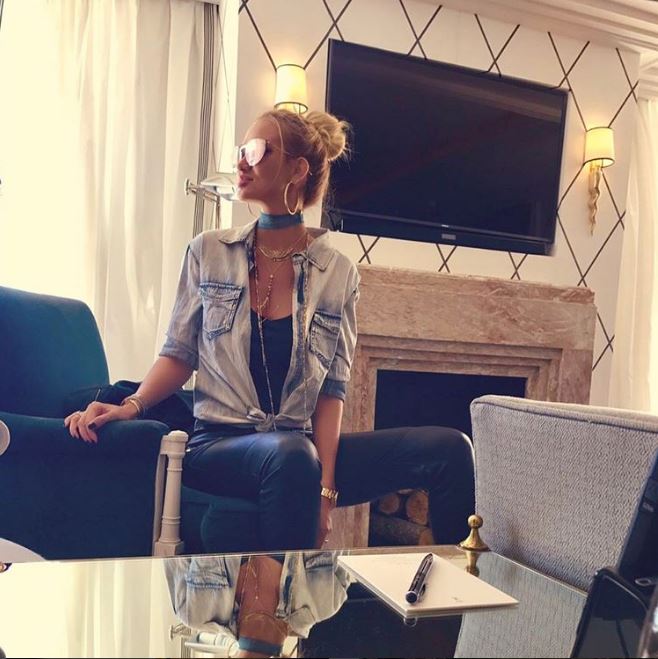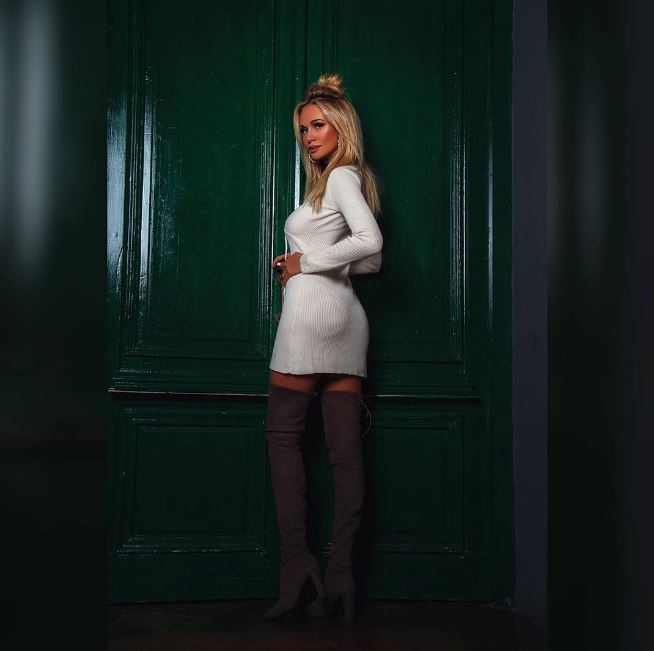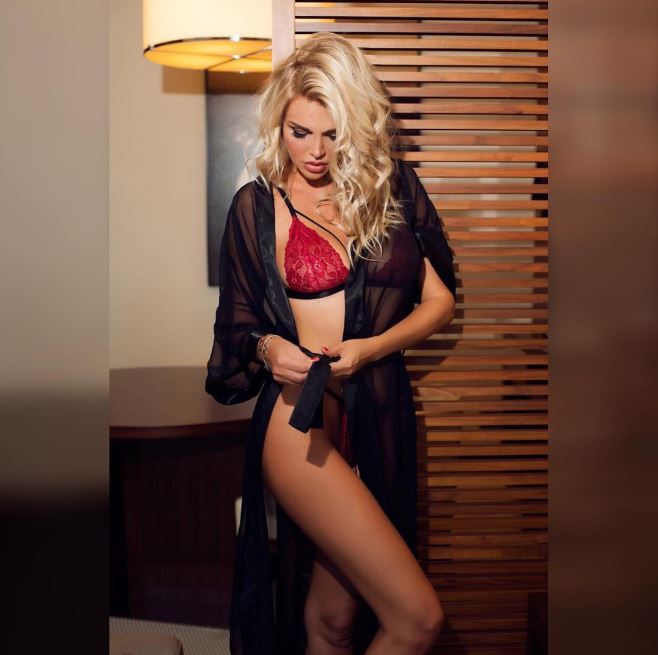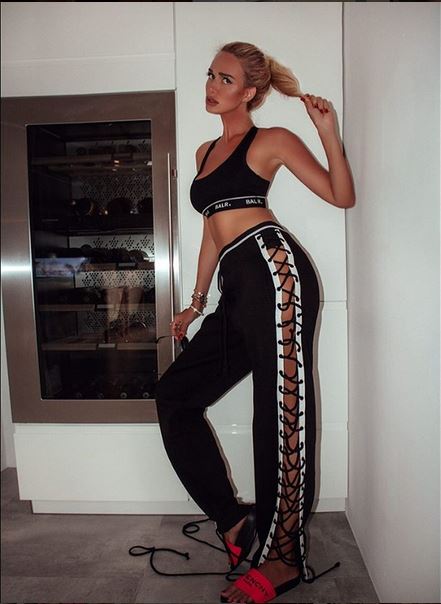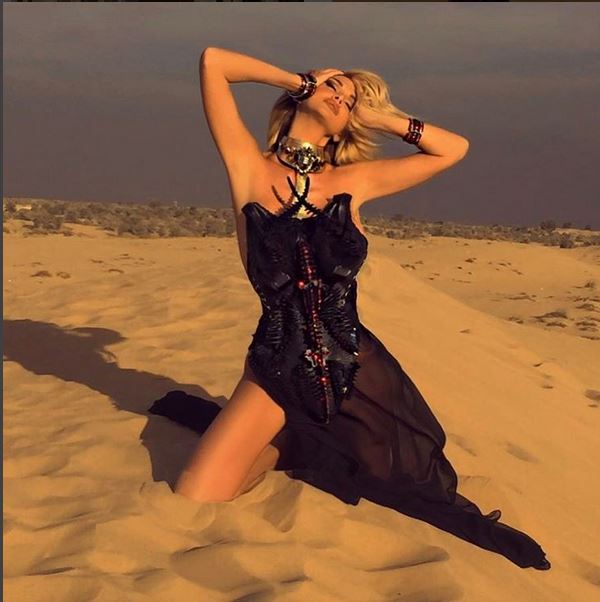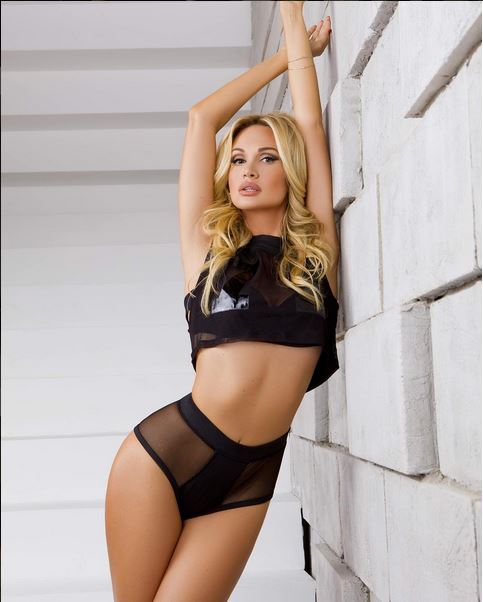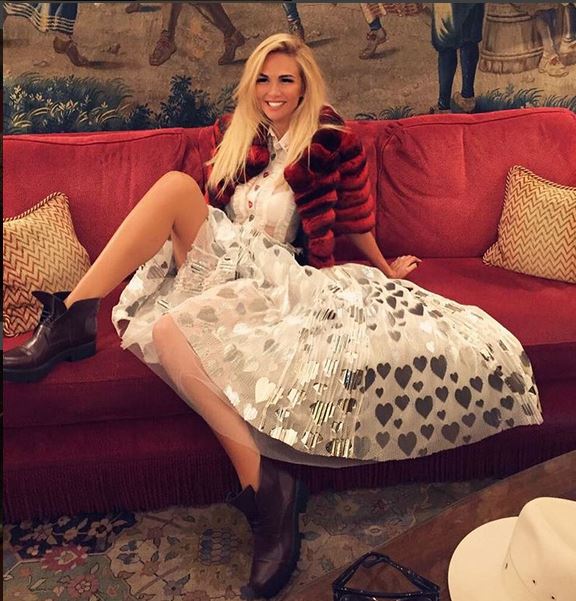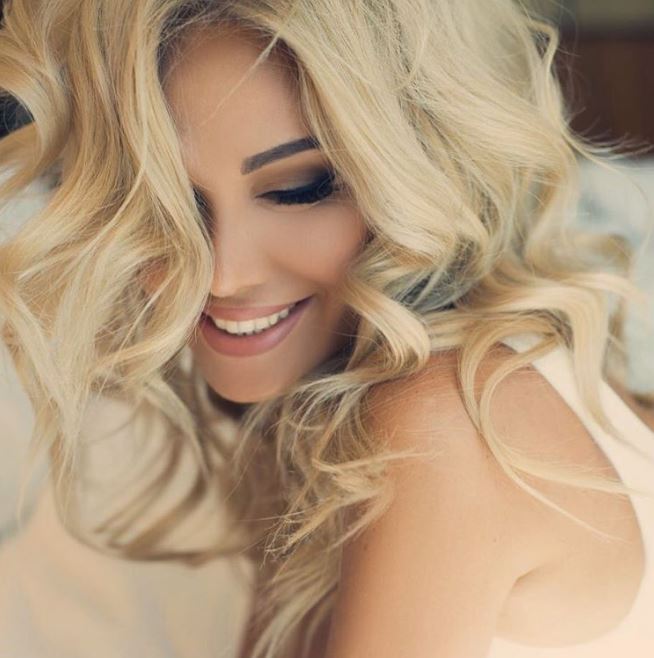 Also Read: What Is Pep Doing Next To This Stunning Russian Supermodel At PSG-Monaco Game?