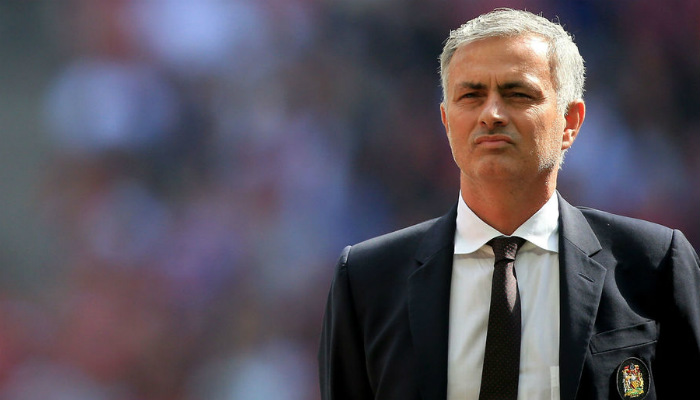 Former Manchester United legend Phil Neville has heaped praise on Jose Mourinho, claiming that the Portuguese manager is the best man to bring back the glory old days at United which gradually faded after Sir Alex Fergusson's exit.
Neville asserted that Mourinho has the potential to take Man Utd back at the top again and restore back the never-say-die attitude which was absent under the mentorship of David Moyes and Louis Van Gaal.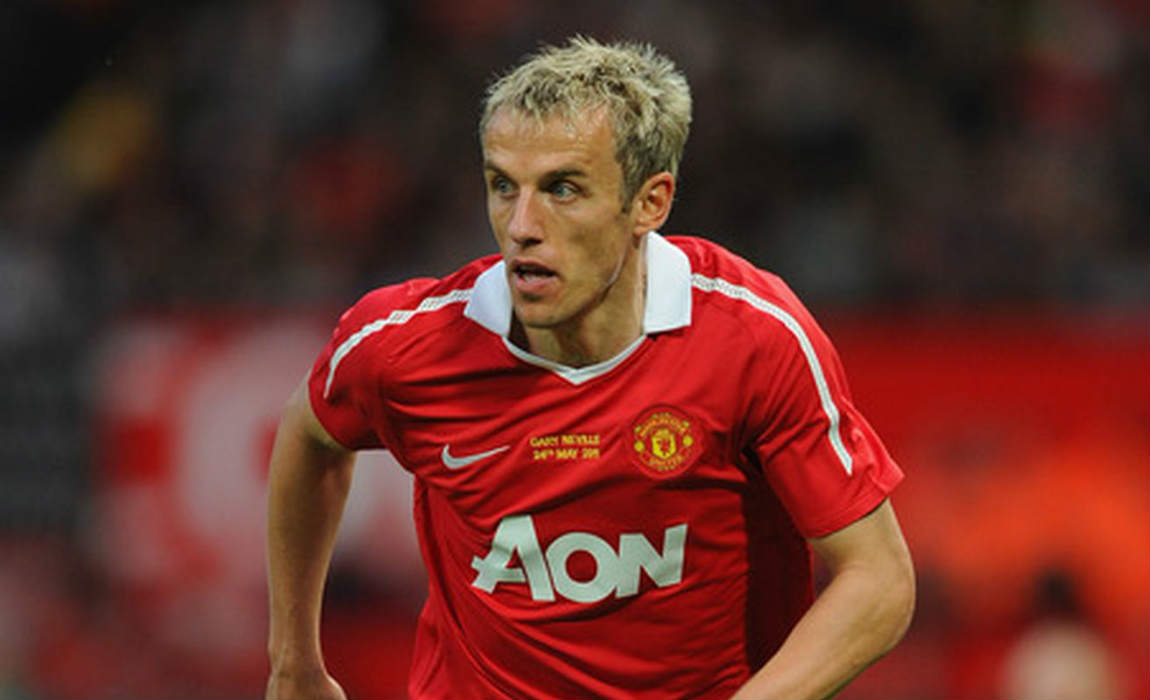 Former Everton player Neville, earned huge accolades during his time at Manchester United under the mentorship of Sir Alex Fergusson. The unsung Man Utd defender played a quintessential role in the club's EPL and Champions League success during the 1990s and early 2000s.
Neville believes that three-time Premier league winner Mourinho has a lot of experience to bring into play and is confident that the former Real Madrid coach will develop Man Utd into a powerful threat for other top European clubs after repeated poor displays in the past three seasons under Moyes and Van Gaal.
"I've not enjoyed the last couple of seasons when a few people were laughing at us and people were thinking, 'oh, we're only playing Man United,'" the 39-year-old said.
"When United play against teams at Old Trafford, there hasn't been the trepidation there has been in the past. Now that trepidation is back.
"I want us to be hated again, I want people to be hating Man United. To be growling at us, to be snarling at us, to be jealous of us again. That had gone for the past two years.
"People have said United can't attract the best players in the world but he has proven that they can.
"Obviously, he has great financial wealth behind him but I think he has bought well and he has a proven track record of winning in his first season.
"I don't think he will take anything less, he will be ruthless with the team, ruthless within the club and maybe that is what United needed."
Neville who is also the assistant coach of Valencia, heaped praise on Man Utd's £89m signing Paul Pogba and branded him as a top-notch and extremely gifted midfielder.