Former Manchester United player Ryan Gigg and his ex-partner Stacey Gigg have dissolved their marriage on Friday in just 43 seconds.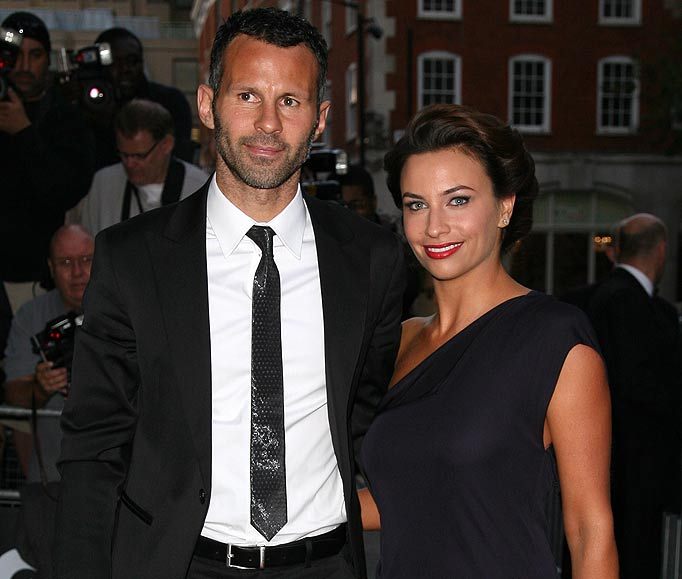 The battle was over their £40million fortune. The couple was granted a divorce at London's Central Family Court, where neither Stacey nor Ryan was present at the hearing.
Their case was proceeded by District Judge Yvonne Gibson at the Central Family Court in High Holbor, where their name appeared as Giggs SA v RJ for the "making of a decree or order" under matrimonial and civil partnership proceedings.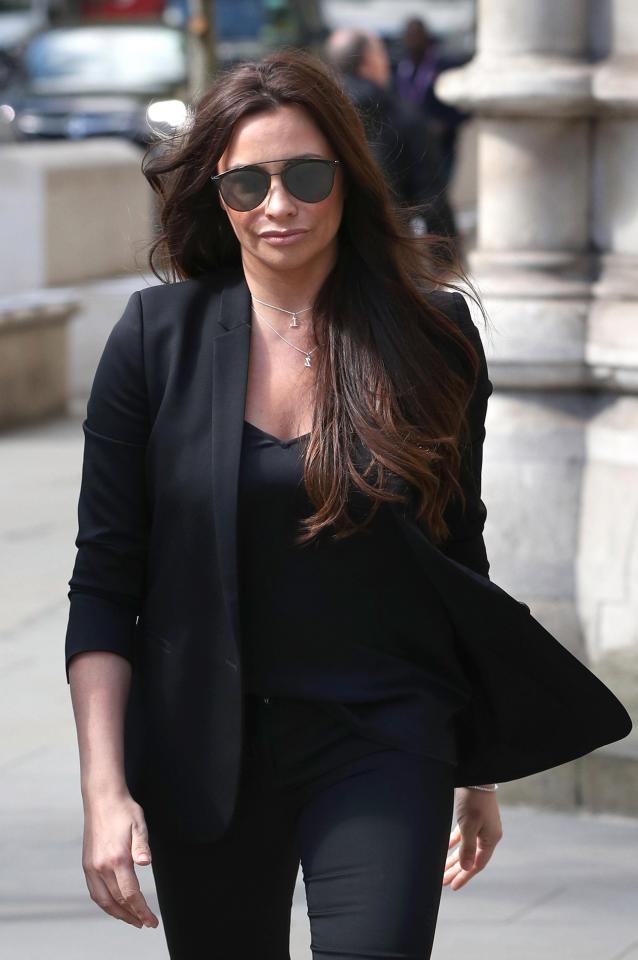 The documents says: "The Judge held that the respondent has behaved in such a way that the petitioner cannot reasonably be expected to live with the respondent."
It said the marriage "has broken down irretrievably and decreed that the said marriage be dissolved".
Ryan married Stacey in September 2007 and have two children.
Stacey's lawyer Mr. James Brown said: "Mrs Giggs' primary focus has always been and will continue to be the welfare of her family.
"Her only interest is in bringing these events to as swift and amicable a conclusion as possible, so that she and her family can move on.
"Divorce is a very personal process and she wishes to emphasise once more her request that her family be allowed to complete it in privacy."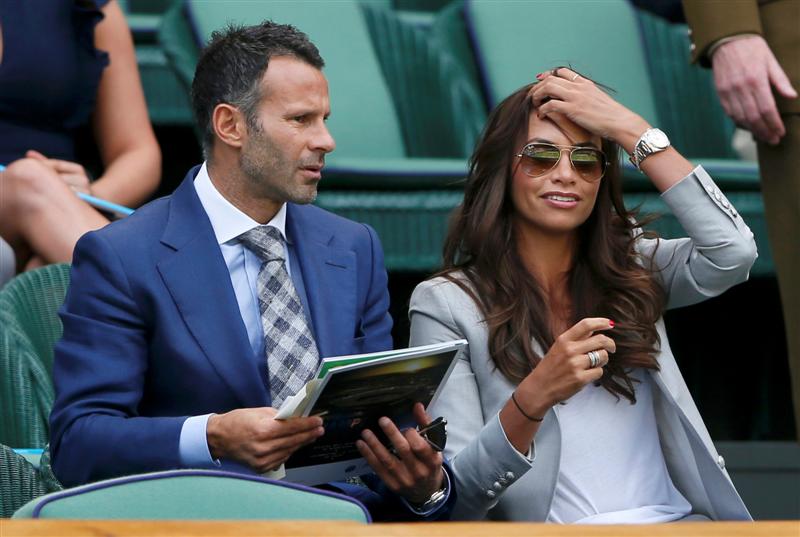 The 43-year-olf footballer had an affair with Natasha Lever, the wife of his brother Rhodri.
He also cheated Stacey with star Imogen Thomas,and had been fighting to keep the family fortune by claiming he made """special contribution" to their bank balance because of his football skills.