Diego Costa has launched a legal case against Chelsea over his pending exit from Stamford Bridge.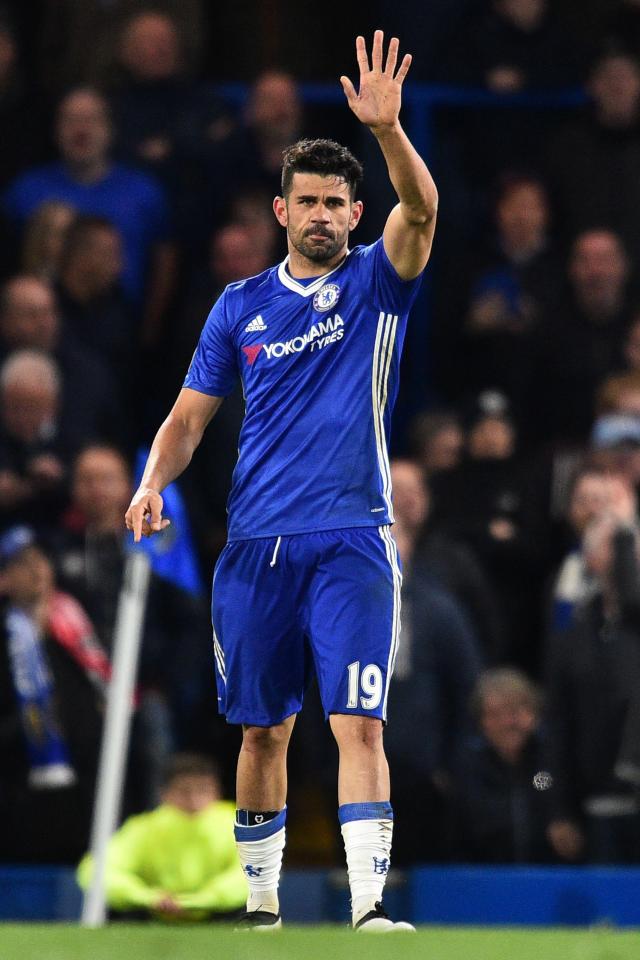 Earlier last week, Costa's lawyer Ricardo Cardoso had threatened the Blues of legal action regarding the treatment of the Spaniard – mainly for blocking his anticipated return to La Liga side Atletico Madrid.
And FootTheBall sources claim the legal proceedings have now started.
ALSO READ: Diego Costa Left In Limbo As Diego Simeone Rules Out Atletico Madrid Return For Chelsea Outcast
The Spanish striker is set to part ways with Chelsea after boss Antonio Conte informed the Spaniard that he is no longer in his plans this season.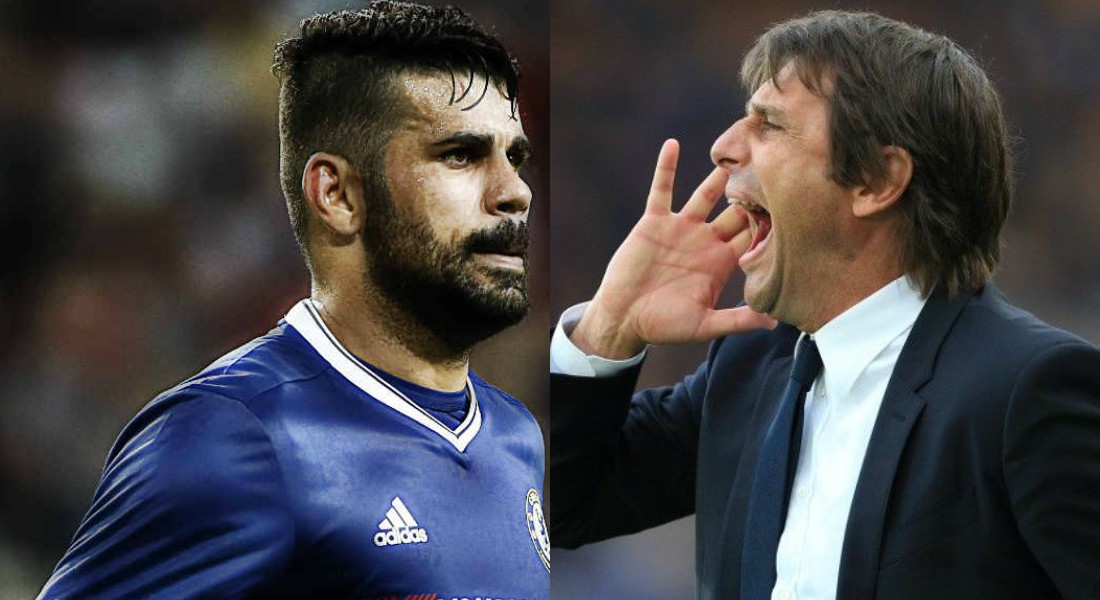 Costa, who has not returned to Chelsea and is training alone in Brazil have accused Antonio Conte of dismissing him via a text message.
Cardoso had told news agency EFE: "We are going to use all possible legal mechanisms to hold Chelsea responsible for their behaviour, making possible the departure of Diego Costa."
"He will formally request the transfer."
ALSO READ: Wantaway Star Diego Costa Clowns Around In A Wig As His Enforced Chelsea Exile Continues
But Chelsea are now surprised by Cardoso's comments as Conte had made it clear in January that the Spanish striker would be offloaded this summer.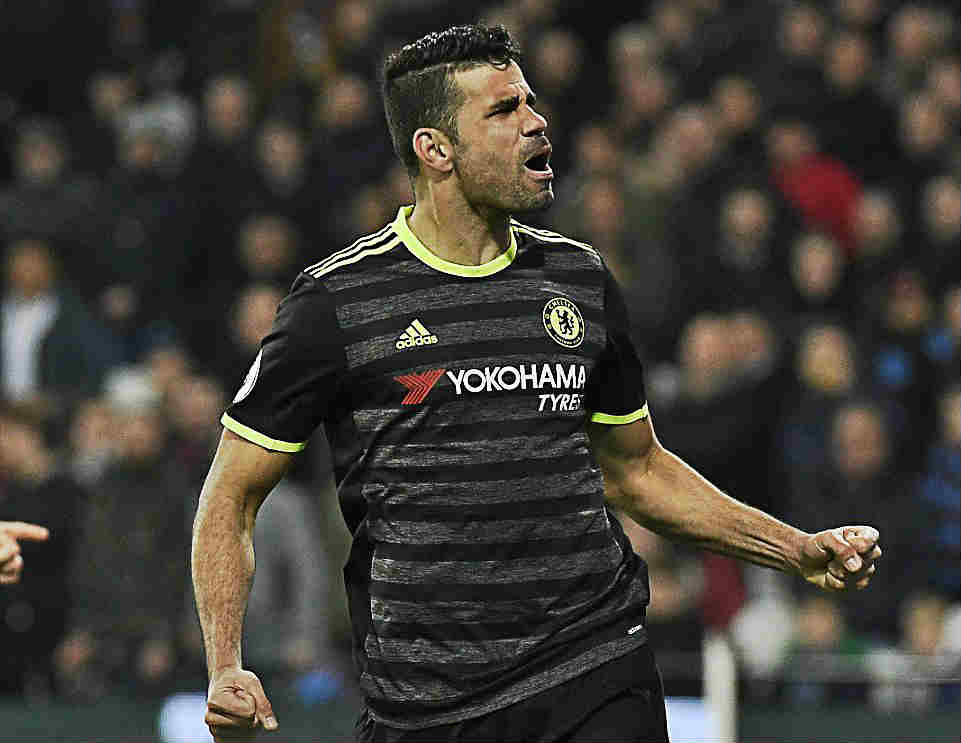 Conte has insisted that it was already decided in the January by Costa and his agent, Jorge Mendes, that the former Atletico Madrid man would leave Chelsea this summer.
Costa was heavily linked with a move to Chinese Super League club Tianjin Quanjian but the Blues had blocked his transfer and the Spaniard had stayed back to guide Chelsea to Premier League triumph.
ALSO READ: Chelsea To Pay Atletico-Bound Diego Costa £185,000-A-Week Until JANUARY As Striker Snubs Milan Move
And Cardoso has thrown the blame on Conte, as he believes the Italian purposely waited till June to inform Costa of his decision instead of making it clear in January, claiming it was "inadmissible and inexcusable" to do so over text.
"When he was with the Spanish national team in June, he was dismissed from Chelsea by Antonio Conte through a text message," Cardoso added.
"The way in which it was carried out and the fact that it came out in public shows unfair behaviour and a lack of respect for the player and it is inadmissible and inexcusable on Antonio Conte's part."
ALSO READ: Diego Costa Trains On A Beach In Brazil As He As He Steps Up Summer Exit From Chelsea
"Not only have Chelsea not intervened or denied it either in public or in private, but they have renewed Conte's contract, demonstrating they agree with the dismissal of Diego Costa and the way in which it was processed."
"This discriminatory behaviour makes it impossible for Diego Costa to return to Chelsea while Antonio Conte is the coach, there is no condition for him to continue playing at Chelsea, which has already been passed on to those responsible several times."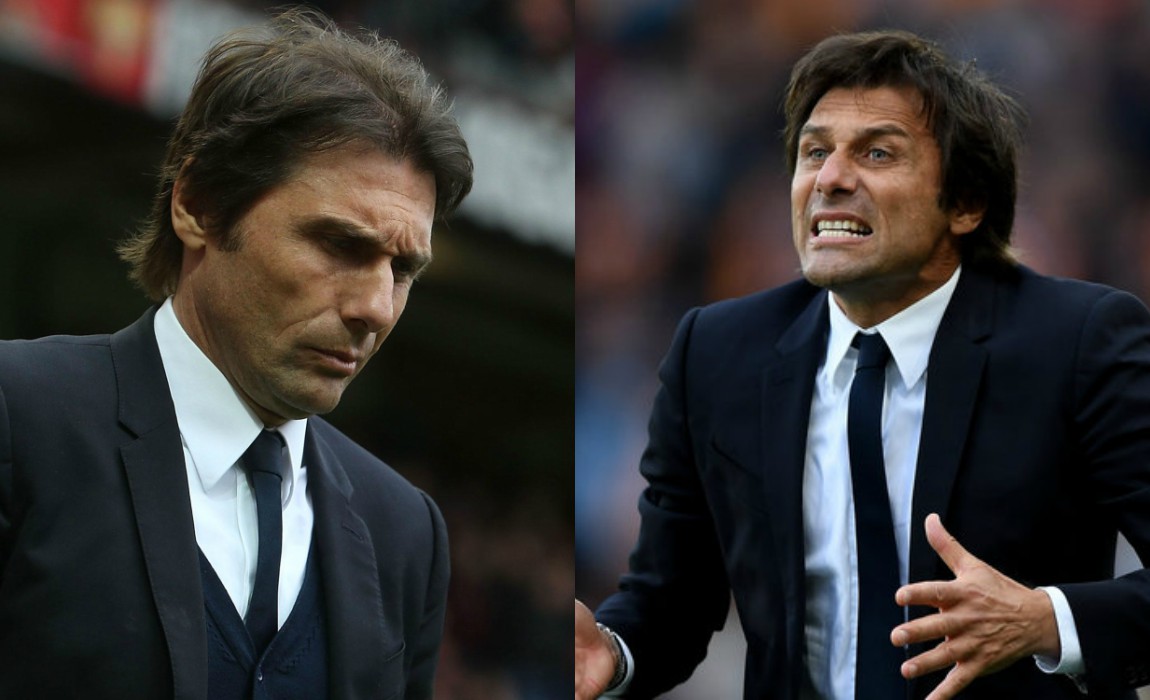 However, Conte on Friday made it clear that there is 'no news' on Costa and replied 'I don't know' when asked when the striker would return to London.
A Chelsea spokesman added: "Nothing to report on that."