Wales manager Ryan Giggs has been removed from his position as head coach after being charged with the assault of two women. Giggs has been charged with assaulting two women and controlling or coercive behaviour, the Crown Prosecution Service said.
A Crown Prosecution (CPS) Service spokesperson said the former Manchester United winger will appear at Manchester and Salford Magistrates' Court on Wednesday, April 28. The CPS said: "We have authorised Greater Manchester Police to charge Ryan Giggs with engaging in behaviour which was controlling or coercive and assault occasioning actual bodily harm.
FAW Statment | Datganiad CBDC

— FA WALES (@FAWales) April 23, 2021
The former Manchester United winger was arrested in November on suspicion of two counts of assault against his girlfriend and another person. The allegations were denied by Giggs at the time.
After leading the Welsh side to qualification for the Euro 2020 Championship Giggs was was asked to stay away after the allegation of assault.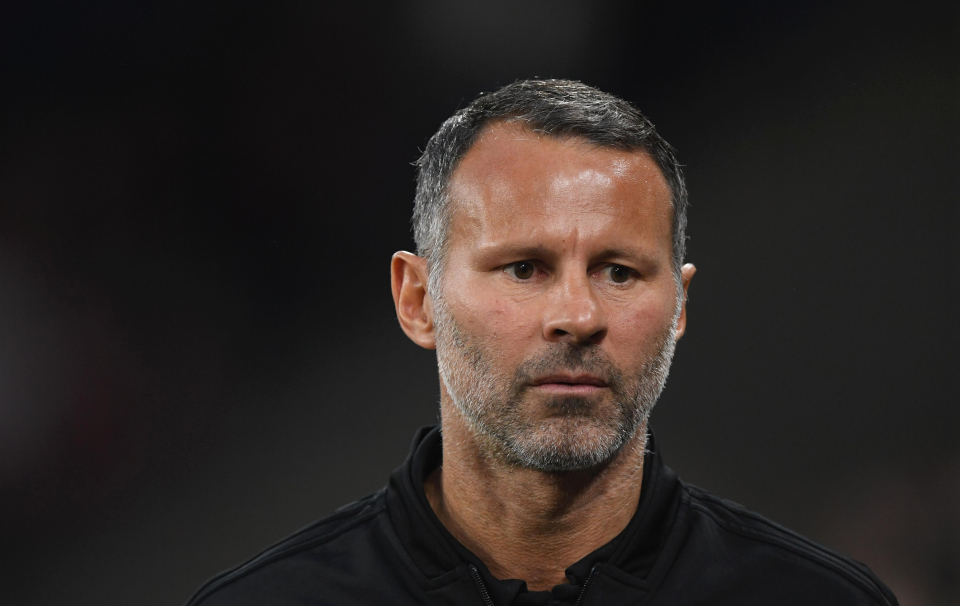 A charge of assault by beating relating to a second woman has also been authorised. The CPS made the decision to charge the veteran player after reviewing a file of evidence from Greater Manchester Police.
WHAT NEXT
The charge laid by the Manchester Police has caused the Football Association of Wales (FAW) to sack the former winger.
A statement by the FAW read: " In light of the decision, the FAW can confirm that Robert Page will assume the role Cymru's Men's national team manager for this simmers Euro 2020 tournament and will be assisted by Albert Stuivenberg.
Ryan Giggs: "I have full respect for due process of law + understand seriousness of allegations. I will plead not guilty in court + look forward to clearing my name. I would like to wish Robert Page, coaching staff, players + supporters every success at the Euros this summer."

— Simon Stone (@sistoney67) April 23, 2021
The move will come as a blow to the Manchester United legend who was hoping to manage his country at his major tournament.
NOT A ONE-OFF

This isn't the first time Giggs has faced negative scrutiny. In 2011 Giggs was reported to have an extramarital affair with his brother's wife that lasted eight years. He was also charged with a gagging order after being alleged to have an extramarital affair with model Imogen Thomas.