Samir Nasri is playing some of the best football of his career in Sevilla, forming part of a side which is currently challenging at the top of the Spanish Liga Santander and leads its qualifying group in the Champions League.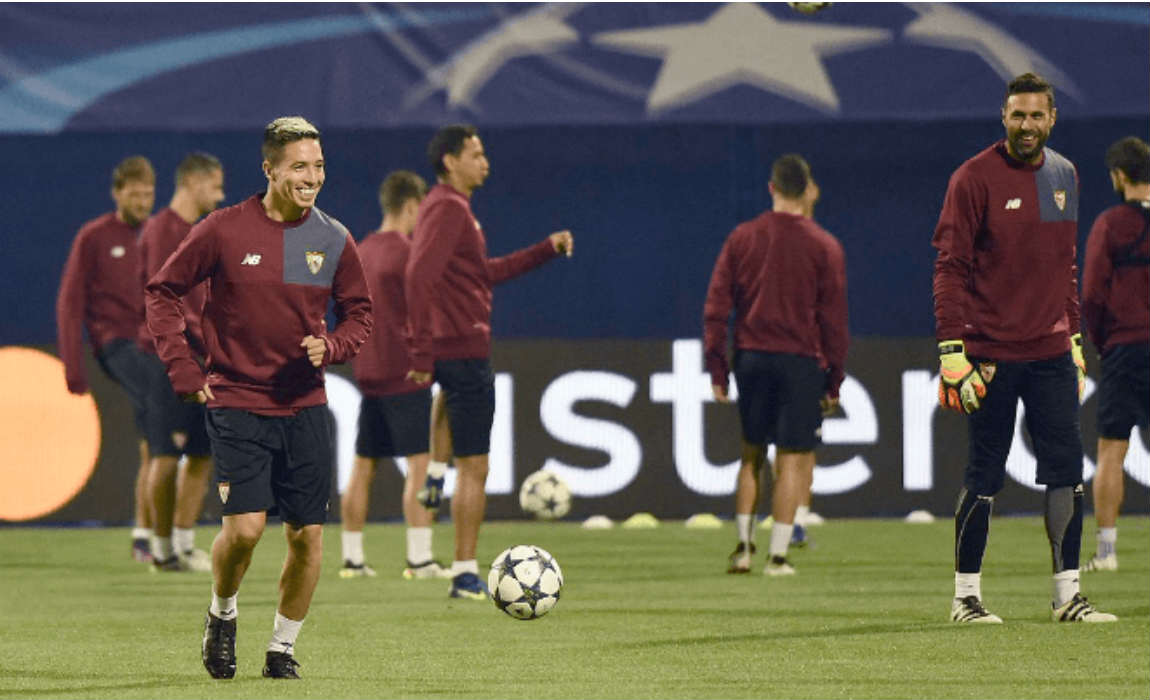 It is a turnaround for the player who impressed in flashes at Arsenal and Manchester City, but who only now has found consistency. In an interview published in Spanish sports paper, 'Diario AS', Nasri explained two coaches were responsible for the turnaround; Jorge Sampaoli, who took him to Sevilla and Pep Guardiola, who allowed him to leave Manchester City on loan.
Rather than resent Guardiola for not still being at the club, Nasri is grateful for the way he was treated.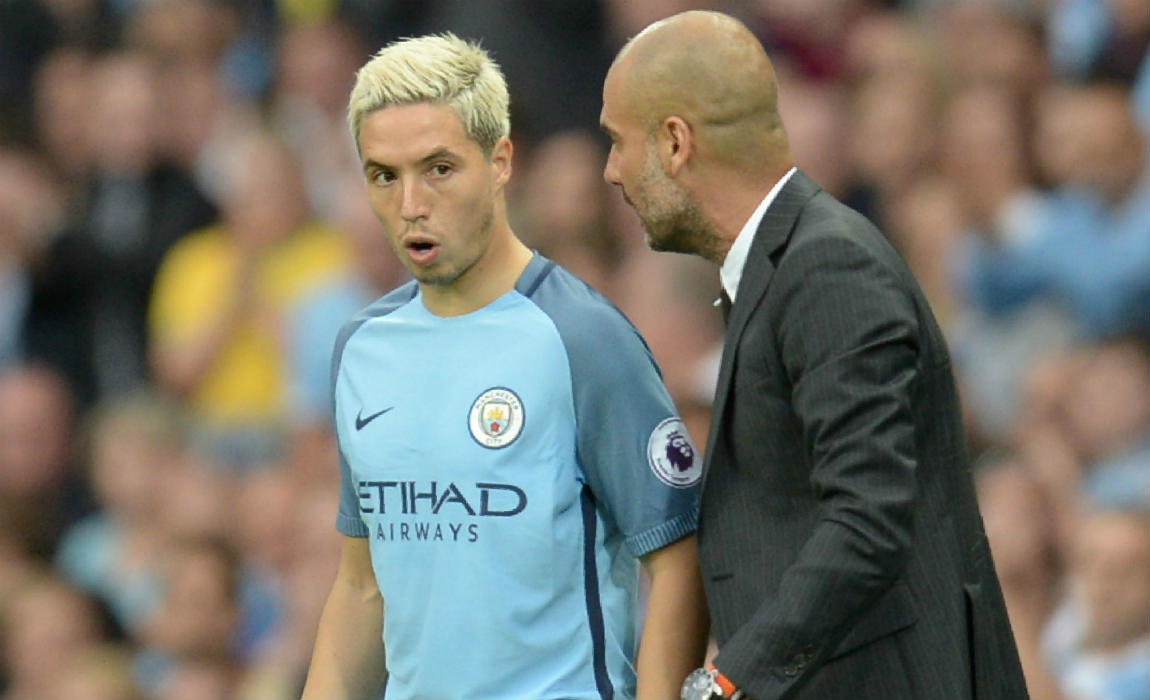 "I carried out pre-season with Guardiola and he made me realize several things: he told me I was wasting my talent and he said it several times and it made me reflect," said Nasri, who admitted he had arrived back overweight after the summer.
"If you are over 2.5 kilos overweight you can't train with the squad, so I had to train on my own," he explained, adding that Guardiola had "done away with a lot of things in the kitchen… he wants his players to be in top physical shape."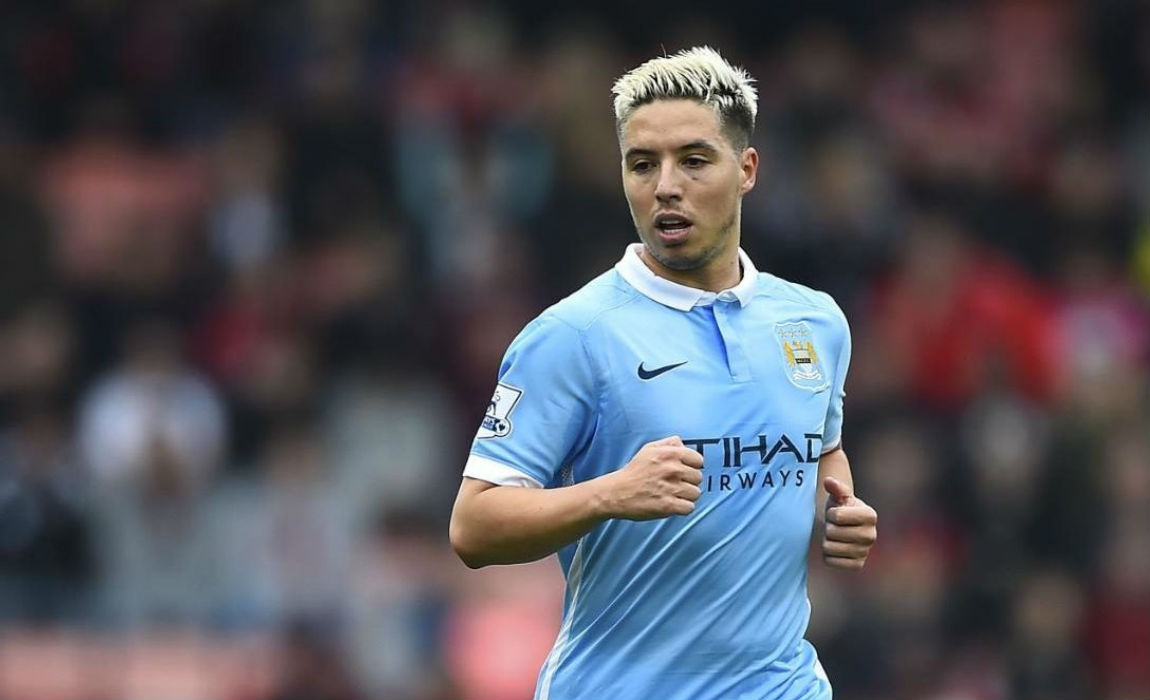 Nasri also gave away another of Guardiola's instructions. "If we had a day off and wanted to maintain sexual relations, he said it was better to do it before midnight, as it was important to have a good sleep. He told us he had said the same thing to (Leo) Messi and since then he has not suffered muscle injuries," he explained.
The Frenchman said one of the reasons he had joined Sevilla was that he wanted to play the regular first team football that Sevilla and Sampaoli offered him.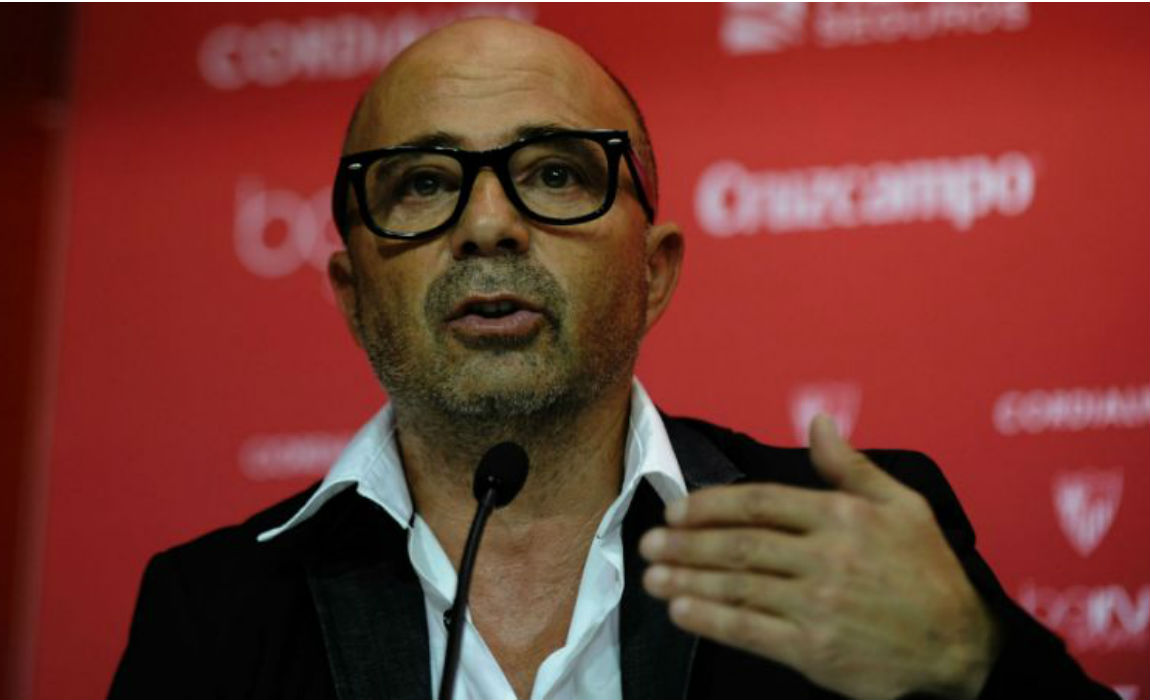 "Sampaoli is like a mix of (Marcelo) Bielsa and Guardiola and his assistant Juanma Lillo was Guardiola's mentor, so the partnership between the two works very well and I think I can make progress with them," said Nasri, who nevertheless expects to return to Manchester where he has "two more years on my contract," next season.