England skipper Wayne Rooney has defended his actions after the Three Lions won against Scotland.
Rooney was caught on camera in a drunk state after heavy drinking at a private party.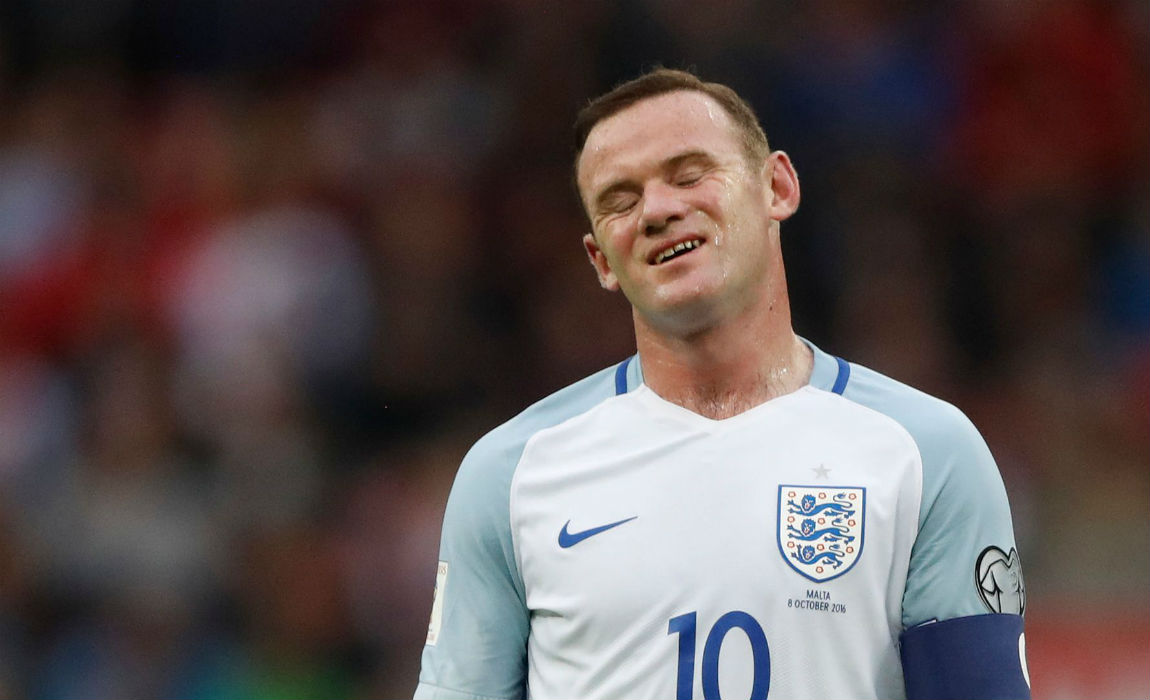 England boss Gareth Southgate had given the Three Lions players a day off after 3-0 win over bitter rivals Scotland.
It was reported that Rooney gatecrashed a private wedding party at the team hotel.
The England captain also pulled out of the World Cup qualifier against Spain due to a knee injury.
However, Wayne Rooney's spokesperson said that a nice and goodwill gesture from the Manchester United star was being used to defame him.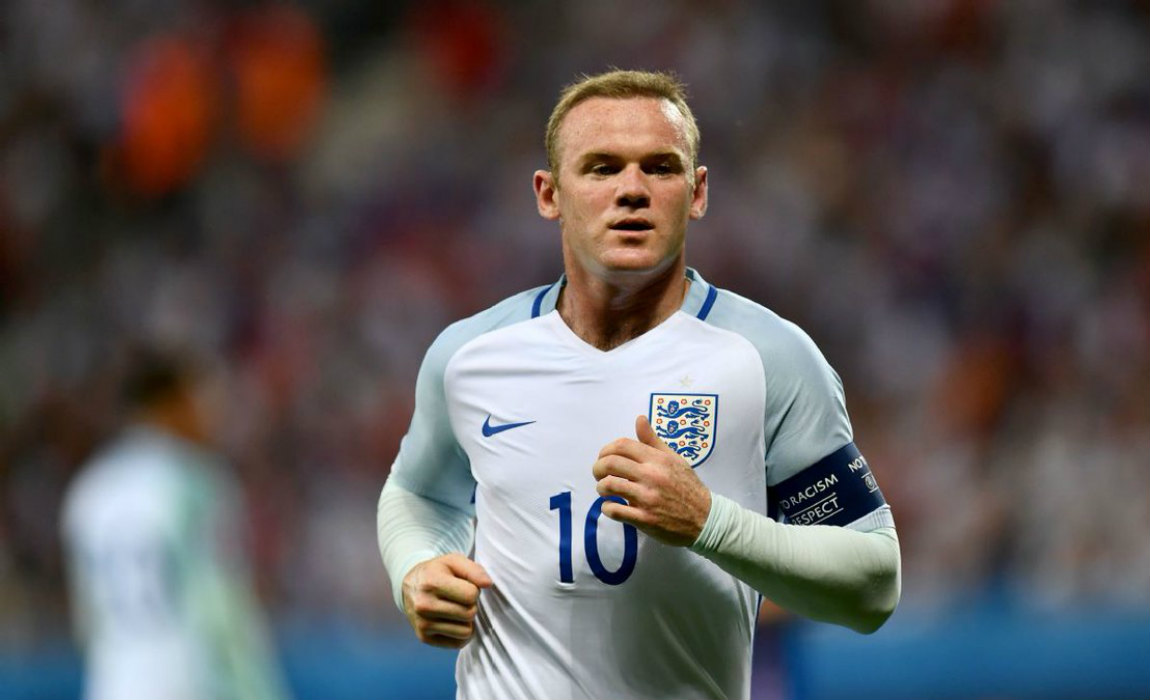 "Wayne, along with the rest of the England squad, was on a night off duty," the spokesman said.
"Rather than going out, he chose to stay at the team hotel to relax and celebrate a fine England victory against Scotland."
"During the course of the evening he was approached by numerous fellow guests for autographs and pictures."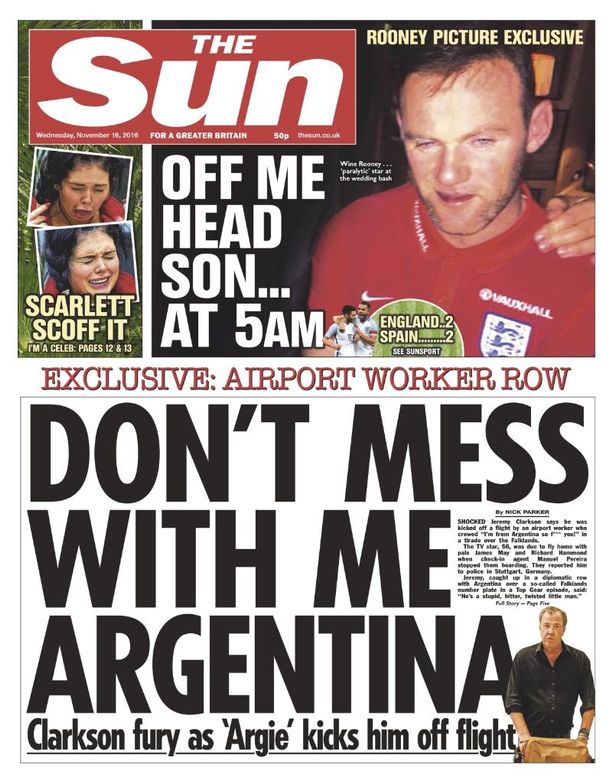 "As he has always been, Wayne was happy to sign, pose for photos and chat with guests. It is sad that one or two of them have now sought to turn Wayne's friendly good nature to their advantage."
When questioned about Wayne Rooney's absence from the Spain clash, Southgate replied, "Wayne picked up an injury in the game on Friday, he couldn't train on Sunday and that's it."
However, sources present at the wedding party claimed that the England captain's 'speech was slurred' and his 'eyes were red'.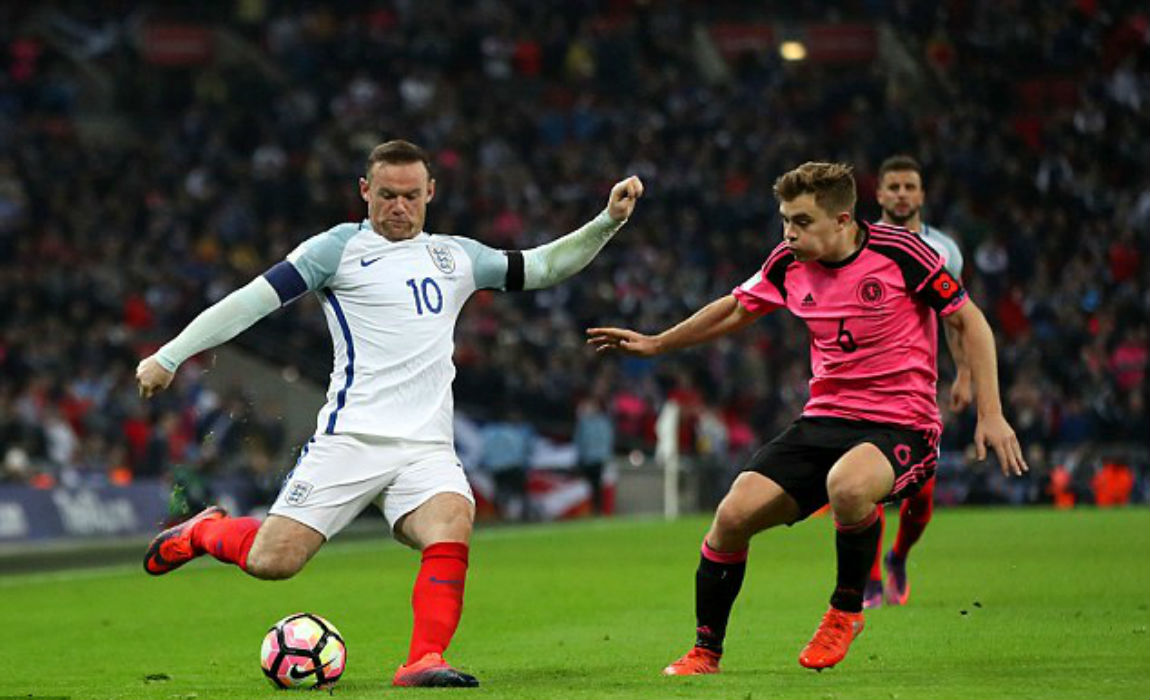 The source said, "His speech was slurred, his lips were red with wine and his eyes were red."
"At midnight he was asked if he would come and say hello to guests at a private wedding party."
"He was really s***-faced. He was not a pretty sight by the time he left around 1 am."