Gunners contract rebel Alexis Sanchez posted a contentious message addressed to Arsenal players and fans – accentuating that he is the real "warrior" in the Premier League club.
But Arsenal skipper Per Mertesacker admitted that players have now stopped fighting for each other.
Gunners superstar Alexis Sanchez now wants to make a move away from Premier League giants Arsenal as he is not happy after being dropped in Saturday's 3-1 defeat against Liverpool.
And now the Arsenal dressing room is split over contract rebel Alexis Sanchez.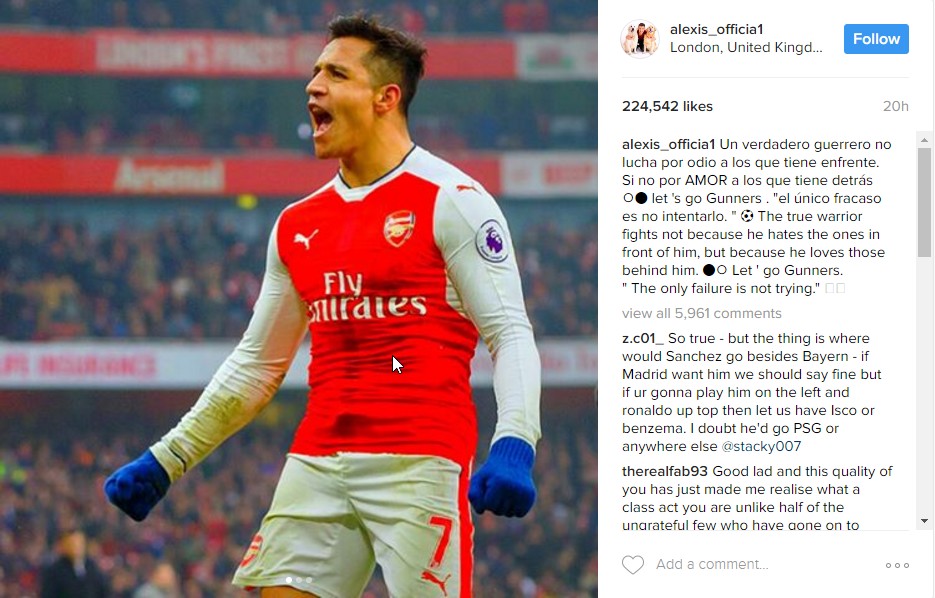 However, now Sanchez have posted a cryptic message on Instagram ahead of Tuesday's high-octane Champions League last-16 second-leg clash with Bundesliga giants Bayern Munich.
The message, inspired from poet G K Chesterton, read: "The true warrior fights not because he hates the ones in front of him, but because he loves those behind him. Let's go Gunners. The only failure is not trying."
It is expected that Alexis Sanchez will be given a start in Arsenal's high-octane Champions League last-16 second-leg clash with Bundesliga giants Bayern Munich, as they desperately want to turn the tables round after a 5-1 away defeat in the first-leg.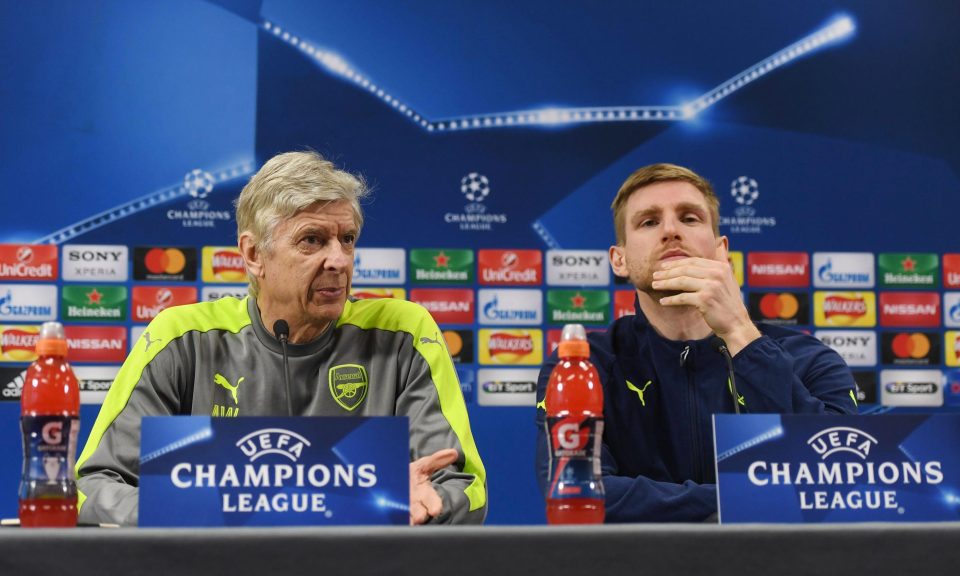 However, Arsenal skipper, who almost missed the entire season so far – accentuated that the dressing room is shot to bits after a series of lack-lustre performances.
The German said: "I think we saw on a lot of occasions that we were absolutely not ready for a fight."
"That's what I want to see against Bayern. We haven't competed a lot in games and need to turn it around."
"After the Liverpool game, without our best player on the pitch, we have to show that we are a real unit and we have to execute that. It's not always the manager's fault. He selects a team with his best  knowledge and we trust him."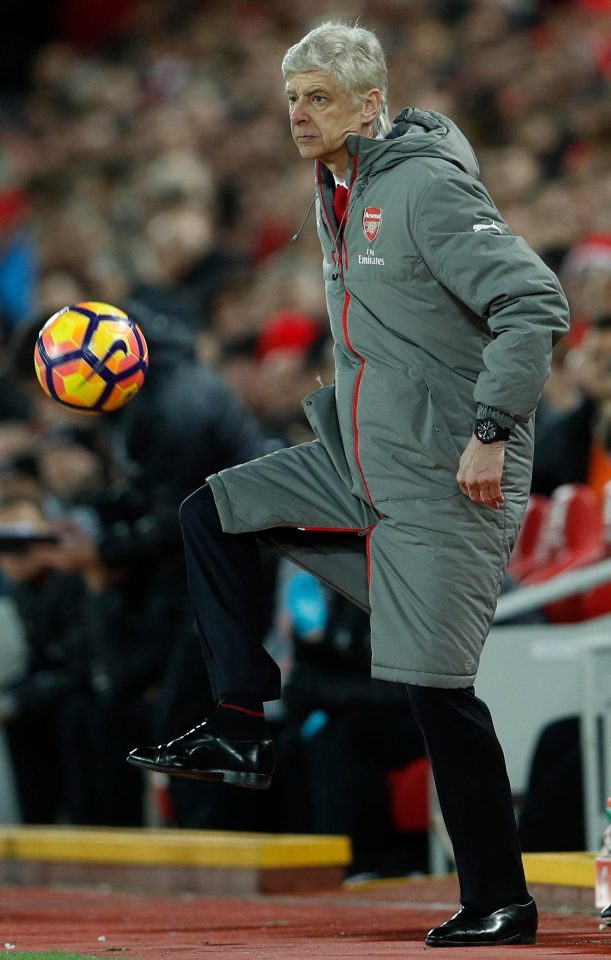 The German defender also stressed that the club's preparations for the second-leg were hampered after Wenger opted to axe Sanchez at Anfield.
He said: "It's not about individuals, that's not what this club is about. All the questions on one player are very disruptive to our team."
"It is a little bit tense at the club, but that is normal when you have a stretch like this. The team is eager to change something."
"We need to take the first step to get the fans on board again."
"I think it's up to us to show a different face — we literally blew it away in the second half at Bayern."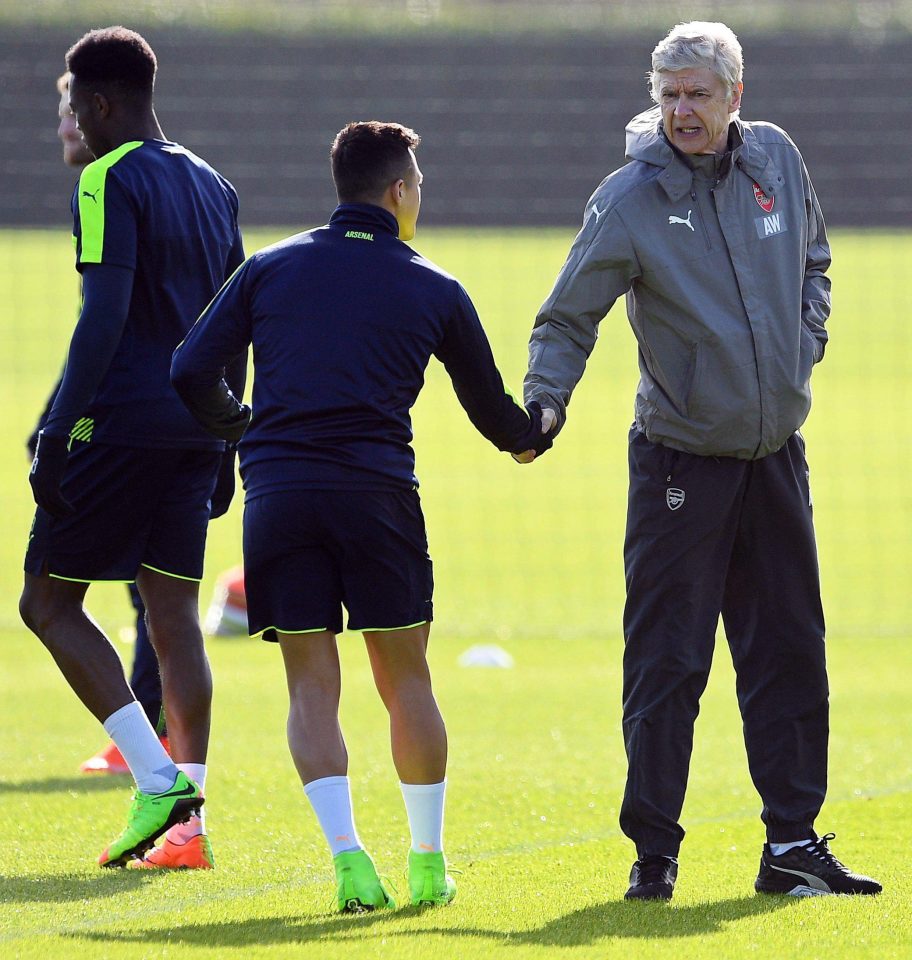 The former Barcelona man's relationship with Gunners boss Wenger, the Arsenal coaching staff and his fellow teammates have now taken an ugly turn – following a bust-up after which the Chilean superstar left the training pitch ahead of their humiliating defeat at the hands of Jurgn Klopp's Liverpool.
He is now keen on making a switch in the upcoming summer transfer window and the Arsenal hierarchy are well aware about his plans.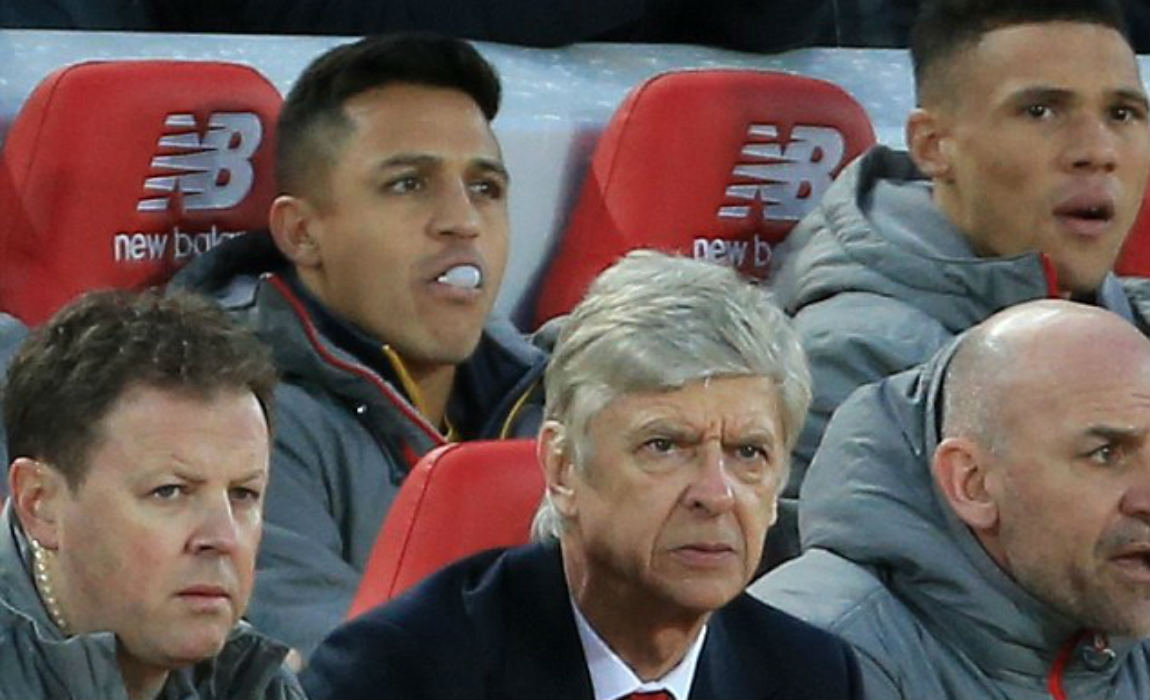 Foottheball sources also reveal that Gunners boss Arsene Wenger was not happy with Sanchez's behaviour after their humiliating 5-1 defeat against Bayern Munich in the first-leg last-16 tie of Champions League last month.
Sanchez had publicly lambasted his fellow teammates in the Allianz Arena and was involved in a bust-up with his fellow teammates in the dressing room after the humiliating defeat to Bayern Munich.
The Chilean superstar was opposed by his angry fellow teammates after he stormed out of the pitch in the middle of a training routine and Wenger lost his cool and dropped his leading goalscorer from the starting XI at Anfield – but the French manager had accentuated that his decision was a tactical one.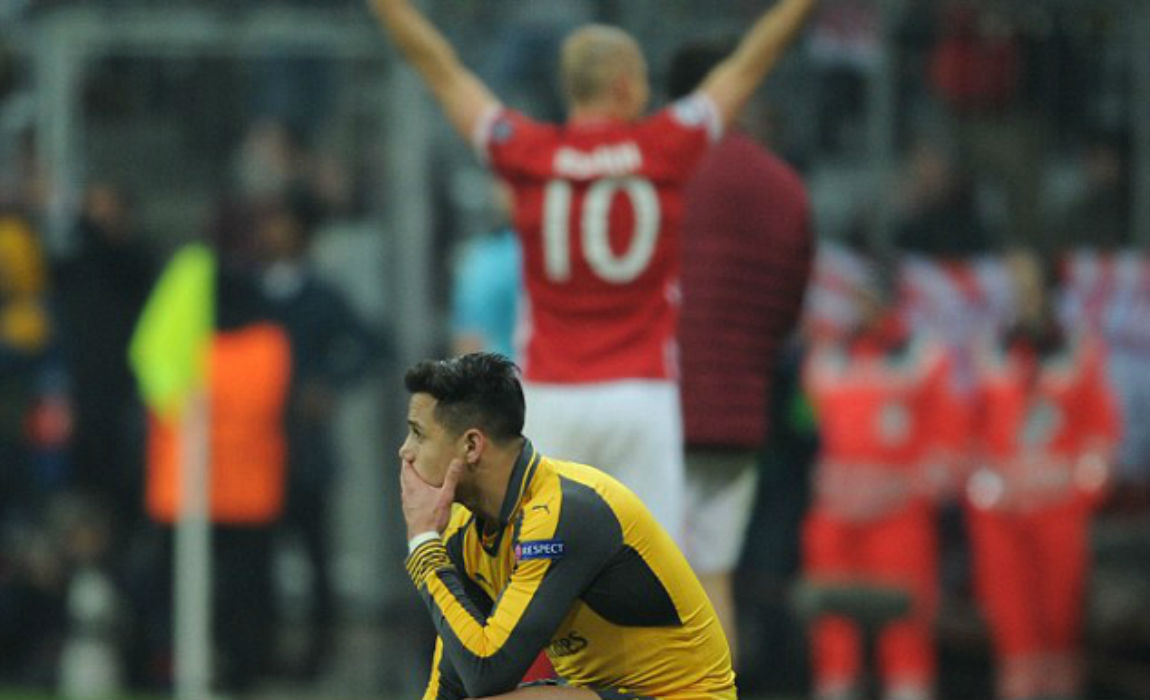 It was clearly evident that Sanchez was not happy with Wenger's decision and he laughed on the bench despite Arsenal conceding early goals against Liverpool on Saturday. And now the club hierarchy have raised questions over his attitude.
Sources reveal that Wenger held talks with Sanchez about his indifferent behaviour but it is understood that his words did not have any impact on the Chilean superstar.
Star duo Alexis Sanchez and Mesut Ozil have only 18 months left on their current contracts and are playing hardball with Wenger.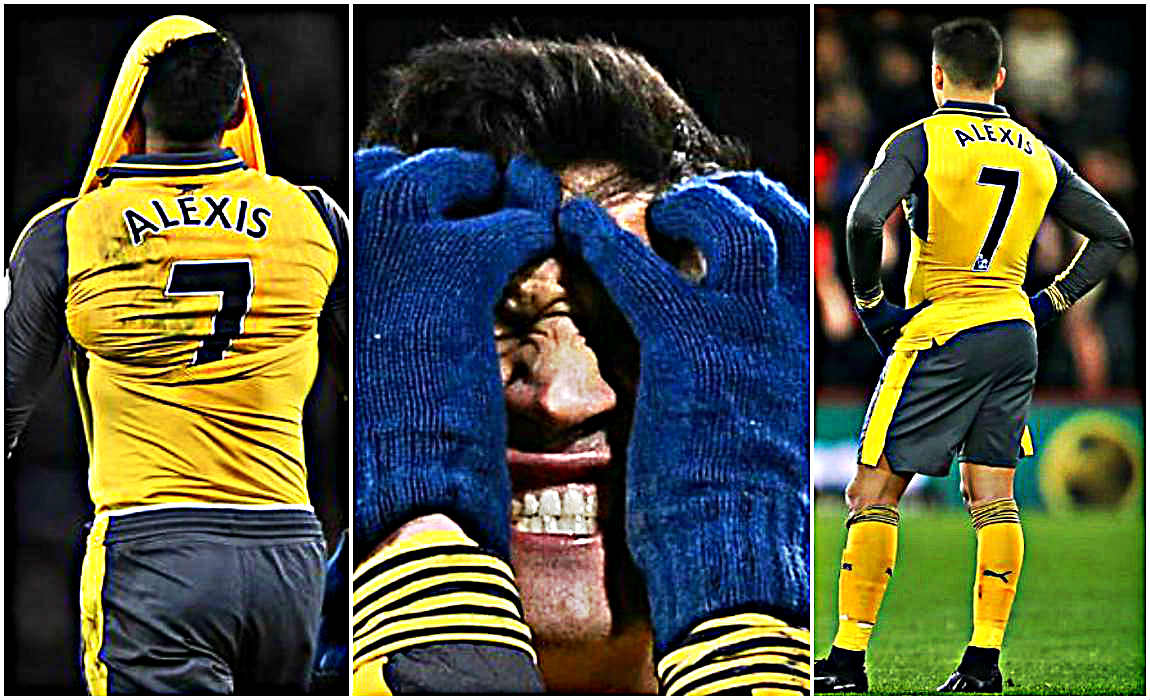 The North London club Arsenal are feeling the heat as former Barcelona star Alexis Sanchez and German winger Ozil have delayed their expected contract extension.
The Chilean superstar Alexis Sanchez joined the North London club in 2014 and has since proved his mettle with 62 goals to his name in 127 appearances – almost scoring a goal in every other match.
This is his third season at the Emirates and he has only earned one FA Cup winners medal since arriving at the North London club.
The former Barcelona man has displayed incredible form this season and already has 20 goals to his name for the Gunners in all competitions. He also tops the goalscoring list in the Premier League with 17 strikes so far this season.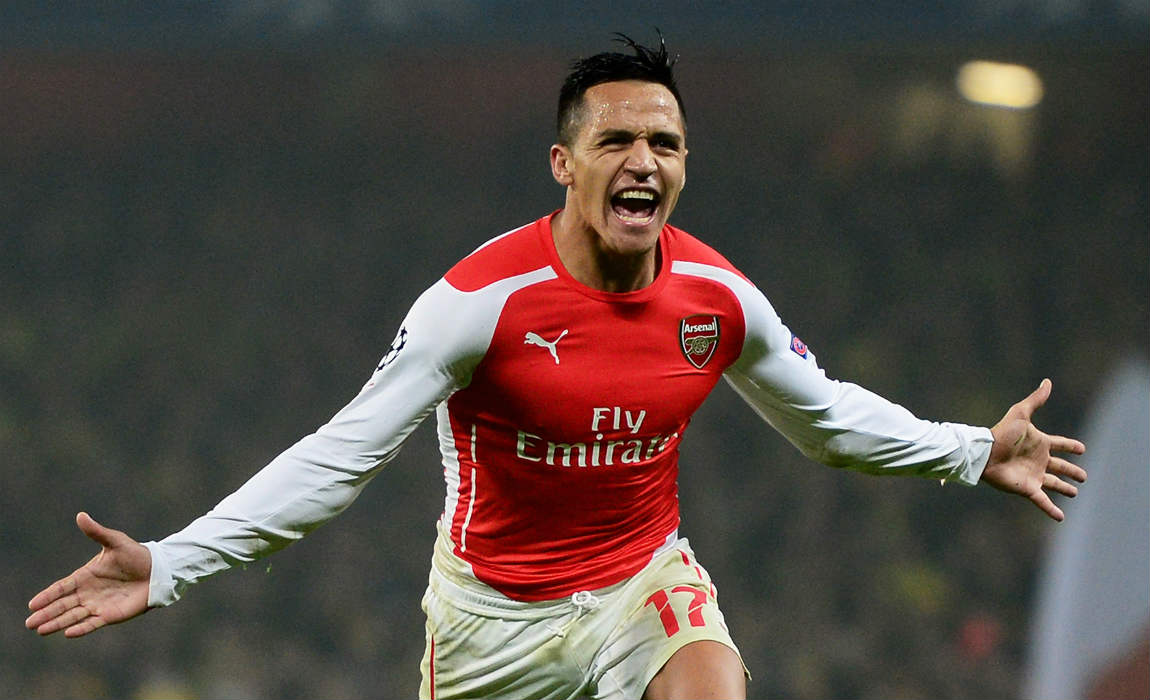 Sanchez had displayed incredible form during his successful stint at Barcelona and he also proved his mettle after joining the Gunners.
Arsenal last won the Premier League title back in the year 2003.
The Chilean is an extremely gifted footballer with unique abilities which puts him in the list of one of the best footballers in the world. And it is quite obvious that Sanchez deserves a better place, where he can win trophies and find like-minded players who can encourage him to produce his best form, time-in and time-out.
Arsene Wenger and the club officials are keen on handing out new contacts to both the star players, with negotiations starting almost a year ago.
But Sanchez and Ozil now want to match the Premier league's top earners and are demanding more from the North London club.
Alexis Sanchez currently takes home a wage packet of £130,000 per week at Arsenal and Foottheball sources reveal that the Gunners bosses have offered him a new deal worth an extra £50,000 a week.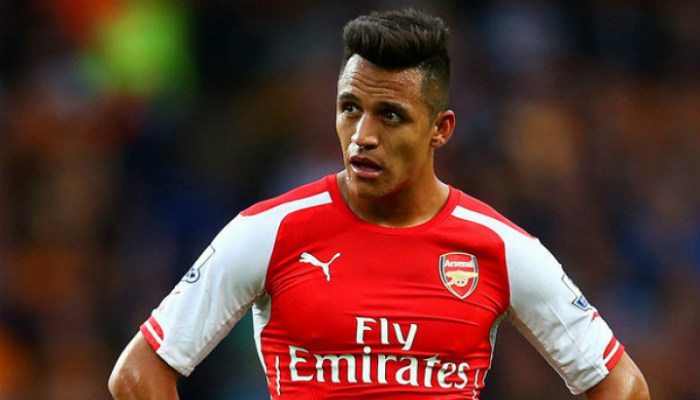 But Sanchez wants a new wage packet above £300,000-a-week to stay put at Arsenal – as does the German playmaker Mesut Ozil.
Sanchez is now under the radar of top-flight clubs – including Juventus, Chelsea, PSG, Inter Milan and Atletico Madrid.