Real Madrid superstar Gareth Bale knows what it takes to win the Champions League – having lifted the title twice since making the switch to the Spanish capital in 2013.
The Wales international is hoping to make it to his third final in his native Cardiff.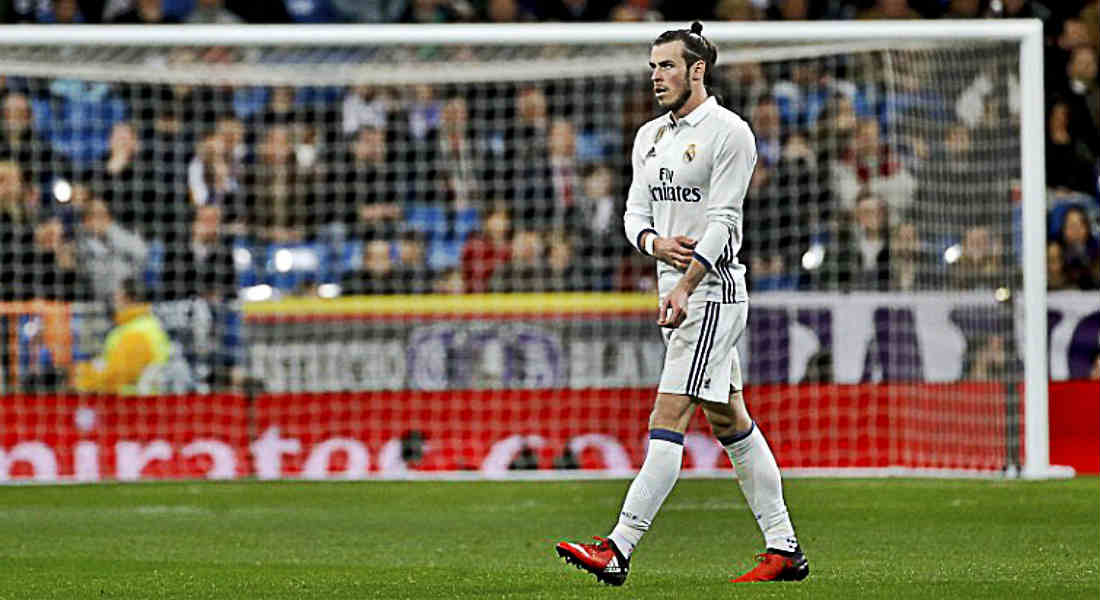 However, Bale has seen British clubs struggle in the Champions League and the 27-year-old says he knows the reason behind it.
The Welshman said that it is the hectic schedule of the Premier League that has gruesome effects on players and their performance in Europe's elite competition.
The last English team to win the top continental tournament was Chelsea, who won the tournament in a miraculous style – beating the mighty Barcelona and Bayern Munich in their den at the semi-final and final.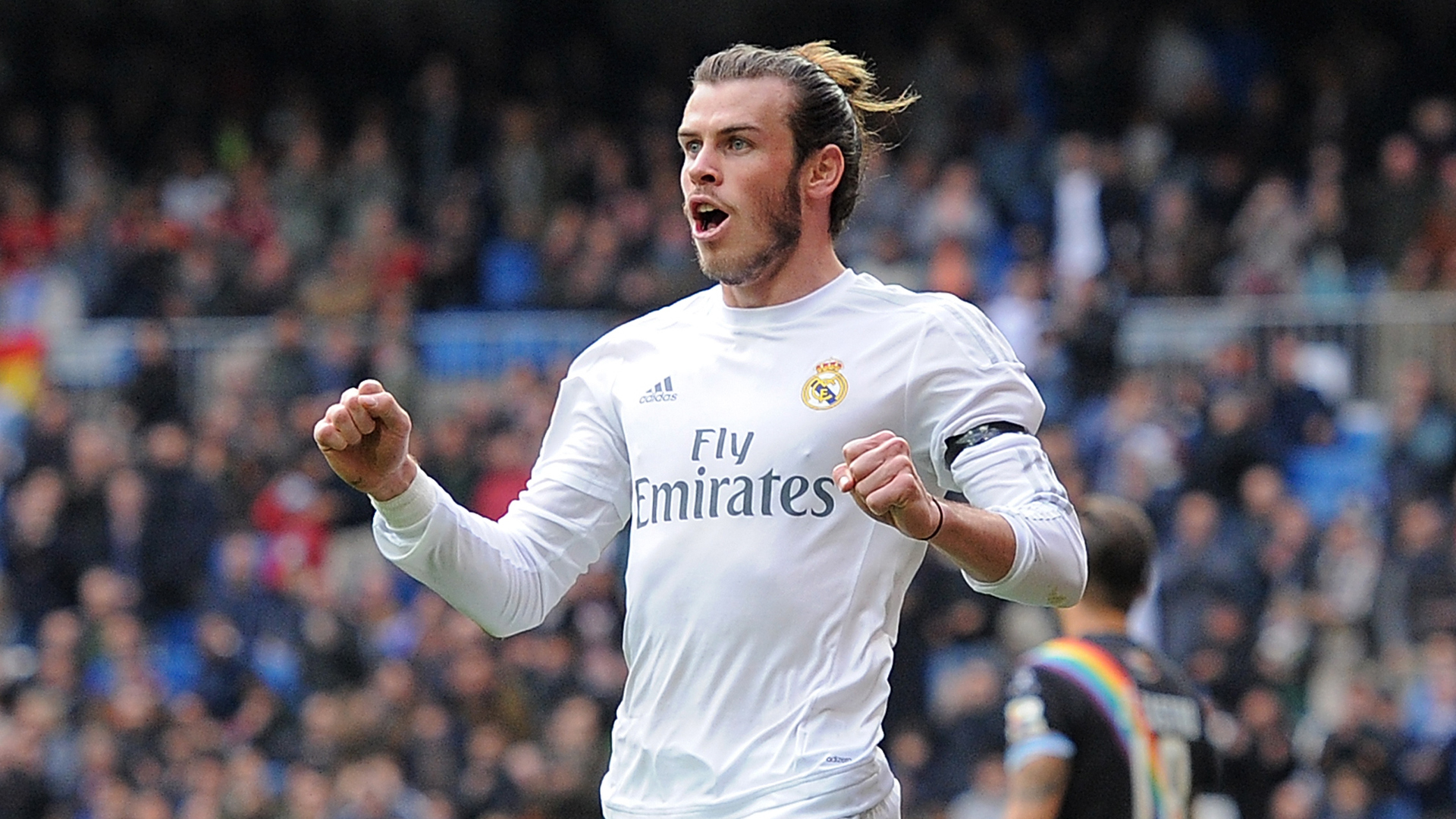 This season has seen English clubs facing early exit with Tottenham already out, Arsenal trailing Bayern Munich by four goals and Leicester City also a goal down to Sevilla.
"I think I know why, but you can't change it," said Bale.
"It's the league itself. Every game in the Premier League you have to be at 100 per cent for 90 minutes or you will lose."
"In Spain, you can be up at half-time against the bottom club and take your foot off the gas. You can rest players and take people off. If you try for 45 minutes you won't win a match in the Premier League."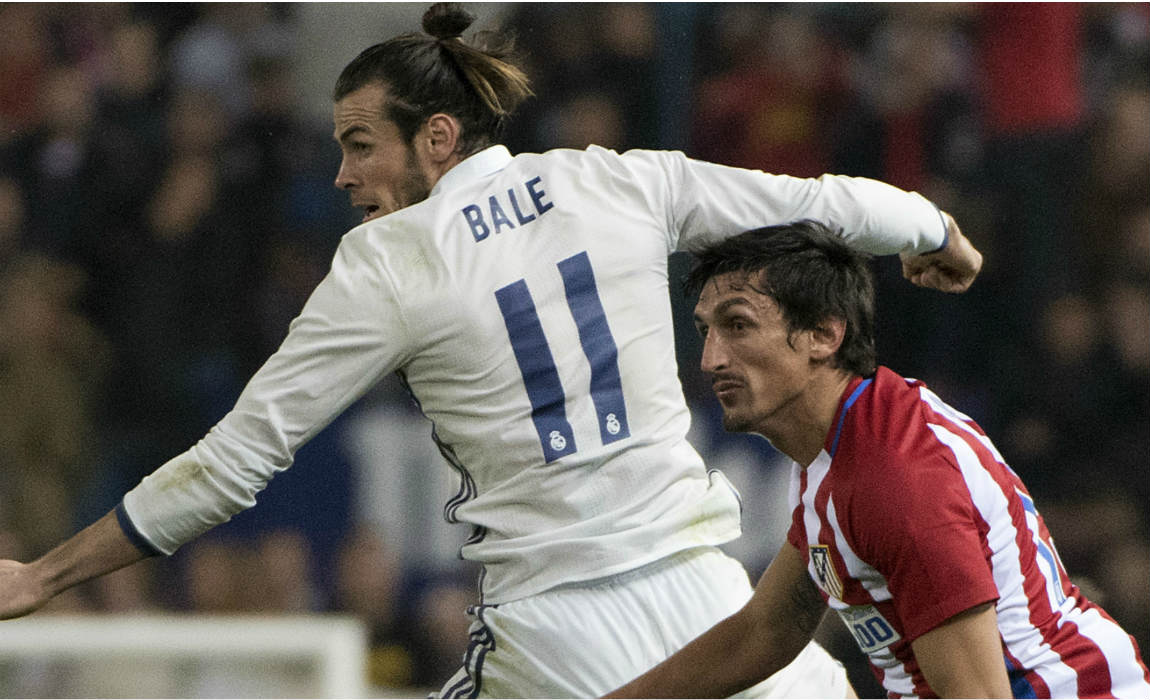 "And, obviously, the winter break is massive. In England you'll play four or five games and we don't play any. You don't get many rest days and it really does burn you out for a long time after that."
In every other top league in Europe clubs get a winter break – while English clubs play almost four to five games during that period.
"I don't do anything," said Bale. "We have seven, eight, nine days off. I go back to Wales and see my family and friends. On one or two days, I'll go to the gym or go for a run to keep ticking over."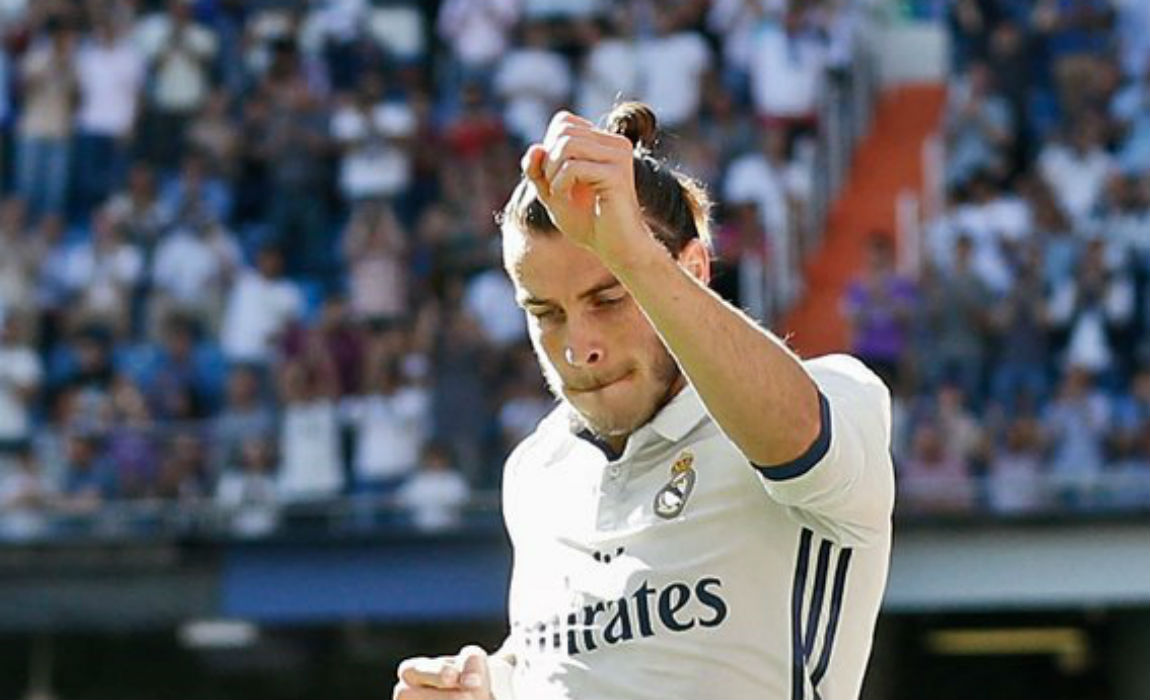 "It's basically just rest. We come back and have a week of double sessions to get back up to speed."
"If you have seven or 10 days off when you're not even in the country, you're where you want to be, you're not thinking about football or thinking about training in a couple of days."
"It's nice to really get away from it mentally as well as physically. Spanish teams definitely know they have this edge over the English. Every country does: Spain, Italy, Germany, they all have the winter break."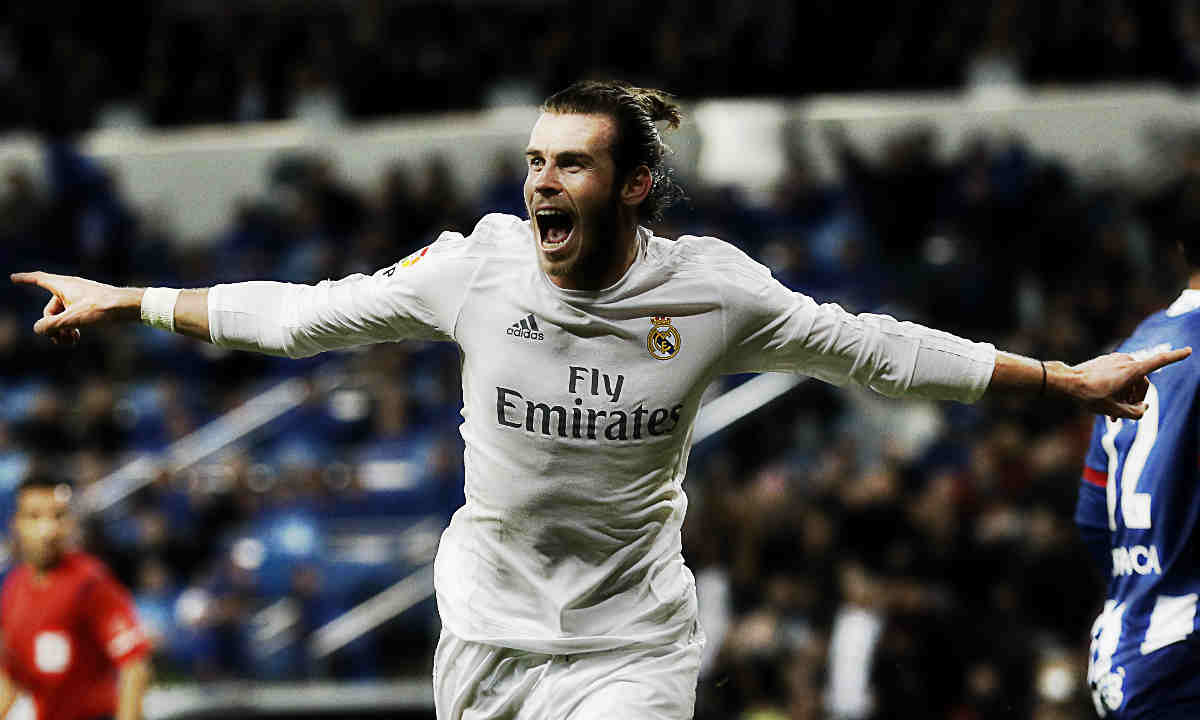 Bale has enjoyed a fruitful spell in Spain and has grown both in stature and skills since joining the Santiago Bernabeu outfit.
"It's more technical here, not so end to end or 100mph," said Bale.
"You have to keep the ball and pick your opportunities and decide when to go forward. I feel I'm better in smaller spaces."
"When that space isn't there you have to play and move. I'm learning all that. I feel as if I've improved so much since I left."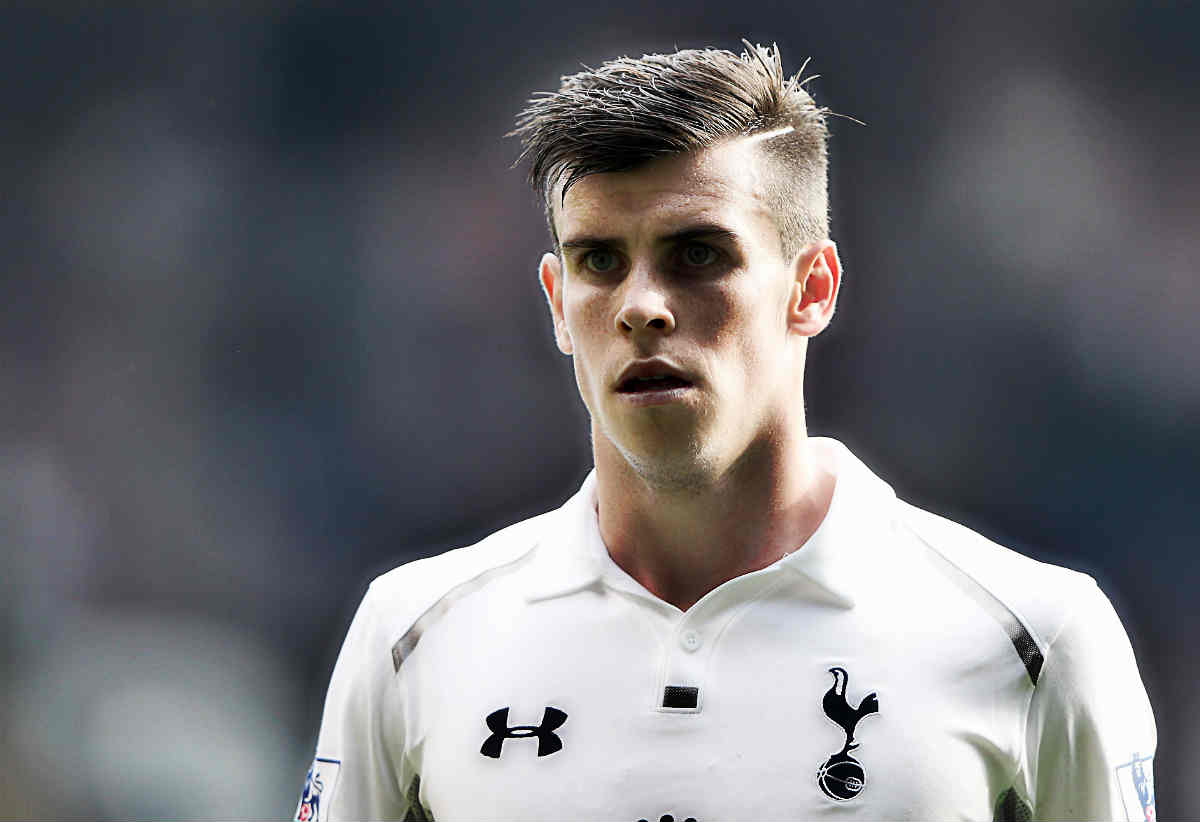 "There are moments where you feel you have to do things, where people expect," said Bale.
"Real Madrid fans know they spent a lot of money and they will expect performances, expect big things. They pay big money for big moments. It was great for me to score the winner in the Champions League final. Especially in the way I did. Or the one more recently, stepping up and taking a penalty."
"There are moments in football which make you a better player and get you to the next level."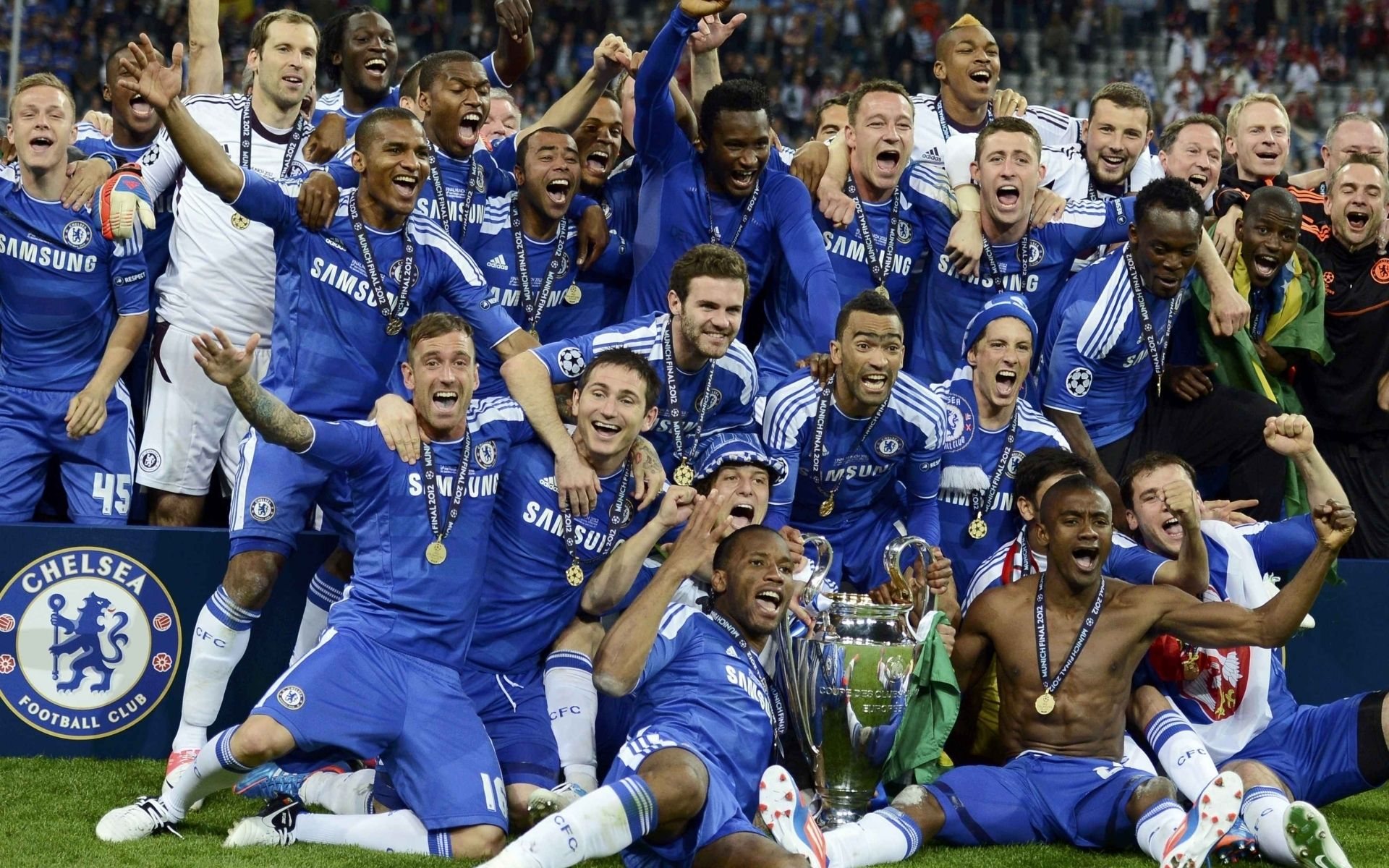 The former Tottenham Hotspurs star announced his arrival with a sensational solo goal against heated rivals Barcelona in the Copa del Rey final in 2014.
After which he helped Real take extra-time lead in the Champions League final against cross-town rivals Ateltico Madrid in the same year.
"It is hard to get the memories back," said Bale. "It's quite a blur. It's your first Champions League final, you're excited and emotions are running high."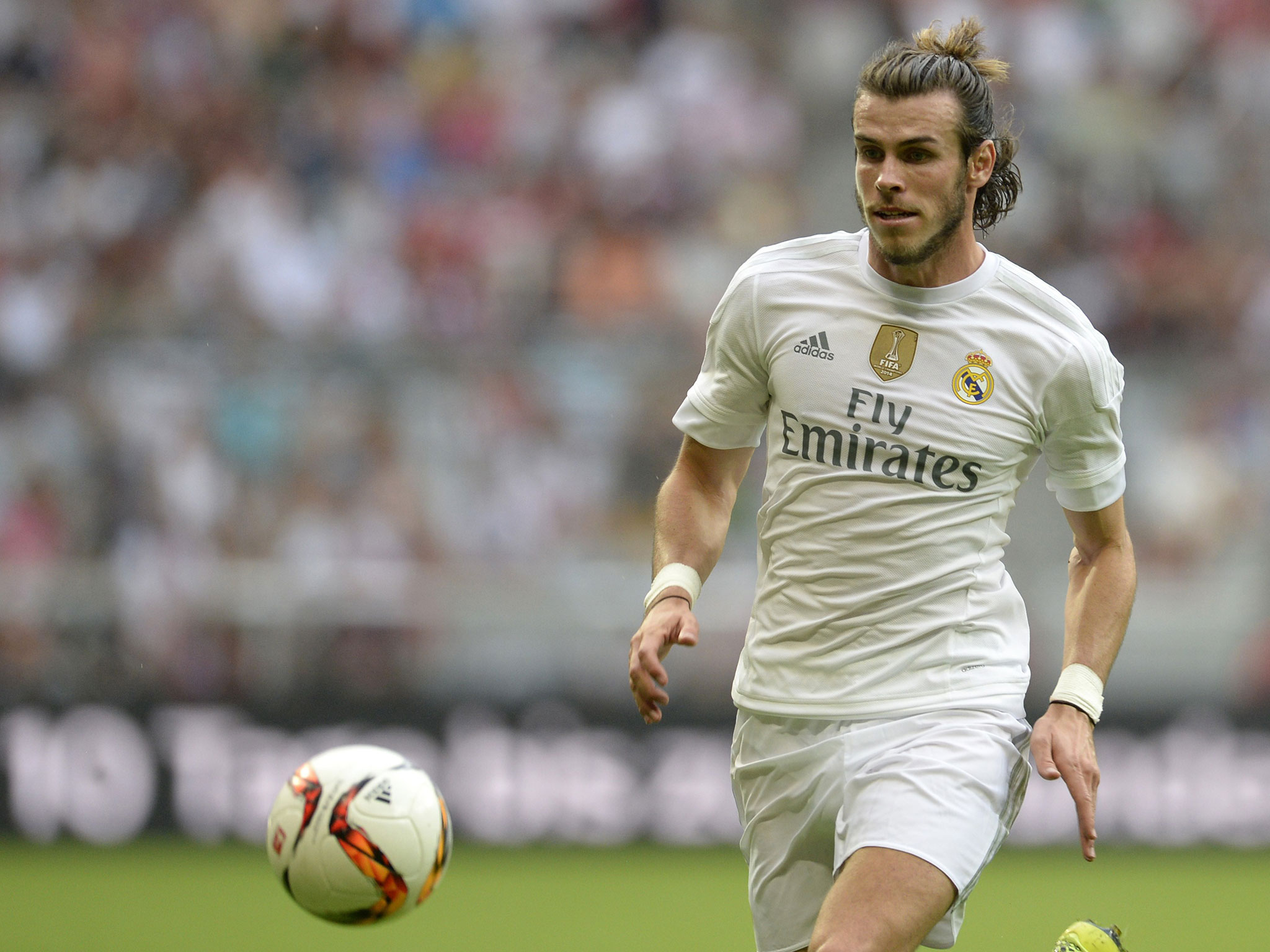 "I remember certain points in the match and the celebrations after but in the second final I was able to relax as I'd been in the situation before and was able to enjoy it a bit more."
Gareth also spoke in detail about how he managed to embrace life in Madrid.
"I read about Mark Hughes saying he was already thinking about going home when he came over to Barcelona," said Bale.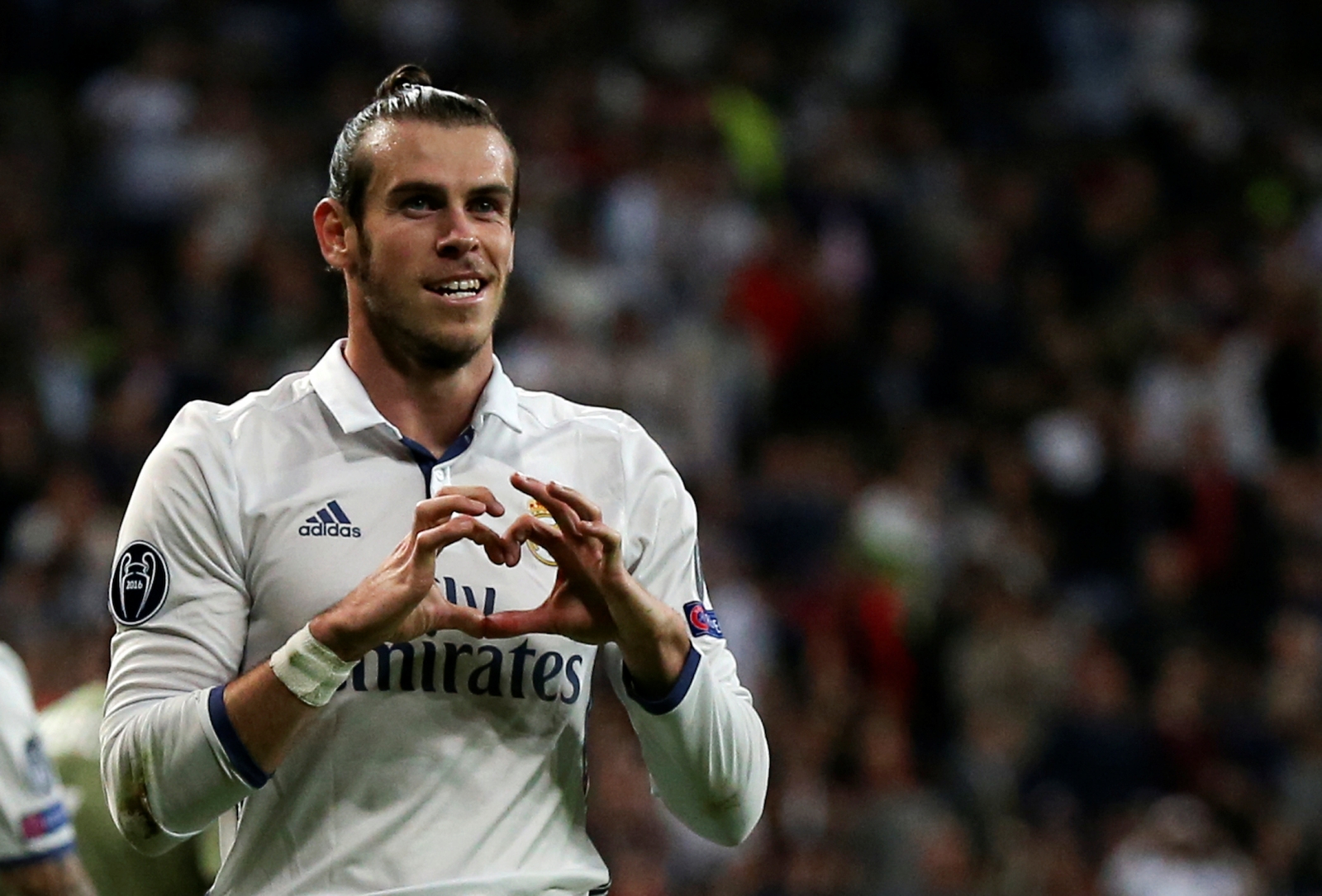 He added that he spoke to David Beckham and Steve McManaman in great lengths about their spell at Real.
"I tried not to make those mistakes. I thought I could do better."
"My mindset was to try and be here for as long as I could. I was young enough. I thought it was a good time. I wanted to learn more about my game. I felt like I'd proved myself in the Premier League and when Real Madrid come calling, the biggest club in the world, you can't say no."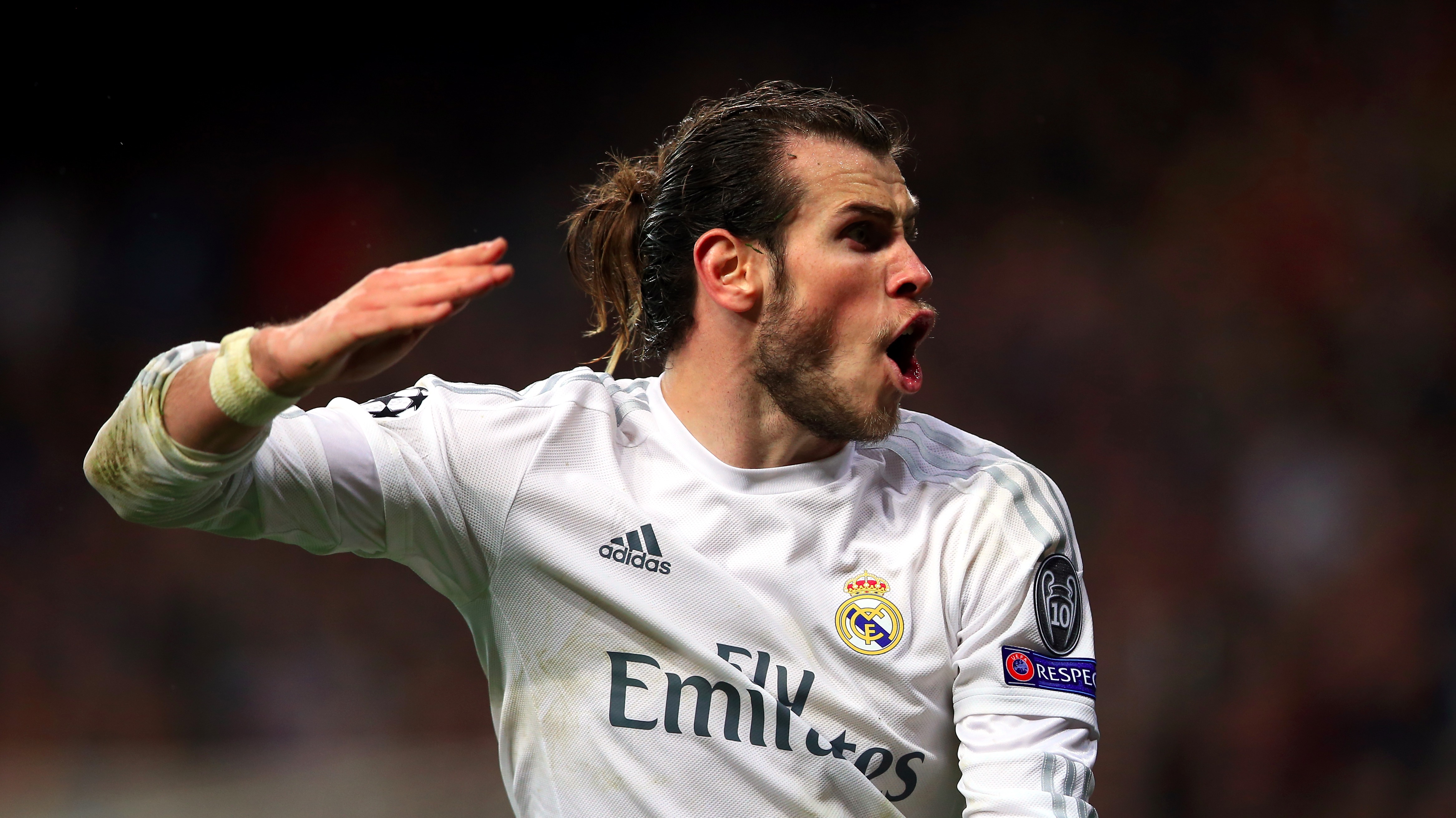 "It's one of those experiences you need to grab with both hands. I think it was the right decision, with two Champions Leagues in the cabinet."
He also spoke about how his family have settled in, "It is great for my family. The weather's nice. We joke but it does help with the aches and pains."
While also opening up about the new contract he signed last year.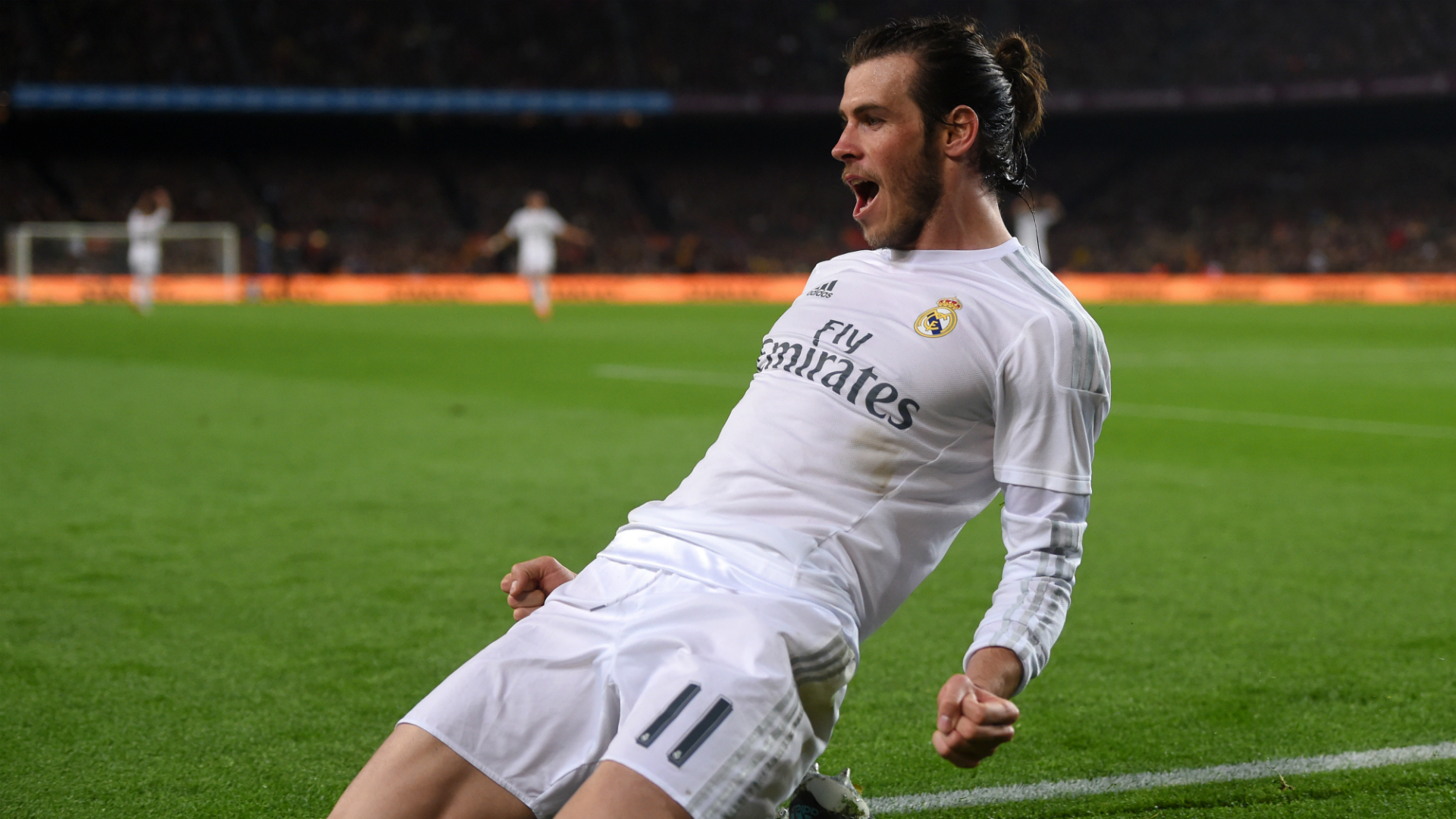 "I'm just enjoying the life here," said the 27-year-old. "I've signed a long-term contract because I feel it's the right place for me to go forward and to win trophies. Last season was the most comfortable and I felt like I could be here for a long time."
He also stressed that language is not a problem as he has been learning Spanish.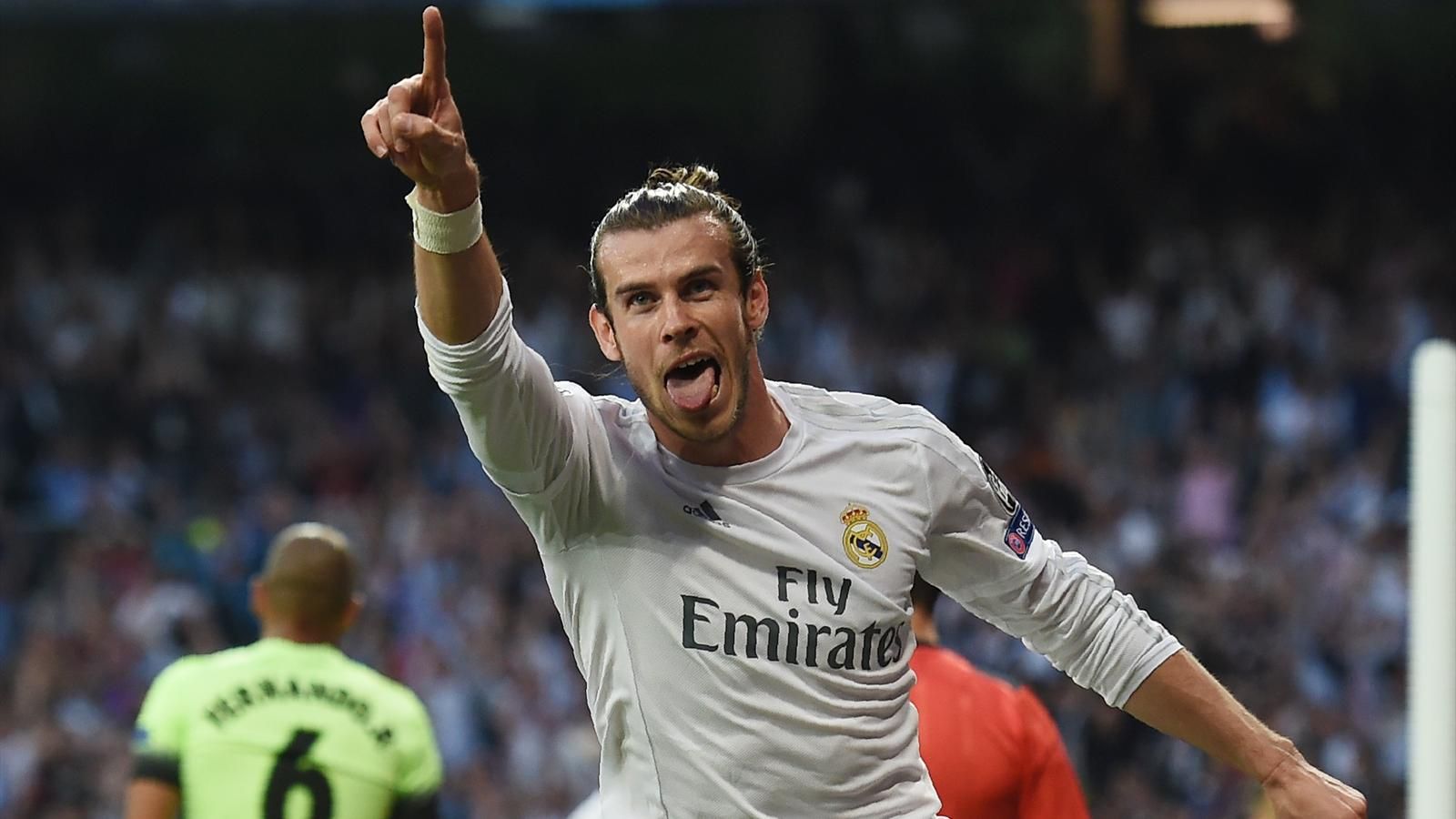 "I haven't got it cracked by any means, I can get by. I understand most of what's going on. I speak to the manager in Spanish and the meetings are in Spanish."
"A lot of people speak English around the club, which is helpful. But I try to communicate with the players in Spanish, maybe not in great detail but we have jokes and banter like you do in any normal dressing room. When I'm at home I try to speak it. My daughter is learning Spanish."