Former Bayern Munich and Manchester City striker Roque Santa Cruz, Paraguay's all-time leading scorer, has announced his retirement from international football.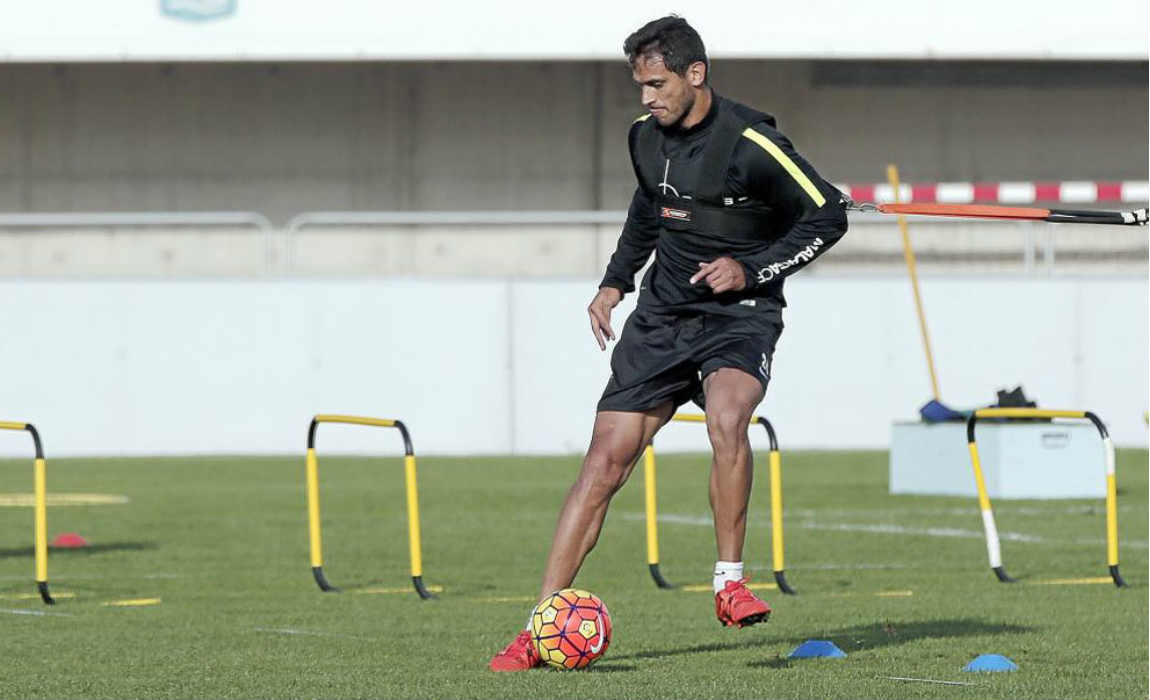 The 35-year-old said on Tuesday that Paraguay's World Cup qualifiers against Peru and Bolivia in the next week would be his last appearances for the national team.
"With this call-up I am bringing to an end my time in the national team," said Santa Cruz, who currently plays for his original club Olimpia.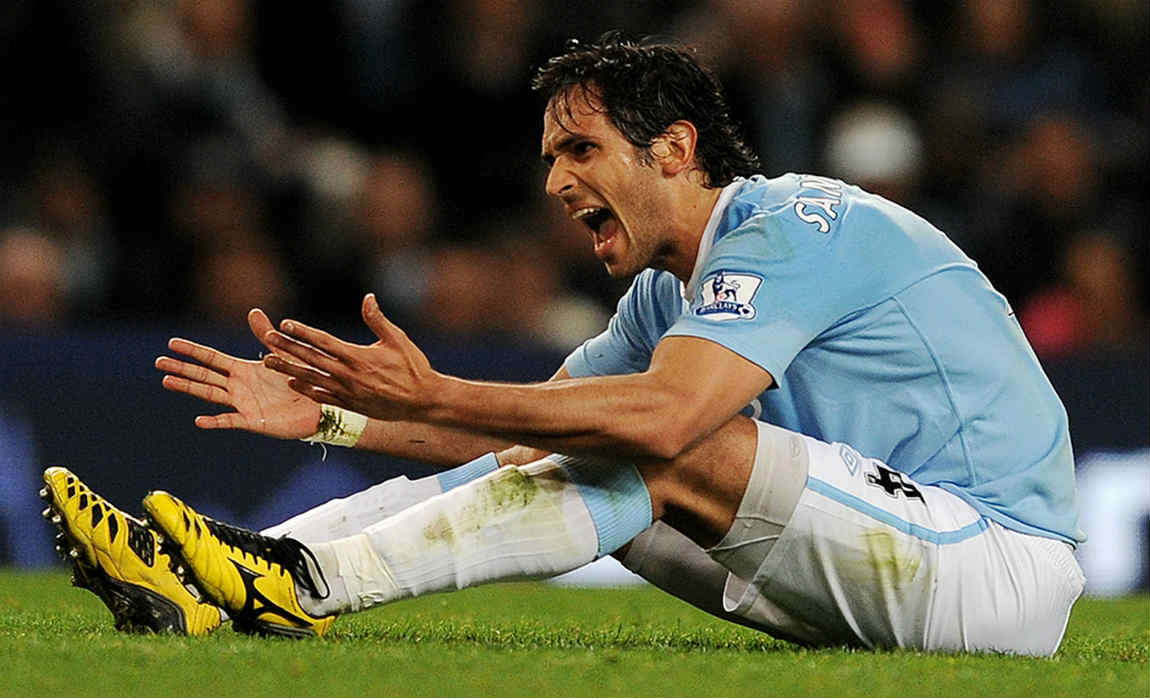 "It' s a decision that' s hard to take but had to be taken at some point…I think it' s time to just dedicate myself to my club. I' m happy to retire at a time when I still feel good enough to play."
Paraguay are currently seventh in the South American zone standings with 15 points from 10 matches.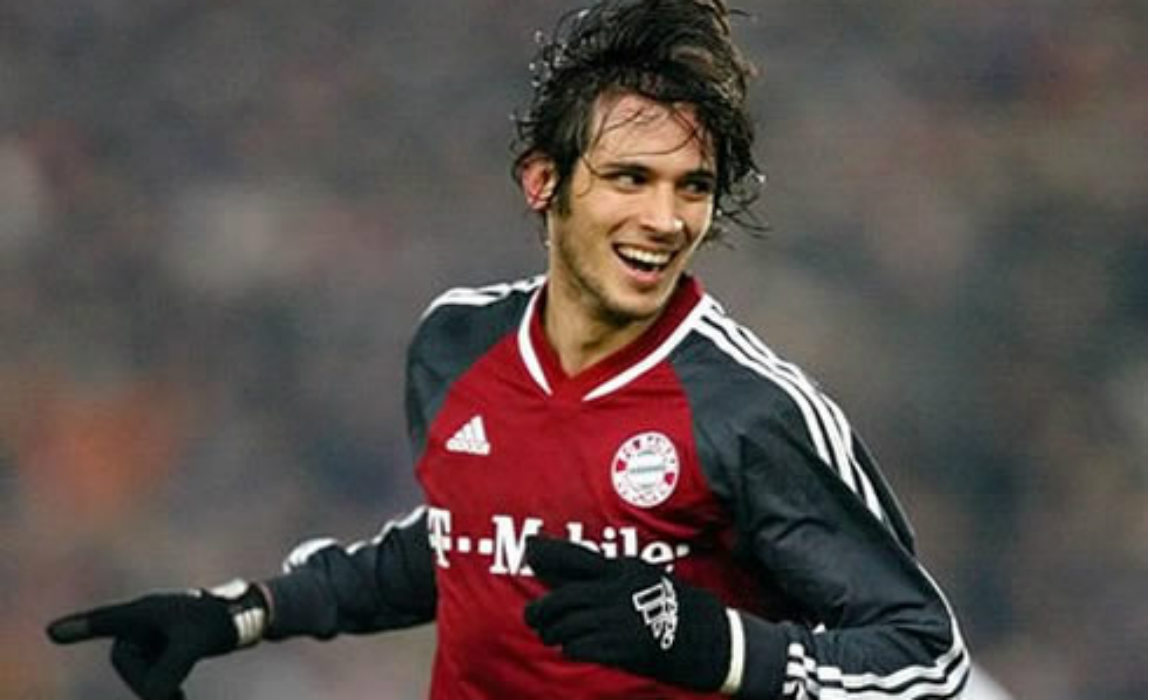 Francisco Arce's team will host Peru in Asuncion on Thursday before confronting Bolivia in La Paz next Tuesday.