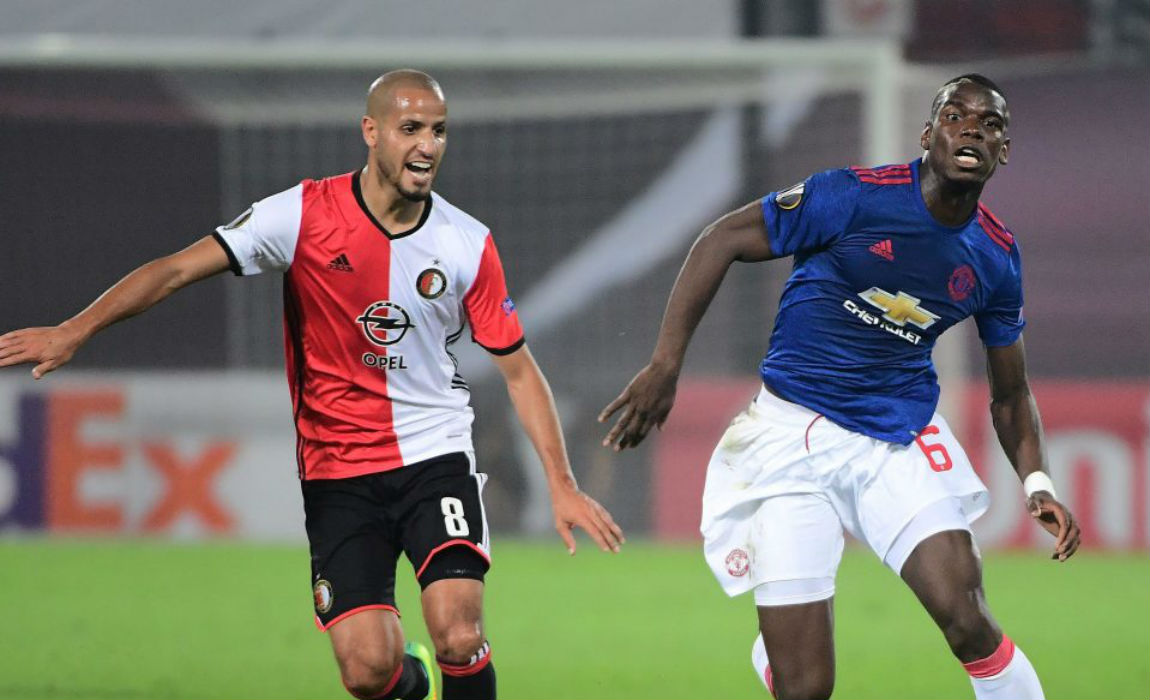 Red Devils legend Paul Scholes insisted that Manchester United must play Paul Pogba in a midfield three to get the best out of him.
Pogba has drawn huge criticism for his lack lustre performances after arriving at Old Trafford this summer for a world record fee of £89million from Juventus.
Pogba has struggled to match the standards at Old Trafford and failed to curate any chances in the high-octane Manchester Derby last week followed by his sloppy performance in Man Utd's 1-0 loss to Feyenoord at Rooterdam in the Europa League opener on Thursday.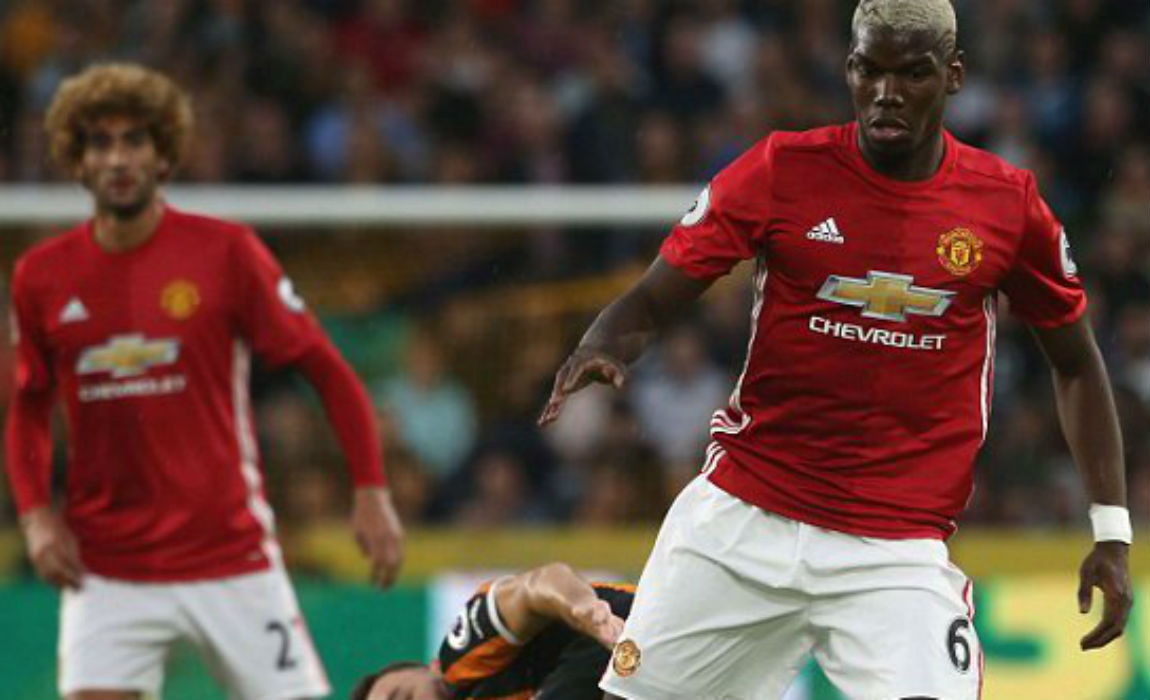 Scholes has praised Pogba for throwing out his best and giving everything in Man Utd's 1-0 defeat to Feyenoord followed by a 3-1 humiliating defeat to Watford in Premier League this Friday.
However, Scholes opposes Man Utd's decision to play him in a two-man midfield with Fellaini and he believes that Mourinho should play him in a midfield three to get the best out of him.
"You wan't the player that you bought. For his three years at Juventus he played in a three-man midfield, he was sensational," said Scholes.
"He played in a two for France and wasn't great in the summer and he's played in a two so far this season and again hasn't been great."
"But he's the one player that's trying something. The other night (Feyenoord) wasn't his best performance but he was the one player giving everything, who wanted to create something."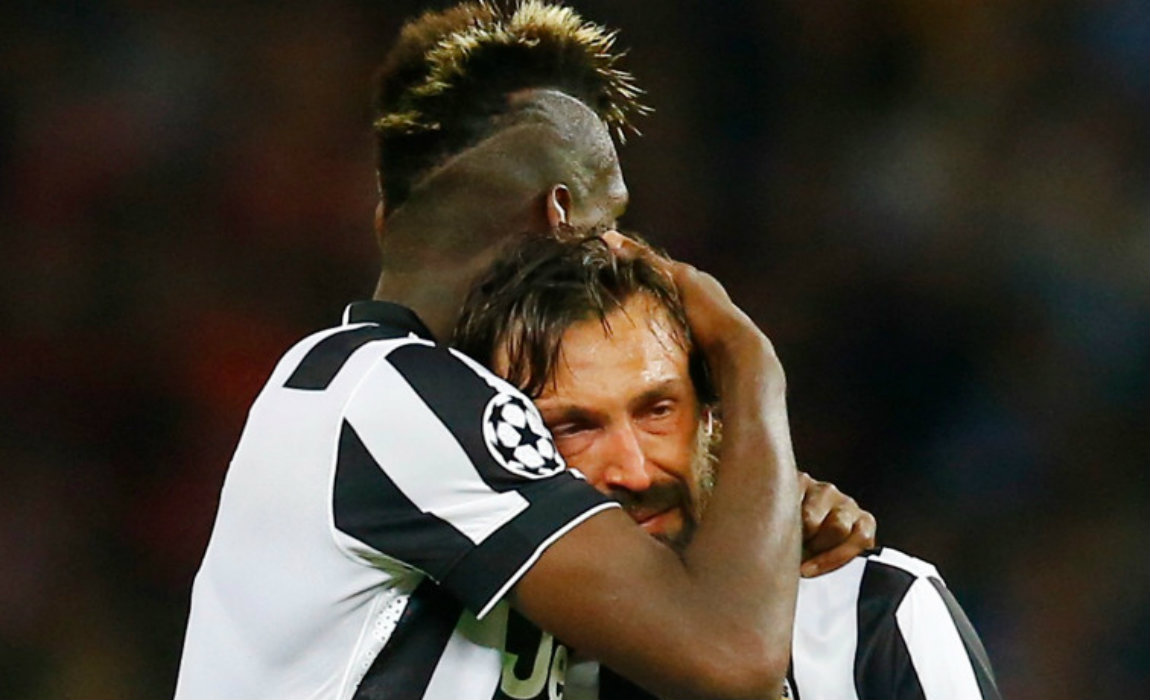 During his time at Juventus, the French playmaker was partnered with Andrea Pirlo and Arturo Vidal, who supported his playing style, which reaped huge benefits for the Serie A giants.
And now Scholes accentuated that that Mourinho should pair the former Juventus playmaker with an experienced controlling midfielder like Michael Carrick, which would allow Pogba to march forward.
"We want to see the Juventus Paul Pogba. He played in a brilliant football team at Juve with great experience around him not just at the back but in midfield, Scholes added.
"To get that best out of him, I believe he has to play in a three."