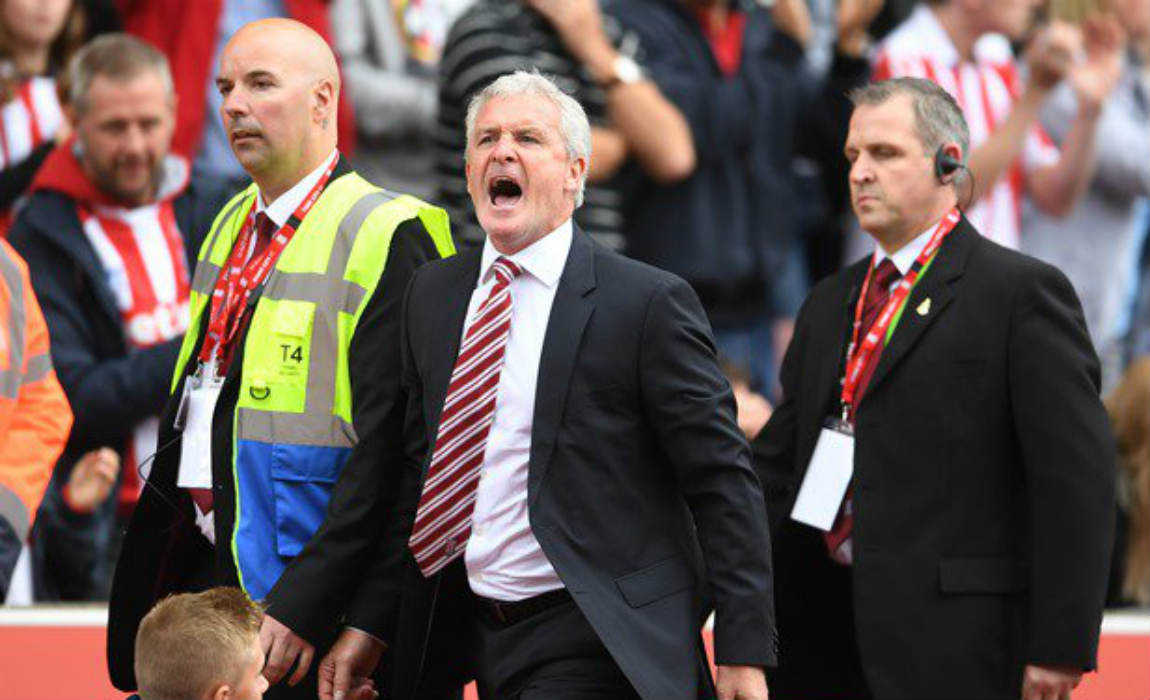 Mark Hughes fears that Stoke City's disappointing start in the new season might see them missing their pre-season targets and ruin their three years of progress a mid-table side.
Stoke City suffered a humiliating  4-1 defeat against Crystal Palace on Sunday, after a 4-0 shock defeat at home ground against Tottenham Hotspur last week.
Back to back defeats and sloppy performances have left Stoke City at the last spot on the Premier League table.
Mark Hughes had breathed new life into the squad when he took charge at Stoke City in 2013 and guided the team to three top-half in the last three seasons, but now he believes that all his hard work has gown down to ashes due to miserable defending.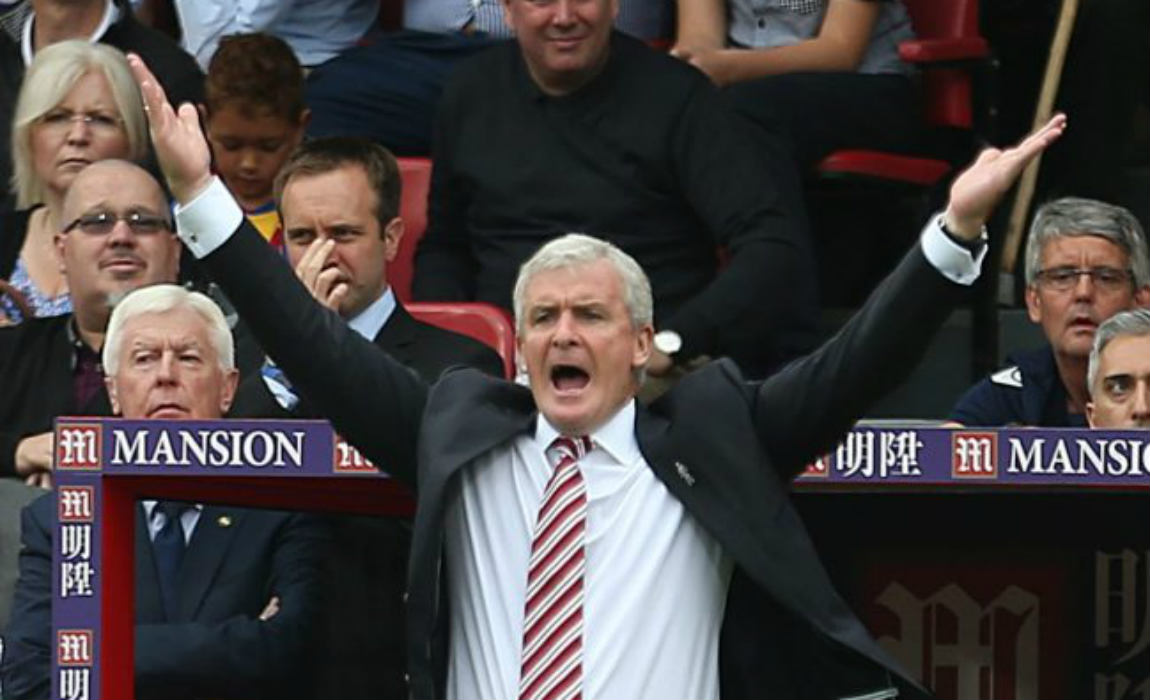 "We spoke about being better than that in the summer, said Hughes.
"It's a difficult league, a strong league and you must  be ready to go every time you go out there."
"Confidence is damaged after the last few results, we have work to do."
"We have ambitions this season and, if this run continues any longer, we won't be able to achieve them. We need to turn this round very quickly."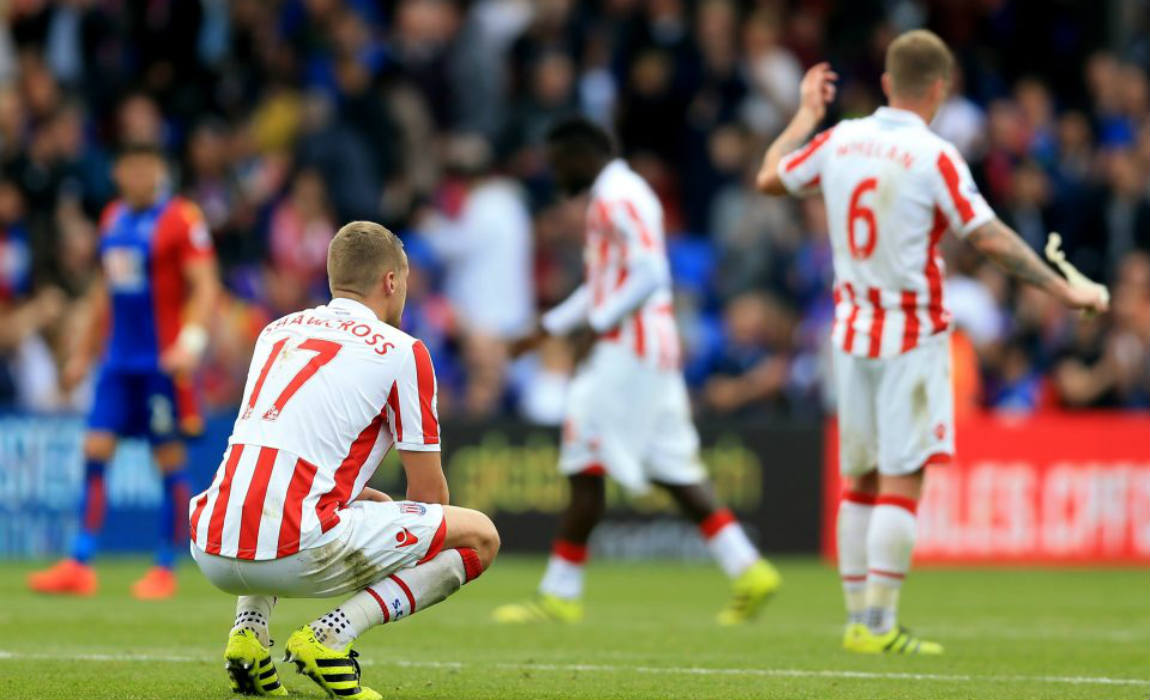 Hughes slammed his defenders for letting Crystal Palace clinch two early goals within 12 minutes.
"We had a problem earlier in the season that we were being targeted by referees after the new directives, and whether that's playing on the guys' minds and they're not getting close enough," said Hughes.
"We need to get back to basics and do the fundamentals well."