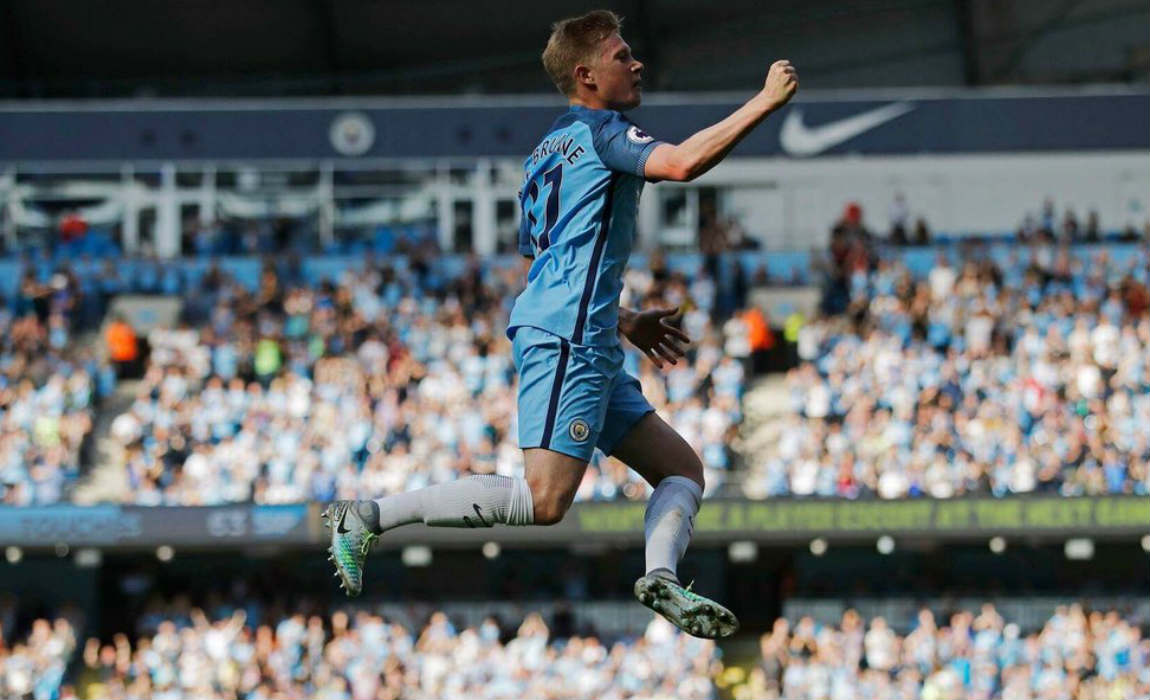 Pep Guardiola has heaped praise on Kevin De Bruyne and said that he is Manchester City's Lionel Messi.
Kevin De Bruyne played a pivotal role in Manchester City's 4-0 win over Bournemouth on Saturday and in a post-match interview, Guardiola, who once mentored Messi at Barcelona, said: "Kevin is one of the best players I've worked with. Messi is on his own in the table but Kevin is in the next table and he is right up there."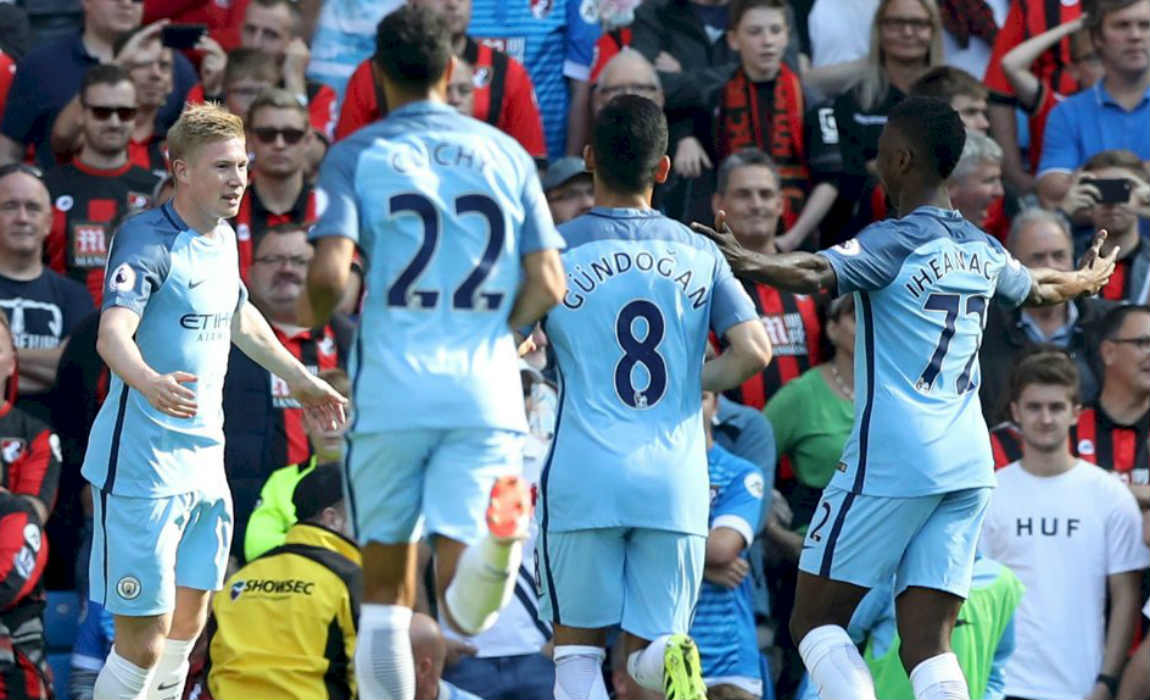 The Belgian attacking midfielder inspired the Man City attack against Man Utd in last week's high-octane derby and repeated his incredible performance by opening the scoring, followed by goals from Kelechi Iheanacho, Raheem Sterling and Ilkay Gundogan to clinch a comfortable 4-0 victory against Watford.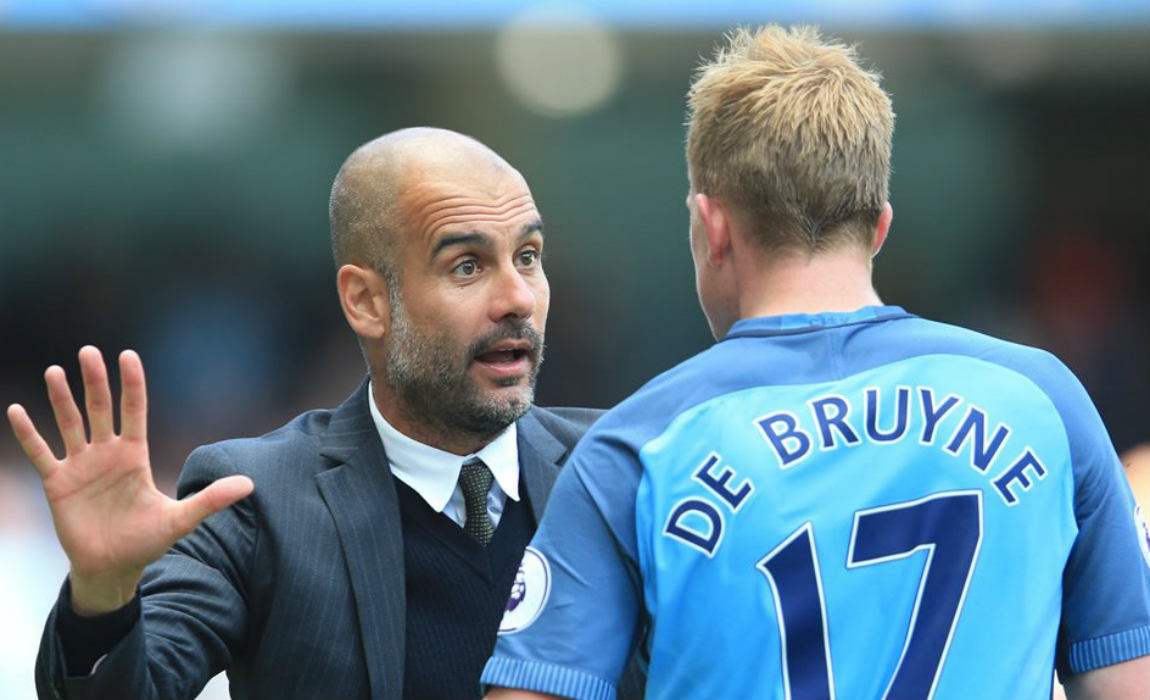 "I think Kevin is a special player. He always decides what to do right every single time. Sometimes you have to run with the ball, sometimes you have to pass, but Kevin De Bruyne always makes the right choice," Guardiola added.
"I am lucky to have him and I think he can enjoy his football with us. He is one of the best. But to be one of the very best you have to win titles."
Guardiola was all praise for the Man City forward.
"He would like to win individual prizes — because every player does — but I think he is happy," said Guardiola.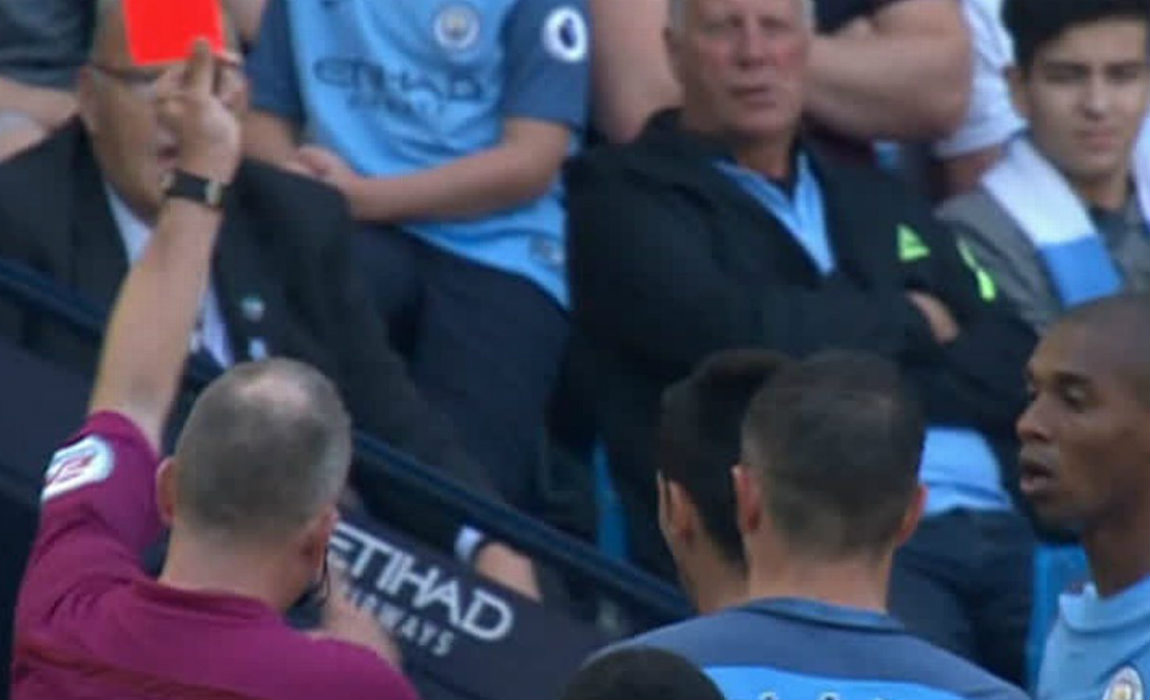 However, the former Barcelona and Bayern Munich coach was not happy with Nolito, who is set to face a three-match ban.The Spanish striker was shown the red card as he tried to headbutt Adam Smith.
Guardiola is set to miss Nolito until mid-October and said that the referee was right to show him the red in the 86th ninute.
"The referee saw it and we accept his decision," Guardiola added.