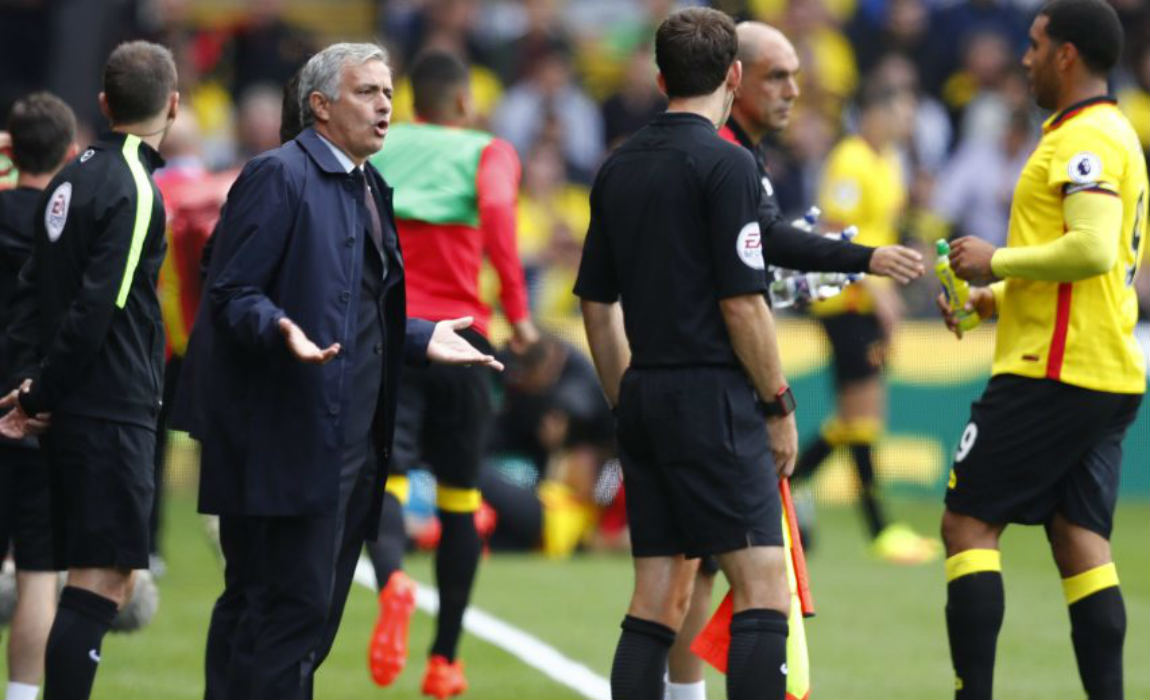 Red Devils boss Jose Mourinho has slammed full-back Luke Shaw after Manchester United suffered their third defeat in a week against Watford on Saturday.
Mourinho was furious after Luke Shaw failed to restrict Nordin Amrabat as Juan Zuniga scored the second and put Watford 2-1 up in the 83rd minute.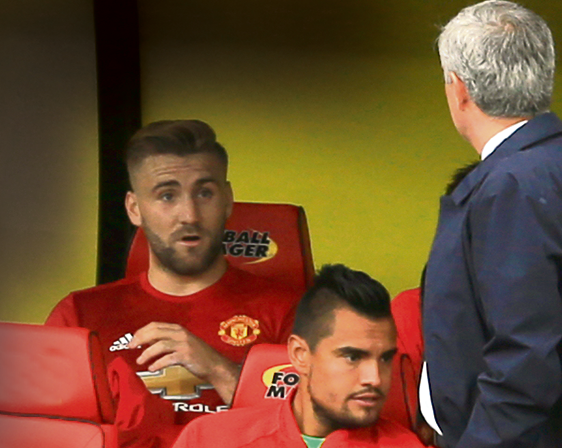 Mourinho, who had a heated exchange of words with Shaw after he substituted him a minute later, said: "At 1-1 everyone thinks we are going to win the game because we were showing complete control, intensity and creativity."
"The game was there to win and never to lose."
"But their second goal is a mistake that goes against our plan and against our training, because our intention was for their wing-backs to be pressed and not let them progress."
"And what happened was the guy gets the ball 20 to 25 metres away from our box and instead of being pressed, we give him the space to progress."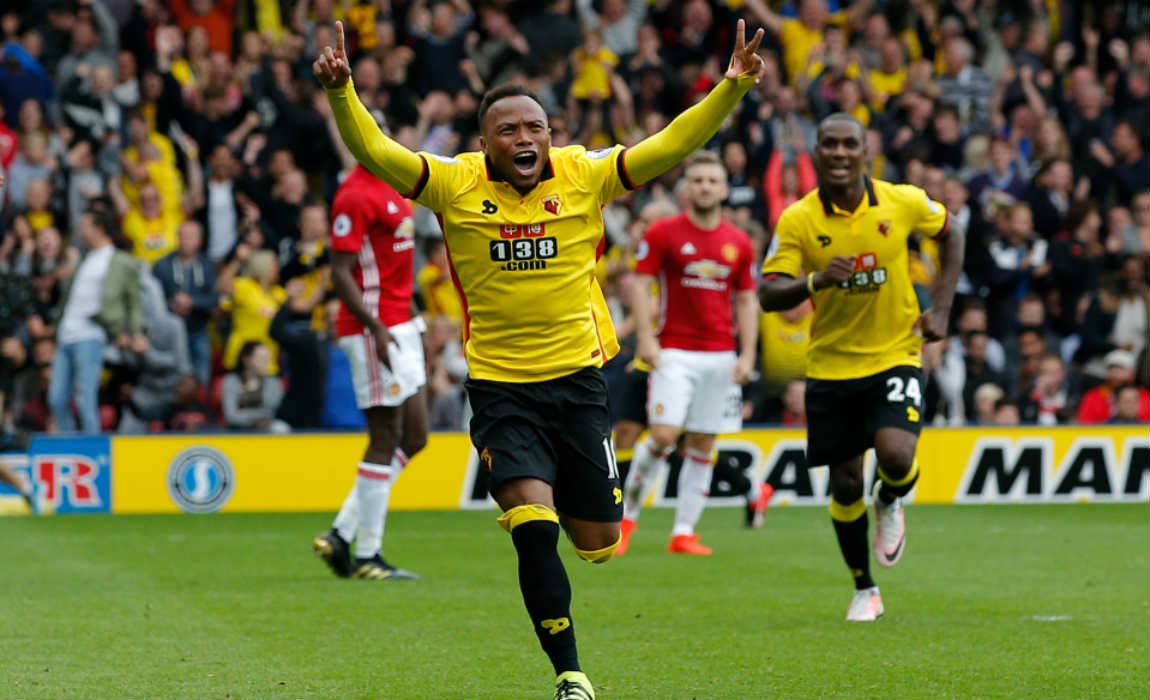 "And when he was inside the box we were not confident enough to tackle."
"For the second goal, Amrabat receives the ball and our left-back is 25 metres from him instead of five."
"But even at 25 you have to jump and go and press. But no, we wait."
"This is a tactical but also a mental attitude. It's something that doesn't become perfect in a couple of weeks. So we have to improve, no doubt."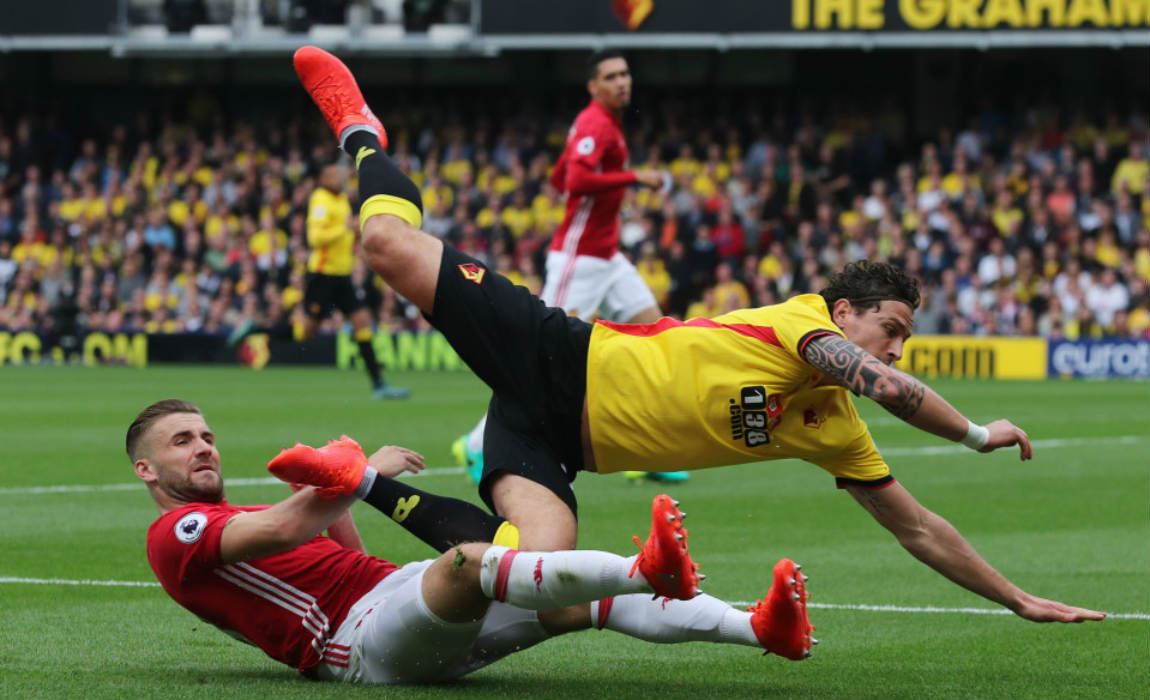 Football pundits believe that it is high time for Mourinho to make everything fall in place. Mourinho has drawn huge criticism for Man Utd's lack lustre performances – which lacks the much needed tempo, attacking finesse and ball control.
Manchester United's sloppy performance against Watford has made the situation worse for Mourinho, after prior defeats against Manchester City in a high-octane derby and Feyenoord in the Europa League opener.
This has been the first time since his managerial stint at Porto, that Mourinho has lost three consecutive games.
Mourinho also questioned the refereeing standards, and claimed that it was "obvious in the eyes of everyone" that Martial was intentionally hacked down to ground – which led Watford to clinch their opening goal.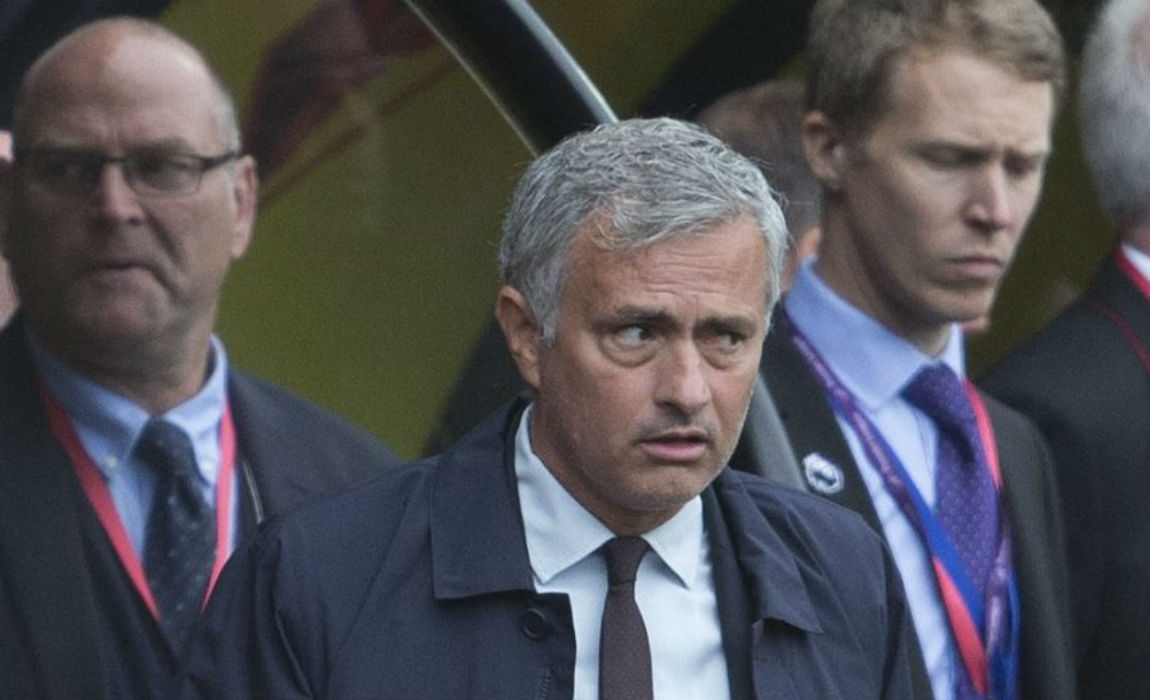 "Once more a crucial decision," Mourinho added.
"It was a little bit like the game at Old Trafford against Manchester City.
"History will say the result, not the double wrong decision by the referee and linesman a few metres away.
"The game was going well, the pressure was there.  One isolated counter-attack they scored.
"But on top of that we had our individual mistakes. When in the stadium everyone was thinking about Man United scoring a goal to win the game,   we made a mistake."