Luiz Felipe Scolari has revealed a desire to coach again at a World Cup but ruled out a return to Brazil's national team.
Scolari, who currently coaches Guangzhou Evergrande, led Brazil to the 2002 World Cup and was again in charge when the Selecao collapsed to their worst ever loss – a 7-1 home defeat to Germany in the semifinal of the 2014 World Cup.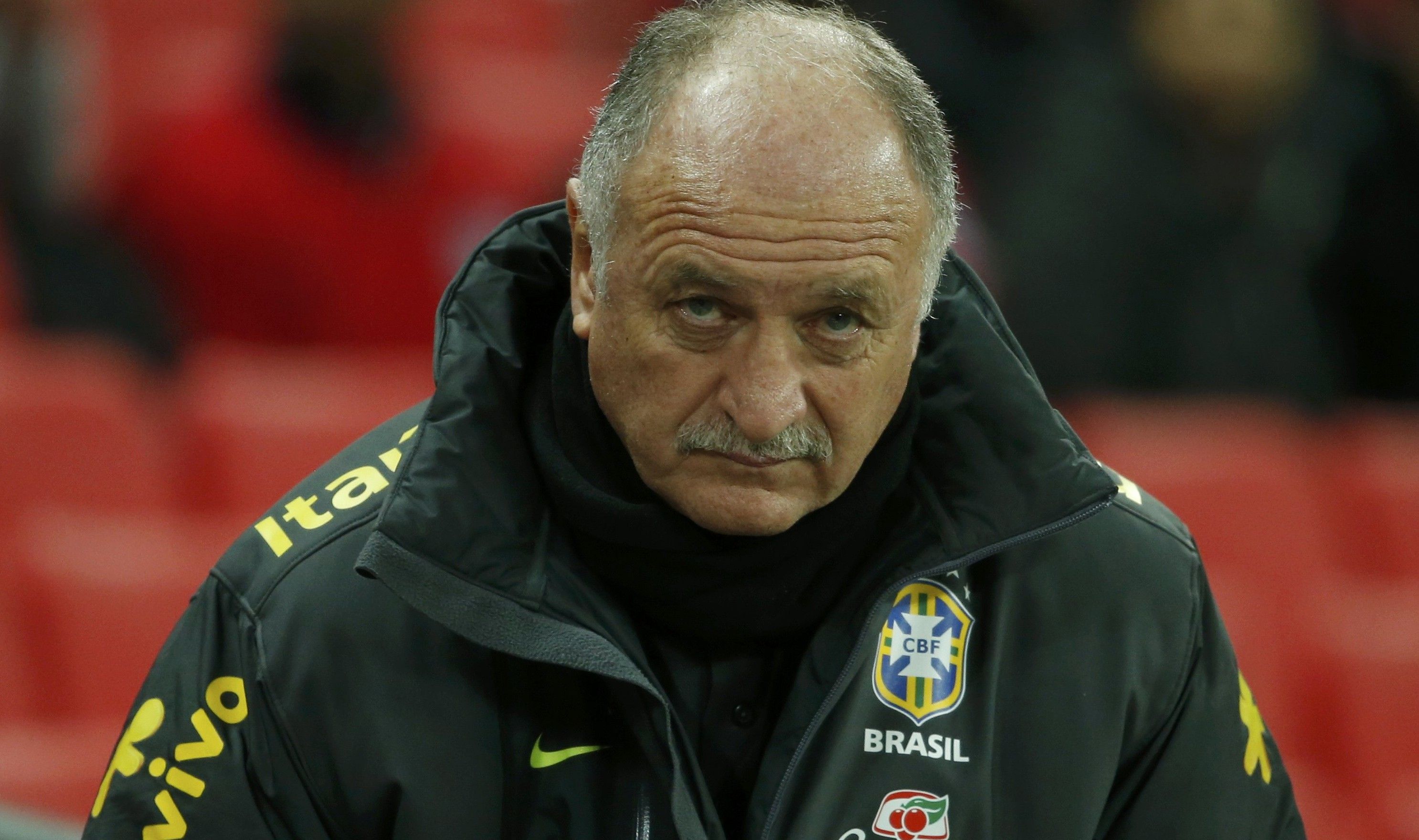 "I've already coached the national team twice. I did the best I could and now the national team has new goals, a new direction, a new coach," Scolari said in an interview published by the Folha de S.Paulo newspaper on Sunday.
"I have never coached clubs thinking about being a national team manager. Right now I have a good job with Guangzhou. We have already won a title this year and we are going to try to win another one or two. I want to stay in China for at least another two years."
Scolari has won six titles with Guangzhou Evergrande since joining the club in June 2015. His contract expires in October, but the 68-year-old is already thinking about accepting an option to continue for another year.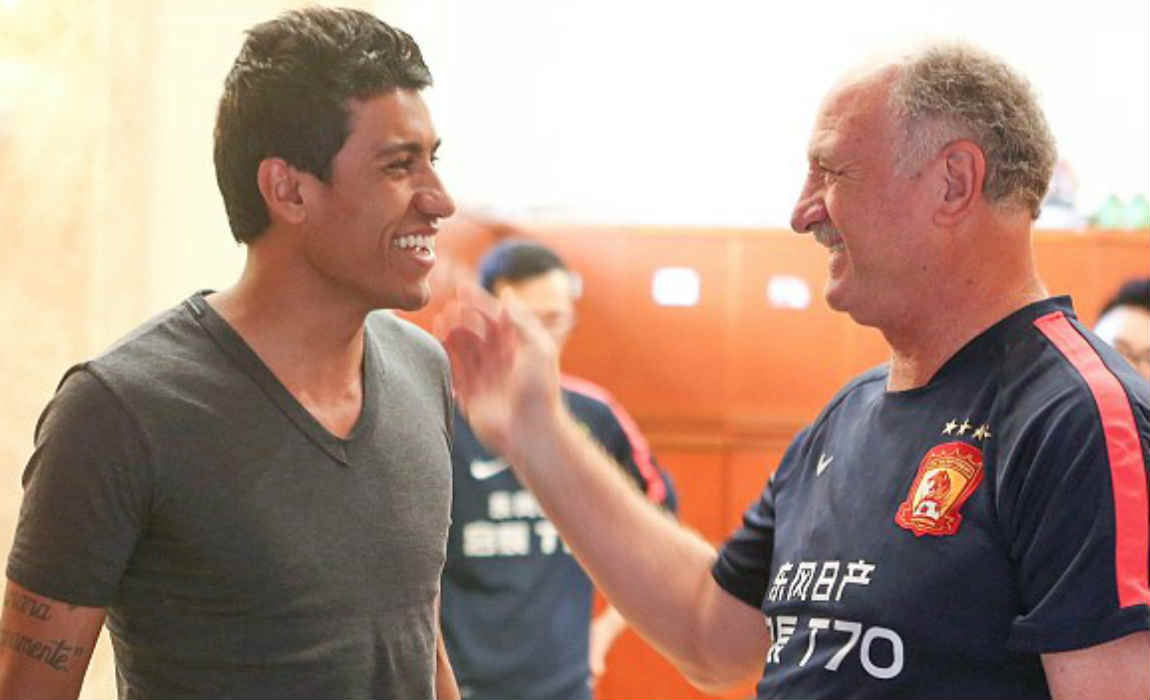 Beyond that, he envisages a managerial role with a national team in Asia, though he has ruled out a position with China.
"China has Marcello Lippi and the team faces a big challenge to qualify for the 2018 World Cup," said Scolari, who also led Portugal to the final of the 2004 European Championships. "If he [Lippi] manages to get the team right they will fight for a place. And I hope that happens because it would be a big step for Chinese football.
ALSO READ: West Bromwich Albion All Set To Travel To China After 40 Years
"There is a possibility that I will coach at another World Cup, not with a national team from South America, but from Asia. It could happen in Russia [next year] or in 2022."
Scolari, who is currently in Brazil to visit his family, said he has "no regrets" about the 2014 World Cup, insisting he would not do anything differently if he had the chance to relive the experience.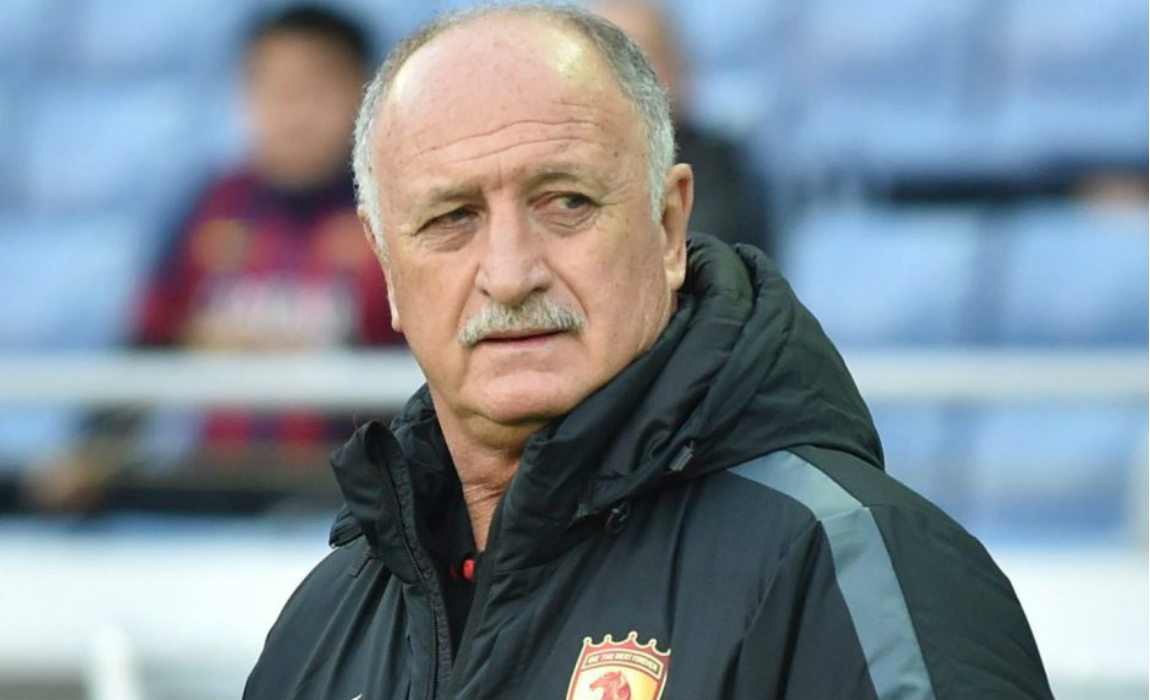 On the subject of Chinese football, Scolari had nothing but praise.
The Chinese Super League has attracted a raft of high-profile players in the past year, including Argentinian forward Carlos Tevez and Brazilian playmaker Oscar. According to Scolari, investment in the game at all levels in China will bear fruit in the near future.
ALSO READ: Gus Poyet And Scolari To Battle It Out For Terry With Mega Money Moves
"[China] is taking great steps to develop the game," he said. "Football is now on the school curriculum. Schools are building more football pitches with the help of the government. In the future, there will be a lot of kids in China who have a bright future in football."⁠⁠⁠⁠
(With Inputs From Xinhua)