After Barcelona's historic comeback against Paris Saint-Germain, defender Gerard Pique's Girlfriend Shakira led the all-night party.
The singer was excited in the Nou Camp stands, as her man's side came back from a 4-0 defeat.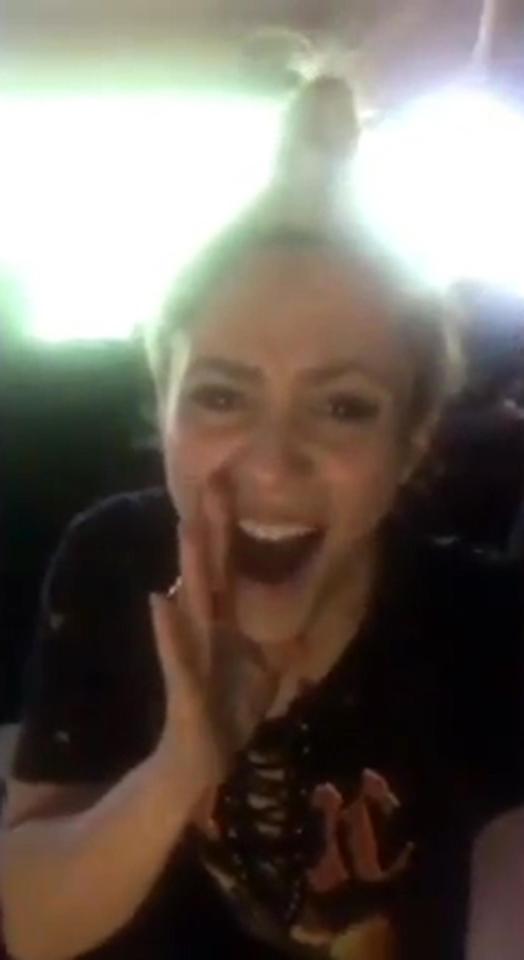 The video shows the singer wearing a black AC/DC shirt and shouting "historic" with her friends, who joined her in all the singing and dancing too.
The Hips Don't Lie singer shared the clip with the message: "What a moment! and how beautiful football is!"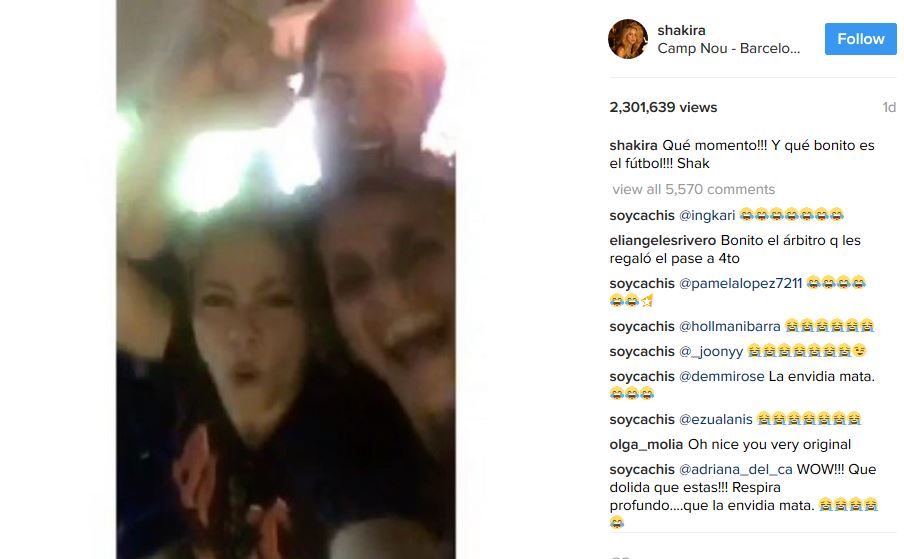 The video has been viewed by more than 1.6 million times and received more than 4,300 comments.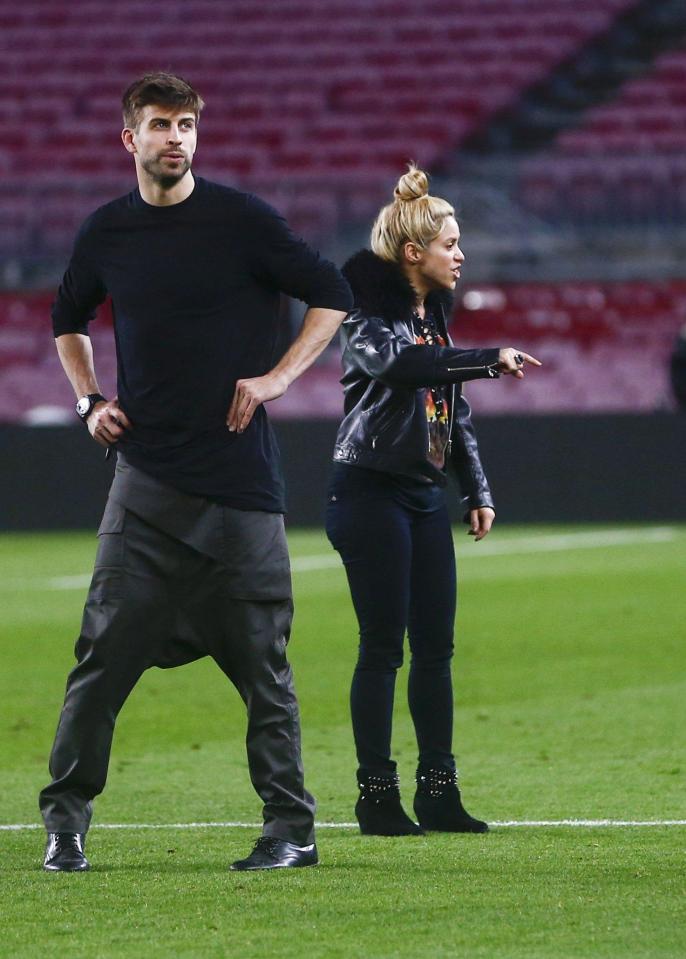 Braca's win has made some people angry as they raised questions over the referee's role in their sensational comeback.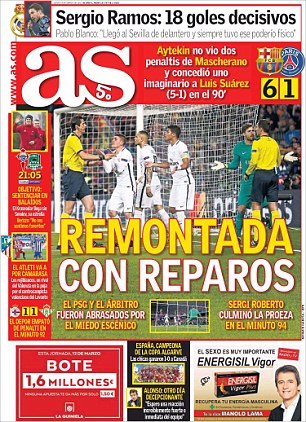 Madrid-based Diario AS wrote a different opinion. They stated that Barcelona managed to clinch a memorable comeback win – but it was a "comeback with repairs".
They also wrote in their sub-headline that the referee made a blunder as he was clueless and failed two award two sure penalties from Mascherano and awarded an undeserving one to Luis Suarez.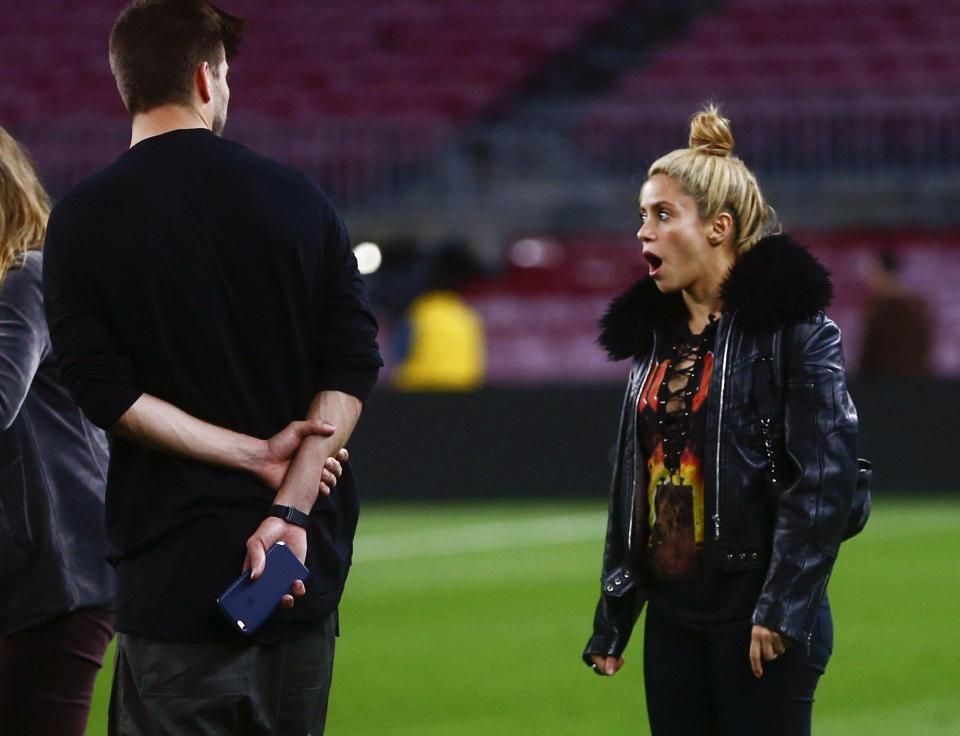 Some called the monumental night an 'historic theft' which was liked by former Liverpool star Luis Suarez.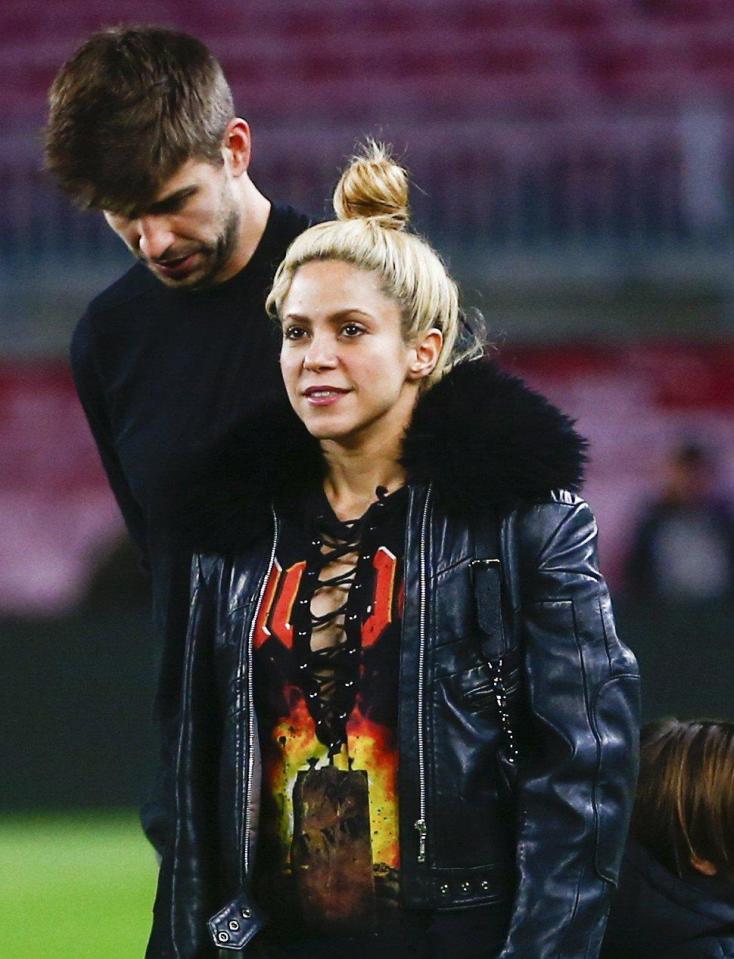 Some of the Barcelona players including Pique took to the pitch to relive their incredible performance later in on the night – during which Gerard Pique's trousers were probably not his finest fashion moment.
Shakira and Gerard Pique took time to gather their thoughts on the Nou Camp pitch.