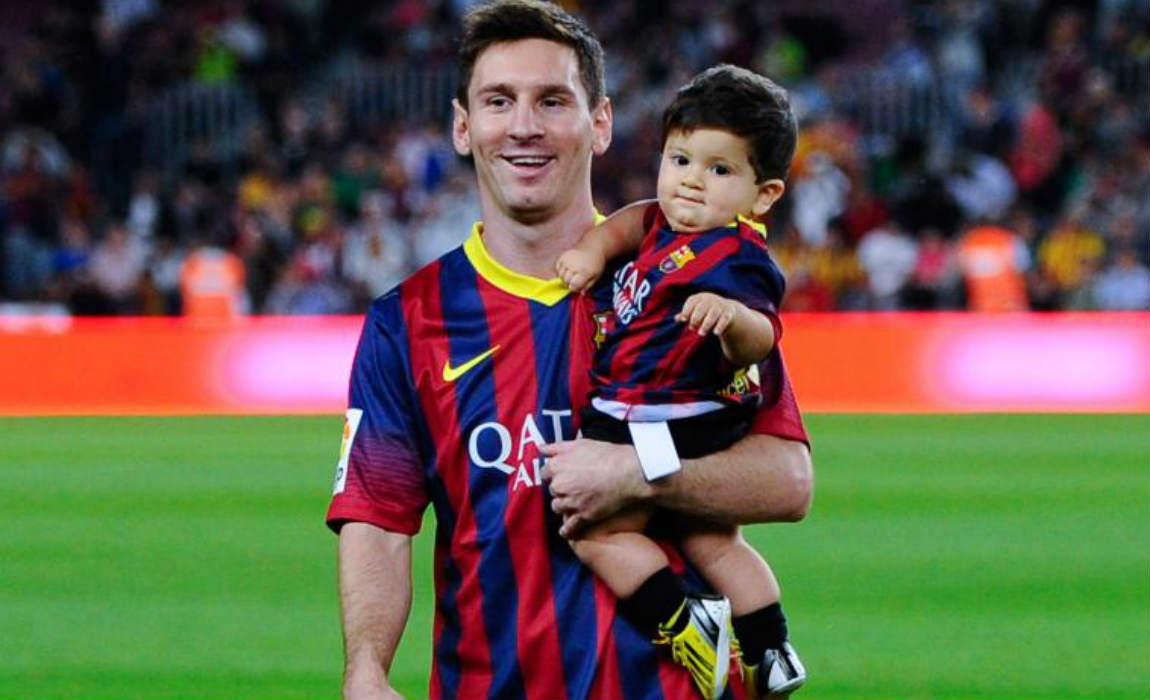 Barcelona hit-man Lionel Messi disclosed that his 3-year-old son is not fond of football and would not follow his footsteps in pursuing a career in football.
In an interview with an Argentine media house, Messi revealed that he doesn't buy footballs for is son or other goods related with the sport because Thiago is not a big fan of the game unlike other kids.
"I don't buy him many balls or force him to play with them because he doesn't like them that much," said Messi.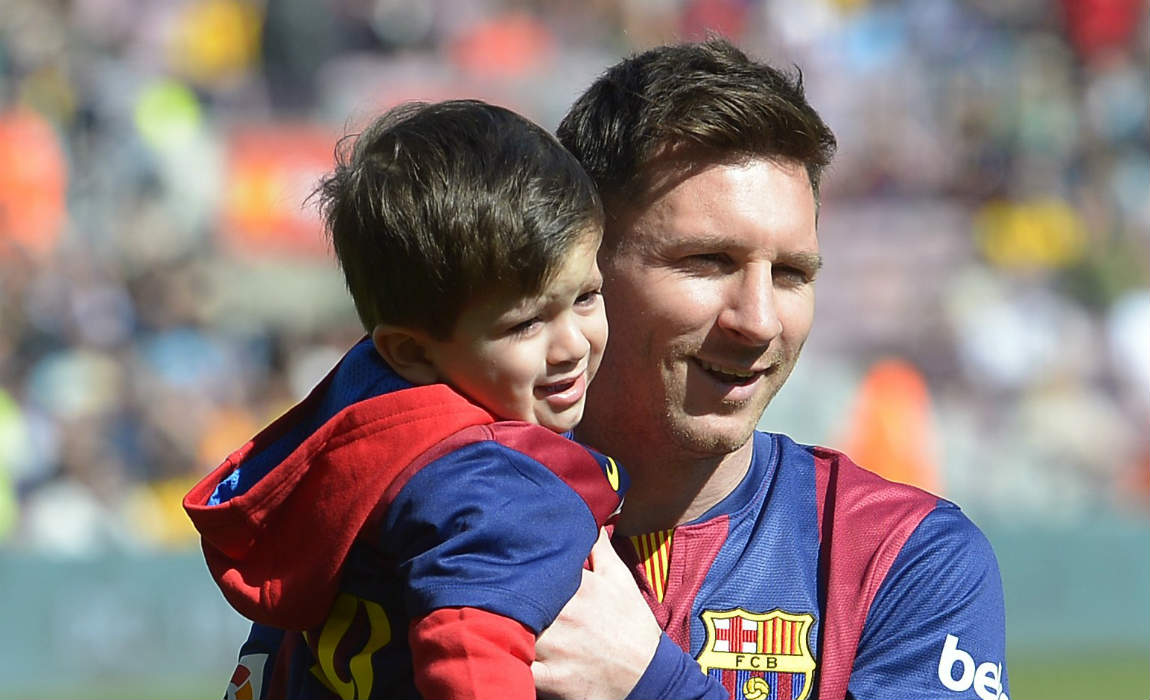 It appears as if his younger son Mateo would take the Messi leagacy forward, after it was known that Thiago doesn't seem to like the sport.
Earlier, the Argentina and Barcelona superstar announced his retirement from International football after a shock defeat to Chile at Copa America 2016 and was sentenced to 21 months in jail for tax evasion. He has launched a fresh appeal and is under probation.
However, Lionel Messi retracted his decision last month and made a shock return in International football before handing 10-man Argentina a 1-0 victory over Uruguay in Mendoza in the World Cup Qualifiers.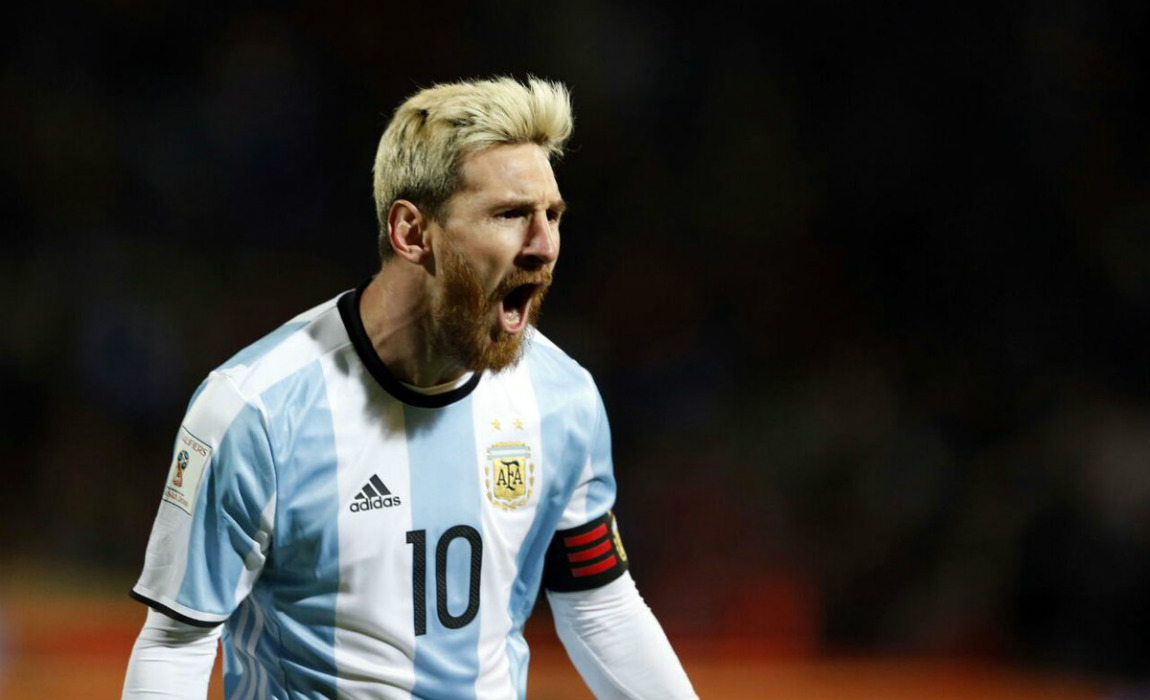 The five-time Ballon d'Or winner also revealed the reason behind his new blonde hair.
"I made a change to start again from the beginning. A lot had gone on, things had happened, and I said to myself: "I have to break this and start again,'" he said.
"It was how I felt in that moment," the player added on his decision to call it a day with the national team.
"Everything came crashing down. I felt like [the Copa final] was the one, given how the team was and how we'd played in the competition. It was a huge disappointment."