Red Devils legend Sir Alex Ferguson has accentuated that Man Utd should now shift all their focus on qualifying for the Champions League by lifting the Europa League trophy this season.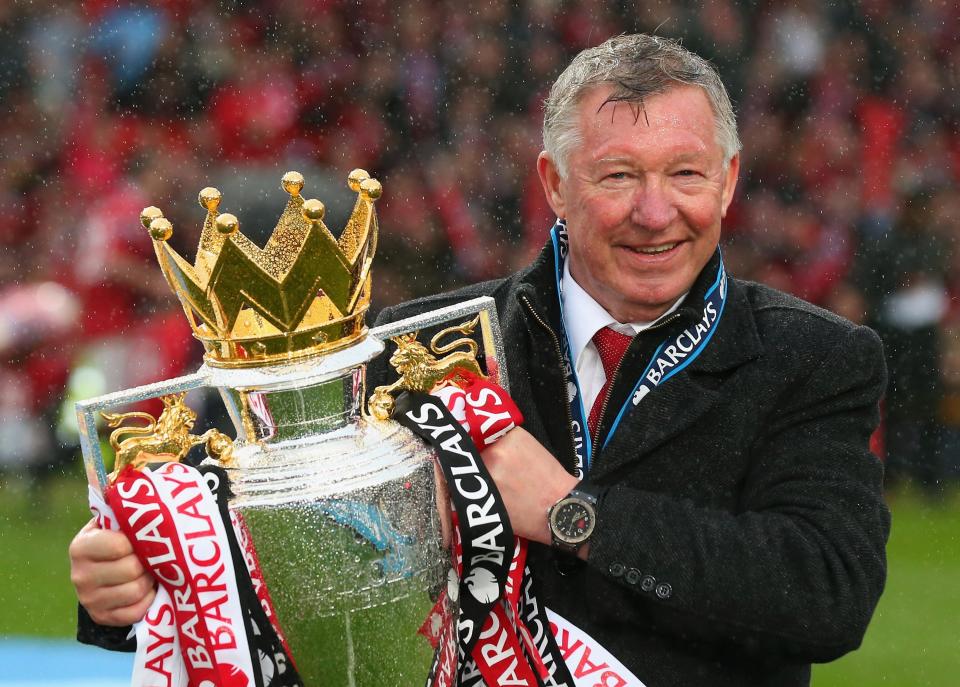 Mourinho's Red Devils are now set to lock horns with Anderlecht in the last eight round of the Europa League but they are also in the mix to battle for a top four spot in the Premier League against Tottenham, Arsenal, Liverpool and Manchester City.
It appears that the current league leaders Chelsea have comfortably sealed a spot in the Champions League and is now the favourites to clinch the Premier League title this season. And now the battle for the last three spots is expected to go down the wire, and the former Man Utd manager accentuated that the Red Devils should now create history by going on to the Europa League title for the first time in their history.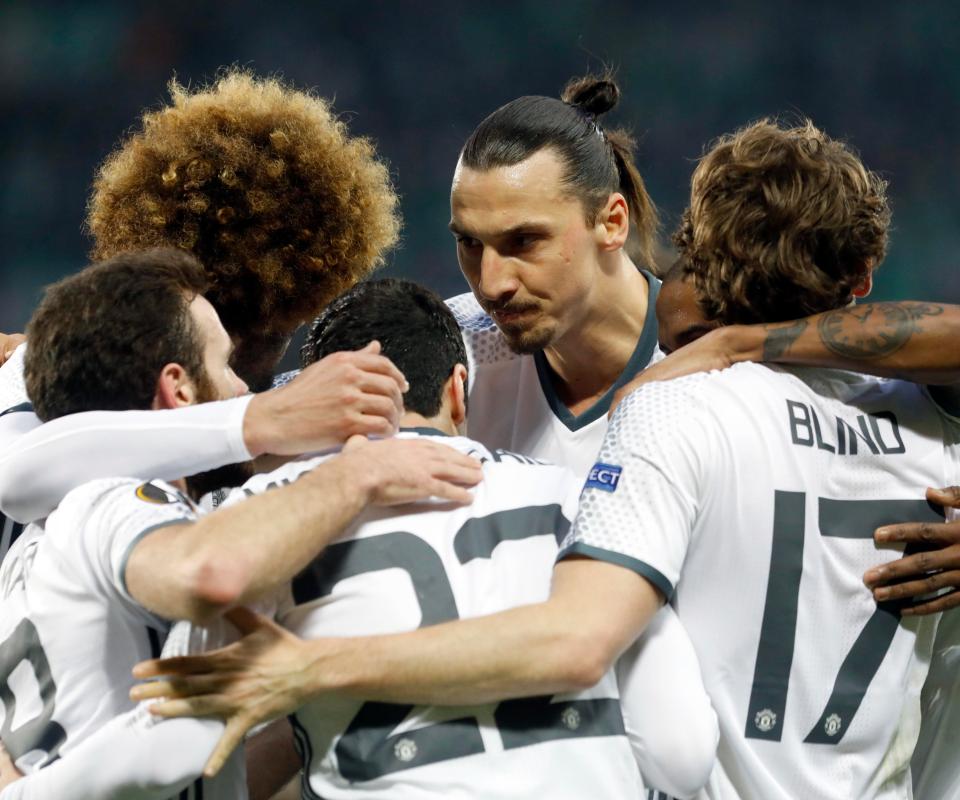 Sir Alex said: "The thing is, we've never won the Europa League."
"We've never won the UEFA Cup, what it used to be. And we've got a great draw. I'm not saying it's a certainty, but they've got a great chance."
"It gets you into the Champions League, too – it didn't used to but it does now, and so that's a great incentive. And there's no Sevilla in it so that's good."
"And your CV gets bigger. If we won the Europa League? Fantastic."
"Add it to the European Cup, the Cup Winners' Cup, the Champions League. It's bigger and bigger. We also want to be the most successful club in England."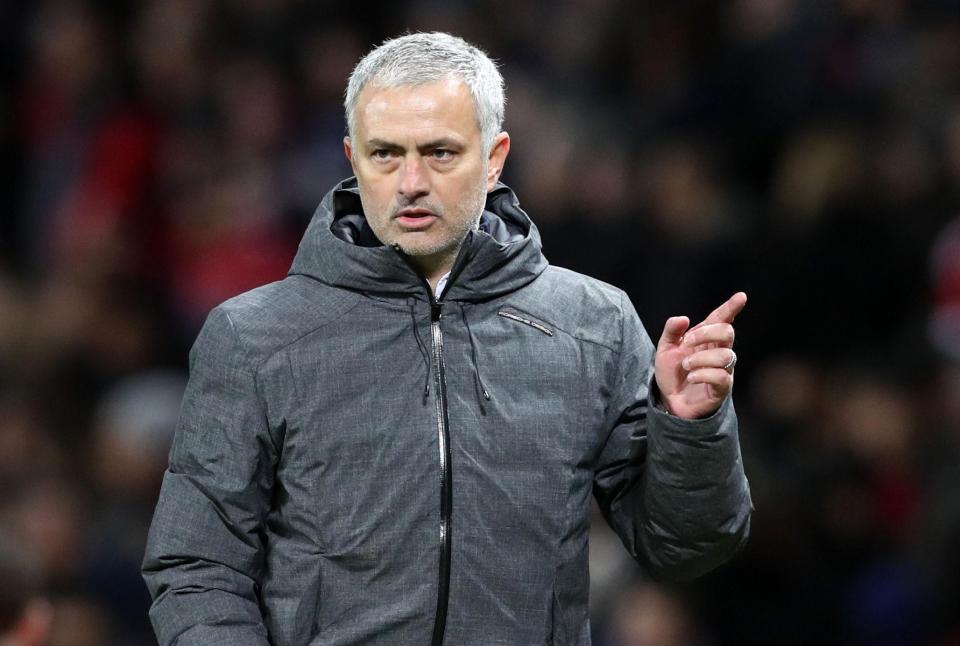 If Wenger's Arsenal can earn a victory in their next game in hand, they will be just six points behind second placed Spurs.
Manchester United now sit fifth in the league table, just four points behind fourth placed Liverpool but with two games in hand.