The son of Brazil World Cup winner Bebeto has joined Sporting Lisbon from fellow Portuguese club Estoril.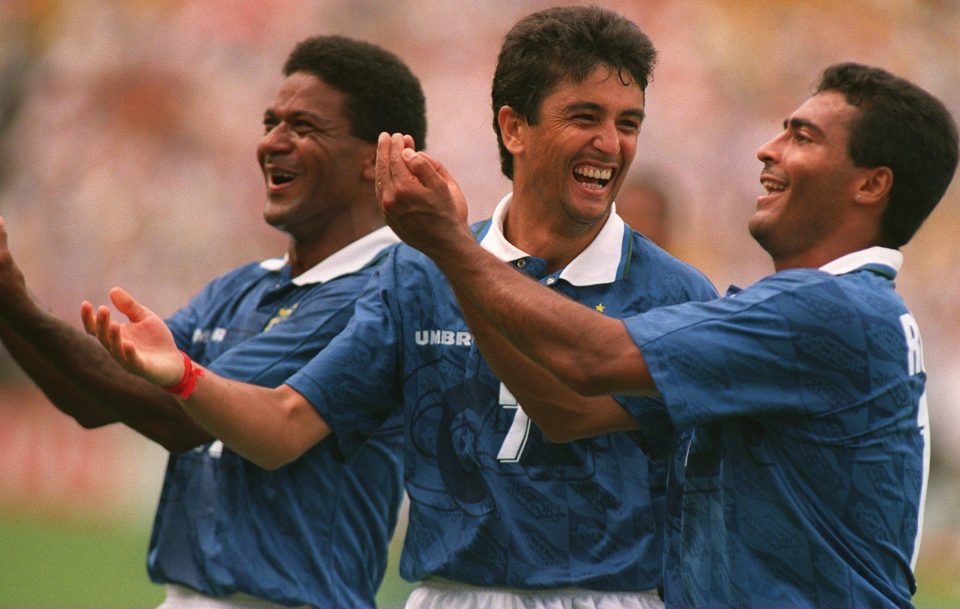 Mattheus Oliveira, 22, signed a five-year deal after Sporting agreed to a one million-euro transfer fee for the midfielder, Brazilian news portal Globo Esporte reported on Monday.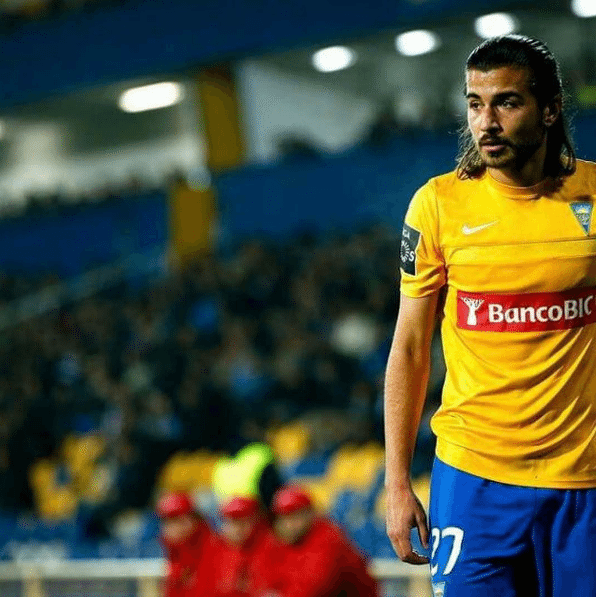 Bebeto, who scored 39 goals in 75 appearances for Brazil, confirmed the news on his official Twitter account.
"I'm very proud of my son," said the former striker, who was part of Brazil's 1994 World Cup-winning team. "Keep working hard and with humility and you will go far. You can create history with Sporting,"
Oliveira has played 52 matches for Estoril, having joined the club from Rio de Janeiro outfit Flamengo in January 2015.