Max Allegri had not received a warm welcome when he took over as the Juventus boss, but now he is on the verge of history.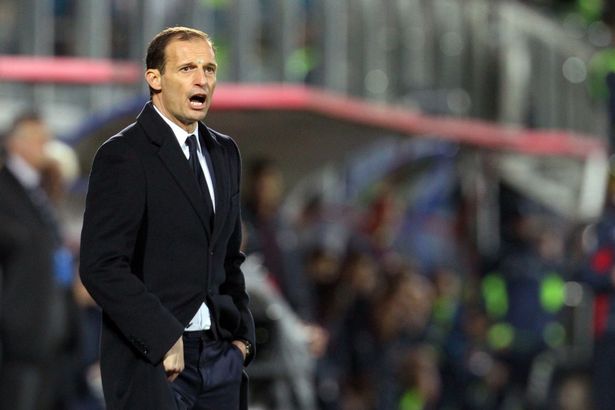 He was appointed as the new Juventus boss in July 2014 and fans spat, kicked and threw eggs at his car.
Juventus fans were angry as they did not want a former AC Milan manager to succeed Antonio Conte, but now he can become their most successful manager if his stars can clinch the Champions League title on Saturday.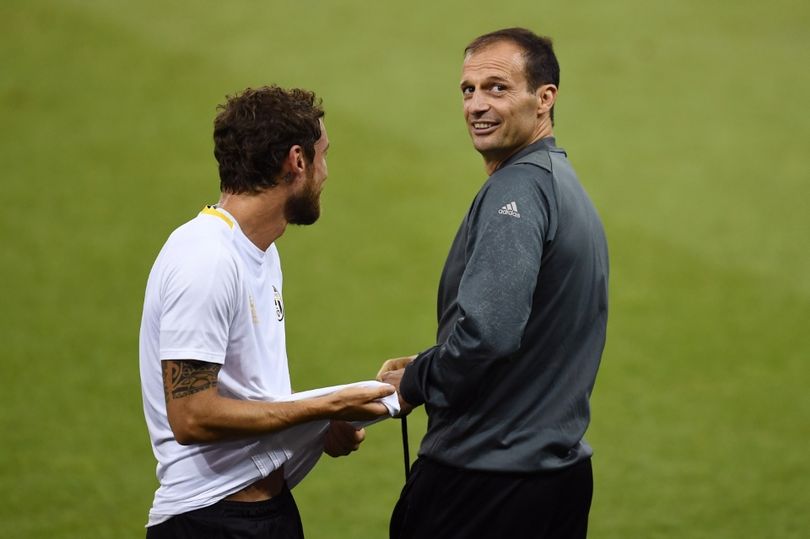 The former Milan manager has already guided Juventus to three consecutive Serie A titles.
And now the 49-year-old manager is only a win away to complete a treble this season – having already clinched the Serie A and the Italian Cup.
He can now end the club's 21-year wait to win the Champions League trophy.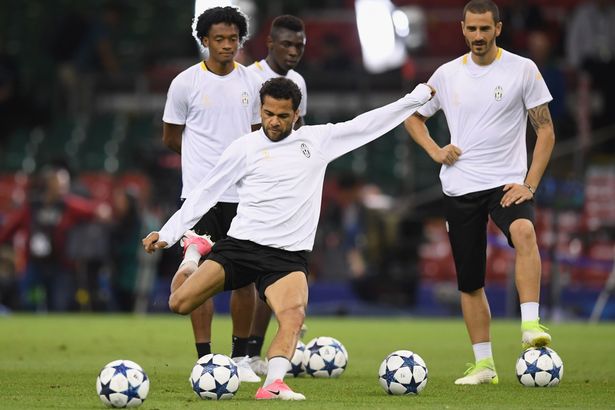 They have a golden opportunity to become the second club in Italian football history – after Inter Milan in 2009-10 – to win a treble but will face an uphill challenge against Zidane's Real Madrid on Saturday.
The Serie A giants were unlucky in 2015, as they lost the Champions League final to Barcelona. They have failed to come on top in six of their last eight European finals – and Allegri is well aware of the mental block.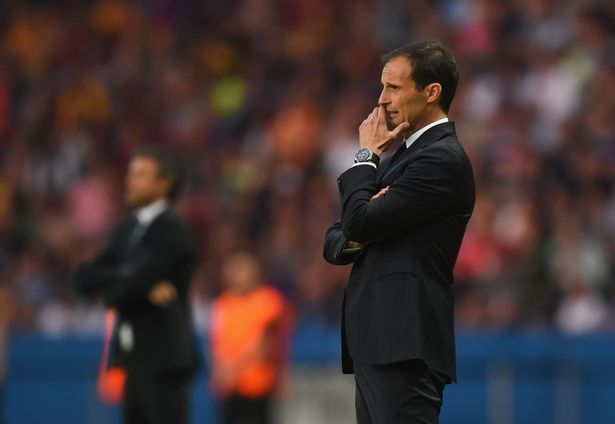 And now a victory on Saturday could make him the new king in the managerial circuit – at par with the greats – Jose Mourinho and Pep Guardiola.
Allegri said: "We've lost six finals, but ­history doesn't count. There's no point thinking of what happened 15, 20 or 50 years ago."
"We just need to do what we need to do to bring home the cup."
"In 2015, we got to the final and ­deserved the final, but we ­perhaps were not strongly ­motivated. We didn't feel ­confident enough, ­because we'd had struggles in the Champions League for a ­number of years."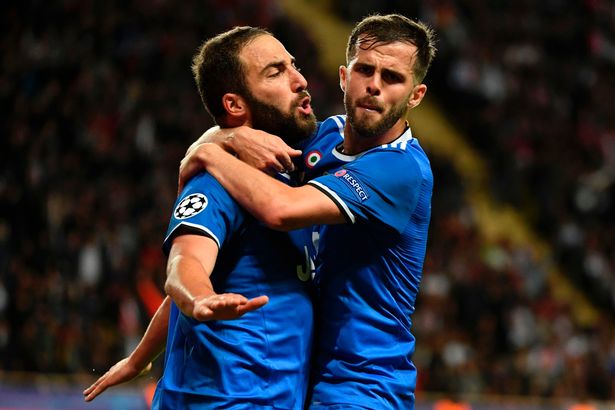 "We didn't get to the final by chance, but we didn't ­expect to win."
"In 2016, we had a good season in the ­Champions League, but lost to ­ Bayern Munich one minute from time."
"This year it was ­different. We've been ­growing gradually. Now it's ­completely different. ­Juventus have improved a lot."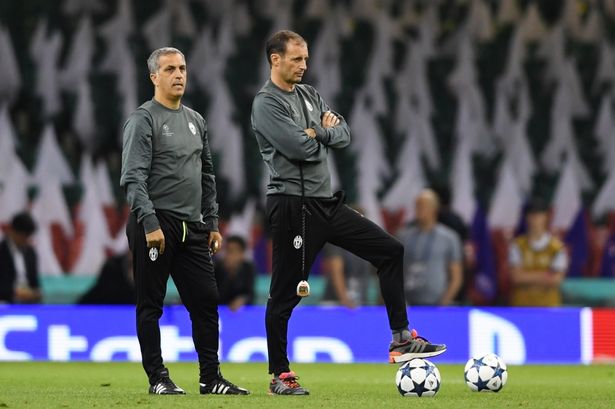 He added:  "I've not thought about the Treble at all. I live one day after the other," he added. "We've won the Coppa Italia and Serie A. ­Now we play a final to close an ­extraordinary season and we'll try to make it even more ­extraordinary."
"It's an important test for all of us. Playing a Champions League final does not happen to ­everybody. We've had this chance twice in three years. We're very proud of that. But it's not enough."
"We must win. We must be tough, technically and tactically. We didn't come here to visit ­Cardiff. We came here to win."