Zinedine Zidane accentuated that Real Madrid superstar Cristiano Ronaldo is a much better player than he ever was.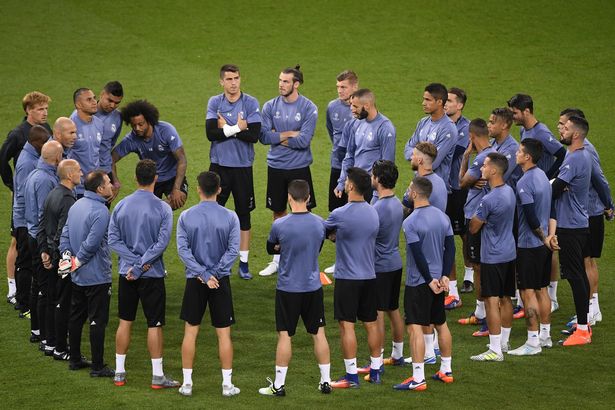 Real Madrid manager Zidane said that Ronaldo will be the centre of attraction as the biggest star in the Champions League final.
Ronaldo is now eyeing to clinch his fourth European Cup title and on the other hand Zidane is keen on making history by guiding Real Madrid to become the first club to retain the Champions League title.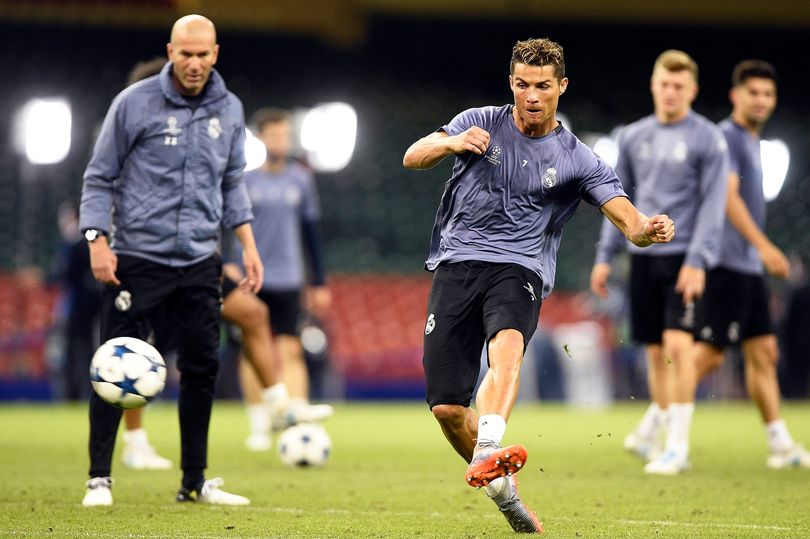 But Zidane humbly admitted that Ronaldo's technical abilities, unique skills and eye for the goal puts him on a different level from his own playing days.
World Cup winner with France and Real Madrid legend Zidane did not take time to answe when asked who the better player is and who would be at the top if they were both playing.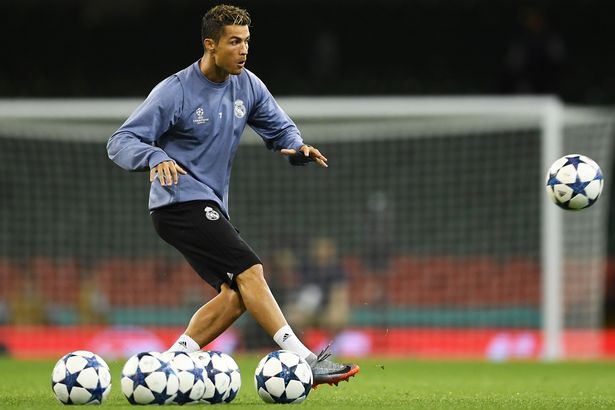 Zidane said: "Ronaldo, no doubt. He scores goals and that's most important."
"I used to play quite well but scoring goals was not my speciality. I was better at assists. I scored some important goals but not many."
"He's a good person. He worries about the others. I would like to insist that what's important is what he does professionally. He always wants more."
"Even in a training session he wants to win. What he offers us is that he always wants to win. He has something inside. He is a born leader, especially on the pitch."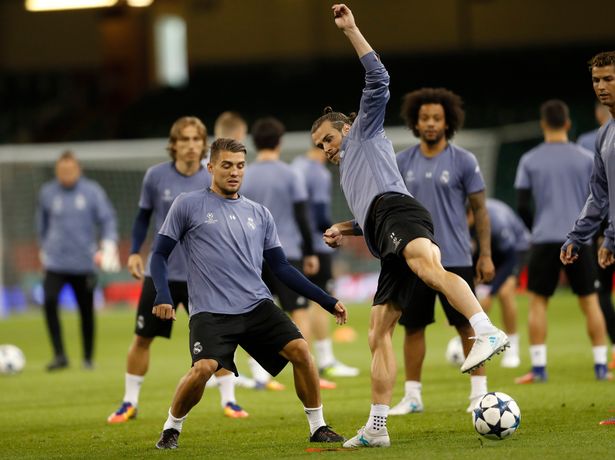 Ronaldo is 32, but age is not a barrier for him. He has 404 goals to his name in 393 games for Real Madrid and he has a lot more left in him to offer – with his dominance growing stronger day by day.
It is believed that the fans will expect a lot from him and also from the entire squad as Zidane admitted that they are being touted as the favourites.
Zidane has been a part of iconic finals during his illustrious playing career and he said that his side can handle the pressure.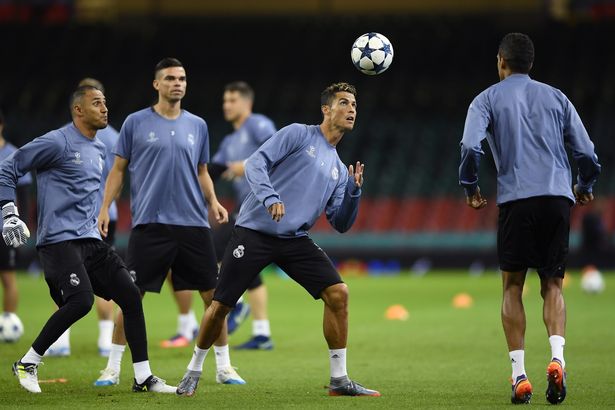 Zidane said: "There is no pressure. I think Real know how to feed off pressure. I have seen it as player and coach. People always say we are favourites but there are no faves in a final."
"It's one game. Many things can happen. Its 50-50. We will do everything possible to win."
"If someone had said as a child I would live all of this I wouldn't have believed you. But I'm enjoying it. I'm only the coach. We and the players are living something spectacular. It's beautiful and we are ready to play."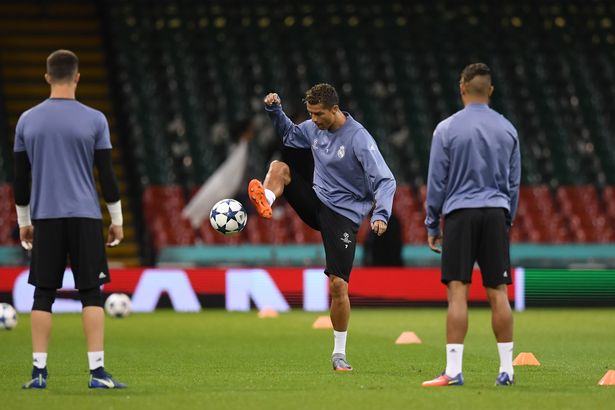 Los Blancos defender Sergio Ramos looked confident and said that they will give their best to write their name into history.
Ramos said: "We have an appointment with history. Extremely motivated and excited about the possibility. We are aware of the opportunity history has given us. We never dreamed of it but the statistics are there for us."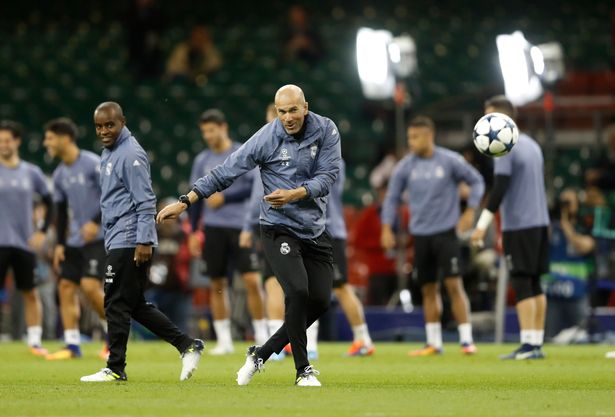 "We don't think we will have a problem but we will see what happens. We have been proud from the minute the coach came and hope he will be with us as long as possible. This is a complicated club but the figures say everything you need to know about him."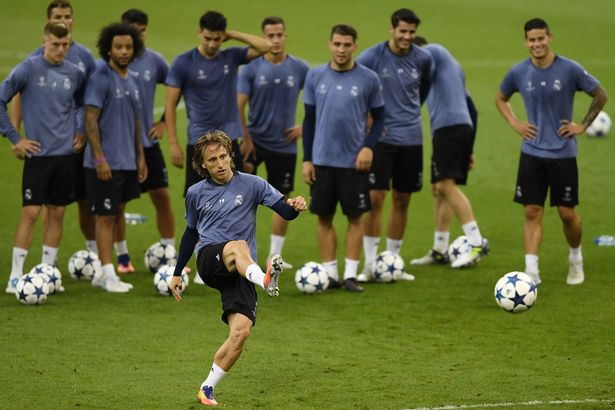 Marcelo added: "Maybe they are trying to stir things up. It's possible. But it doesn't affect us. We are here to defend Real Madrid. People can say what they want."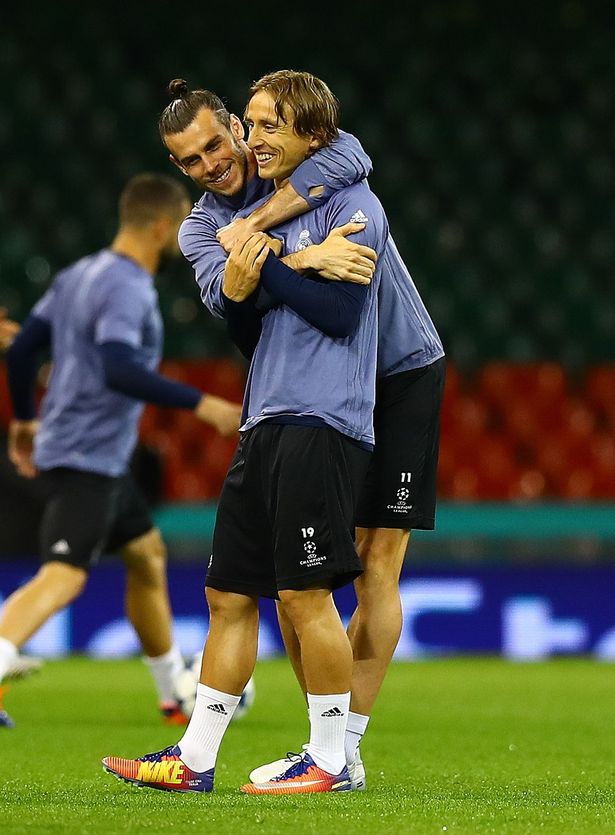 "This is the team that has played the most in the comp but we don't live on the past or on our history. We will do all that is necessary. Anything can happen."