Tottenham Hotspur boss Mauricio Pochettino has now hit back at Blues boss Antonio Conte's attempt at mind games accentuating: Chelsea will be taunted if they blow away their title chances after having a comfortable lead so far.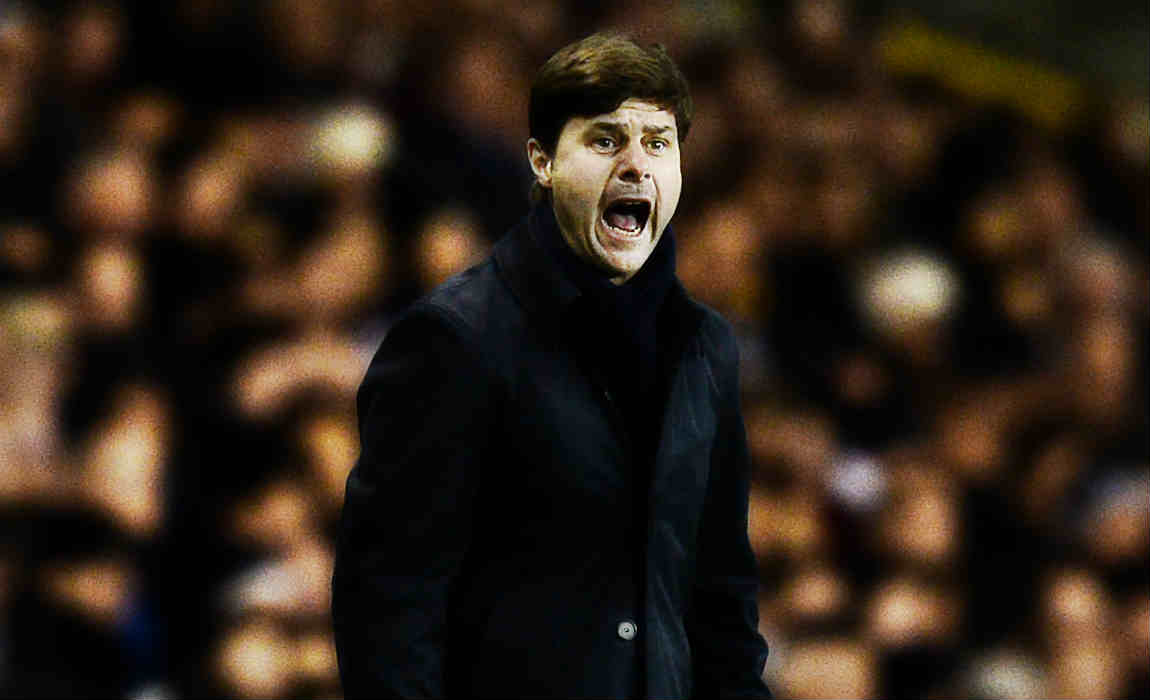 The Spurs boss, who has received a hug boost as Harry Kane is back from injury for the Premier League clash with Watford, was taunted by Chelsea boss Conte earlier this week.
Blues boss Antonio Conte had triggered mid games with title rivals Spurs' boss Mauricio Pochettino, stating: Everyone expects Chelsea to win the league – for Tottenham, it would be a bonus.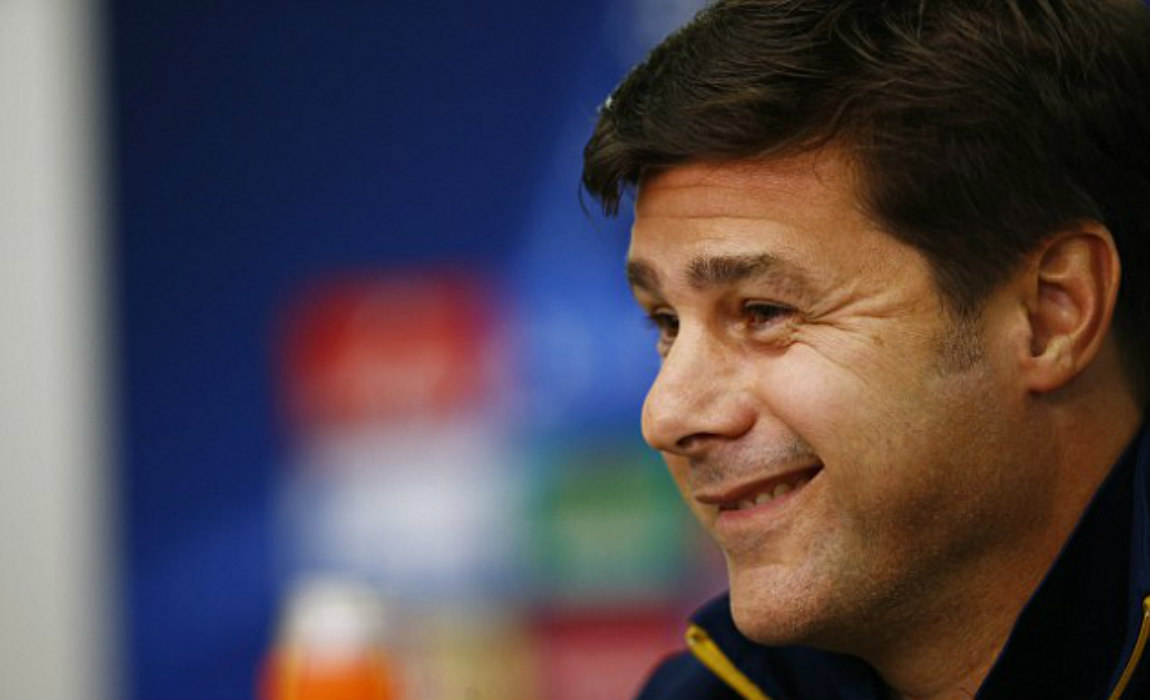 Pochettino hit back: "When you're seven points above the second team in the table, it's normal in the end to win the league. Now it's up to them to win the league."
"We're in a position where we need to do our job – winning games, putting pressure [on Chelsea]. If they don't win the Premier League, it will be tough for them to accept."
"We're in a different project, a different club. Our history at Tottenham is massive – it's bigger than many, many clubs in England."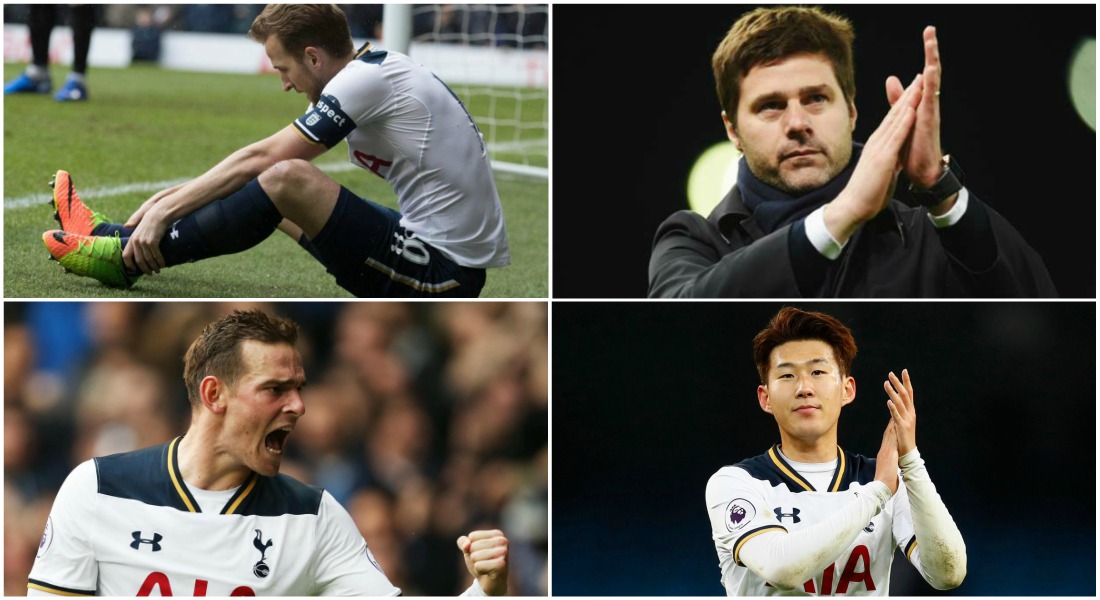 "We need to rebuild that history and rebuild that winning mentality. But the mentality here from when we arrived has improved every season, every single day."
"I really don't believe in the mind games. Our mind game is to try to provide the team with the belief we showed against Swansea – the character – and then you can win or lose."
"How can you affect another team or another manager with mind games?"
And now Spurs superstar Harry Kane is back ahead of schedule after previously picking an ankle injury in Tottenham's quarter-final win over Millwall on March 12.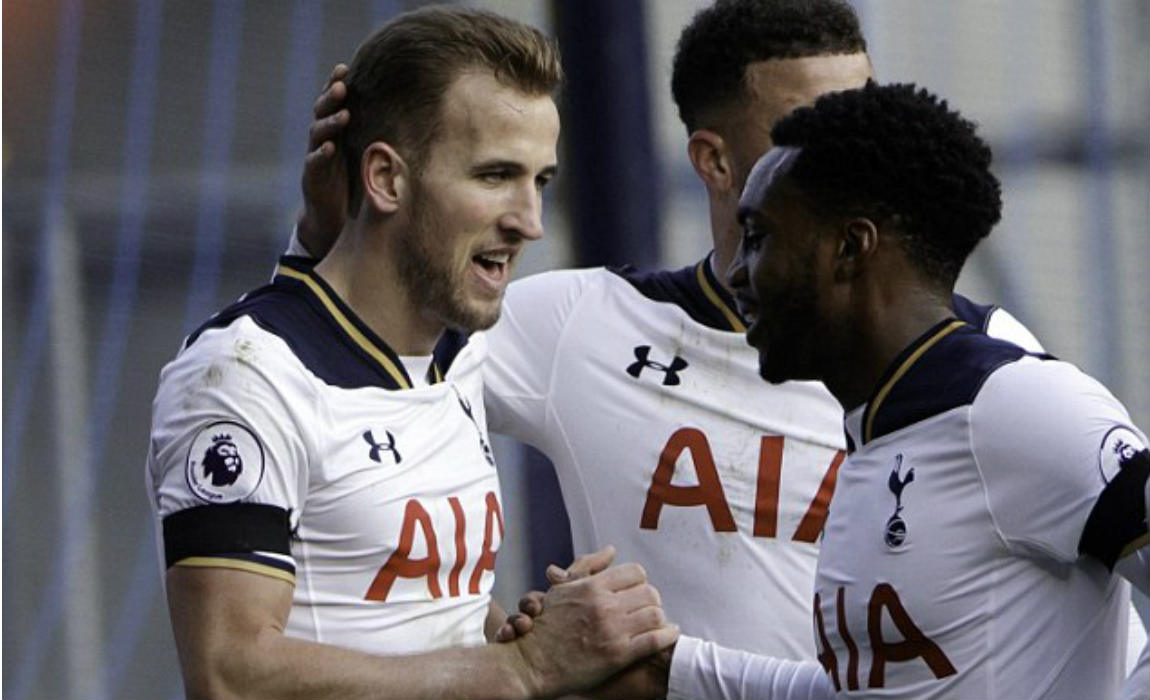 Kane has impressed his boss and the fans by holding on to his form and has played a pivotal role in anchoring the Spurs attack for the last two seasons. This term he already has 19 goals to his name as Pochettino's side sits second in the League table – seven points behind current league leaders Chelsea.
However, Pochettino is yet to decide whether the English striker starts or comes off the bench for the clash with Watford on Saturday.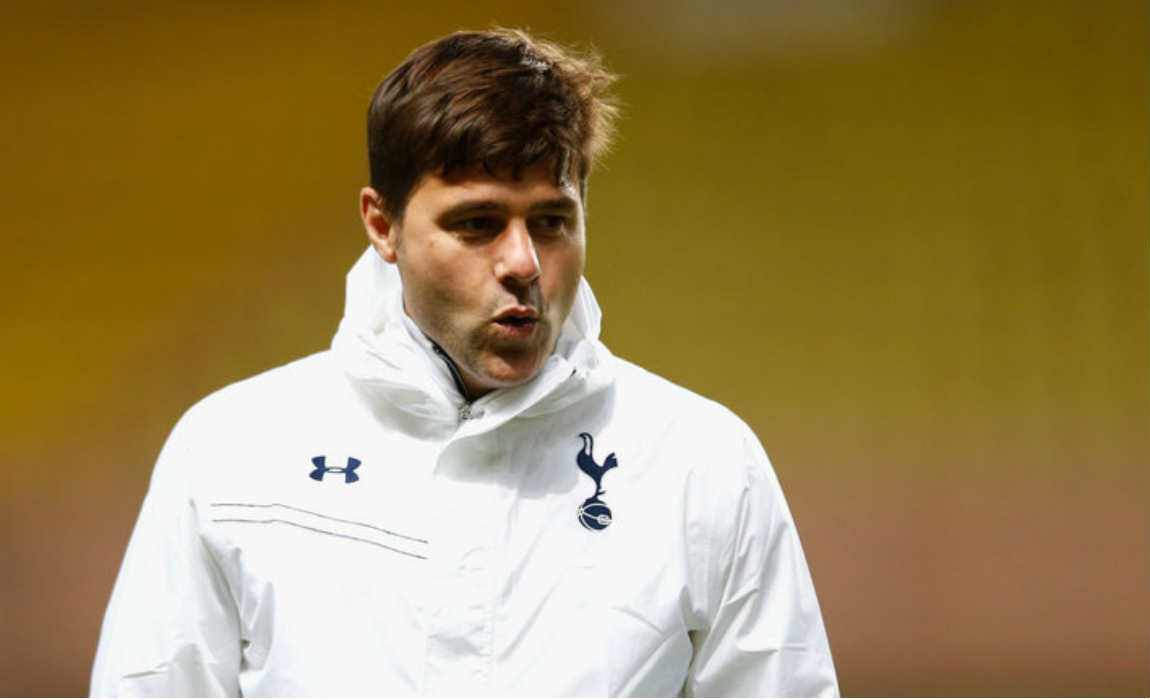 He said: "He has had a few sessions before today and was involved with the team. We will see tomorrow if I decide that he can start the game or be on the bench. It is good news, is he feels ready, good and fully recovered."
"It is very good news for him and us. He is an important player for us so its great that he can be available again to help the team."