The panic mode has set in at Tottenham Hotsour as Eric Dier, Kyle Walker and Danny Rose all want to part ways with the club.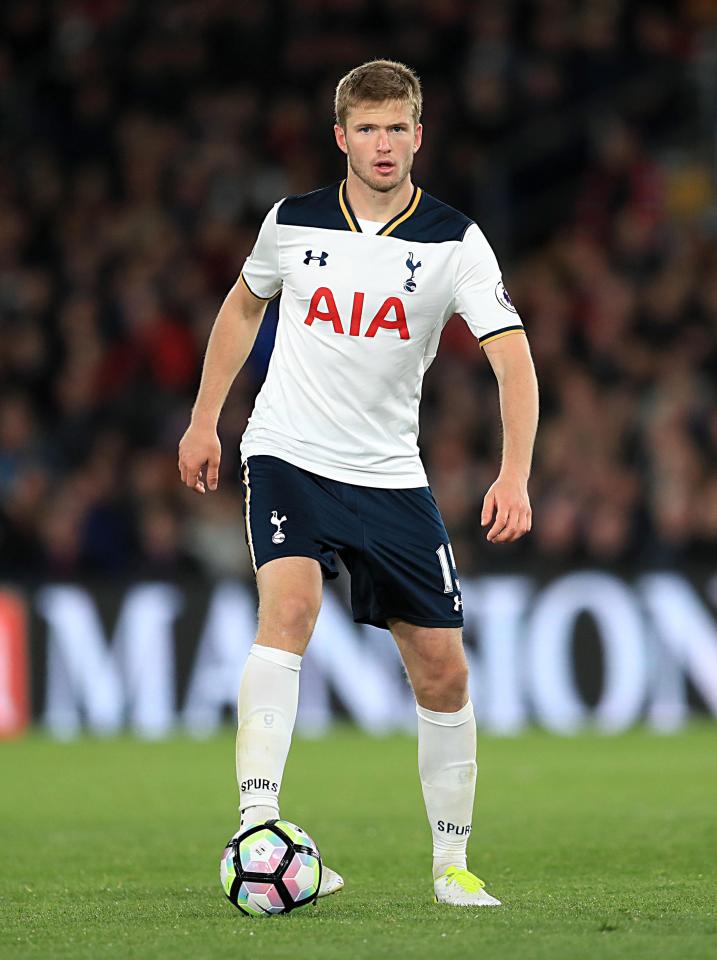 The English trio are under the radar of the Manchester clubs and sources reveal that all the three are keen on making a switch.
Both Manchester United and Manchester City are willing to double their wage packets in order to lure them away in the summer.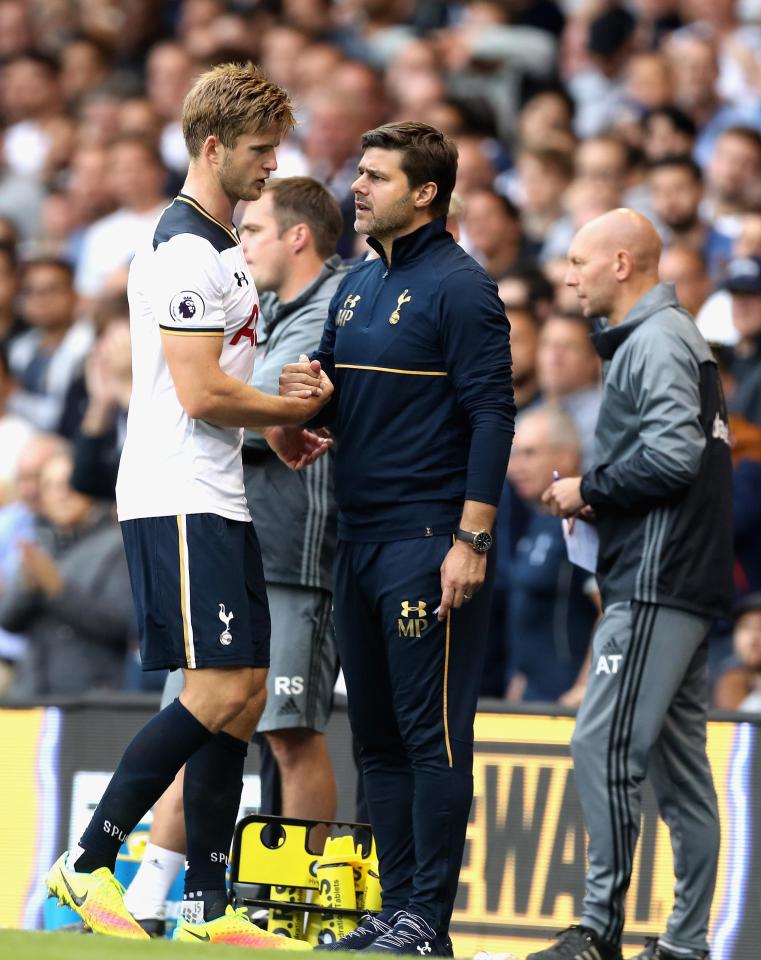 Manchester United are desperate to rope in the services of Eric Dier, whose market value is believed to be in the region of £40million. And sources close to the North London club claim that the English star now wants to leave after knowing that the Red Devils bosses are highly interested to sign him in the summer.
Foottheball sources reveal that Walker might be the first player to leave Spurs in the summer after being told that he can find himself a new club.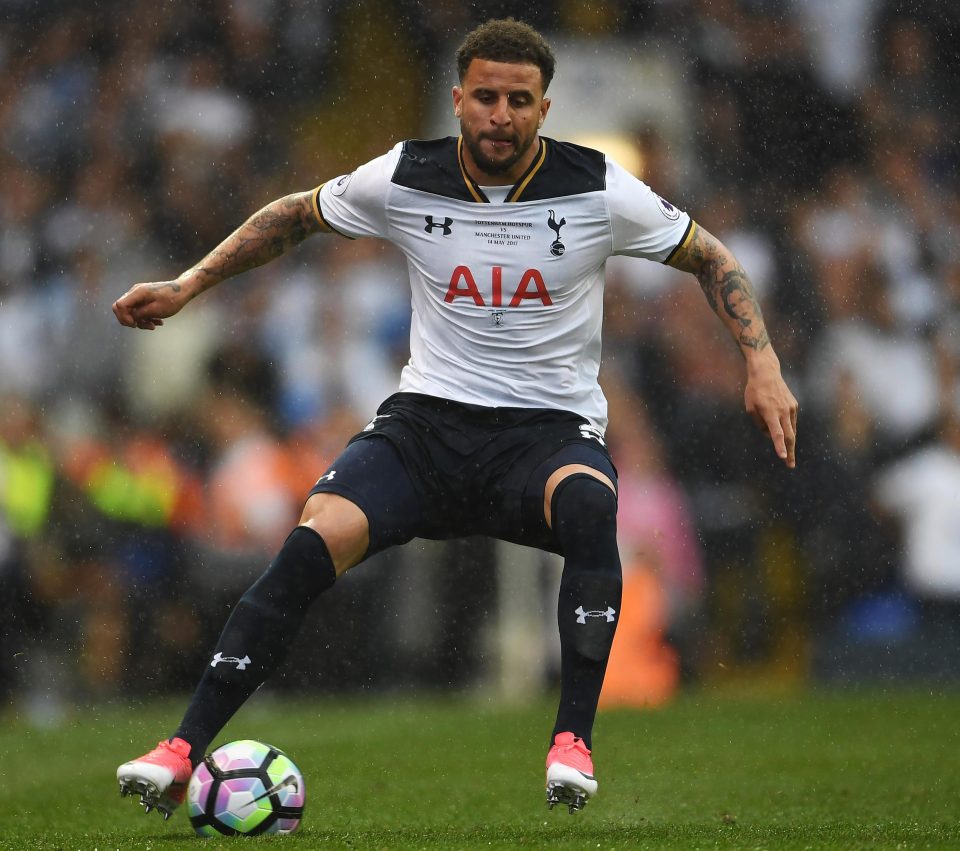 Manchester City are leading the race to rope in the right-back but club chairman Daniel Levy wants to hear offers from other clubs – a bidding war in the making.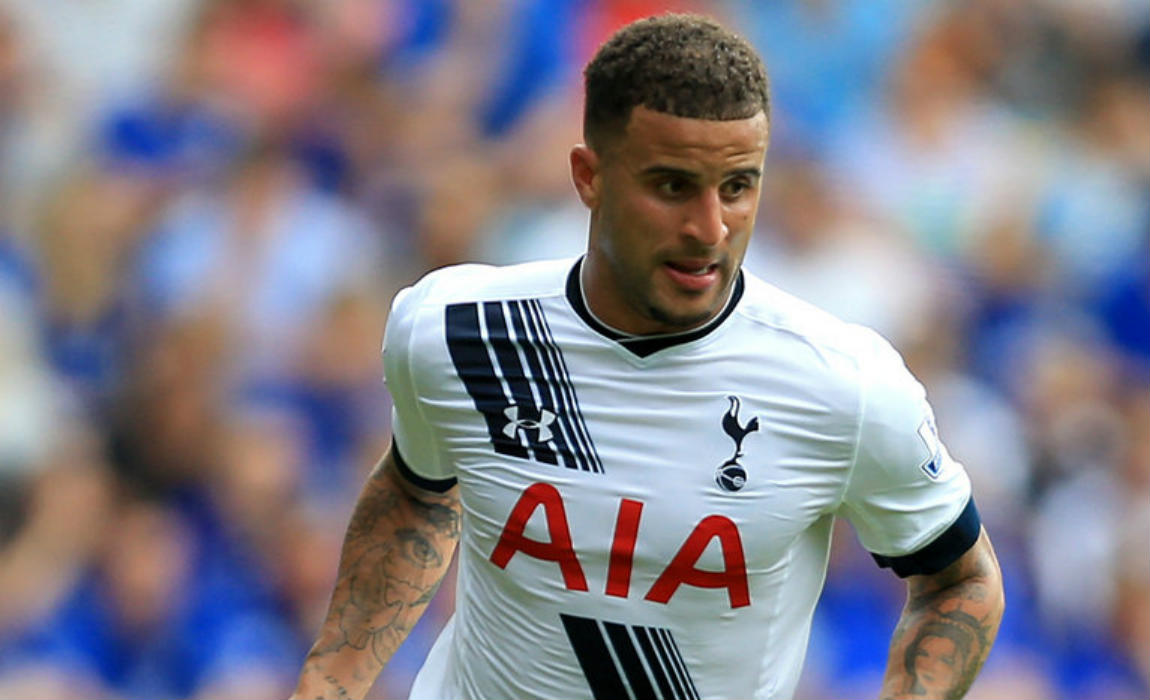 And left-back Rose, 26, might stay put at the club this summer after being informed that he needs surgery on his knee.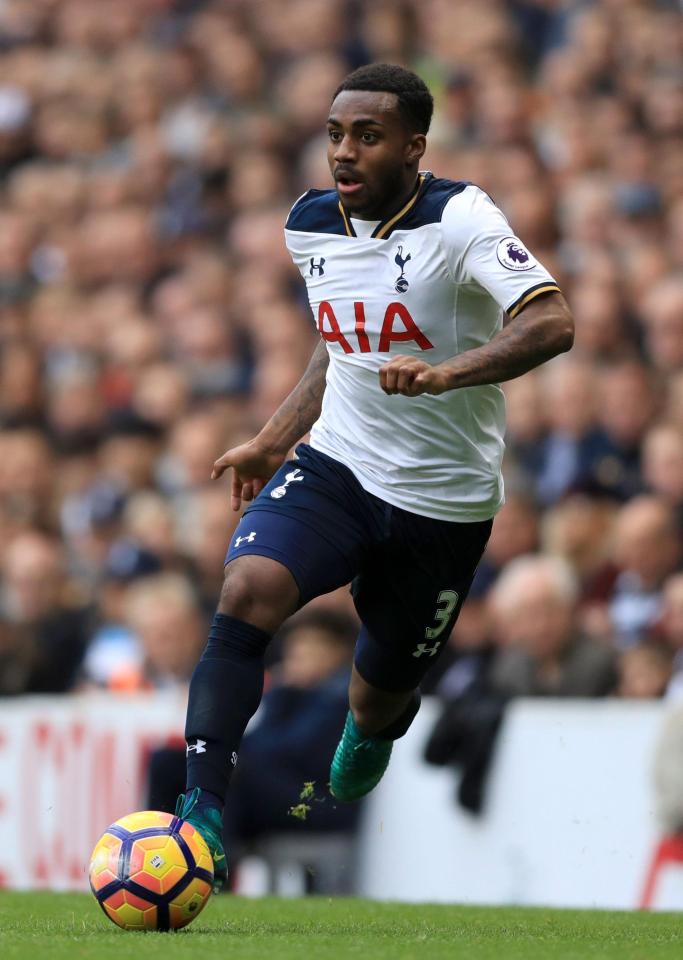 But he has also informd his friends that he is keen on making a move – and it is believed that Man Utd and Man City would not let go a golden opportunity to sign him – leaving aside his short-term fitness problem.
The trio collectively earn around £65,000 per week at Spurs and are presently on long-term contracts.
And they very well know that a move to Manchester can skyrocket their wage packets.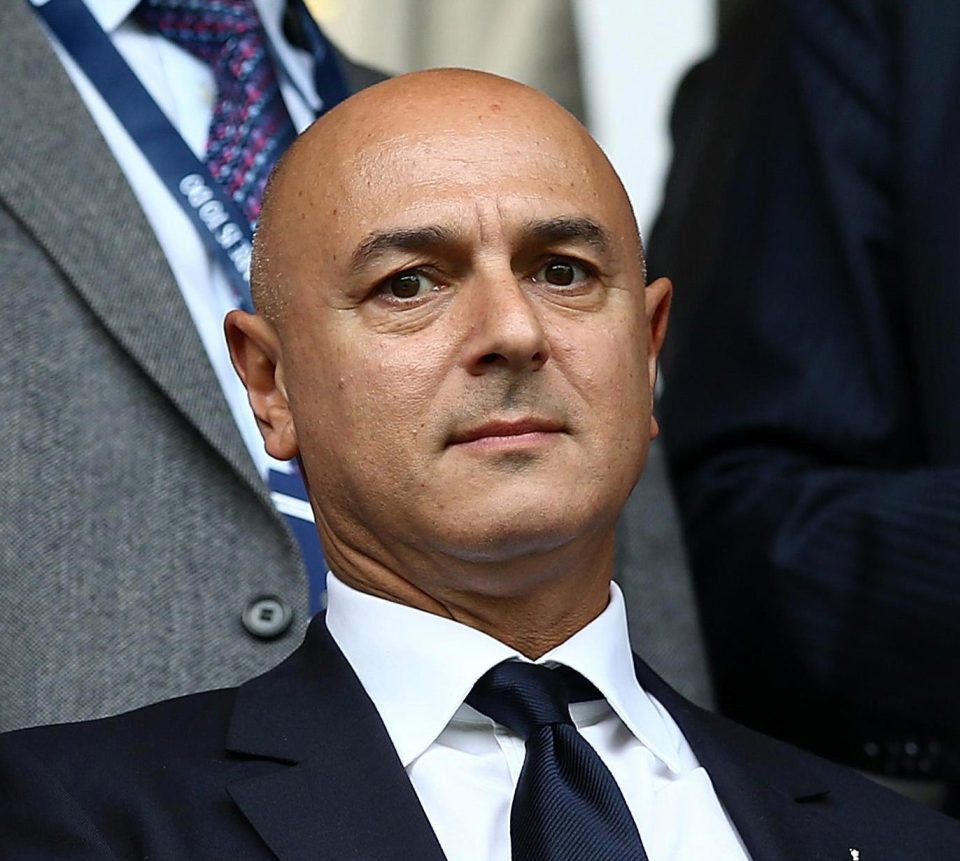 It is believed that Spurs would face an uphill battle to challenge for major titles as they move to Wembley for the next season and this can also influence the trio to force a move.
Levy now has a tough task at hand as he needs to fend off interests in Dier, who is a key player and a homegrown talent and also has a huge influence on star man Dele Alli.