Gunners superstar Alexis Sanchez came out in defence of boss Arsene Wenger but dropped a massive hint that he will leave Arsenal this summer.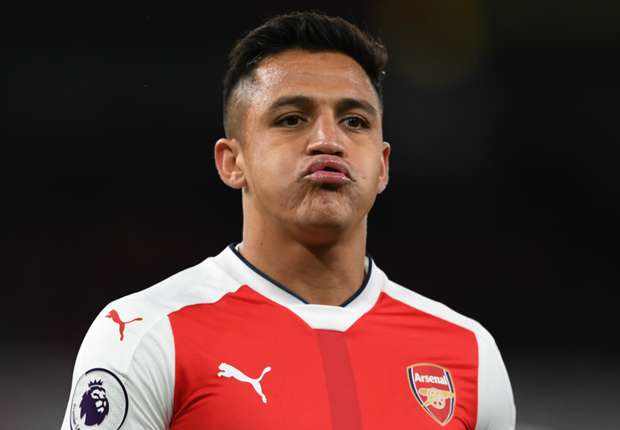 The Chilean forward accentuated that he will decide upon his future at the end of the season and it is understood that he will part ways with Arsenal if they fail to qualify for the Champions League.
However, he launched a stinging defence of boss Arsene Wenger and branded the 'WENGER OUT' fan protests as 'very bad'.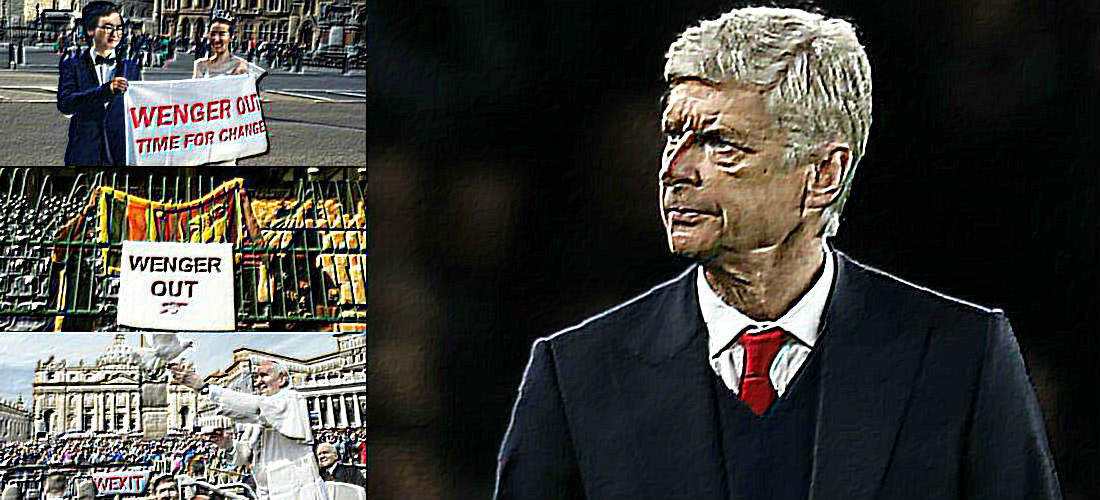 Sanchez slammed fans for demonstrating anti-Wenger protests and asking him to leave this summer after his contract expires.
Sanchez has 12 months left in his existing Arsenal contract and is under the radar of top-flight European clubs. He is yet to sign a new deal with the Gunners and had previously said that he was unhappy at Arsenal due to lack of ambition and a winning mentality.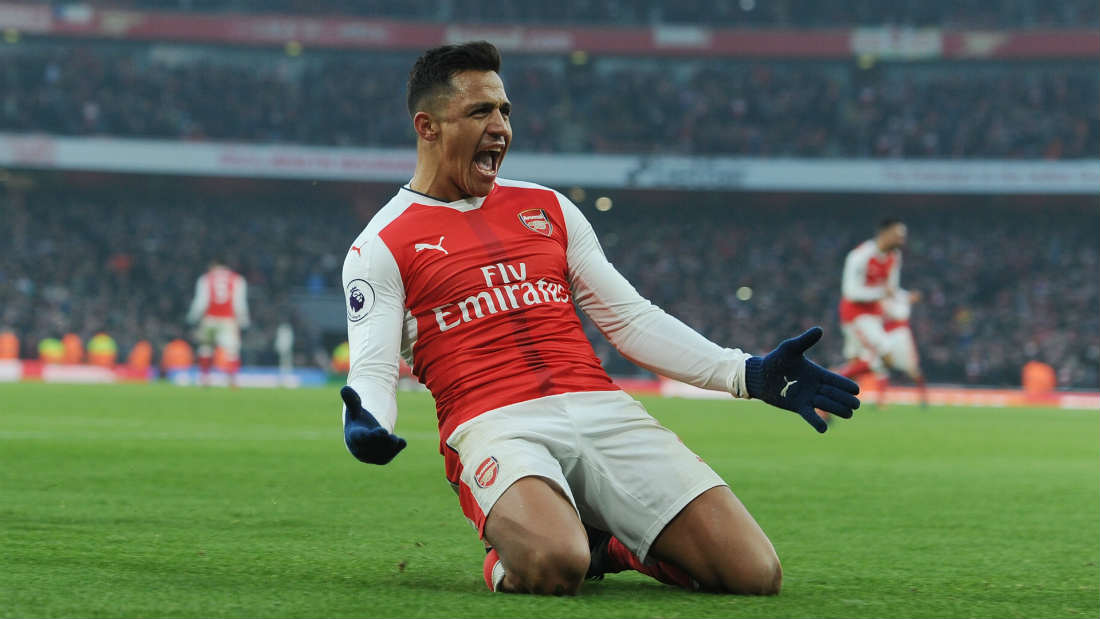 Manchester City, Paris Saint-Germain, Bayern Munich, Chelsea and Juventus are all desperate to rope in the services of the Chilean and their chances of landing him would increase if Arsenal miss out on th top-four spot.
The Gunners need to clinch a win over Everton in Sunday's finale and can only seal a top-four finish if already-relegated Middlesbrough outplay Liverpool or hold them to a draw at Anfield.
The Gunners hierarchy have offered Sanchez a new £250,000-a-week deal, but it is now believed that he will part ways with the club in the summer.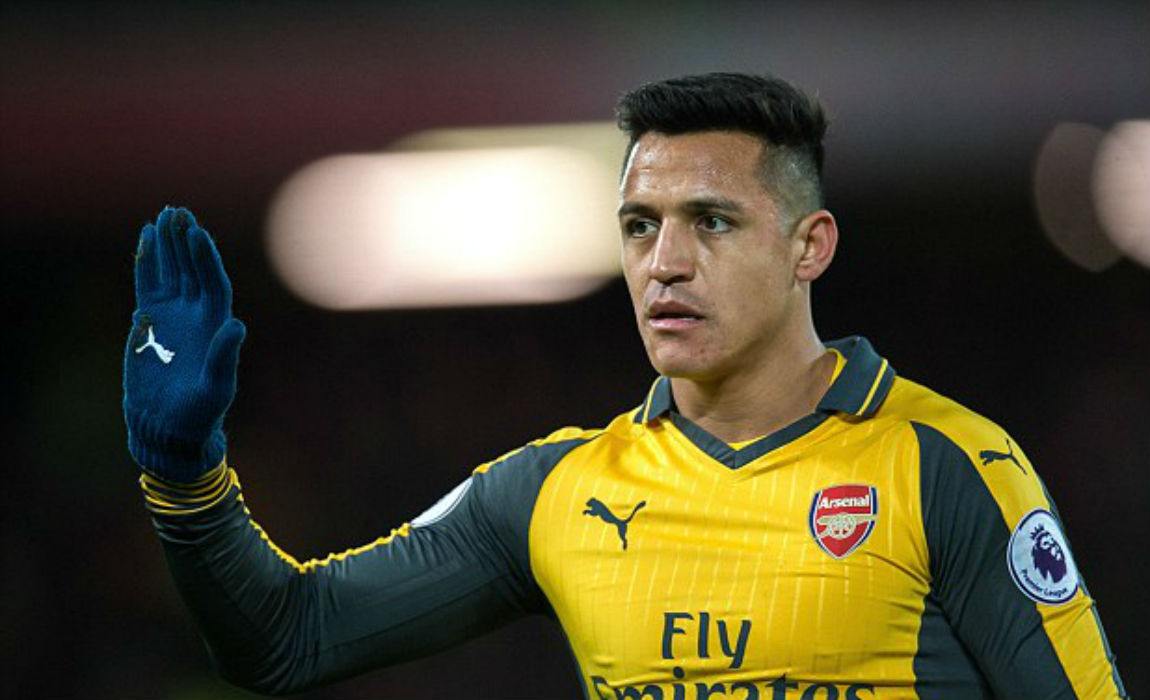 Sanchez said: "I cannot tell you now (about my future). We have to wait until the end of the season. As I always say, it doesn't depend on me. It depends on the club. What they like, what they don't like."
"I always said the same: I try to do my best, to support the team, to score goals, to win victories.And we will see at the end. If they like that I carry on, or they don't. Whatever they want, we will see it at the end of the tournament."
Sanchez also defended Wenger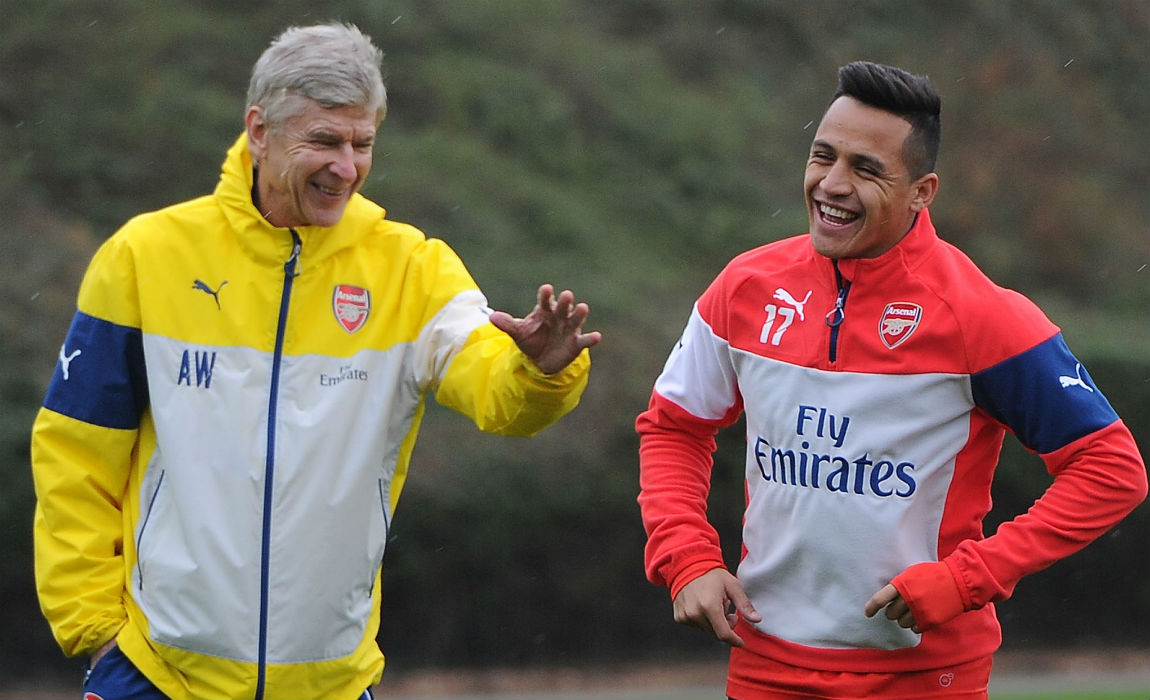 He said: "This is normal. I think in every team they always buy more players. Barca, Real Madrid, Bayern, they always buy more players and I think we can have the option to buy more players to be stronger every day."
"For me, it (fan demonstrations) is very bad. He is the manager who gave a stadium to the club, won cups, and he has been 21 years in the job. He is the creator of the stadium, the players and style of the club."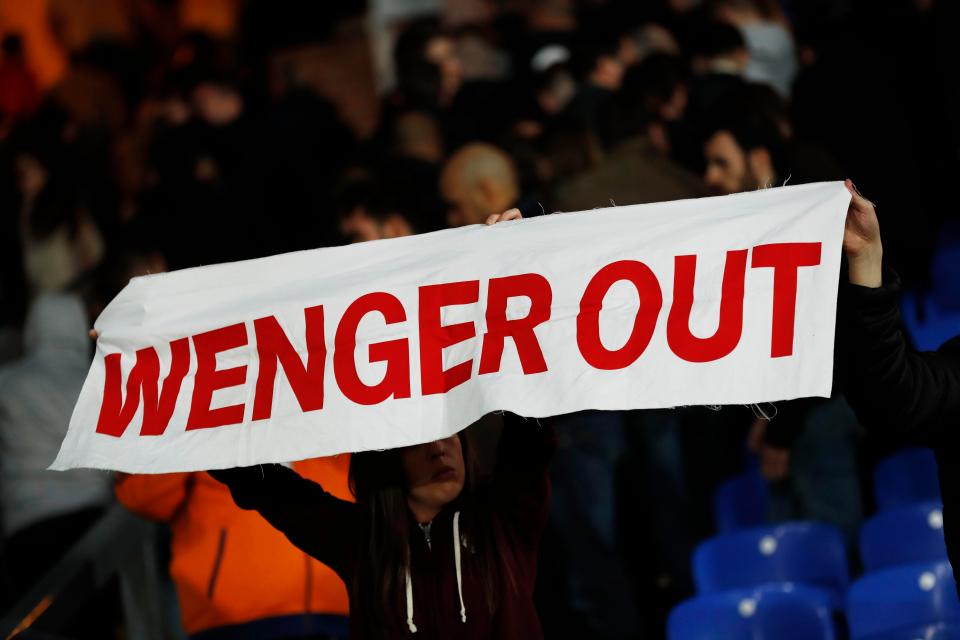 Sources reveal that Sanchez is happy in London but he wants to win more trophies and play in the Champions League. And even if the Gunners outplay champions Chelsea next weekend in the FA Cup final it might not be enough for the Chilean.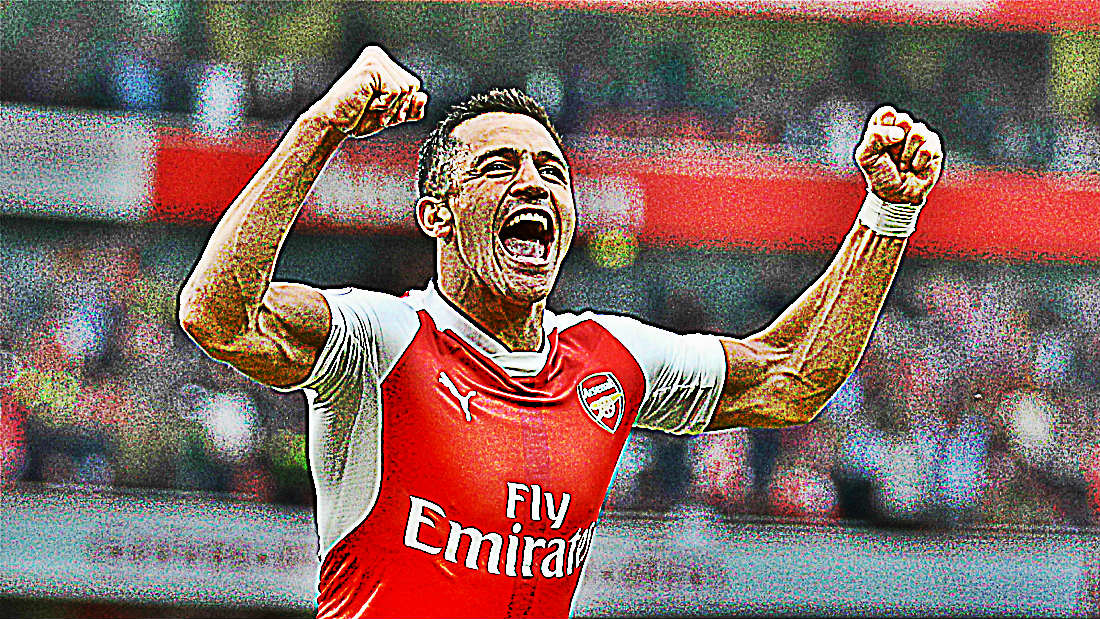 The Gunners bosses will now hold further talks with Sanchez as they are keen on holding on to their superstar and Wenger still believed that that the club can still tie him down and their other contract rebel – Mesut Ozil.