Tottenham Hotspur players went for a bike ride without wearing their helmets while training in Barcelona.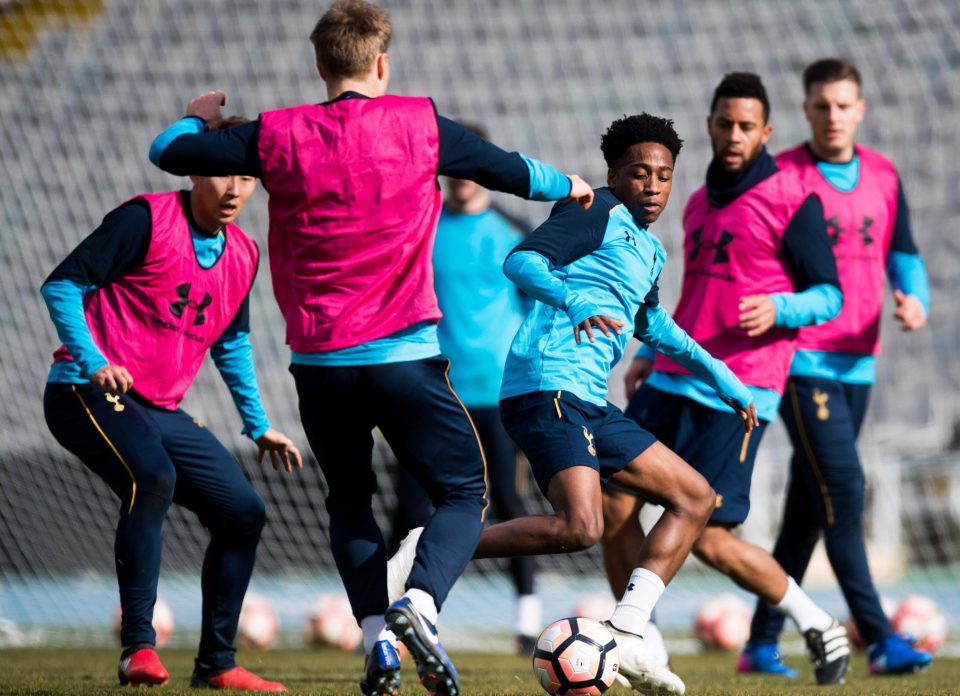 Spurs ace Kyle Walker took to Twitter and posted a photo with his teammates Dele Alli and Eric Dier, plus Christian Eriksen and Ben Davies.
Tottenham Hotspur opted to skip London's foggy and polluted weather and instead trained in a comfortable weather in Barcelona ahead of Saturday's FA Cup fourth-round clash at home with Wycombe.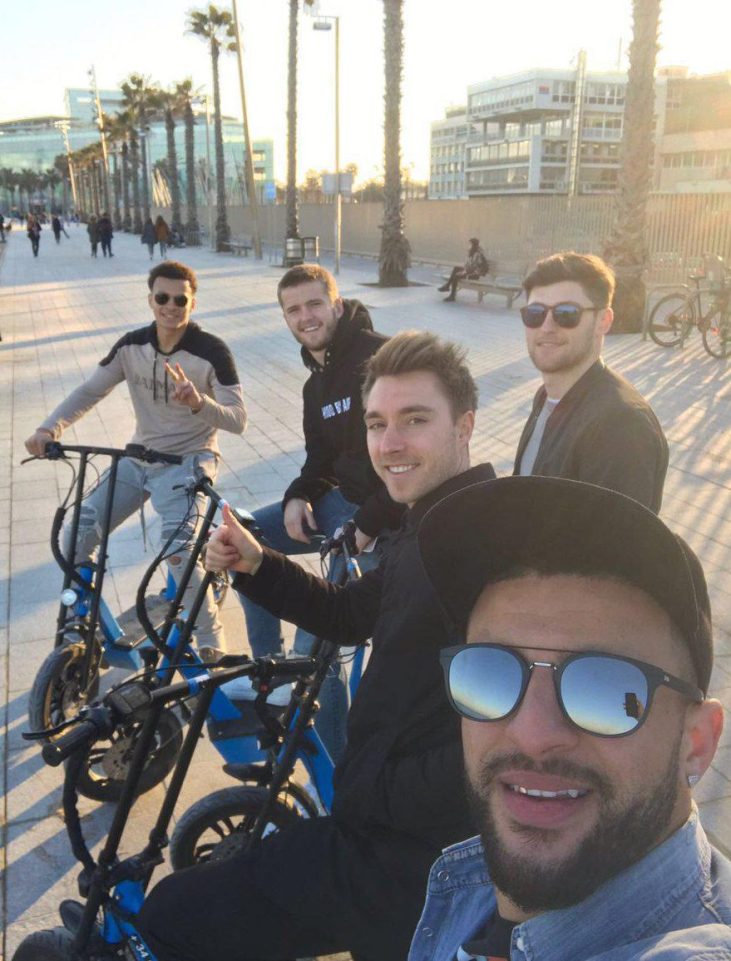 All five players opted to dump their coats for their down-town bike ride and Walker decided to sport a cap and sunglasses.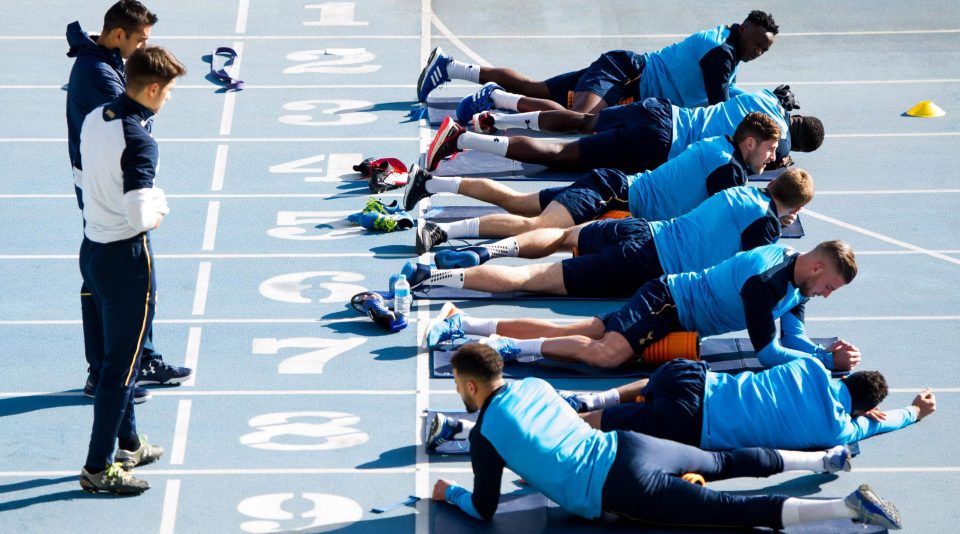 Spurs are now third in the Premier League table and 9 points behind current league leaders Chelsea. And the squad put in some extra hard work during their camp in Barcelona.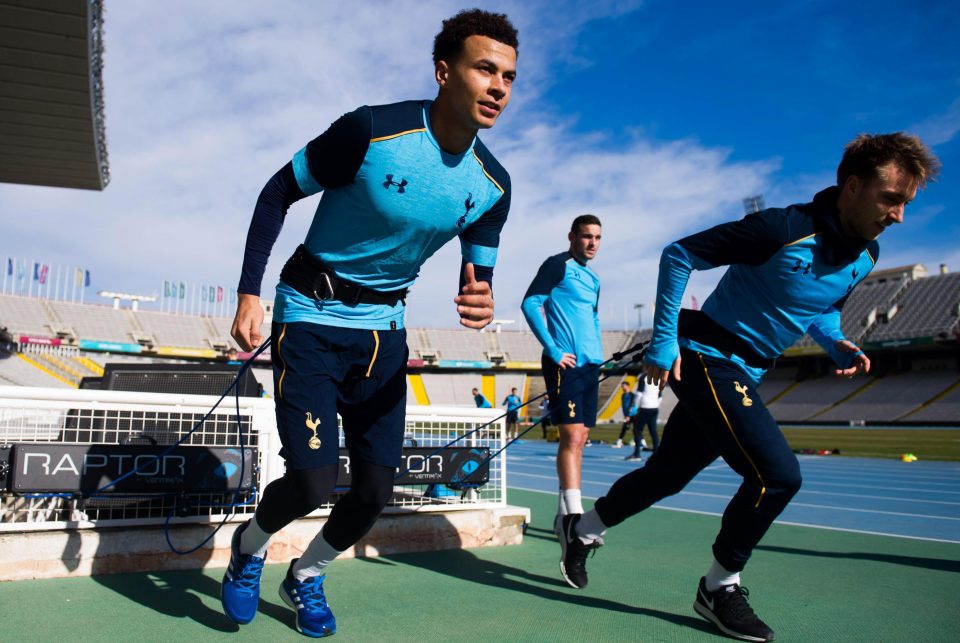 Pochettino's side are confident ahead of the FA Cup fixture after they fought their way back to clinch a 2-2 draw with Manchester City last week.