England star striker Harry Kane and Tottenham Hotspur have agreed to stall the on-going negotiations over a new contract.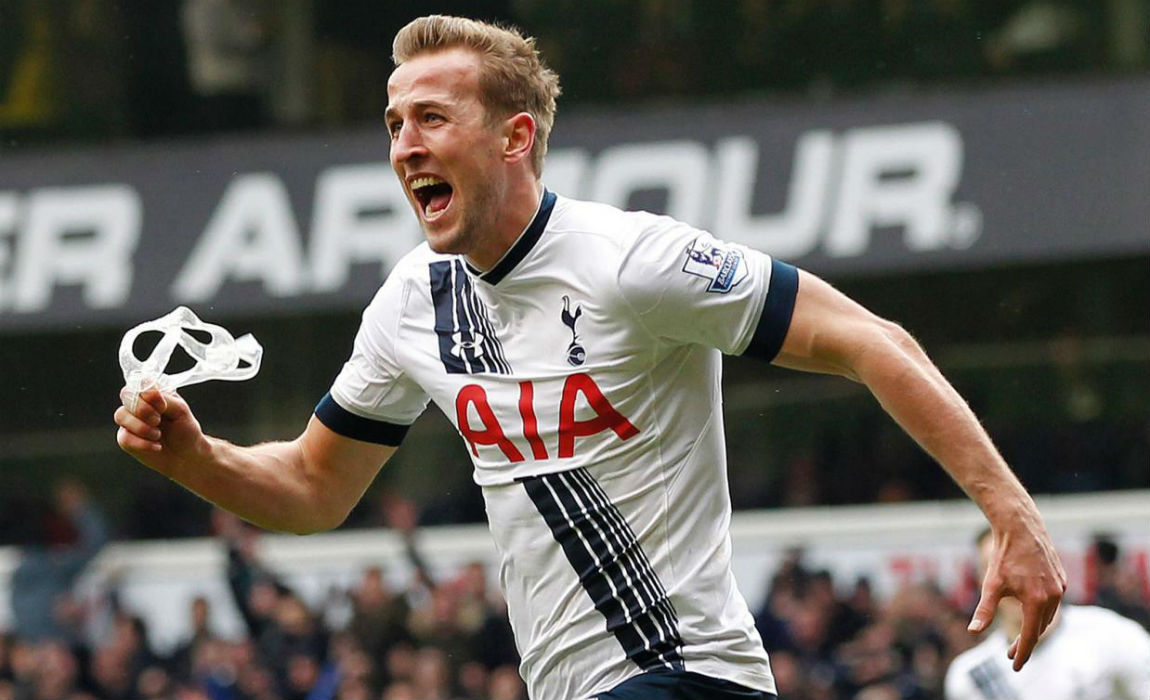 Kane's future at Spurs looks uncertain as both the parties couldn't reach an agreement over a new deal.
Spurs are not willing to offer Kane a mega offer that would put him at par with his other striking partners in the England squad or even make him the highest earning player at White Hart Lane.
Huge blow for Spurs supporters as Kane could be set for a move away from White Hart Lane after his contract expires in 2020. Sources confirm that no final date has been confirmed for the contract talks to resume. Earlier, their star goalkeeper Hugo Lloris also failed to reach an agreement over a new contact.
Harry Kane has been under the radar of top-flight European clubs after an incredible last season with 25 goals and was also the highest scorer in the league. Recent rumours claim that top clubs like Chelsea, Manchester United, Manchester City and Serie A side AC Milan are keen on securing his signature in the next two transfer windows.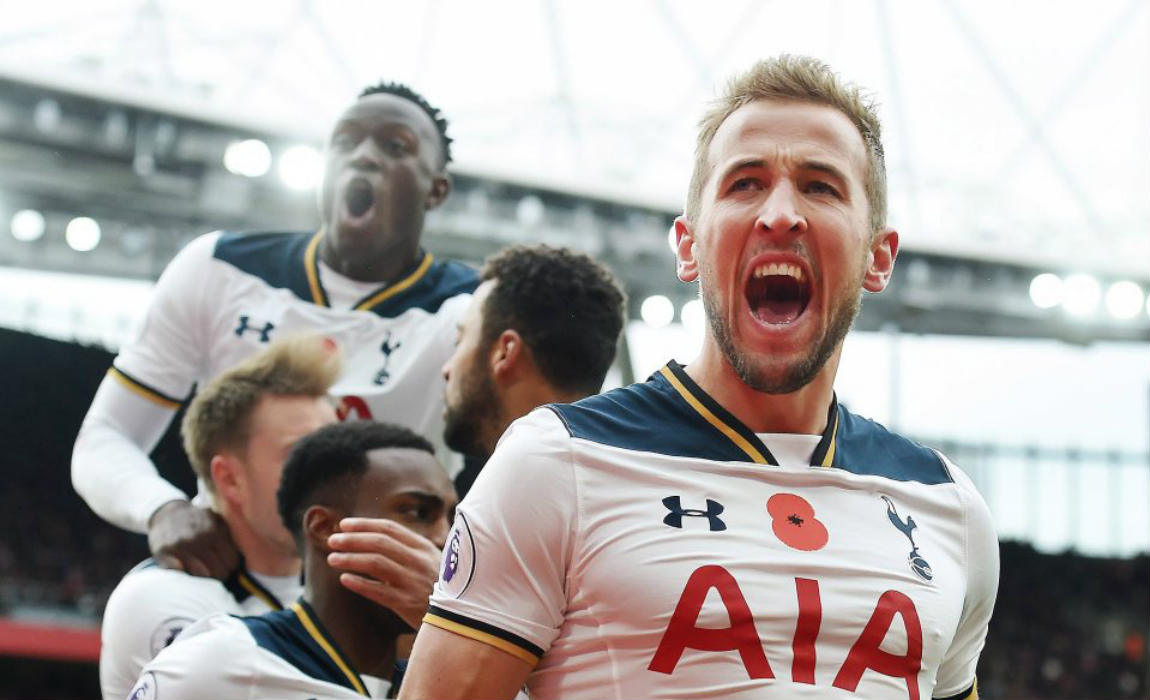 Kane's current contract with Spurs expires in 2020 and at present he pockets a wage packet of £60,000 per week.
Moussa Sissoko, who joined Spurs from Newcastle United this summer, earns more than their star striker Harry Kane. The French midfielder currently earns £95,000 a week, which is way more than Kane's present wage packet. And pundits believe that the Spurs bosses are testing Kane's loyalty by deliberately offering him a lesser salary.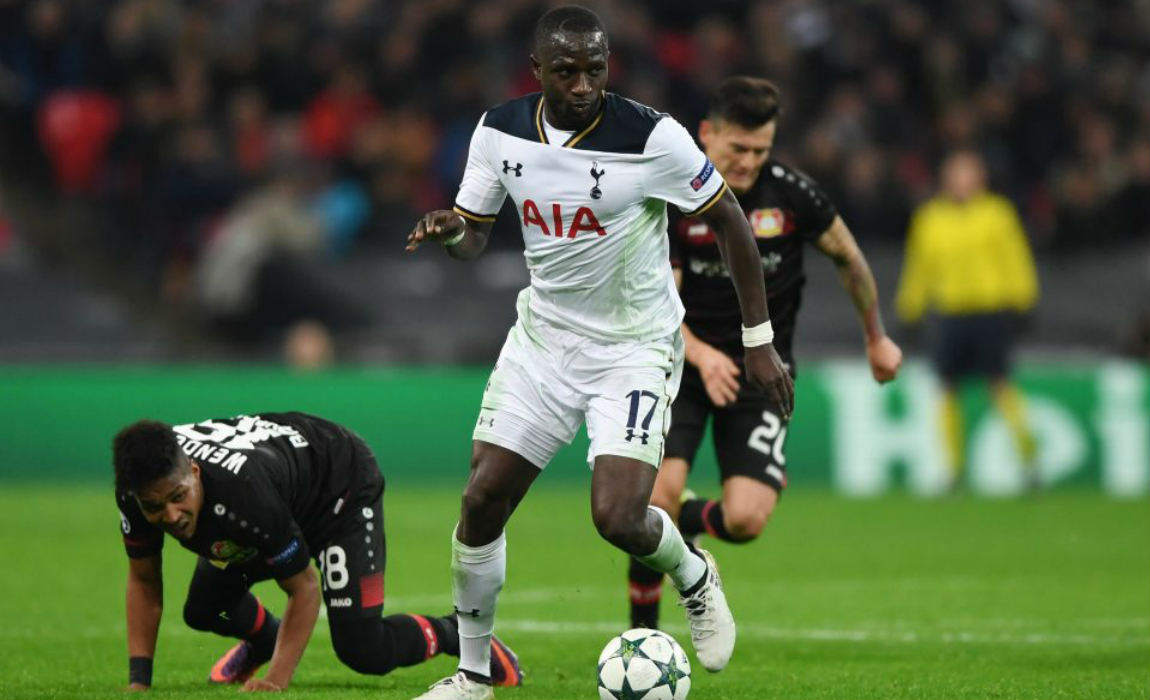 Kane, who had clinched the Premier League Golden Boot award last season, has repeatedly stressed his love for the North London club but the current situation has alerted a number of top clubs, who are desperate to lure him away.
Reports confirm that Spurs hit-man Harry Kane was not present in person while negotiating a new contract as he was busy working on his fitness after returning from an ankle injury.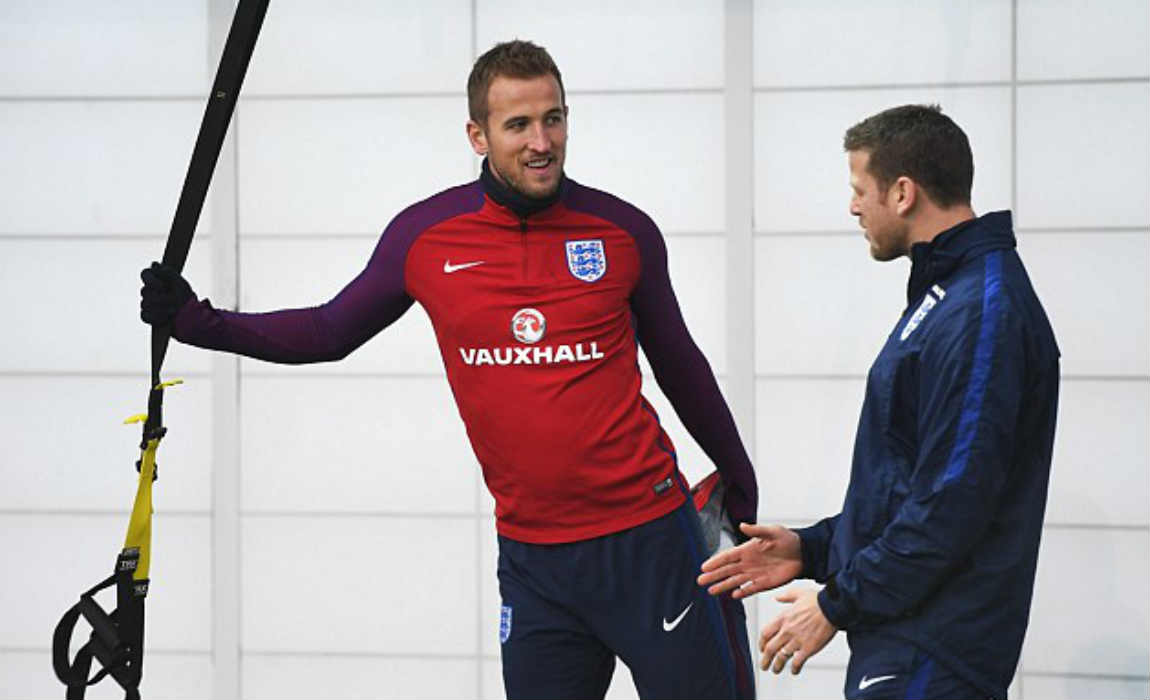 Kane did not feature in England's 3-0 win over Scotland on Friday, and now he will not be available for the friendly clash with Spain as he has been sent back to Spurs to work on his fitness.
Interim Three Lions boss Gareth Southgate explained: "I'm really grateful to Tottenham for letting us have him for the qualifier."
"I think it's important he gets a different training programme to what we're going to follow over the next couple of days."