Current Premier League leaders Liverpool are confident that Philippe Coutinho will stay put at Anfield amid huge Barcelona interest – as the current contract with the Reds does not provide him an escape clause.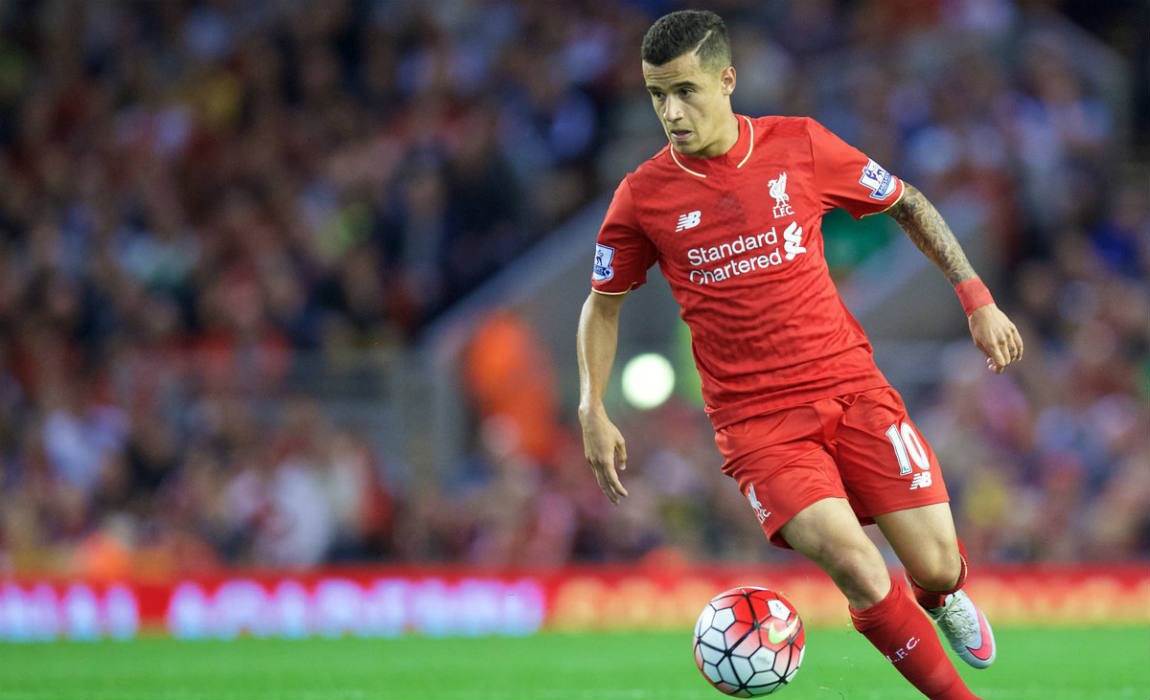 Coutinho's current contract with Liverpool does not include a mammoth figure in the deal which puts the Reds in the driving seat.
After his incredible performance this season, the Brazilian star has been under the radar of top-flight European clubs like Barcelona, Real Madrid and PSG. And it is believed that if an offer comes his way, the club owners – Fenway Sports Group would first discuss the situation with Reds boss Jurgen Klopp.
Earlier, reports had claimed that the 24-year-old Brazilian midfielder had made efforts to line up a move to Barcelona in the last summer transfer window.
Coutinho's representatives had alreted Bacelona about Coutinho's availability but Barca boss Luis Enrique was keen bringing in reinforcements to other positions in the last transfer window.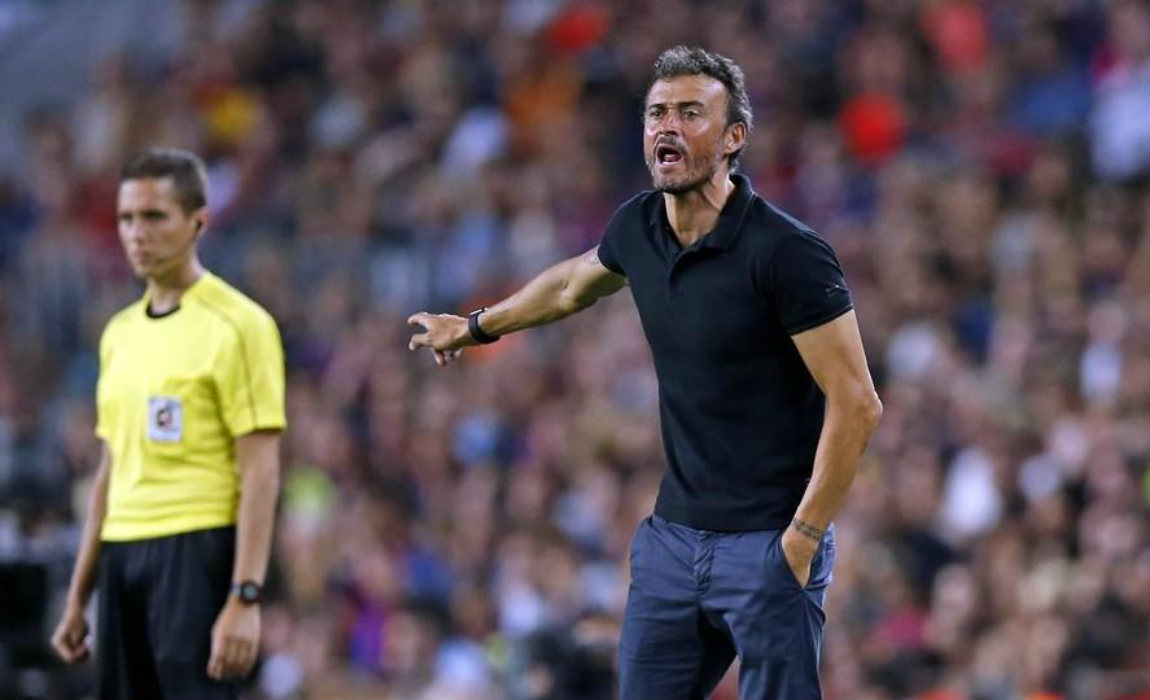 However, Barcelona have now showed huge interest in the Liverpool star after witnessing his brilliant form this season, despite having three big names – Lionel Messi, Luis Suárez and Neymar already in the squad. Meanwhile, Paris Saint-Germain have also announced their interest in the talented attacking midfielder.
The Brazilian winger has proved his mettle at Liverpool and has secured a place in Klopp's first team after a series of brilliant performances – with Liverpool displaying immaculate attacking football, netting in 26 goals in 10 games in all competitions.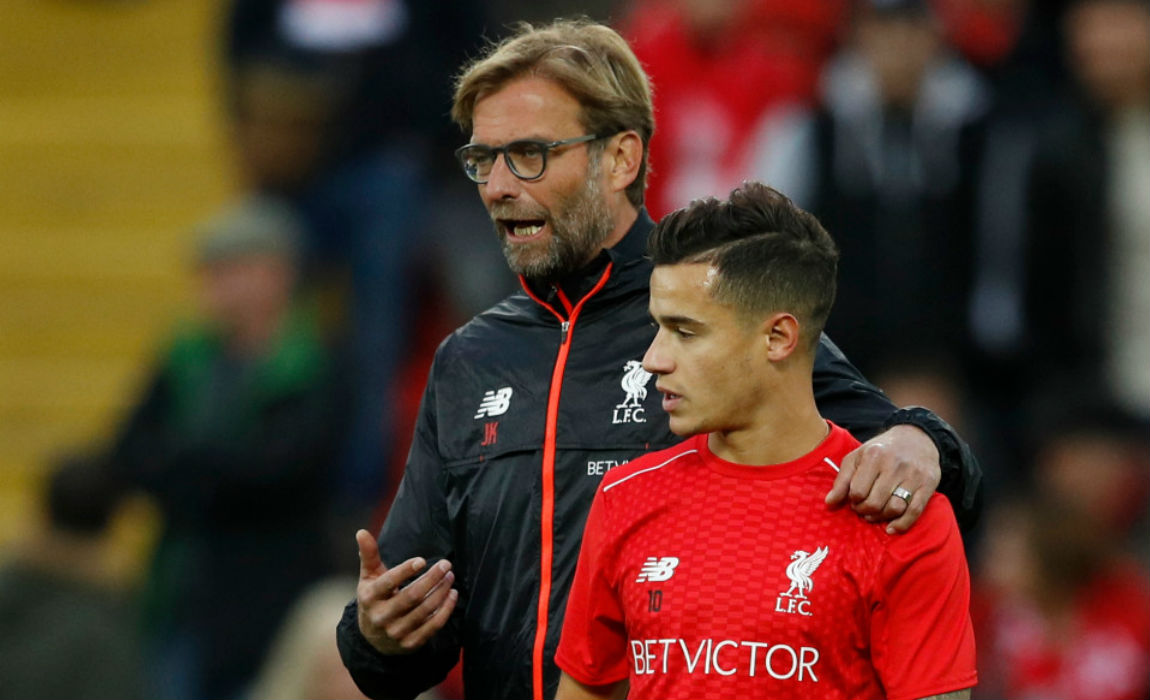 Coutinho has played an integral role in guiding Liverpool to the top spot in Premier League this season and has 6 goals and 5 assists to his name.
The front page headline of the Catalan newspaper Sport read "Objetivo Coutinho", which clearly indicates that the 24-year-old attacking midfielder tops the shopping list of Barcelona for the next two transfer windows.
Coutinho, who shares a good bond with his former teammate Suraez, visited the Barcelona striker at the team hotel before Luis Enrique's men lost to Manchester City in the Champions League clash at the Etihad.

Neymar also spurred the rumours after Brazil's 3-0 thrashing of Argentina on Thursday, when the Barca star claimed that he and his fellow international teammate are "made to play with each other".
Coutinho scored the opener for Brazil followed by goals from Neymar and Paulinho at Belo Horizonte yesterday.
However, Barcelona would now face an uphill task in roping in Coutinho as the Brazilian has recently signed a contract till 2020 with Liverpool. But reports claim, that the Brazilian is still keen on making his dream switch to the Spanish side.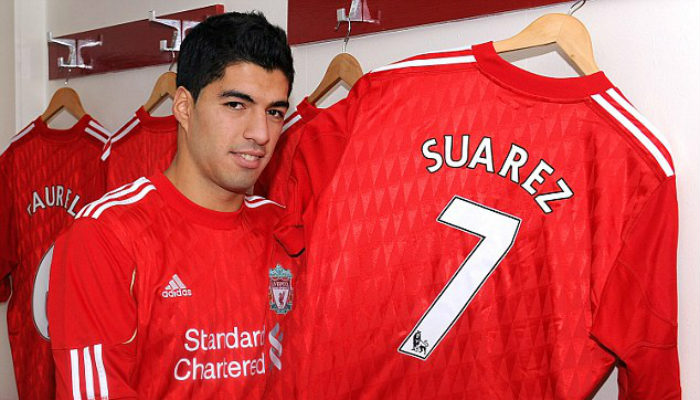 Liverpool can trigger an extension to his existing deal but that does not guarantee that the Brazilian would stay put at Anfield, and the Reds have witnessed a similar situation earlier when Luis Suarez had signed a new deal in December 2013. And the Uruguayan had left the Reds when Barcelona had met the release clause of £75m.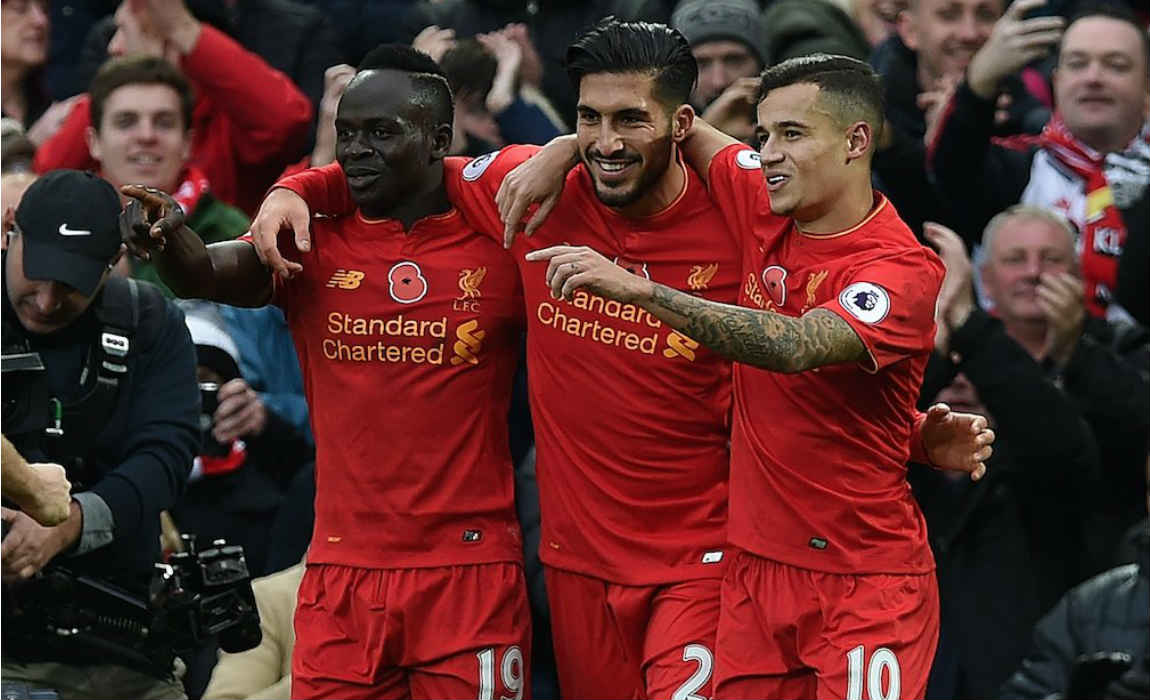 And now if the Brazilian signs a new deal, the inclusion of a release clause will have have to be discussed with his agent Kia Joorabchian.