Newly appointed Aston Villa manager Steve Bruce has laughed off the rumours linking his Birmingham City past with his current club.
Steve Bruce said, "I've been used to being called Potato Head for 20 years. I always took it as a bit of a compliment."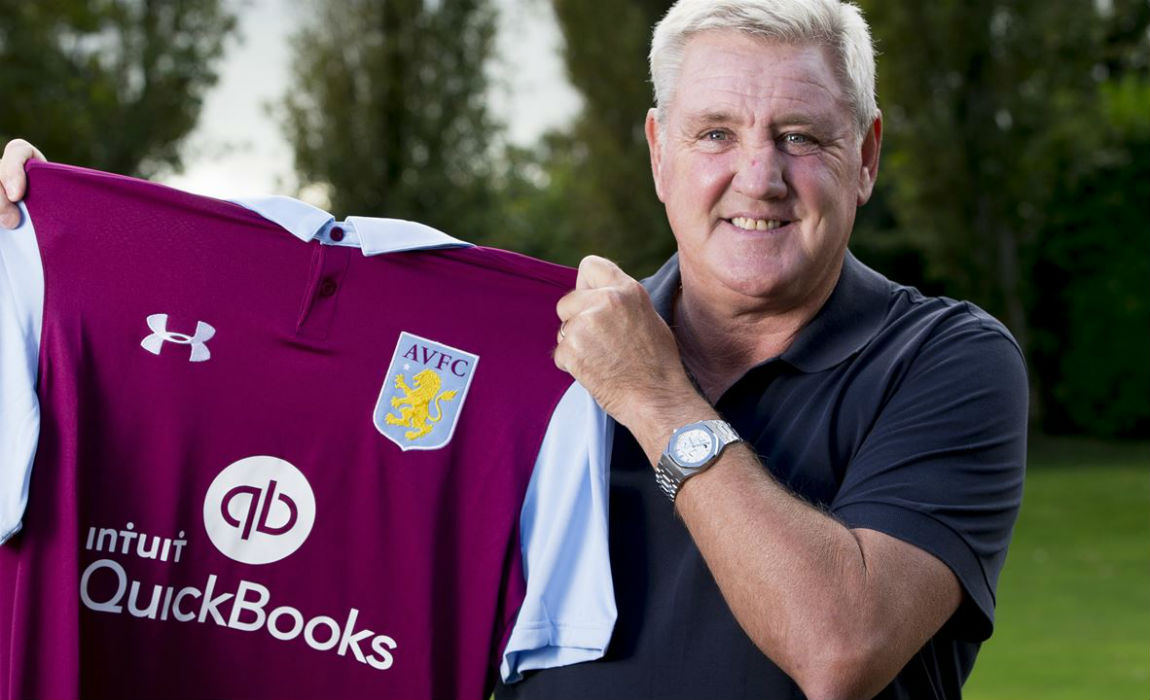 Bruce is a legend amongst Brimigham City fans, having played for the club in the 90's and was also the head-coach of the first-team for 6 years from 2001-07.
He also led the team to 2 promotions to the top tier of English football.
The 55-year-old tactician still owns a house in the City and is very optimistic of taking the Villan's back to the Premier League.
"I understand the rivalry, but it's been a long time," said Bruce.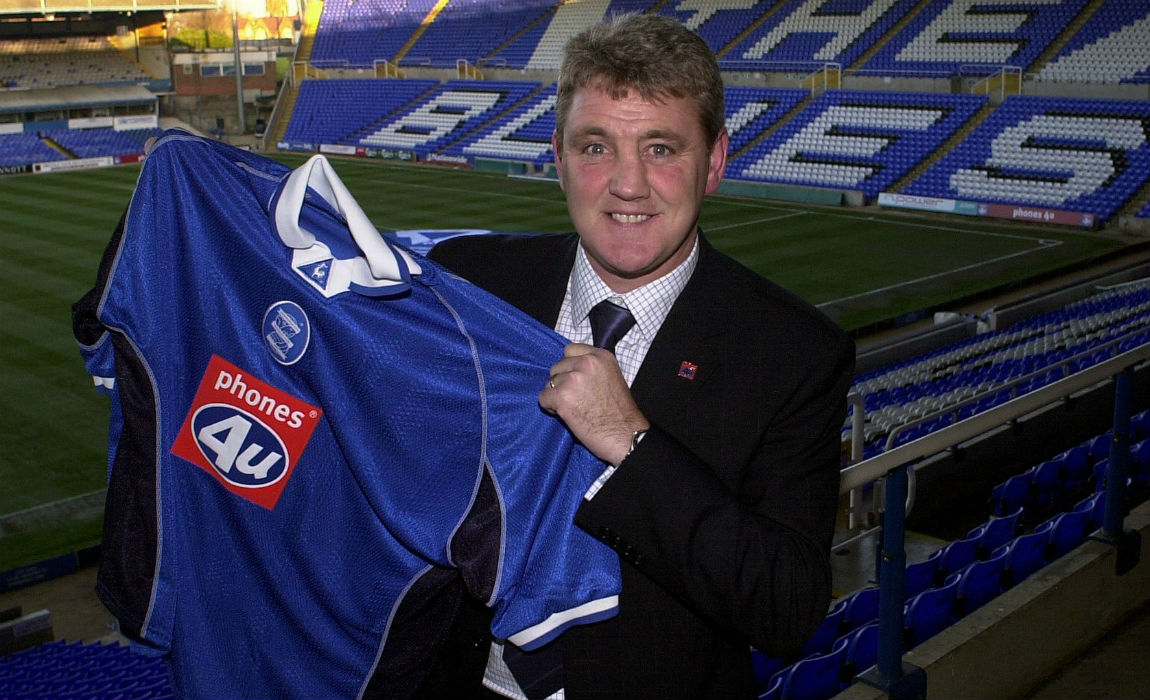 "When the opportunity came to join I could not say no. At end of the day I'm an out-of-work football manager. It is one of the big clubs of our country."
"I've lived in the area for 15 years, I have enjoyed the area that I've kept my home down here. I've been used to being called Potato Head for 20 years. I always took it as a bit of a compliment!"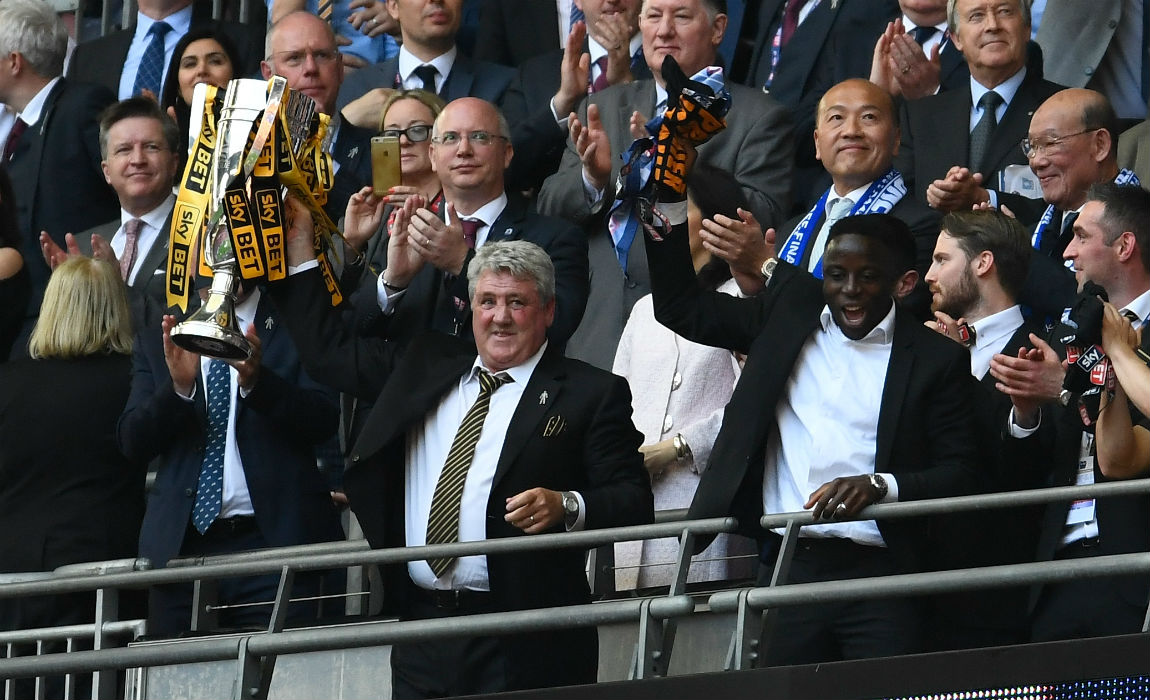 Bruce talked about how he would use his experiences at St Andrew's now, "When I went to Birmingham we were 15th at Christmas but we went on a run that got us promoted."
"Winning one league game out of 54 is awful. I realise we have to turn this around. But I am quietly confident of team. We are capable of mounting a challenge, that can be this year too."