Street soccer, which also includes Freestyle Football, is like worshipping the same god but in a different way – which many believe is way more exciting.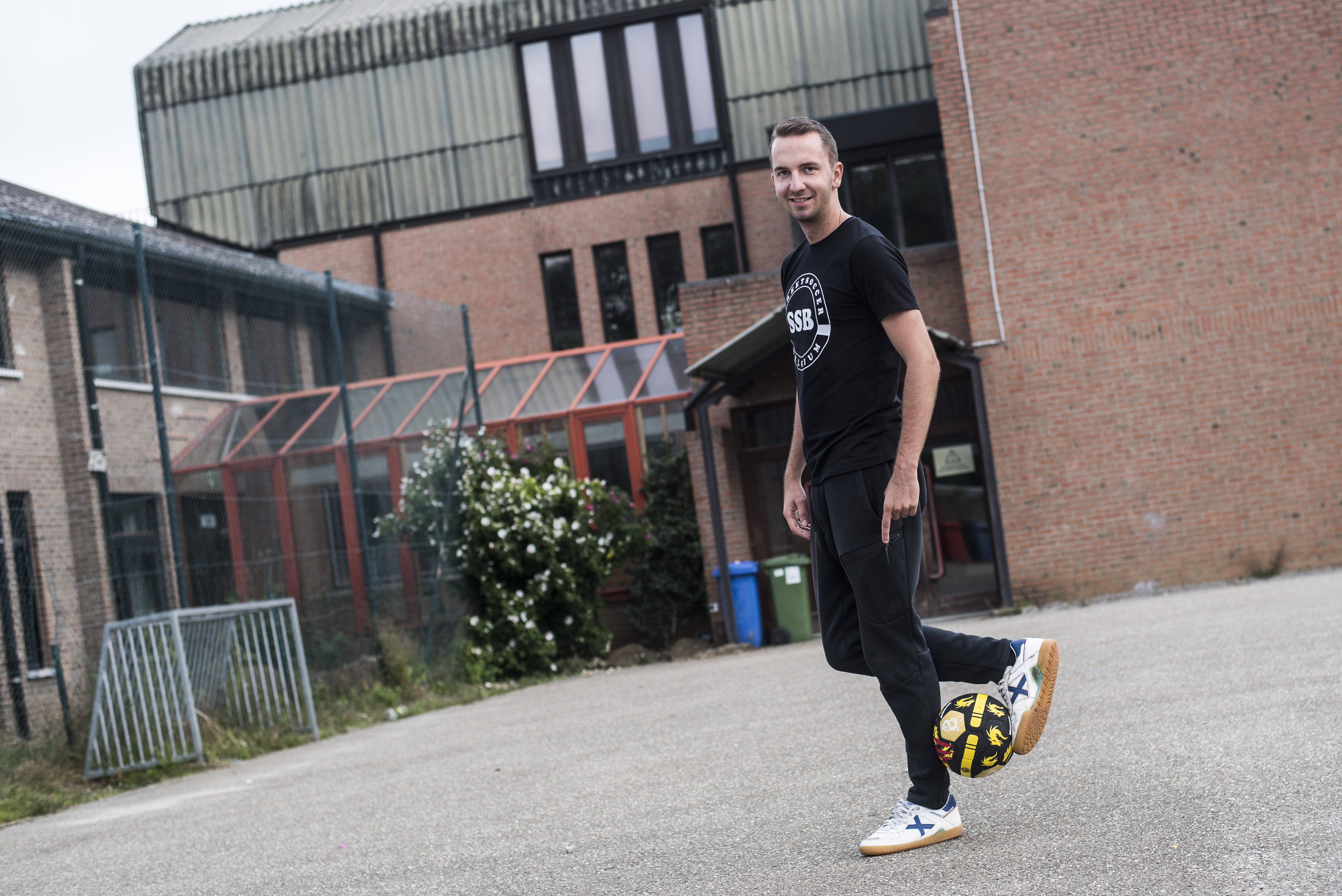 For fans, 'Football – the beautiful game,' is like a religion and street soccer is like expressing your love for the game but in a much more embellished style.
Playing street soccer involves a high degree of skill and quick decision-making. The sport is usually played on a concrete pitch, outdoors or on makeshift courts. And looking back in history we find that street soccer has been a training platform for some of the world's best footballers.
With every passing day, street football is being used for coaching young football players all across the globe and they do that by delving into the exciting world of freestyle football.
Freestyle Football is not new to the world. Many legendary footballers have already drawn inspiration from it to better their game. If we go back a few decades – the first name that pops up in our mind is none other than the Argentine legend and arguably the world's best footballer – Diego Maradona.
Maradona had introduced to the world stage a plethora of tekkers which required a high level of technical skill and precision, but he was not that successful in popularizing the sport among footballers.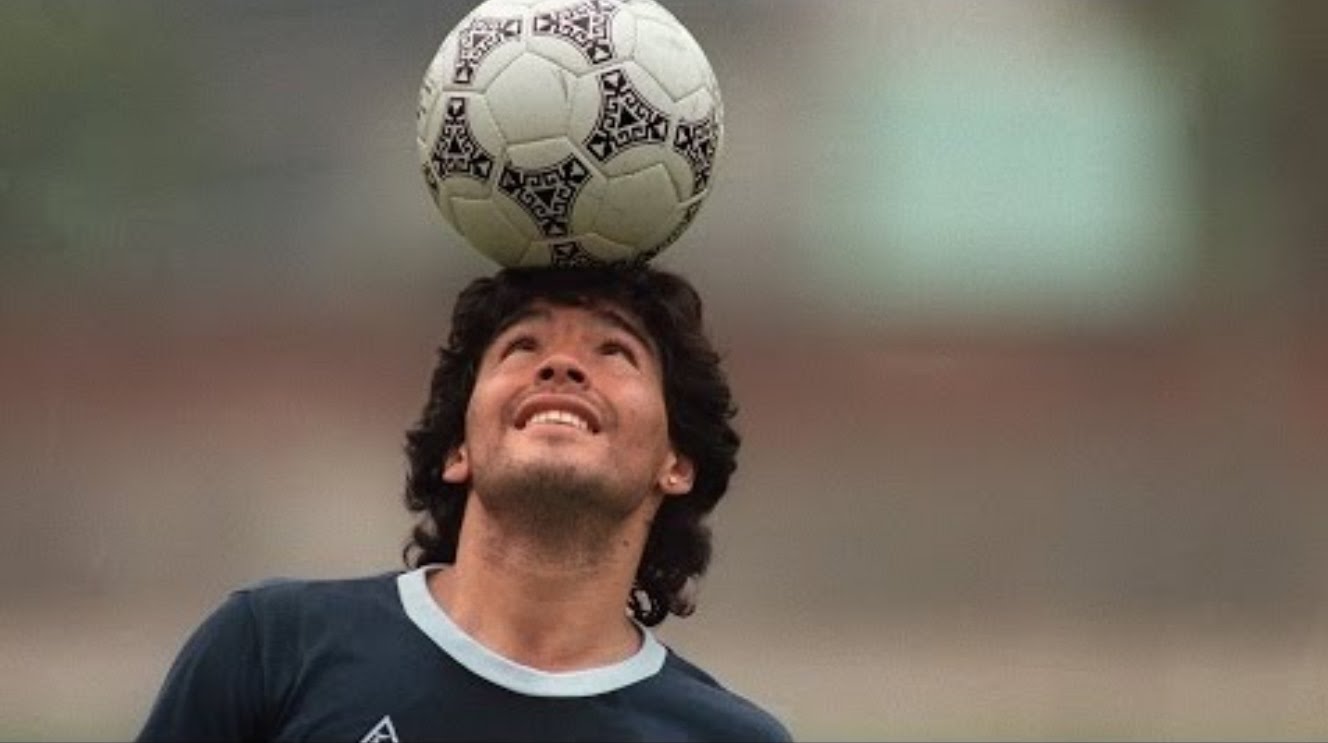 In the following decades, two South Korean freestylers, Hee Young Woo (Mr. Woo) and Kang Sung Min left no stones unturned to garner attention towards freestyle and Street Soccer.
In the early 2000s, Nike propelled freestyle into a global phenomenon through its Joga Bonito advertising campaign – bringing into the consciousness of footballers the requirement of skill and showmanship along with the other aspects of the beautiful game.
Following the Joga Bonito revolution, talented freestylers like Soufiane Touzani, Pawel Skora, Michal Rycaj, Beto, Anders "Azun" Solum, Daniel Cutting, Rickard "Palle," Kotaro Tokuda, Kitti Szasz, Indi Cowie propelled the tradition forward.
Street Soccer or Freestyle Football has become extremely popular in Japan, Mexico, Belgium, Malaysia, Denmark and the UK. The talent pool is only getting younger and incredibly skilled as more countries are exploring the sport.
Whether you play indoor or outdoor, one quintessential aspect required is a dope facility when it comes to growing your passion, skill and developing a community.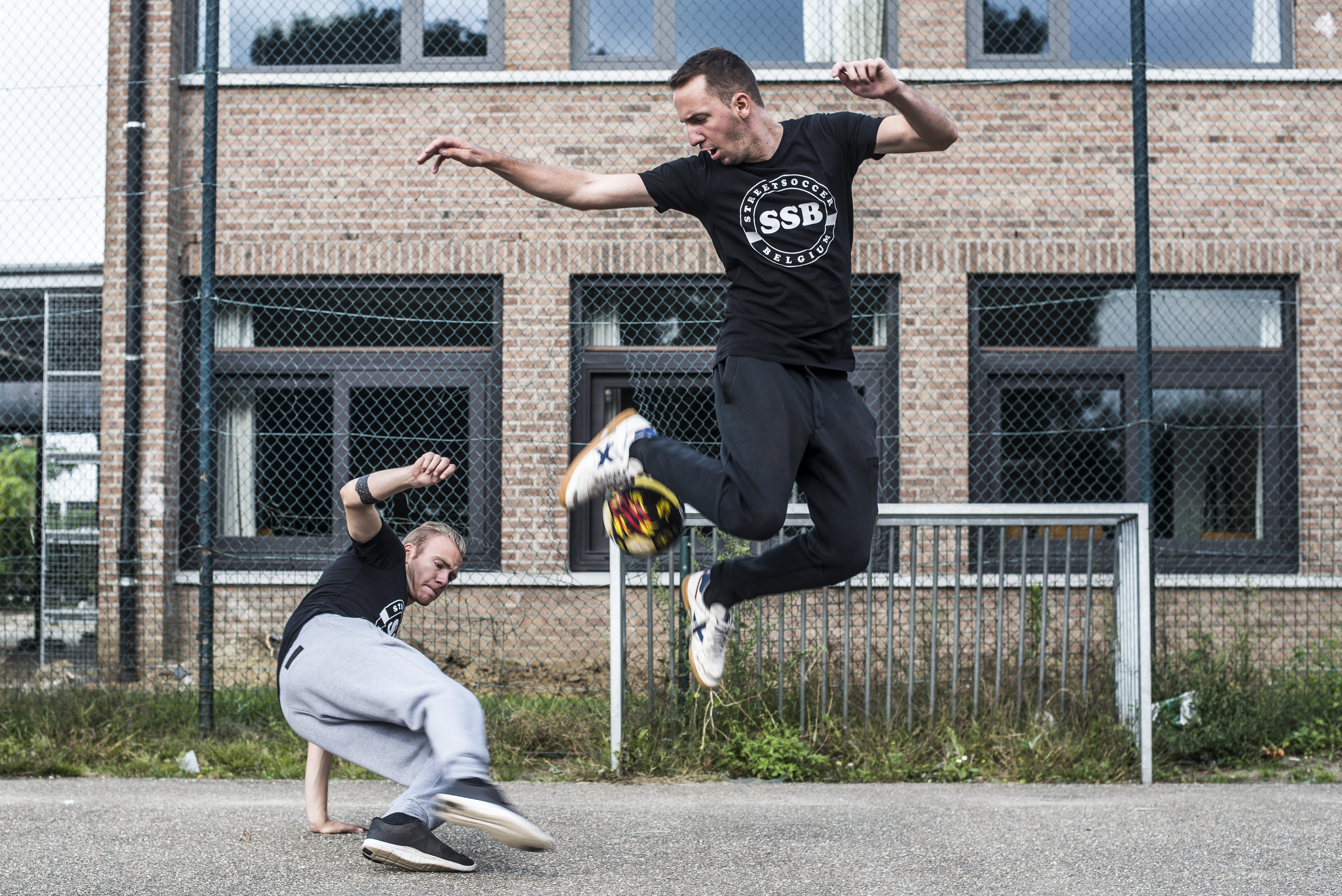 One of the key factors that have influenced the rise of Street Soccer in Belgium is the Aarschot-based 'Streetsoccer Belgium'. SSB, as they are popularly known on Instagram, popularised the sport across Belgium through their state-of-the-art youth schools and youth camps. In the last decade since Yannick Arnoets founded SSB,  Aarschot, a city in the Flemish Brabant province in Flanders, has become the hub of Street Soccer in Europe.
"Until a few years ago, people looked at us as if we were talking Chinese. They were like, Street Soccer what? Kids didn't know it, parents didn't know it either," says Yannick.  "But we never gave up, and in just three years SSB made street soccer hot across Europe. We made a national education program for 6-16 year old students. Street Soccer is a tool to make players better and even if they play in the lower tier or at professional clubs, they all wanna be part of the streets."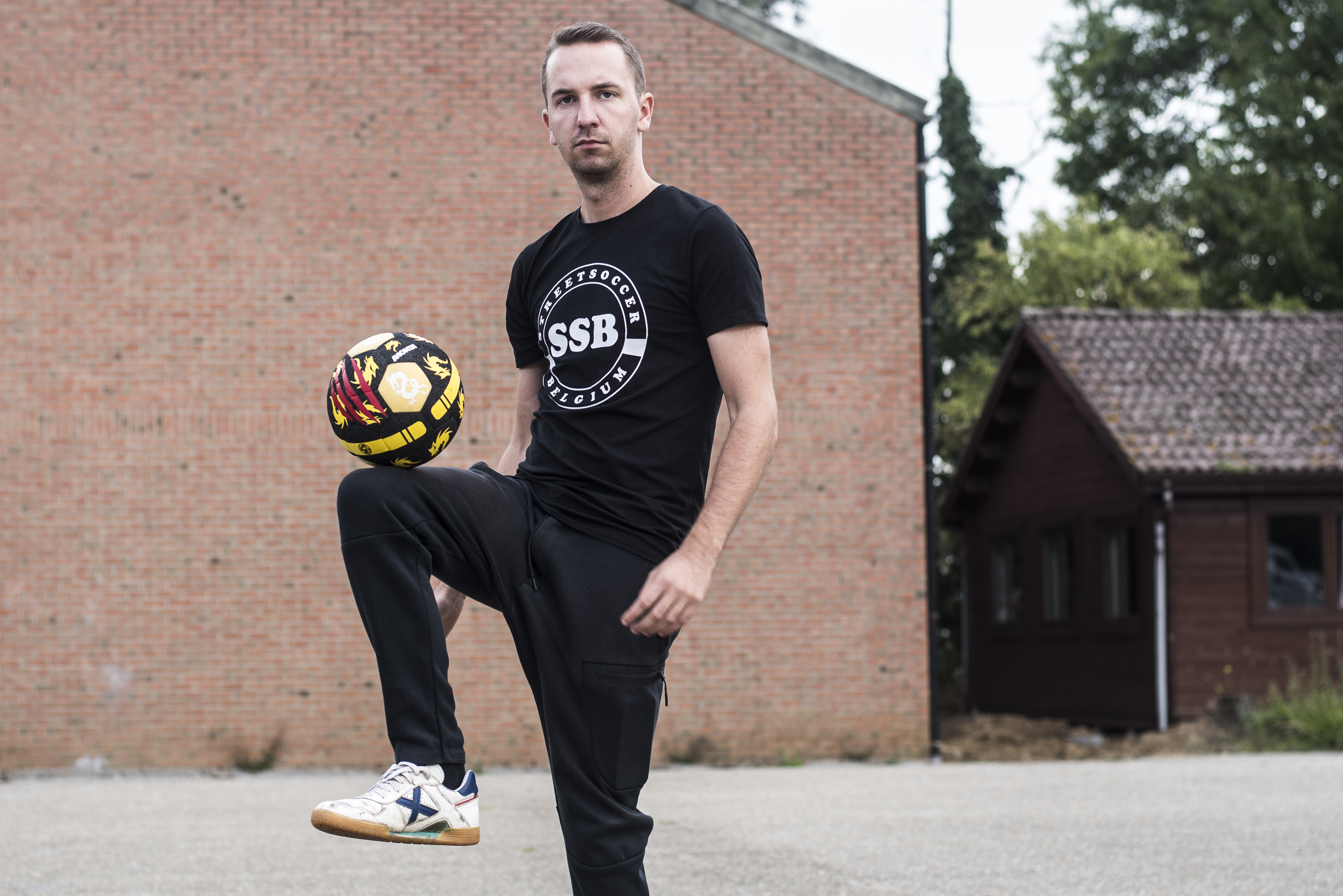 Street Soccer has witnessed a rise in popularity in the 21st century and it is exciting to see the talent pool from all corners of the world craving for attention and why not. The level of talent, dedication, skills and the desire to get better with every passing day surely deserves universal recognition.
"We've started with two street soccer camps with eight kids. A few years later, we organised over 30 SSB camps in a year all over Belgium. We can facilitate over 1500 kids in a year. And now we are ready for the next level," adds Yannick.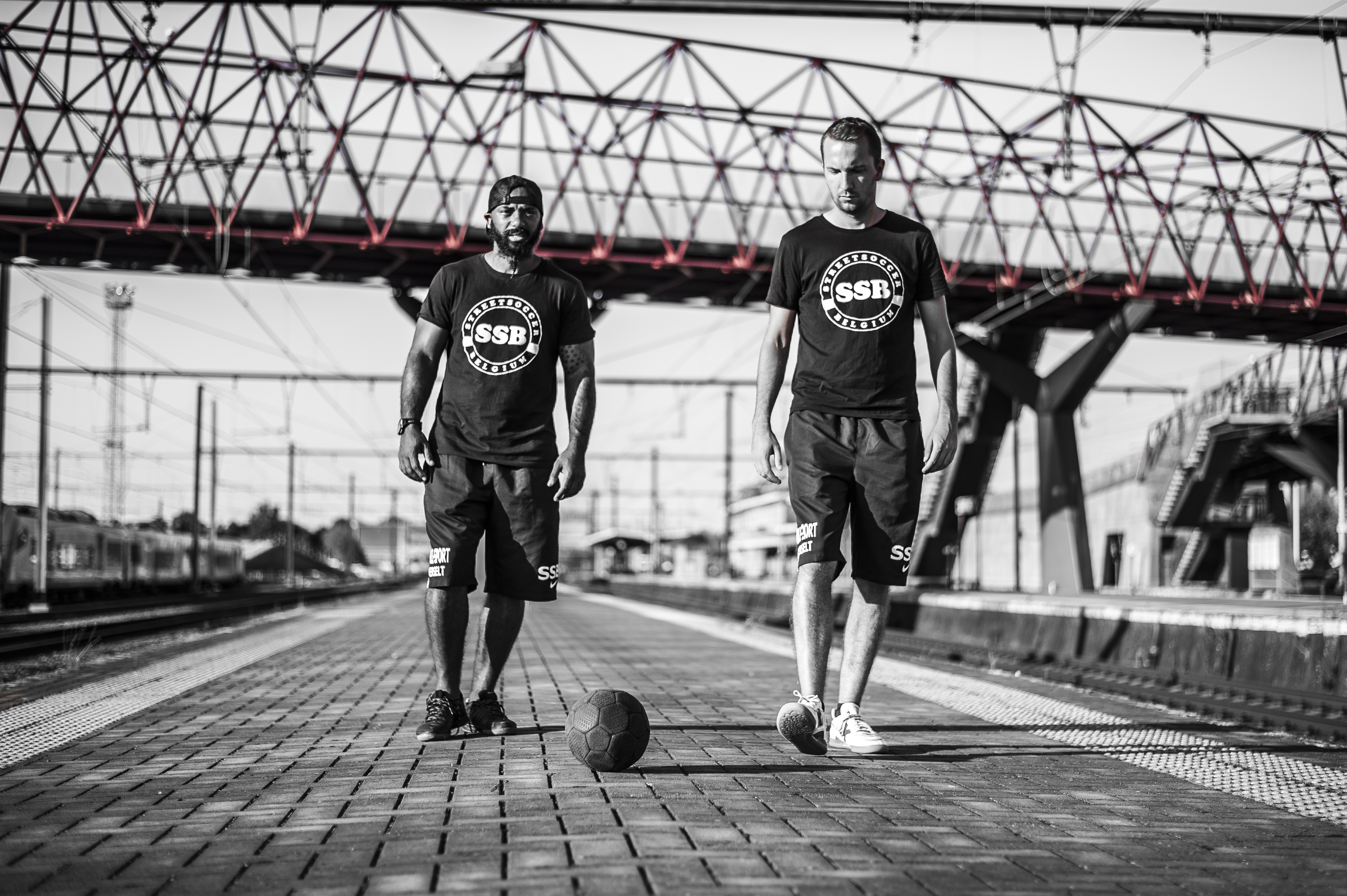 "Our videos went viral on social media and that helped develop international contacts. In the future, we want to expand to other countries – America, UAE, China and the rest of Asia. I believe our concept can work in every country. And going international is the next step of course. We are unique.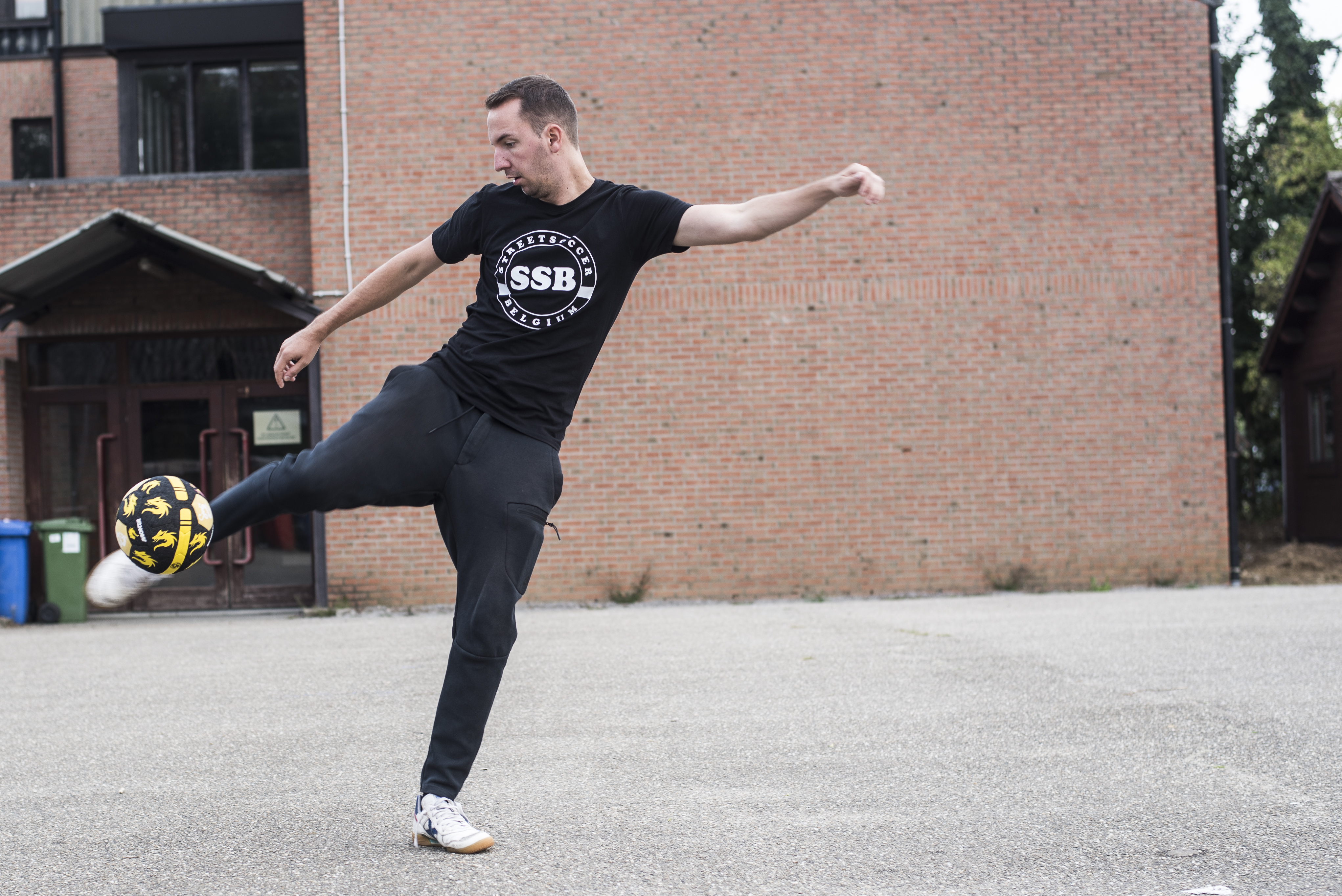 "A 7-year-old Real Madrid youth player came over to Belgium with his dad to take part in our camp. To see our passion for Street Soccer spread across boundaries gives us immense pleasure. That makes all the difference for us.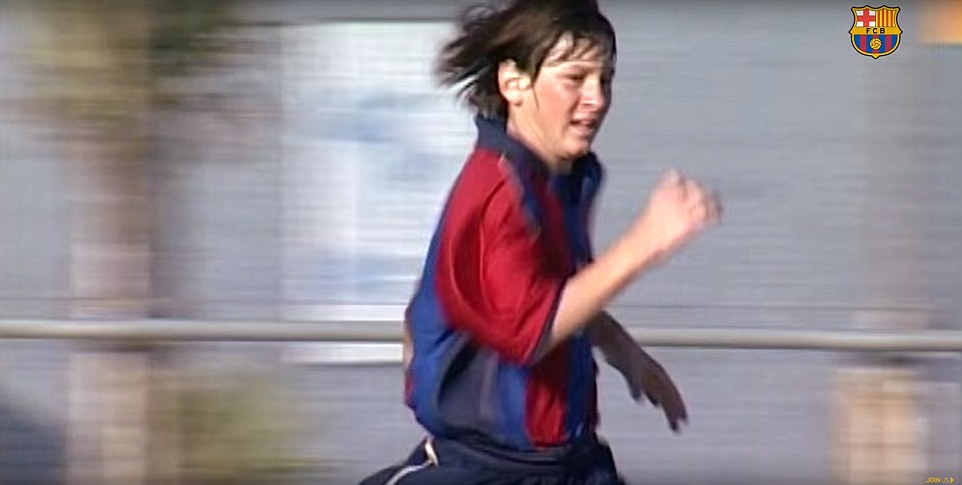 The Street Soccer / Futsal alumni includes footballing legends like Lionel Messi, Pele, Cristiano Ronaldo, Xavi and Ronaldinho, who have been playing the sport since their childhood days and have always been vocal about how it helped them to better their game in the mainstream arena.
"As a little boy in Argentina, I played Futsal on the streets and for my club…it really helped me become who I am today," said the five-time Ballon d'Or winner Lionel Messi, who funded the construction of a new gymnasium and dormitory in 2012 for Newell's.
All-time great footballer Pele had to start with stuffed socks as he could not afford to buy a soccer ball. In his mid-teen years, he had joined a Futsal team called Radium in his hometown Bauru, Brazil.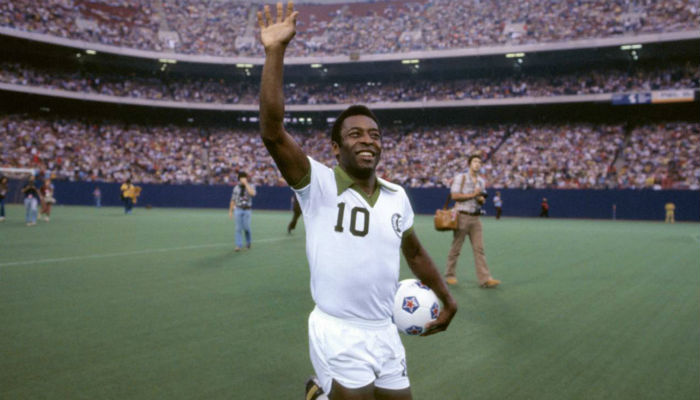 "It's a lot quicker than football on grass. You have to think really quickly because everyone is close to each other. That gave me a lot of confidence. I knew then not to be afraid of whatever might come," said Pele while talking about the benefits of playing street soccer.
But the road to success for SSB was not a bed of roses. "In the last four years, we made some big progress, also thanks to our national soccer team. They are hot at the moment with players like Hazard, Lukaku, Mertens, Nainggolan.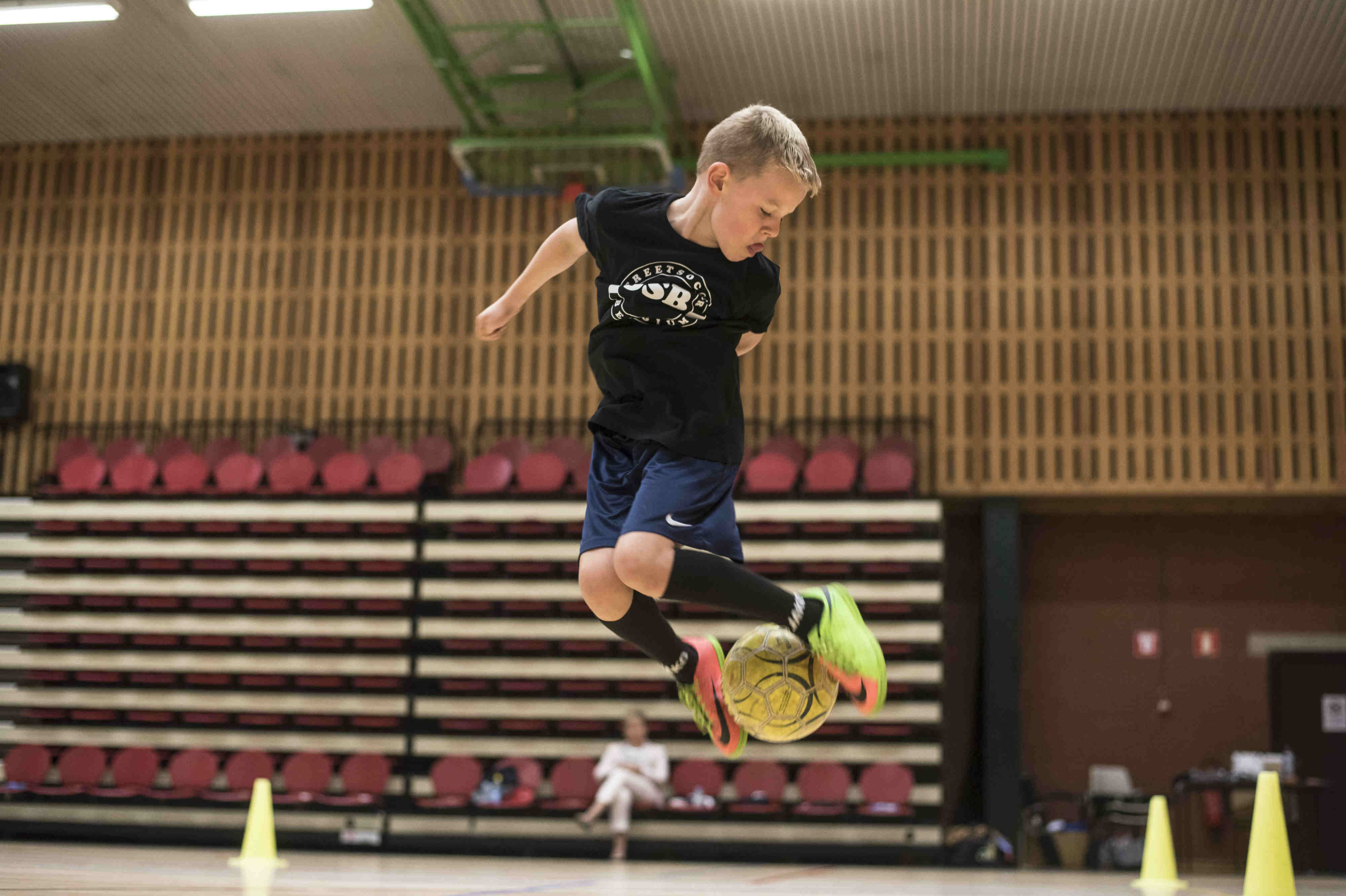 "They all say it – street soccer made us – from the streets to the top. Also women's soccer, with more and more girls joining the street soccer camps and schools from SSB.
"Street Soccer is more than just some tricks or nutmegs. We focus on the total package, skills, body movement, defending and shooting drills. There is no better way to teach the whole package as on the streets. The 5-a-side game with your friend, you have to defend! Why? You don't want to lose, and your friends either. You are always in the game and the touches of the ball are so much more than in normal soccer."
When asked what motivated him to start SSB, Yannick says: "I started when I was 15-years-old. I saw street soccer legends Jermaine Vanenburg and Ricardo Pinto playing Futsal and so I started recording their moves. Went home, watched the videos and went outside to try those skills, I always hoped that it could become my full-time job.
"Other kids or teachers were laughing at me when I said that this was my dream. My passion became my obsession and people gradually saw the beauty of the job. I didn't go out to party during the weekends. I always kept thinking about street soccer. After school, the first thing I did was take my ball and go to the street with my friends, because in that time we had no special street soccer court or Panna round, until four years ago.
"The year when Belgium qualified for the World Cup after a long time, all the big companies suddenly started showing interest in street soccer – the samba of the Brazilian streets. Since then our popularity sky-rocketed – always innovating, new concepts, even today."
#SSBelgium is now the biggest Instagram brand of Belgium. With 177K followers, they are even more popular than Belgium's biggest club – RSC Anderlecht.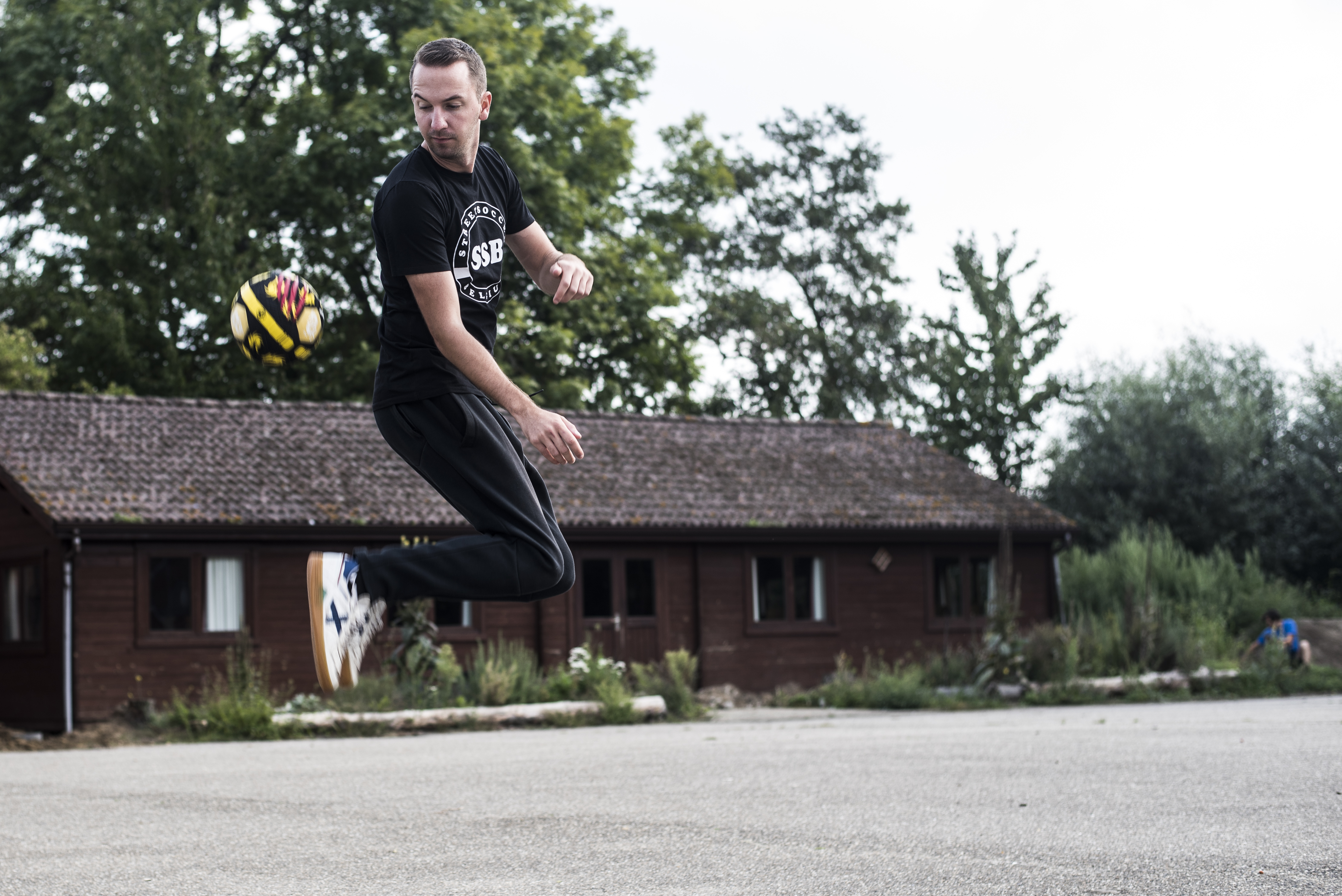 "The biggest brands are contacting us to promote their content as an influencer – something completely new for us and of course new for Belgium. But we use it to promote our SSB Academy or Camps. Kids love it when their videos are going viral on social media. Our video from last week had more than 2 million views. The international media are picking it up like hot cake (Sportbible, Oh My Goal, 433 and more)," concluded Yannick.