Barcelona midfielder Denis Suarez returned to the club in the summer following spells with Sevilla and Villarreal and played an important role in the vital 2-1 win away against his former side on Sunday night.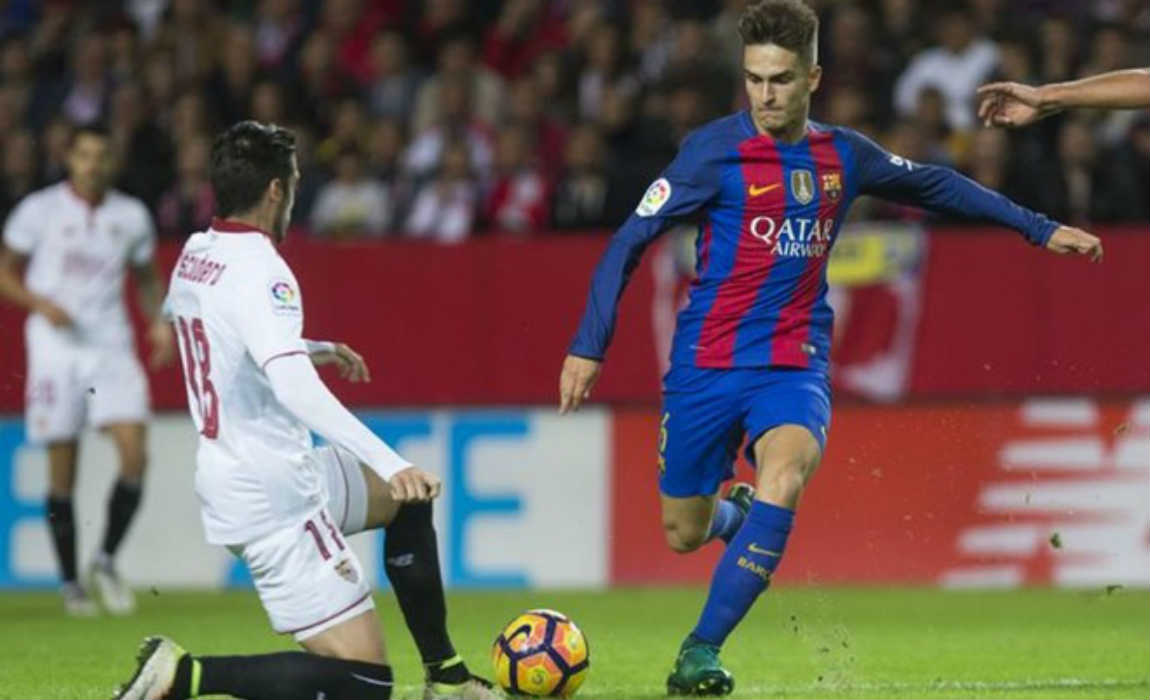 Now on duty with the Spain Under-21 side, Suarez spoke on Spanish radio about the season to date and explained that one day he hoped to be able to replace Andres Iniesta in the side.
"I hope that one day I will be able to do all that he has done although it won't be easy," he said about the man who scored the winning goal in the 2010 World Cup final.
He also said it was "incredible" to play with Lionel Messi, who "every day shows he is the best in the world."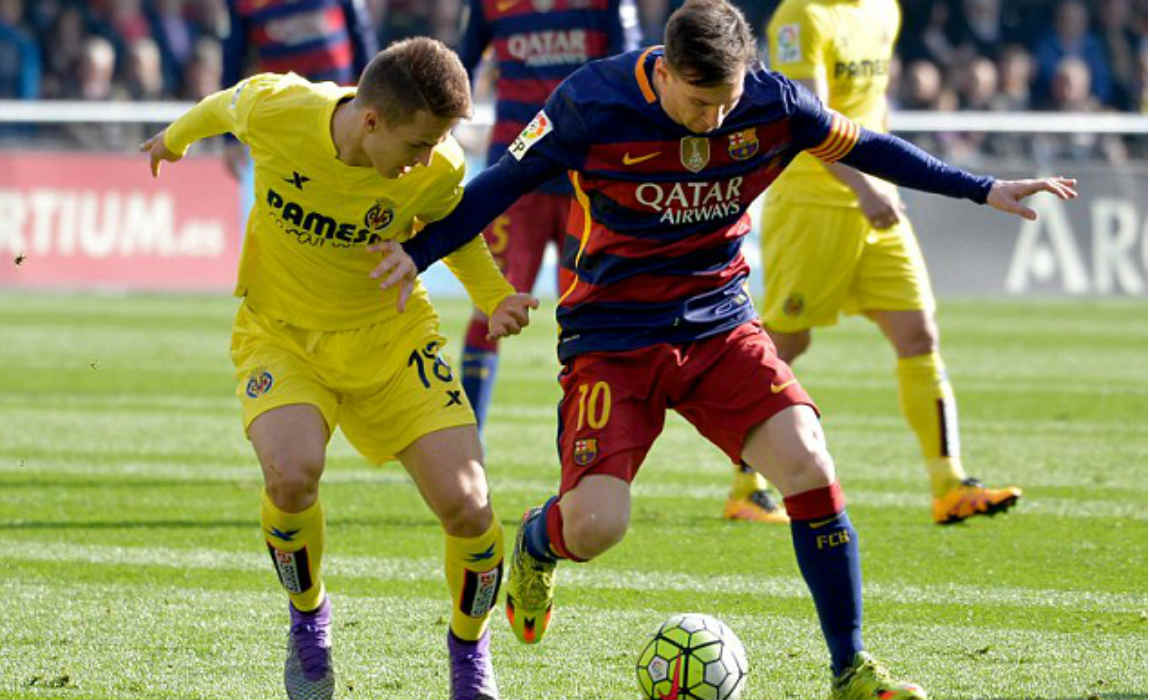 "I am surprised by his ambition and he hates to lose, even in training," commented Suarez.
Suarez said former Barca legend, Xavi Hernandez was partly responsible for him returning to the club.
"He said Barca was my home and he always says he's happy that I am back and wear the number 6 shirt he used to wear. Fortunately nobody wanted to wear it when I came back and I was able to choose it," commented Denis Suarez.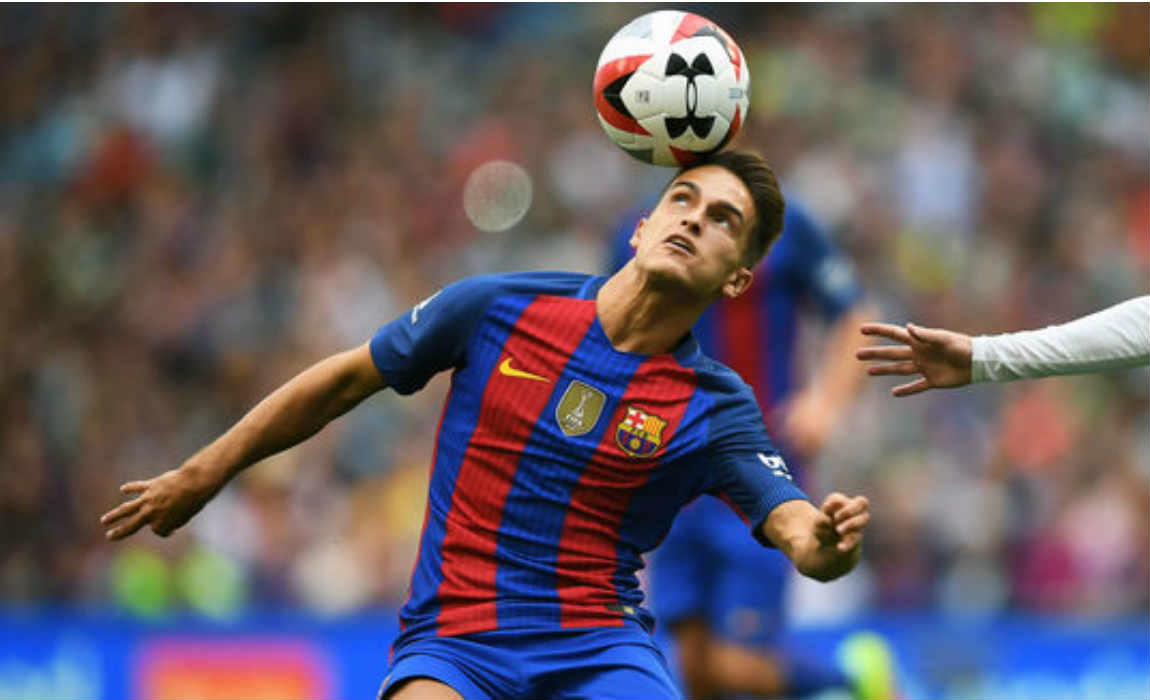 Barcelona's win in Sevilla keeps them two points behind Real Madrid in the title race, with Madrid soon to face difficult trips to the Vicente Calderon Stadium and also the Camp Nou.
Suarez said the key for Barca winning a third consecutive title was to go "step by step", while his aim was to "win a regular first team spot and to be at the club for a long time. I am happy with the participation I have had so far, but you always want to play more. However, as Iniesta – the best player in the world, plays in my position, that isn't easy," he assured.