Luis Suarez reportedly unleashed a foul-mouthed rant on the linesman who failed to award Lionel Messi's goal against Valencia.
The Barcelona star's shot clearly crossed the line in the top-of-the-table clash but officials amazingly ruled otherwise.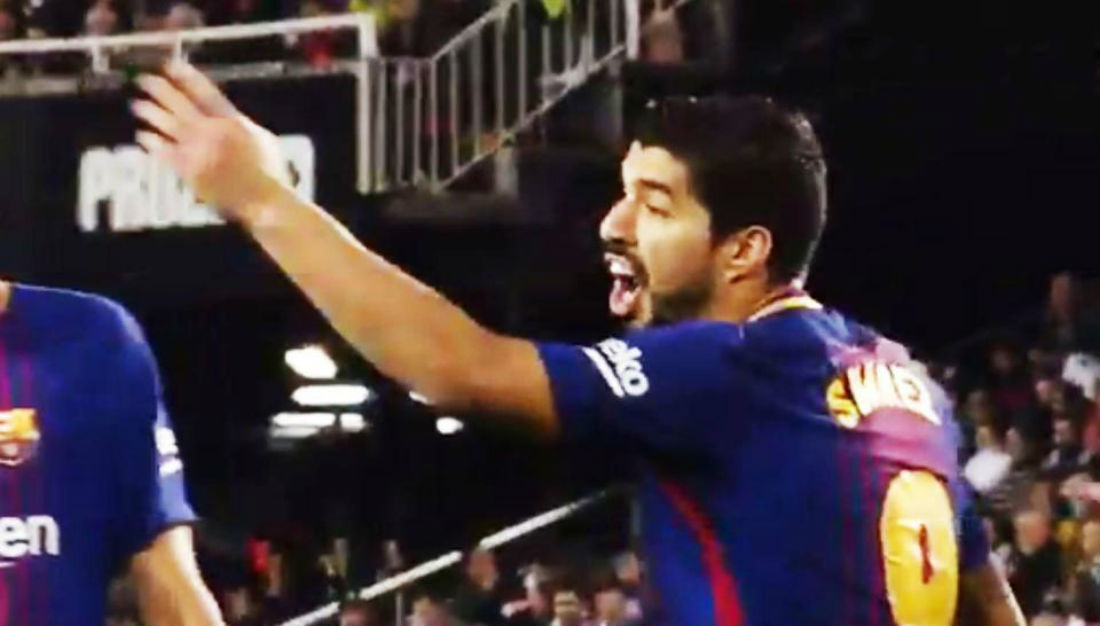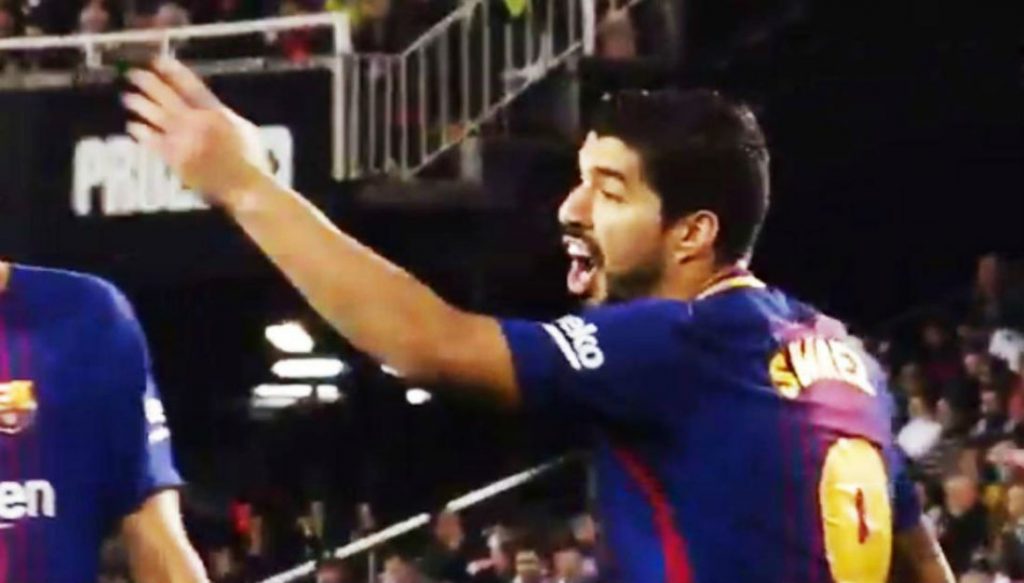 Messi and teammates wheeled away in celebration but were stunned when referee Ignacio Iglesias failed to give it.
Replays showed the ball had crossed the line before Lucas Digne crossed for Gerard Deulofeu to score the opener.
VAR is yet to be introduced in La Liga so no review was available to officials.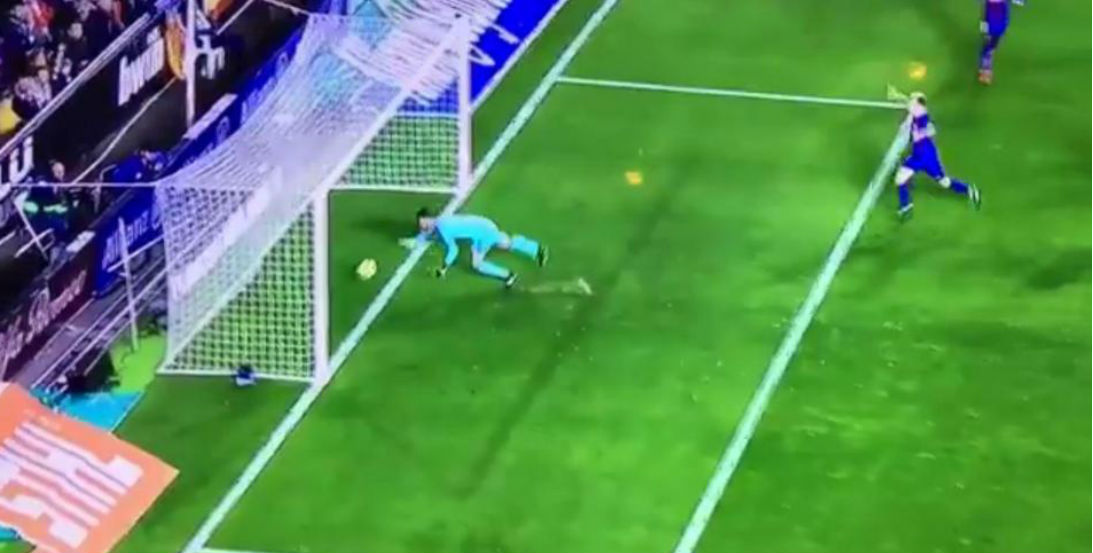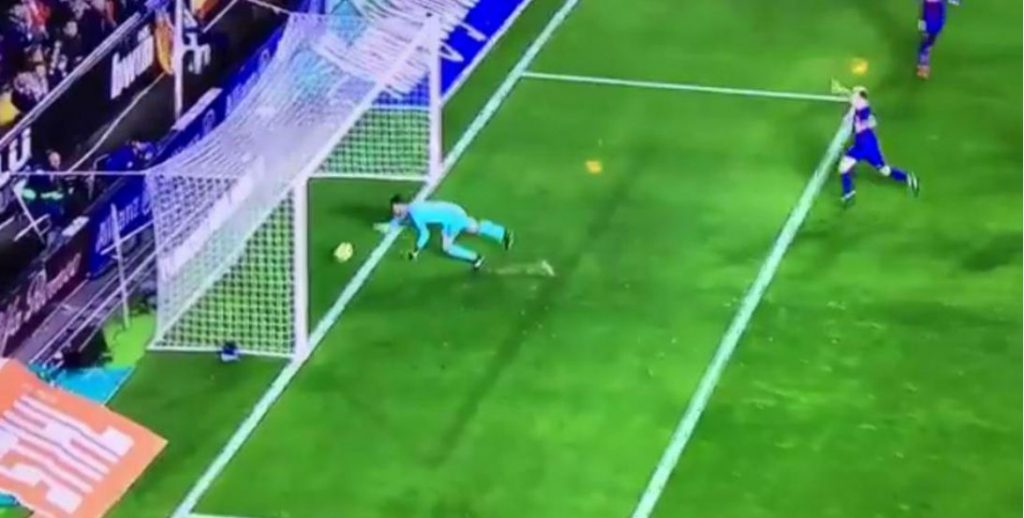 And furious Suarez, as per reports, told the linesman: "You are a (s***ter), dwarf s***."
Uruguay striker Suarez, 30, has thrice been banned for biting and was in 2011 suspended after being found guilty of racially abusing Patrice Evra.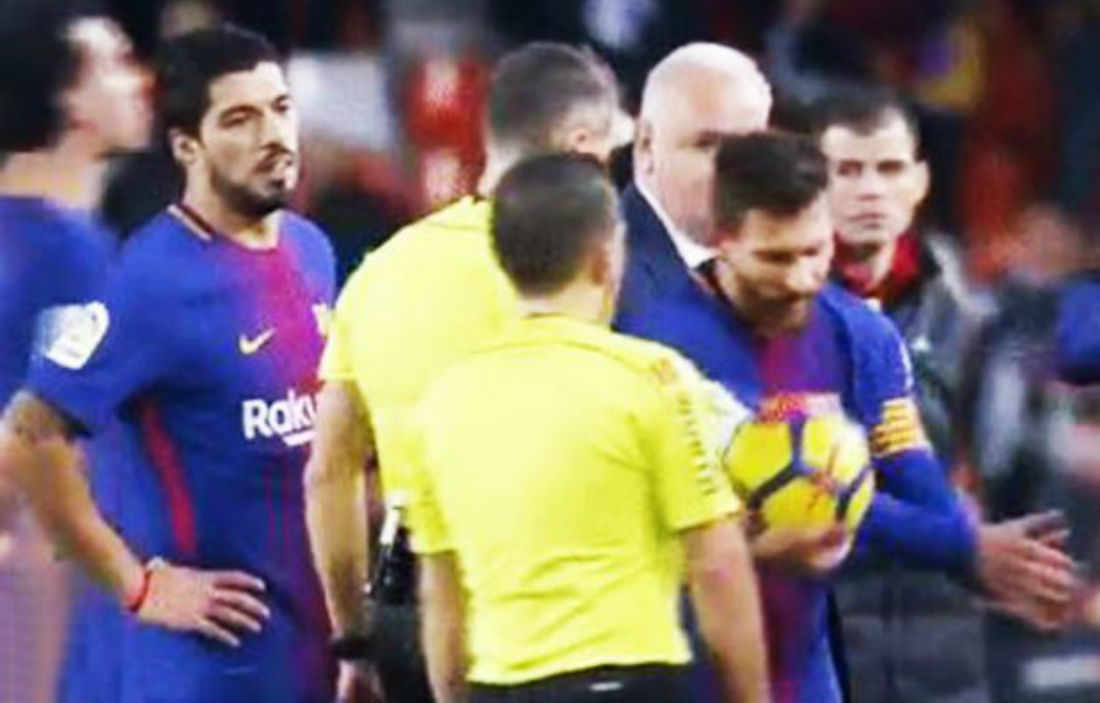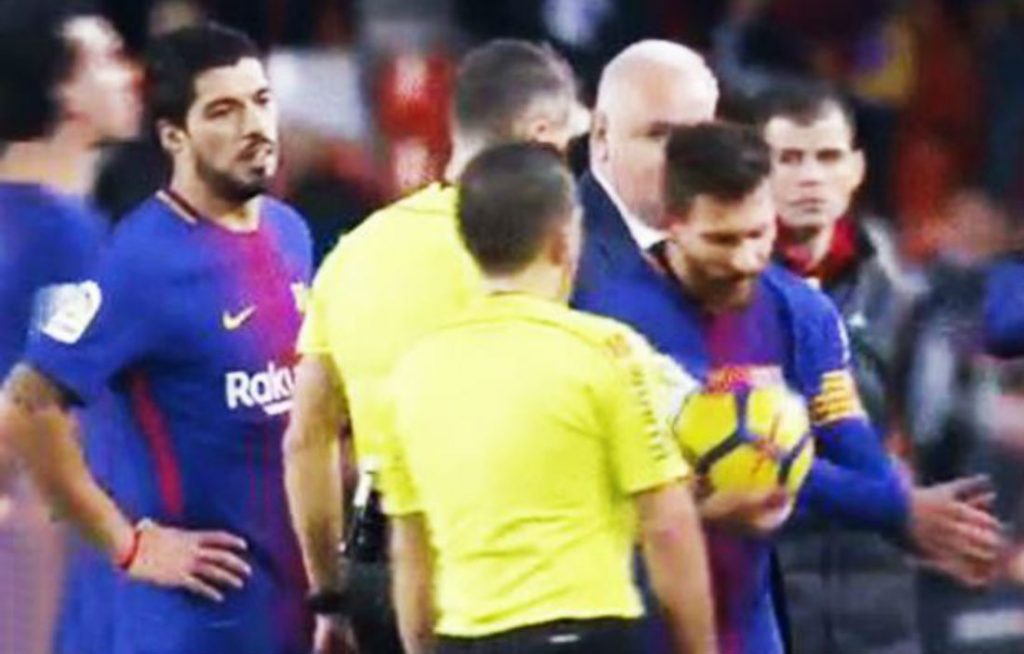 It remains to be seen, however, if La Liga authorities take any disciplinary action against Luis Suarez for his abusive behaviour.