Sunderland and Derby fans come together to pay tribute to six-year-old cancer fighter Bradley Lowery before the championship on Friday at Stadium of Light.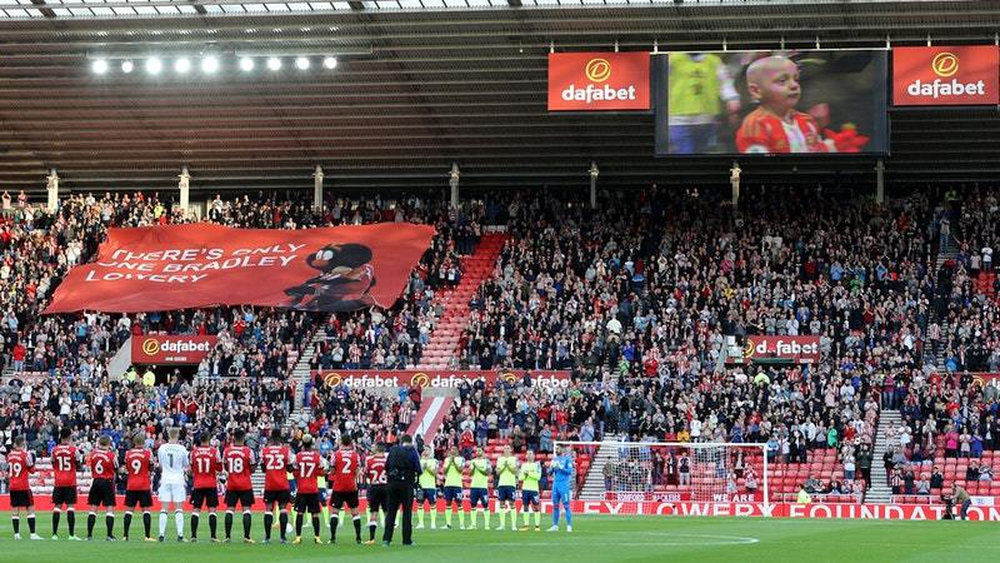 Little Bradley won hearts with his brave fight against neuroblastoma, a rare form of cancer. He united the football world with his smile and spirit.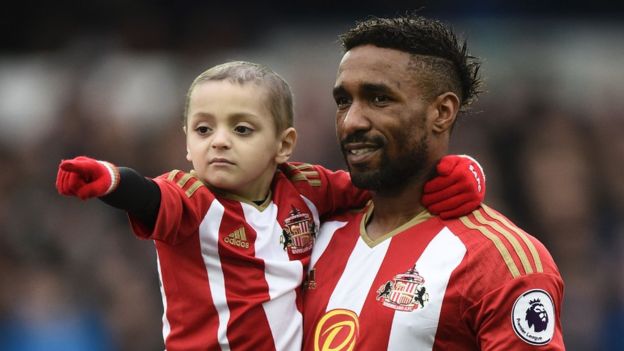 The Sunderland fan passed away on July 7 after a long battle with cancer and shared a close bond with England striker Jermain Defoe.
The Sunderland and Derby fans erupted together with rousing applause to remember the life and fight of the little mascot.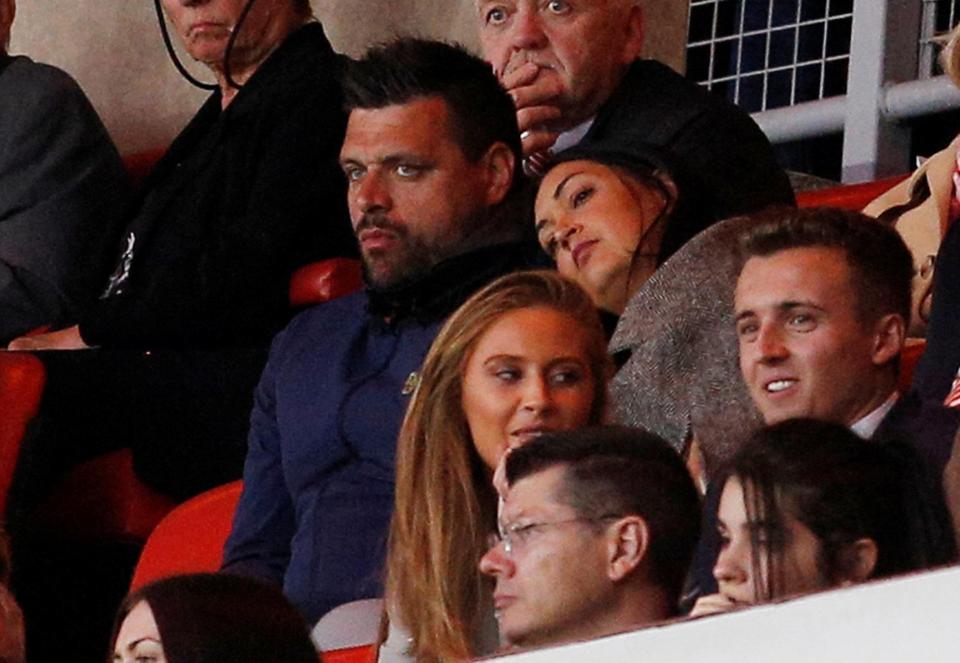 Bradley's parents Gemma and Carl Lowery were present for the match and had the stadium in support of their brave son.
The club's chief executive Martin Bain earlier said: "Bradley had the most amazing impact on our club and the wider football community.
ALSO READ: Pele Congratulates Neymar On World Record Transfer To PSG
"It is fitting that we can come together at our first league game of the new season to pay tribute to this wonderful little boy, whose love for Sunderland was evident for all to see."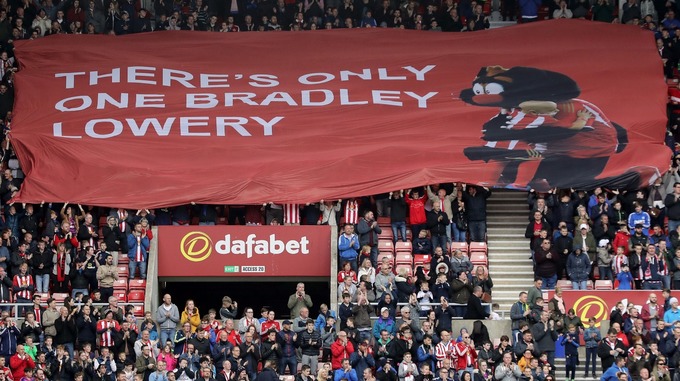 Former Sunderland player Defoe, who had a close friendship with Bradley tweeted a letter in tribute.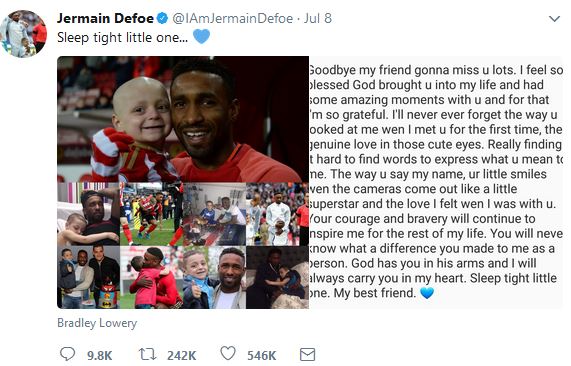 Defoe tweeted: "Goodbye my friend gonna miss you lots. I feel so blessed God brought you into my life and had some amazing moments with you and for that, I'm so grateful.
"Your courage and bravery will continue to inspire me for the rest of my life.
"You will never know what a difference you made to me as a person. God has you in his arms and I will always carry you in my heart."