Portuguese 'super-agent' Jorge Mendes on Tuesday denied any wrongdoing as he appeared in court in the town of Pozuelo (close to Madrid) to answer questions in an investigation into a possible tax fraud of 5.6 million euros by Monaco's Colombian striker Radamel Falcao.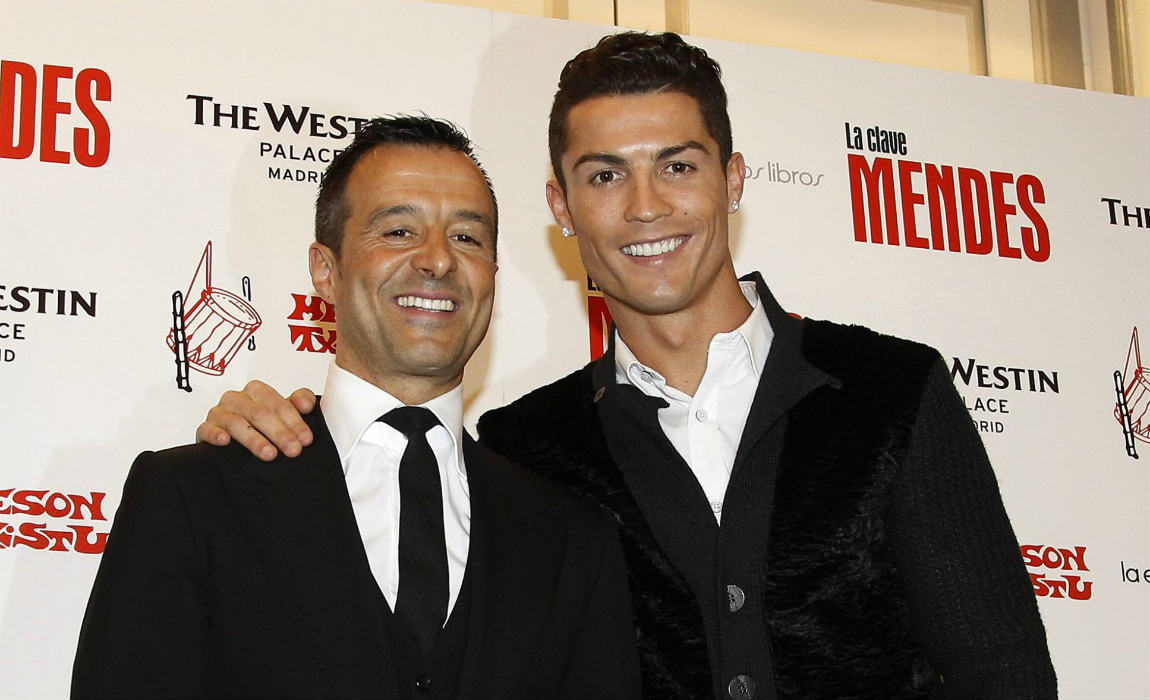 Falcao, who is represented by Mendes' Gestifute company, is accused of using a series of shell companies in the British Virgin Islands, Colombia, Ireland and Panama to avoid paying taxes on money earned through his image rights while playing for Atletico Madrid between 2012 and 2013.
The court wants to discover whether Mendes and his company had knowledge or helped establish the elaborate tax-avoidance network apparently used by Falcao and other clients.
ALSO READ: Ronaldo's Agent Jorge Mendes Held Secret Talks With PSG Over Real Madrid Superstar's Future
The agent told the court that his company's work was limited to negotiations between clubs and players for transfers and loan deals.
Earlier in June Gestifude issued a statement insisting that, "Neither Jorge Mendes nor the company he manages, Gestifute, participate in or offer any service linked, directly or indirectly, to financial, fiscal or legal advice to their clients."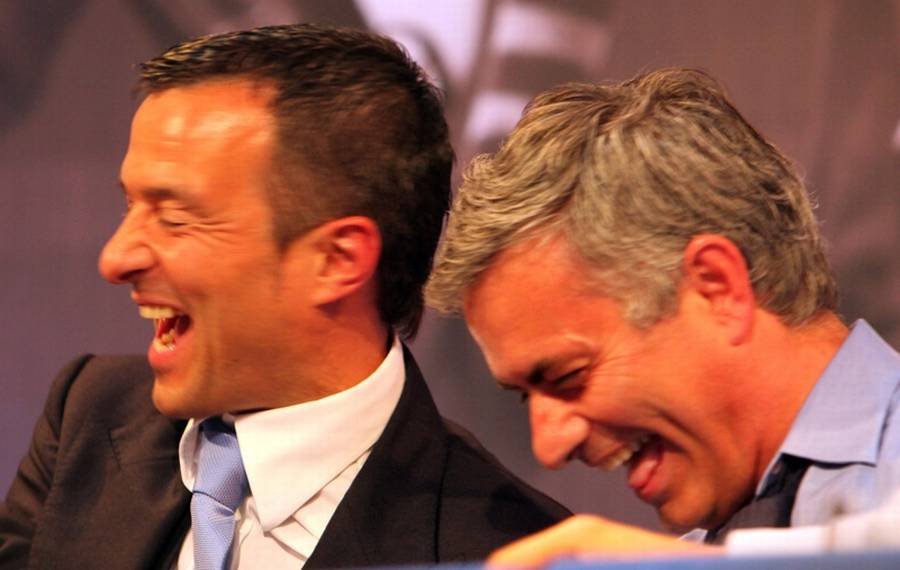 Mendes' most famous client, Cristiano Ronaldo is due to appear in court on July 31st to answer charges of evading 14.7 million euros in tax using a system very similar to that Falcao is thought to have operated and it is possible Mendes will be called on to testify again.
Other Mendes clients who currently have or have had tax issues are Real Madrid defender, Fabio Coentrao, who is thought to have defrauded 1.3 million euros, Real Madrid central defender Pepe, former Madrid winger, Angel Di Maria, former Madrid defender Ricardo Carvalho and current Manchester United coach and former Madrid boss, Jose Mourinho, who was also accused of failing to pay millions of euros in taxes during his spell in charge at the Santiago Bernabeu Stadium.