Though the first negotiations a few weeks ago came to nothing, it is still an option for Philipp Lahm to return to Bayern Munich as sports-director in the near future, said the 33-year when talking to Xinhua recently. He is still in contact with his former club after retiring after his last match on May 20 this year.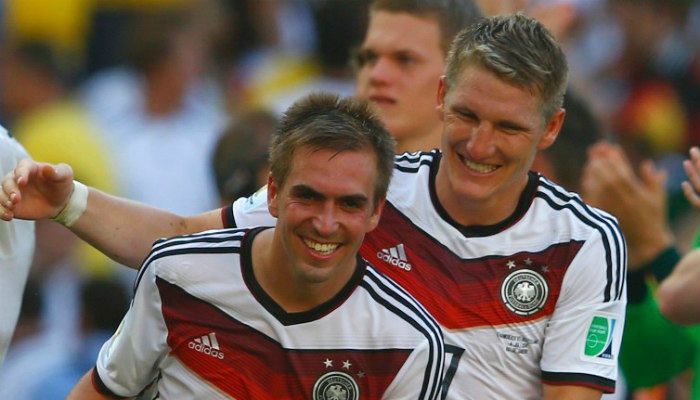 Bayern Munich CEO Karl-Heinz Rummenigge said the club will keep its doors open for Lahm, who has been added to the club's Hall of Fame. It would not surprise him if Lahm is eager to return after a three or six-month break, Rummenigge said in a recent interview with the Munich based "Sueddeutsche Zeitung".
The captain of Germany's World Cup winning team in 2014, Lahm decided to first put some distance between himself and football. Sometimes it helps to do other things to get your head free, Lahm said.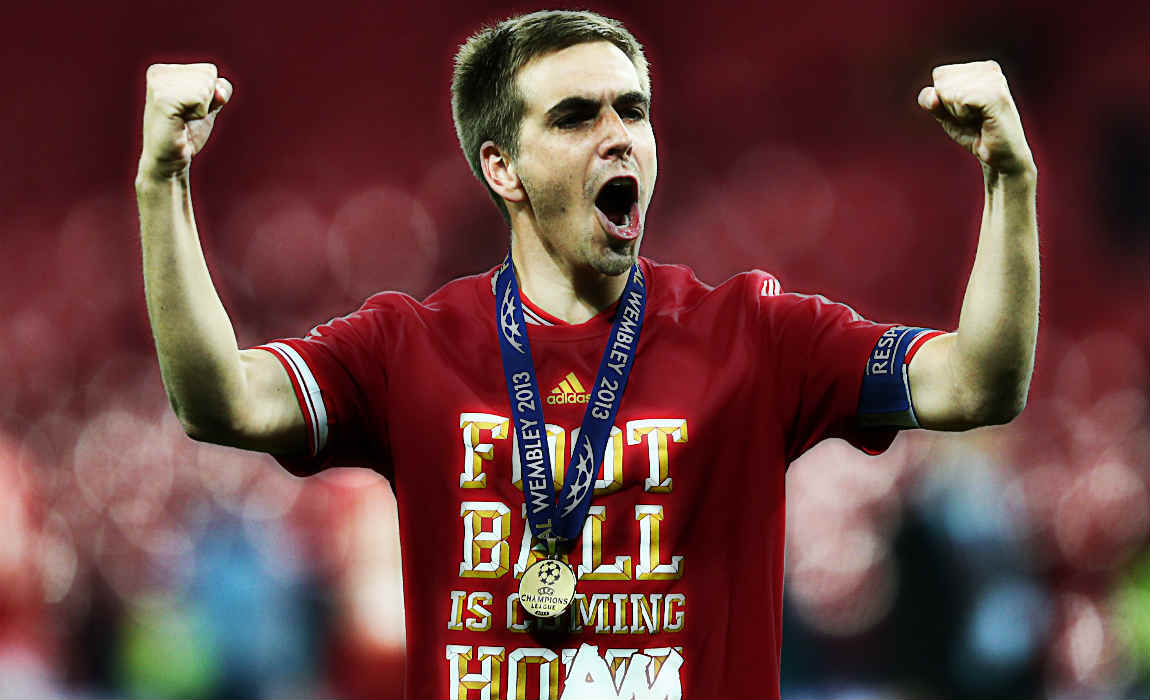 Lahm emphasized that being independent of football was important for him. Therefore, he intensifies his efforts in business fields as he is already a shareholder of several companies operating in the health and health nutrition sector.
Gaining business experience is a focus, said the Munich-born former defender and midfielder.
"I'm eager to experience more about marketing and about how and when to launch products," Lahm said.
When choosing business propositions, Lahm would only choose ones that fit his way of life. In collaboration with a health insurance company, the former professional will visit 45 schools in the next two years to talk about exercise, healthy food and developing one's personality on behalf of his foundation, the Philipp-Lahm-Stiftung, which concentrates on children's needs.
Lahm won the treble in 2013 with his Bavarian club as well as eight German league championships and six DFB Cups.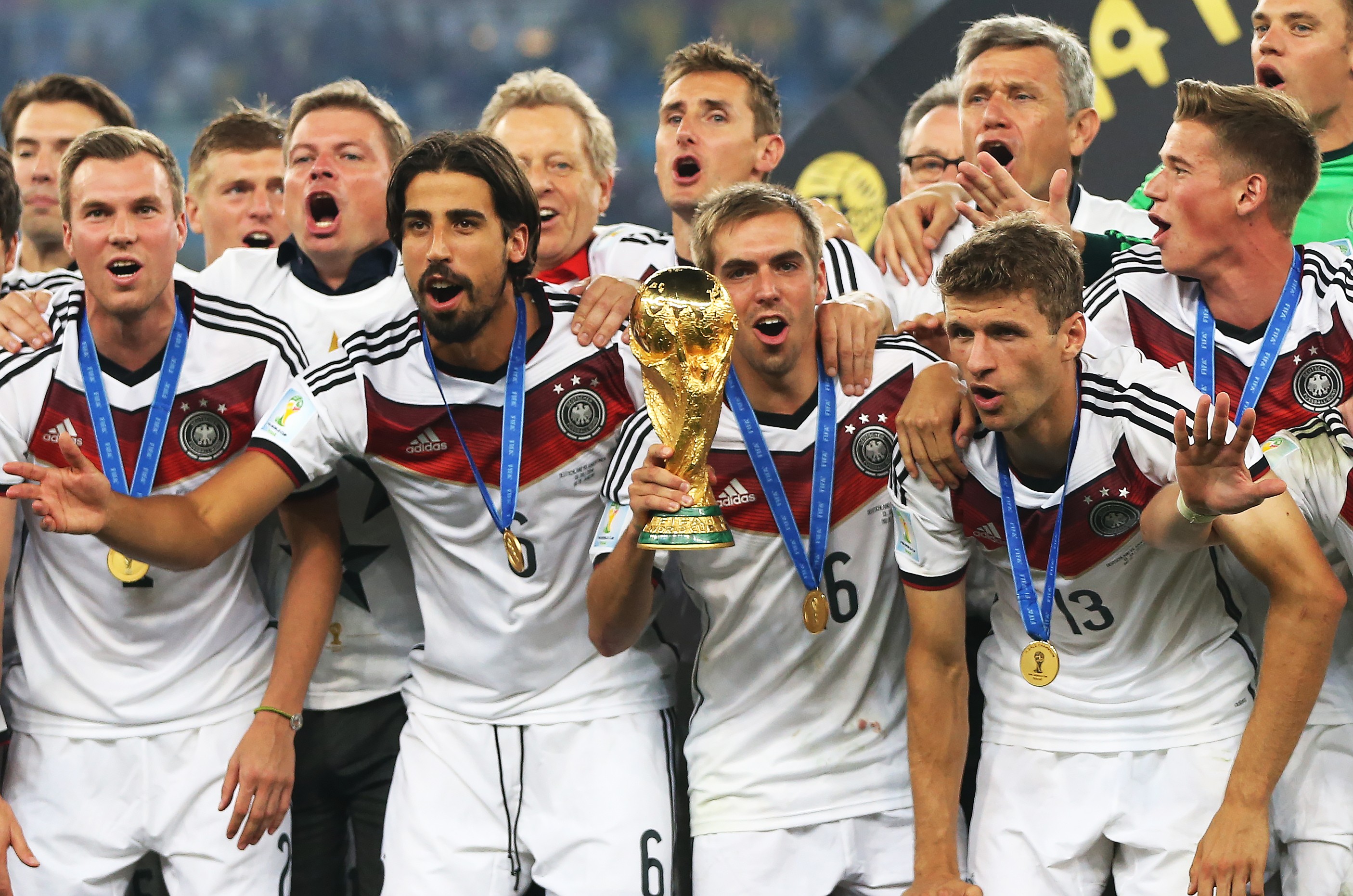 The biggest challenge for his club Bayern Munich, Lahm said, is to introduce young players to the first team. It is vital for a club like Bayern that they develop their own local talents so that the fans can identify more with the club.
Bayern's triple-winning squad for Lahm is a good example of youngsters being given a chance in the Bundesliga and then also gaining international experience.
Since then, not many youngsters have made it to the top, he said. But things will improve as the U-17s won the German title and the U-19 team was only beaten by penalties in their final.
ALSO READ: Dani Alves Ready To Snub Chelsea To Join Man City – And Earn £1.7M-A-Year Less
Home-grown players have always been a vital part of the club's philosophy. Lahm is convinced club bosses like president Uli Hoeness and CEO Karl-Heinz Rummenigge are aware of the need to be more successful in youth coaching.
At the moment, football, Lahm admitted, is only playing a minor role in his life. His wife is expecting their second child soon and therefore they won't travel much.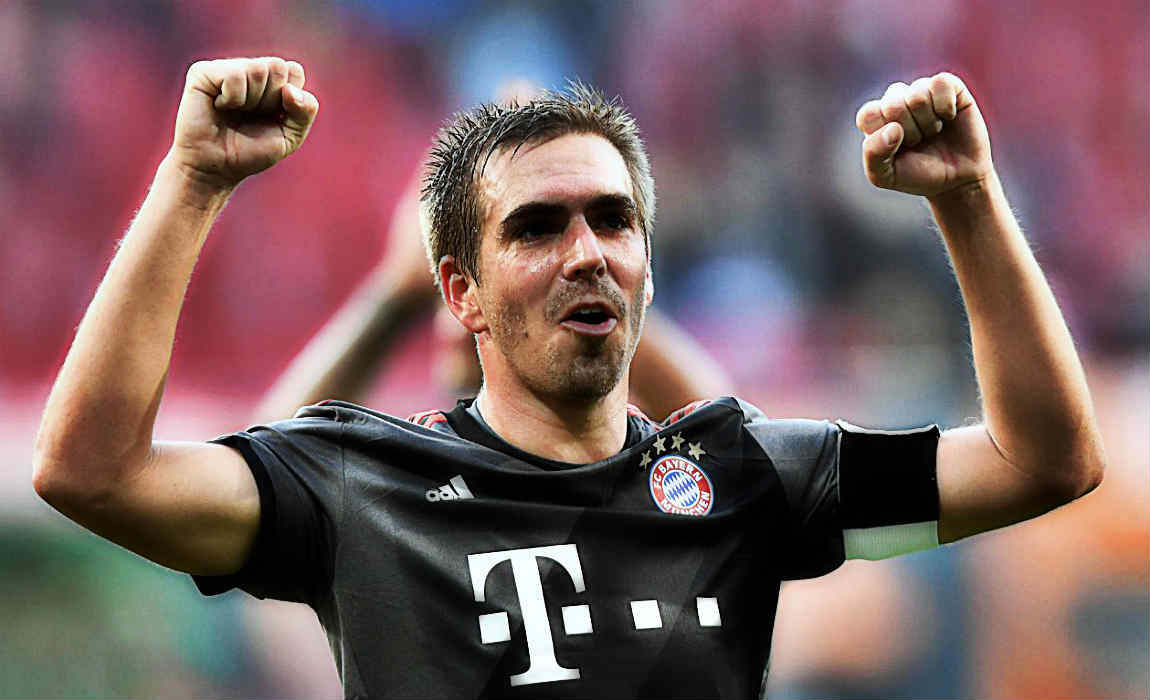 Lahm still is happy with his decision to end his career and happy with his new life that provides with much more time with his family.
"We've had so many nice moments together since I played my last game," said Lahm, who can have a stress-free breakfast and can spend time in the garden with the family.
Before returning to the business side of football, Lahm intends to improve his tennis as he is a very keen player. Due to his job as a professional footballer he had put his love of the game on hold, said the Roger Federer fan. Lahm wants to use his new life to "play more tennis."