French left back Theo Hernandez confirmed on Tuesday that he has signed for Real Madrid.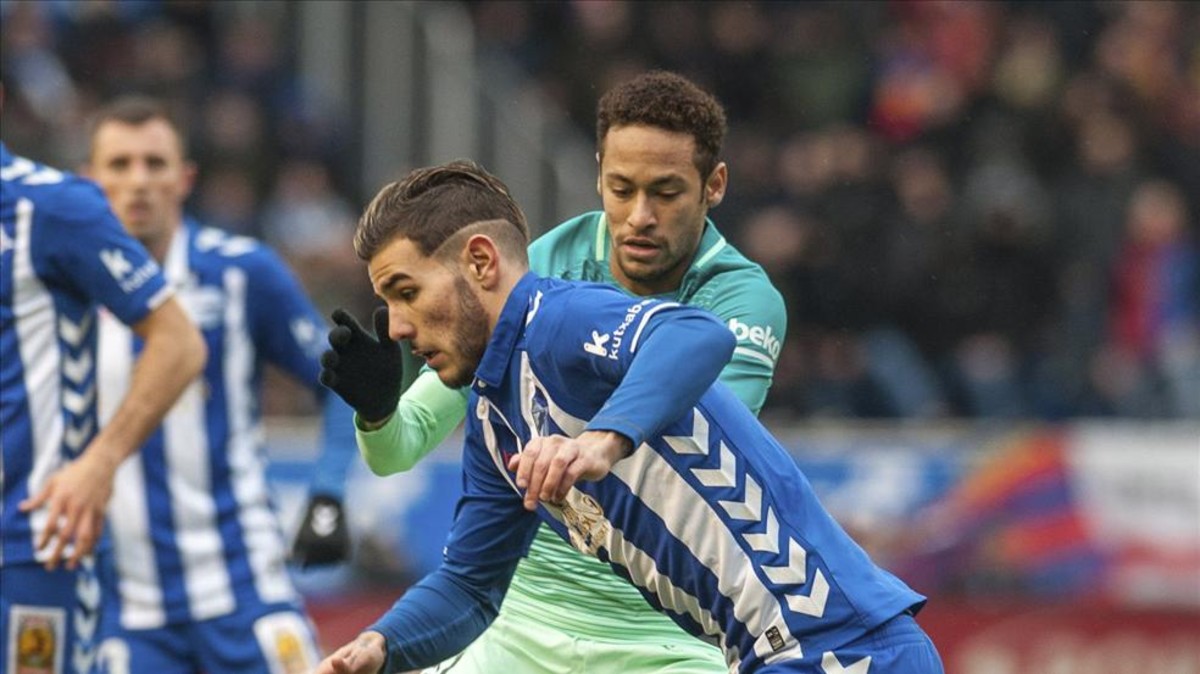 The 19-year-old, who impressed as he spent last season on loan at Alaves from Atletico Madrid, was asked while in Los Angeles on holiday about his future.
Although Real Madrid have yet to confirm his arrival, the left back had no problems in doing so.
ALSO READ: Real Madrid Defender Diego Llorente Joins Real Sociedad On 5 Year Deal
"I am very excited about next season and looking forward to playing with the best players in the world," he said in images which have been published on social media.
"All I have to do now is carry on working and to carry on fighting," said Hernandez, who is expected to be officially presented as a new Real Madrid player in the coming weeks.