Italian goalkeeper Salvatore Sirigu on Tuesday made a move from Ligue 1 side Paris Saint-Germain to Torino on a three-year contract, and was expected to take up the No. 1 goalkeeper position for the Serie A outfit.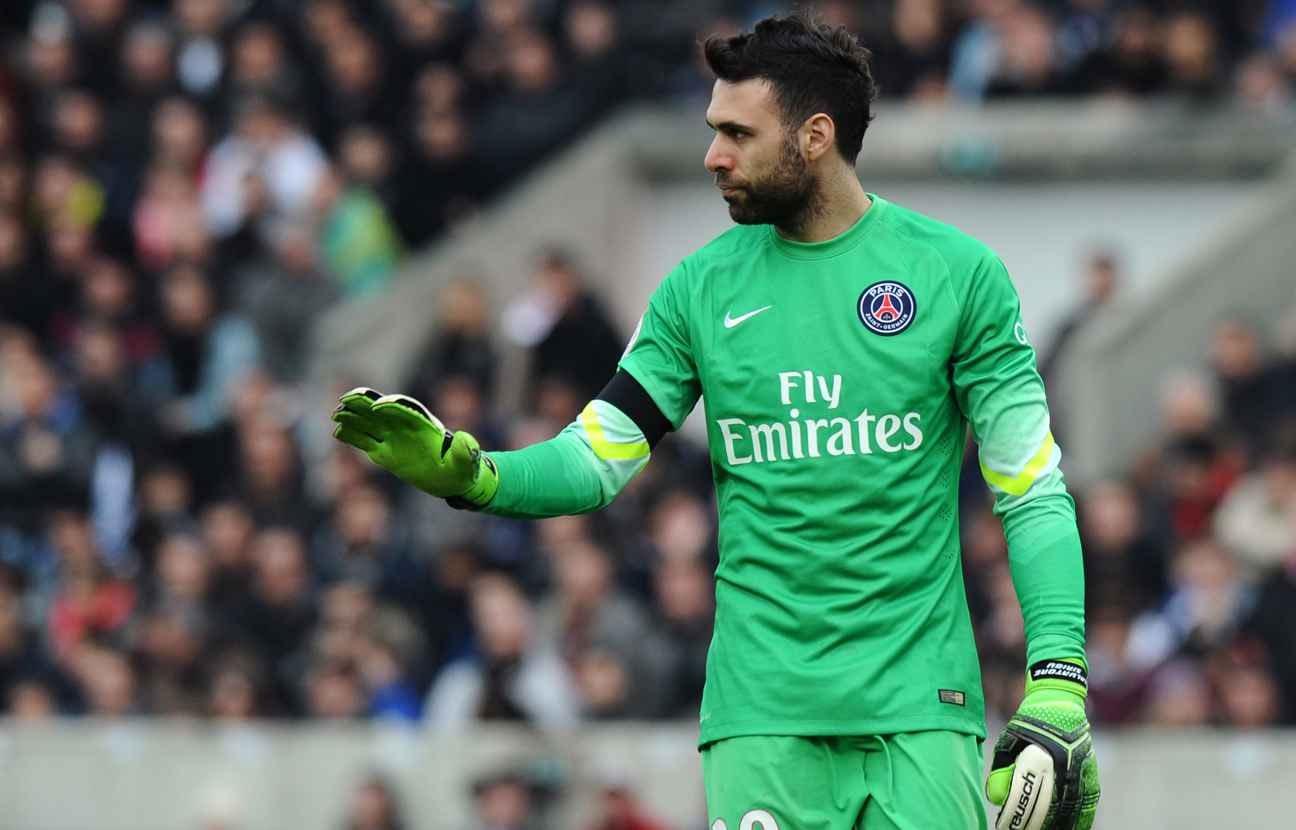 Sirigu, who lifted up four Ligue 1 titles with PSG, was loaned to Spanish clubs Sevilla and Osasuna last season. More playing time would undoubtedly become his priority with the 2018 Russia World Cup approaching.
"I feel happy to join Torino. I choose here because they have shown that they really want me," said Sirigu, who also won three French League Cups and two French Cups during his six-year spell in PSG.
ALSO READ: PSG Set To Steal Dortmund Star Dembele From Under The Noses Of Barcelona
After the conclusion of Joe Hart's one-year loan from Manchester City, Sirigu was expected to replace the England goalkeeper as the first choice for Torino.
"Sirigu has much experience in European and world competitions," commented Torino president Urbano Cairo.
Sirigu, the two-time best goalkeeper in the French top-flight league, played 30 games for PSG in UEFA Champions League.