Mario Balotelli could be in a for a surprise return to the Premier League if his agent Mino Raiola's claims are to believed.
Balotelli has had two spells in the Premier League, a three year stay at Manchester City and a two-year failed stint with Liverpool.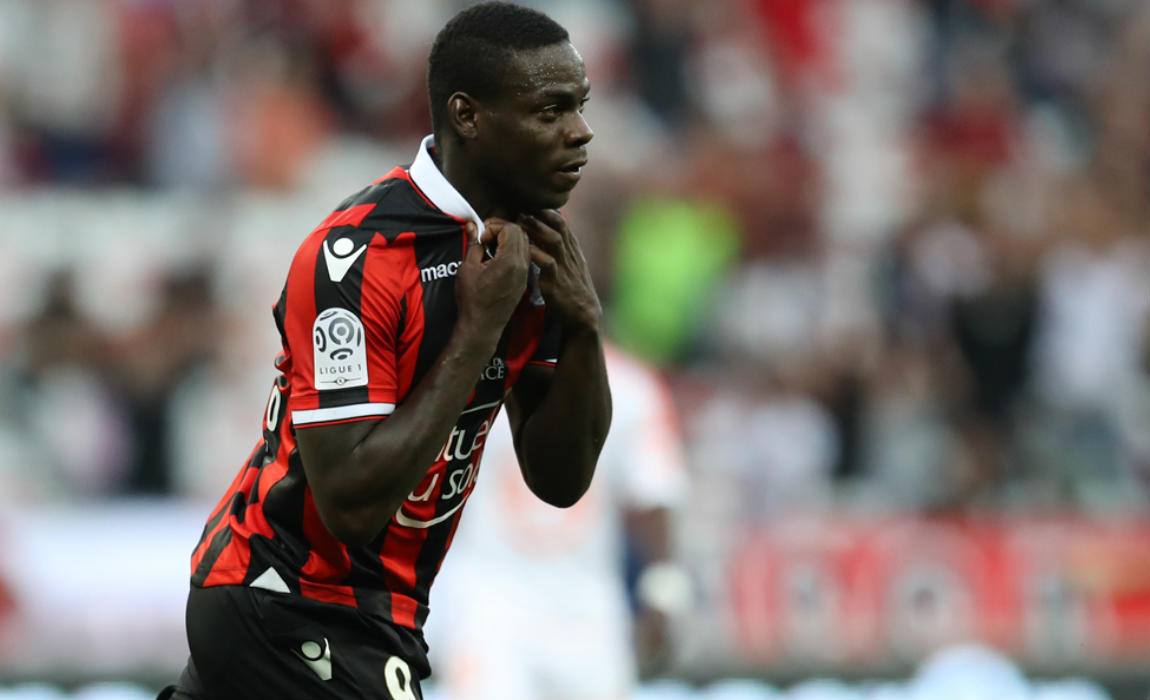 However, the Italy international was loaned out in his second season at Liverpool and then allowed to join Nice for free this summer.
Mario Balotelli had suffered a shocking slump of form but the 26-year-old has returned to form and how.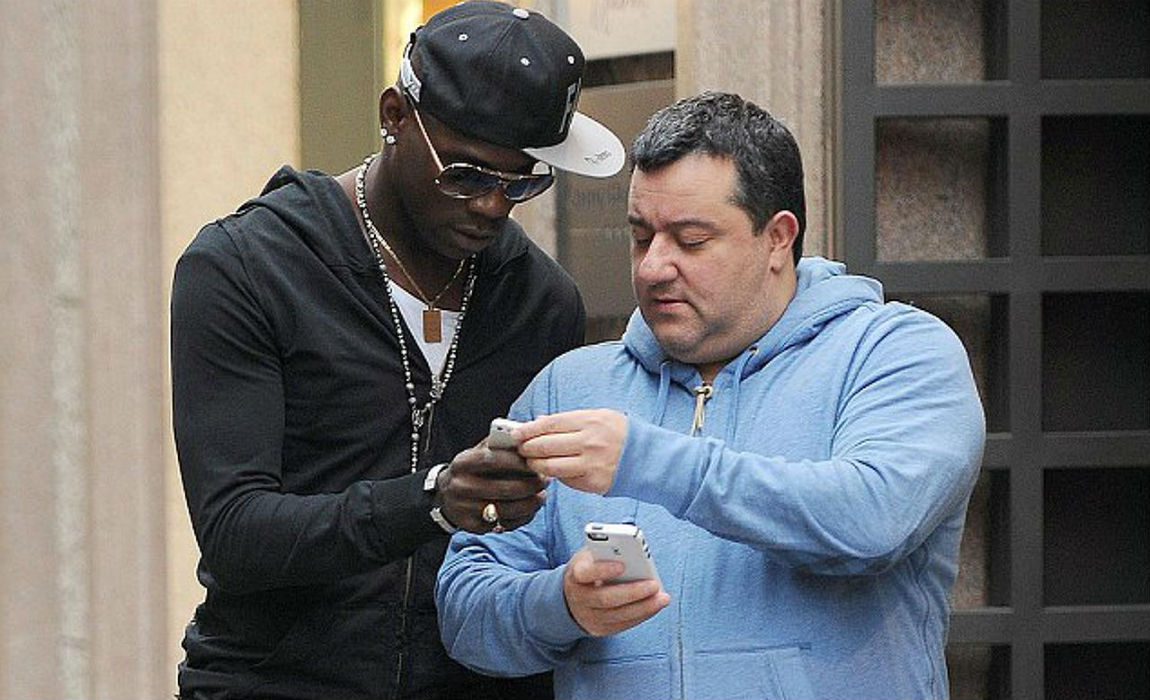 Super Mario has shot OGC Nice to the top of the Ligue 1 after a sensational return to form since joining the French side for free in this years transfer window.
Raiola said that he always knew Mario would return to form.
"We've already had talks with English clubs, but it's really too early to say," Raiola said. "We want to keep it day-by-day with Mario."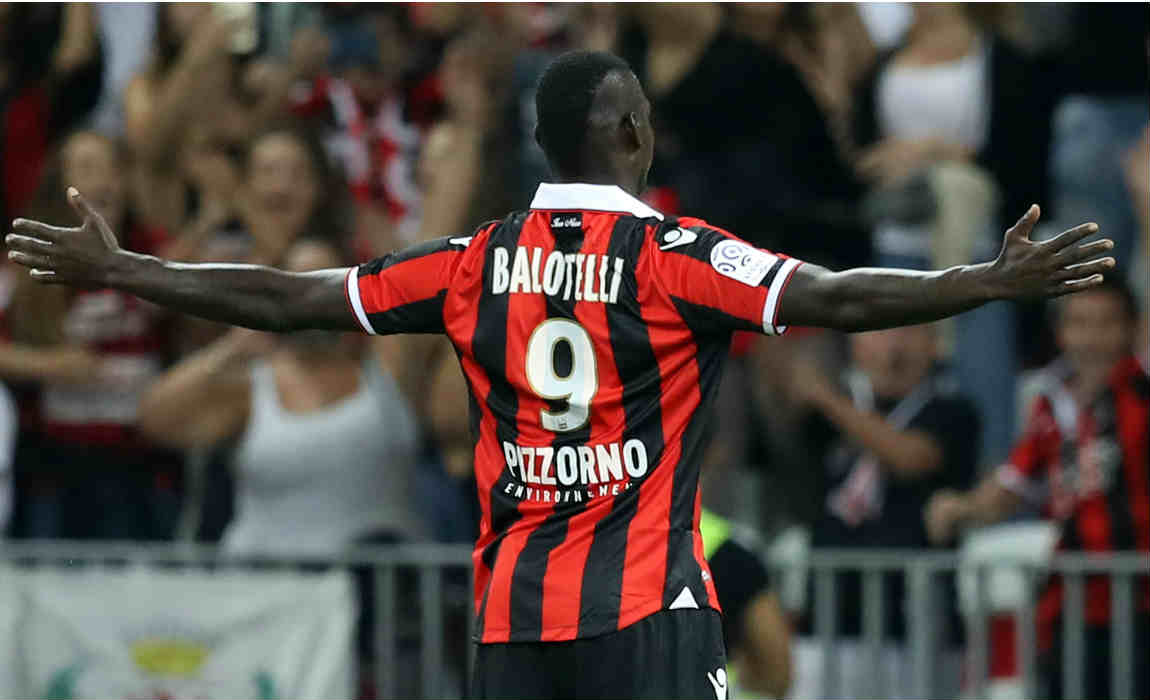 "For Mario I always knew it [his return to form] will come. He was in his last year at Liverpool and he was very stable and not so emotional anymore."
Raiola added that he feels the Italian was never given a chance to prove himself at Anfield, adding that Jurgen Klopp forced him out of the club.
"I still think it's a shame that Klopp didn't give him a fair chance, but Mario is proving to himself, more than to others, what he can do," the agent continued.
"It's his career – I think he understands a lot of things and he knows what he did as a mistake in the past."
"But it's useless to look back, it's only useful to look forward."