Liverpool legend John Aldridge has stated that the Reds should go ahead and sign Luis Suarez back at any cost.
The Uruguayan international left Anfield in 2014 to join Barcelona and has since won 8 trophies in 2 years at the Catalan club.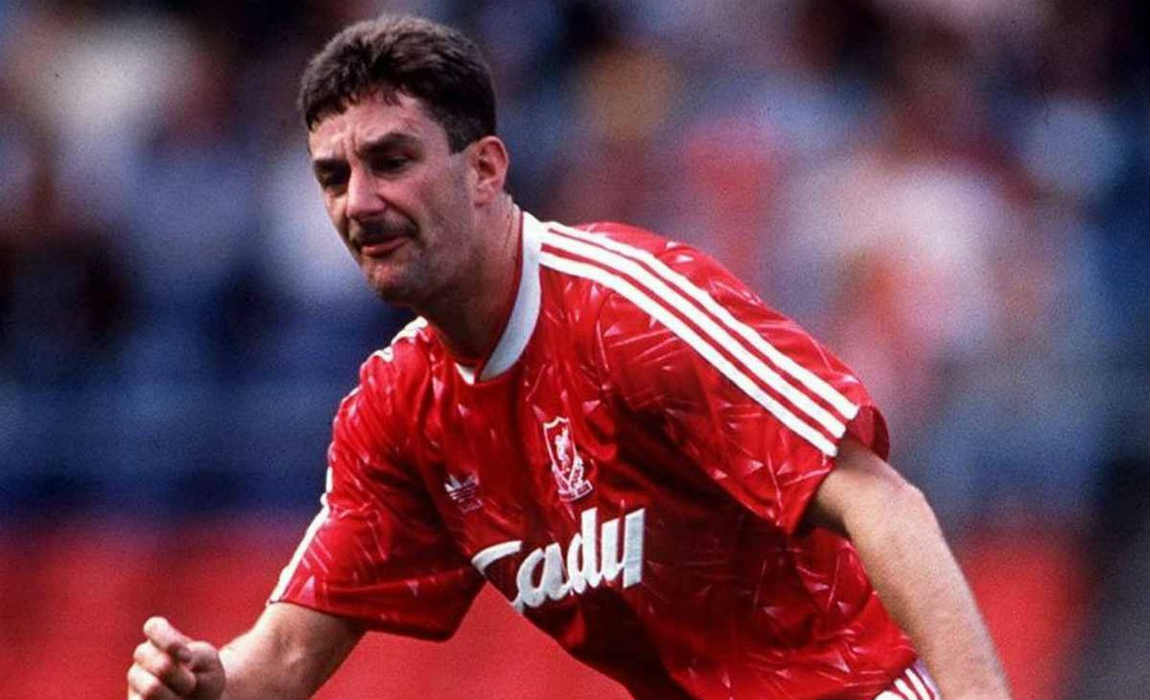 Aldrigde wants to see the former Reds striker back at the famous Anfield Stadium, given his previous record of 82 goals in 133 games during his time at the club.
The Irishmen believes that Jurgen Klopp has a title winning squad at his disposal and the only key missing is a striker like the 29-year-old.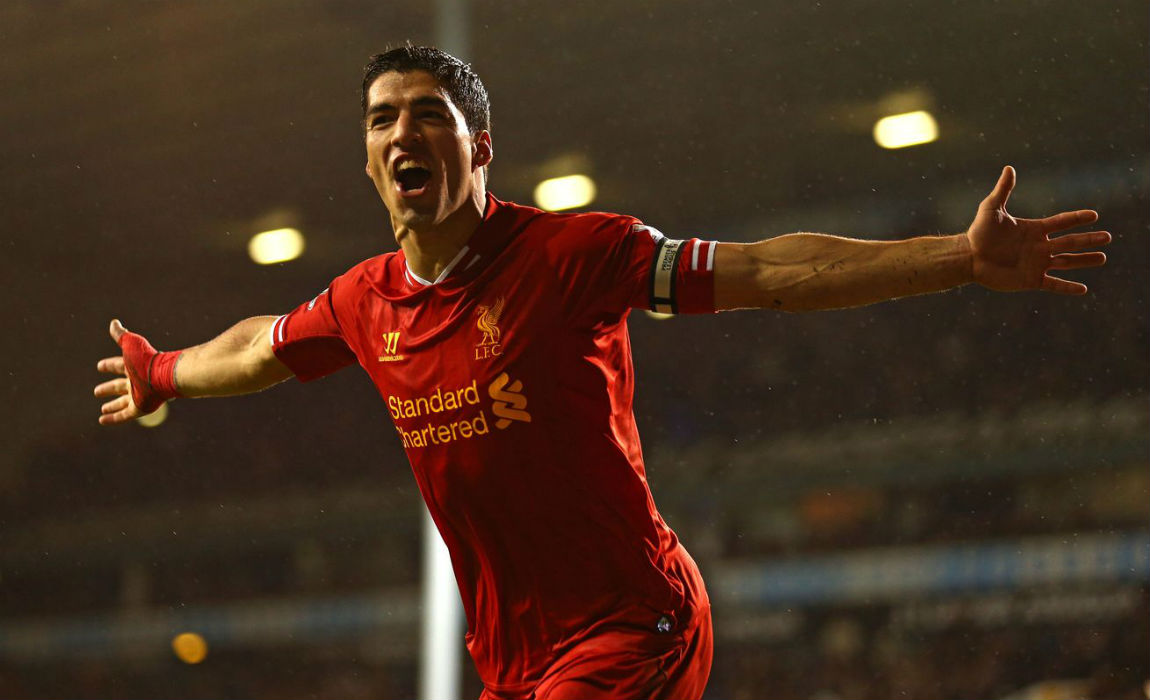 "The squad is quite good to be honest because we're not in Europe," said Aldridge.
"Coutinho is coming back soon and Matip and Gomez too. Plus the young lads have plenty of potential.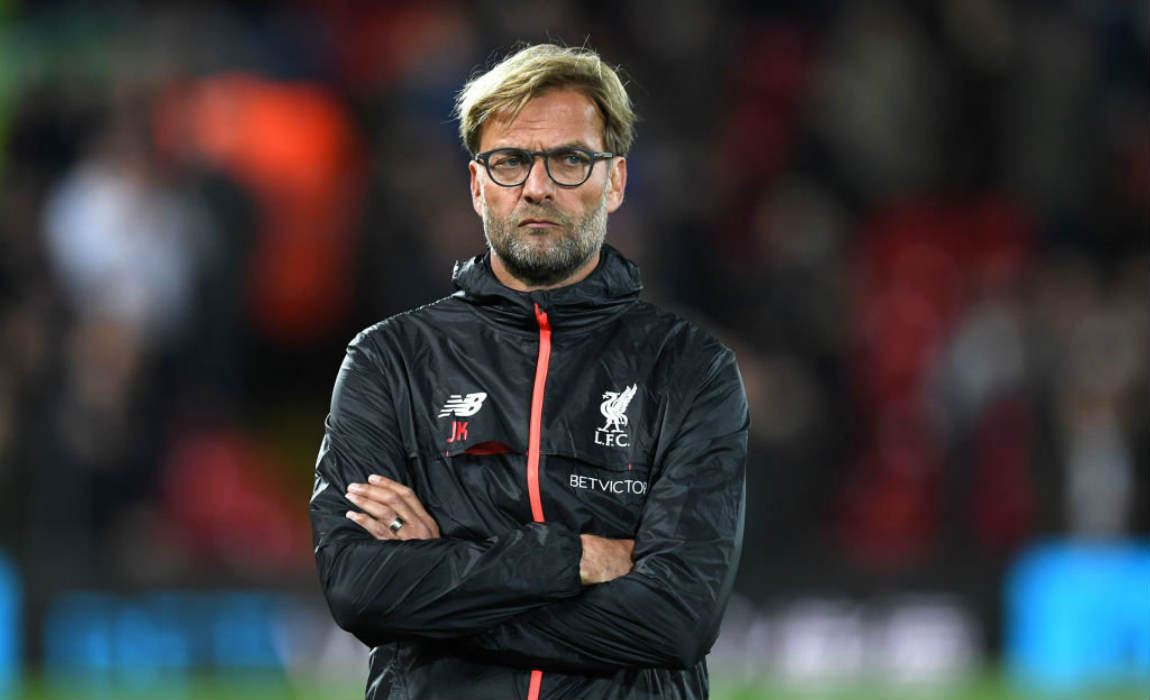 "The manager will know if he needs to buy one but if the right man isn't available he'll play the kids. Money is available but he won't go out and buy for the sake of it."
"Personally, I'd go and get Suarez."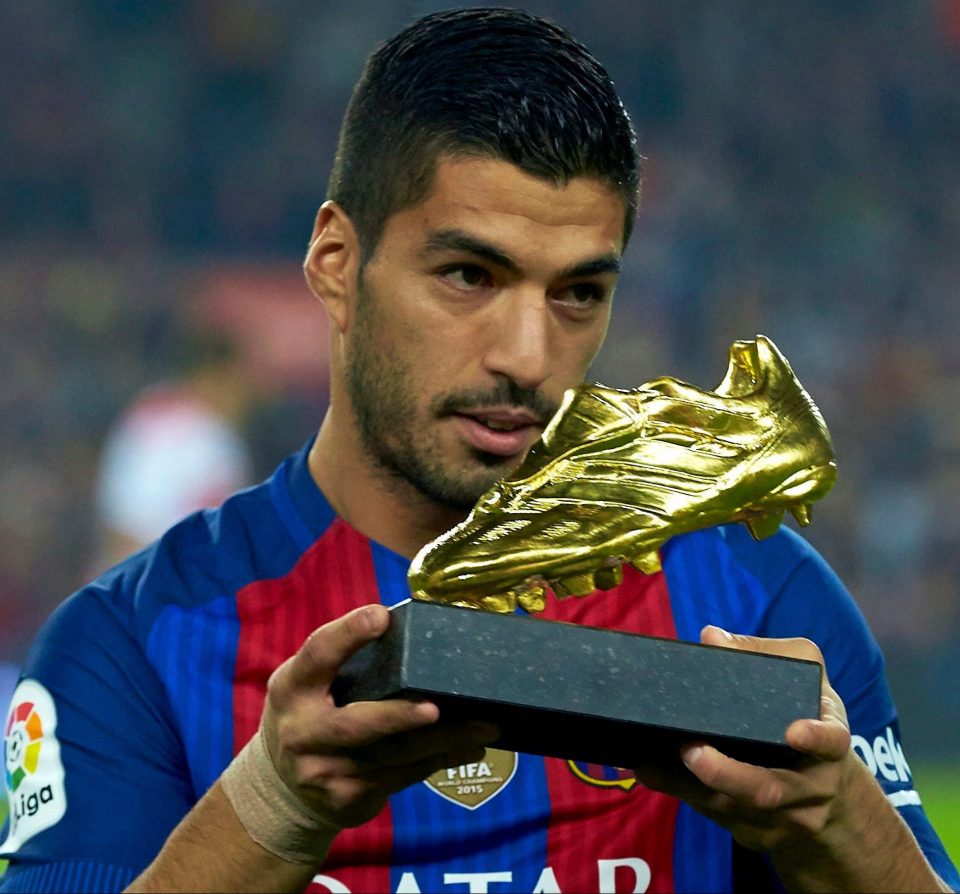 However, seeing how well Luis Suarez has done since joining the Spanish side, it is not clear if he would be willing to make a return at this stage.
Suarez has just signed a new 6-year contract with Barcelona, that will see him stay at the club till the age of 34.