Eddie Howe has made Newcastle a formidable opponent in his short in charge at the Tyneside. His miracles at Bournemouth have led to an incredible journey in which he made it to the English top flight. He is now entrusted with being the manager of the richest club in football.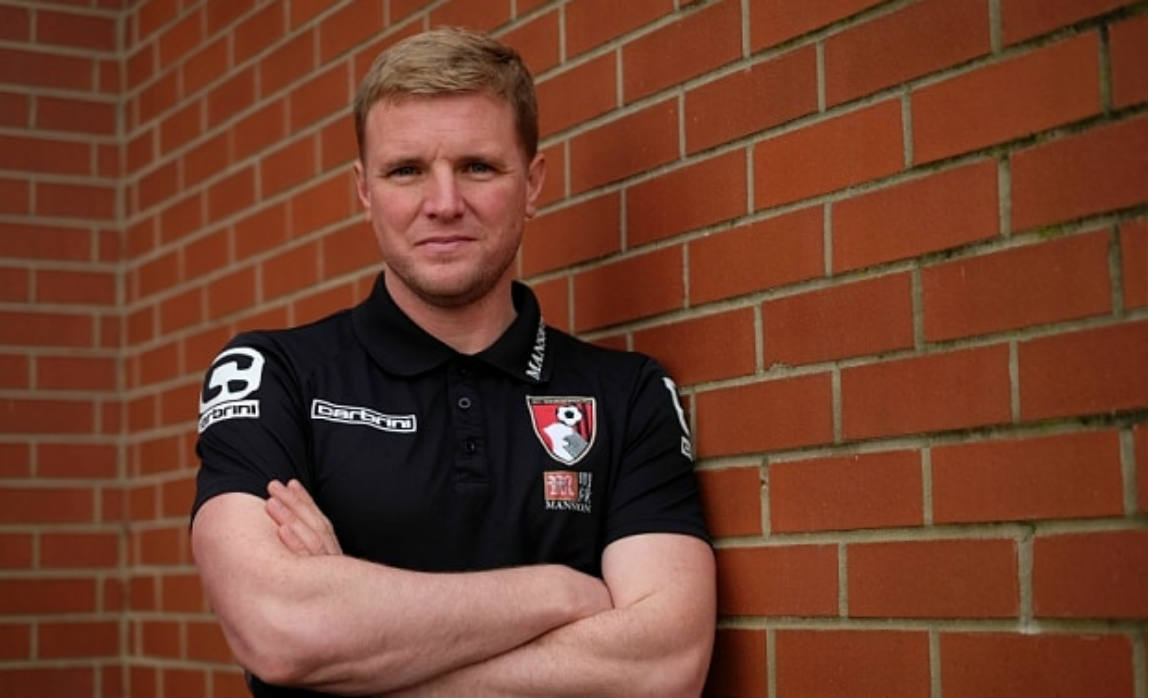 The English manager is a step further ahead after claiming that hard work and determination are the key factors he likes to work on. Here are the ten facts that you do not know about the the face of Newcastle's revolution, Eddie Howe-
1: A true fan favourite
Born in Amersham, Buckinghamshire, Eddie Howe began his playing career in local youth teams Rossgarth and Parley sports. He made his first professional appearance for Bournemouth in December 1995 against Hull City.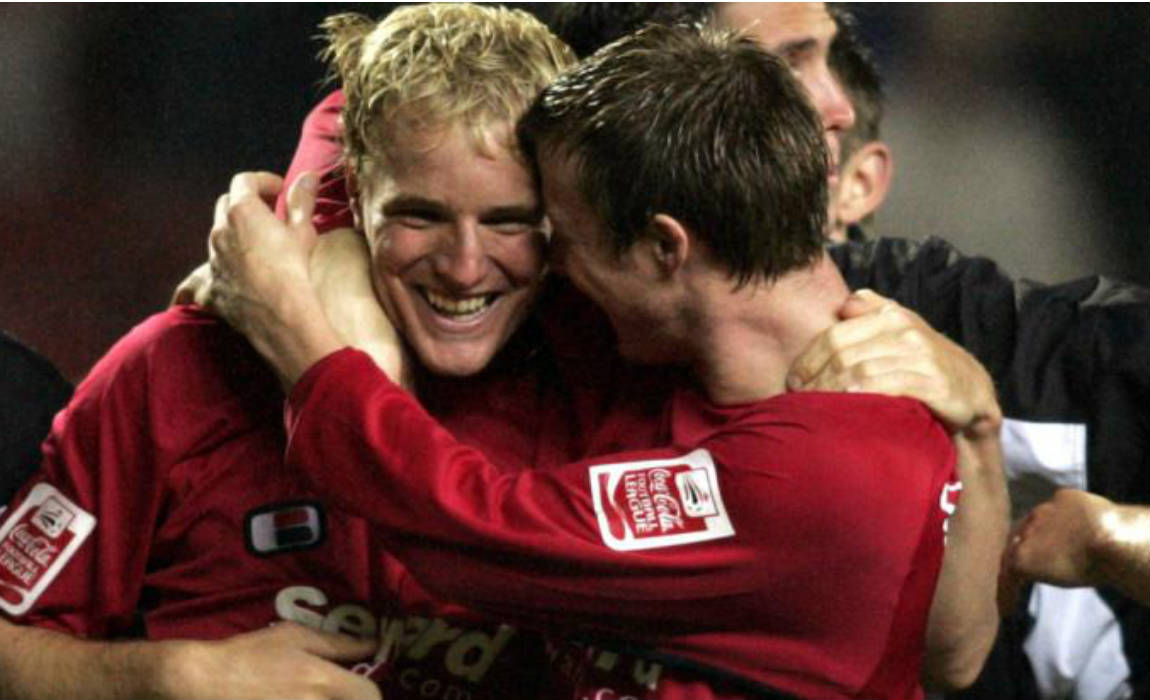 After establishing himself as a solid defender, he was selected for England U-21 in the Toulon Tournament. Harry Redknapp signed Howe in 2002 for his Portsmouth side. A serious knee injury ruled out his career before his return to Bournemouth in 2004.
With the club in a very poor financial state, supporters joined together to create "Eddieshare" to fund a transfer fee. Within days of creation, £ 21,000 was raised for financing the required permanent transfer fee.
2: Bournemouth's hero
At the age of 29, Eddie Howe was appointed as a player-coach and managed Bournemouth's reserve team by then-manager Kevin Bond. Even though his two games in charge as caretaker manager were defeats, he was hired as the permanent manager of the club on 19 January 2009 and brought the club out of the relegation zone despite starting with a 17-point deficit.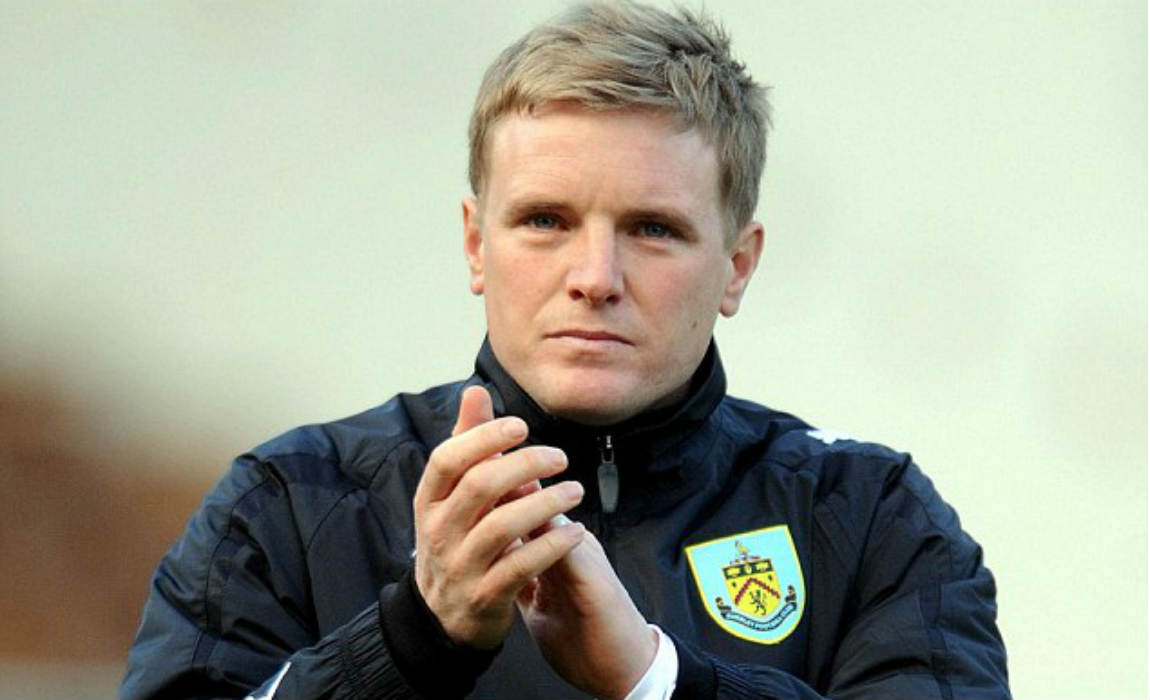 At the start of the 2009–10 season, Howe won eight out of the first nine games, a club record. Burnley then signed Howe on a three-and-a-half-year deal in 2011. That spell went sour, however, and Howe went back to his home.
Eddie Howe rejoined his first love Bournemouth in 2012 and guided the Cherries to back-to-back promotions, leading them to the Premier League for the first time in their club history.
3: Rodney's dad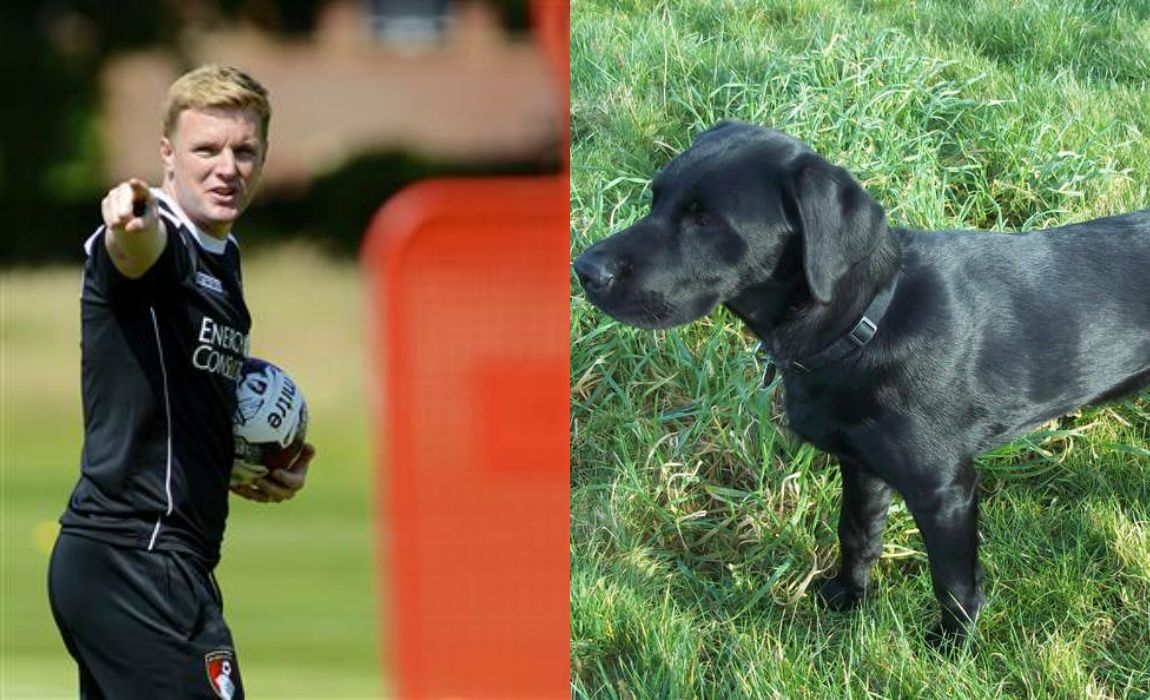 He got the letter "R" tattooed on his wrist in honour of Rodney, a black labrador he owned while playing at Bournemouth.
4: Football in the family!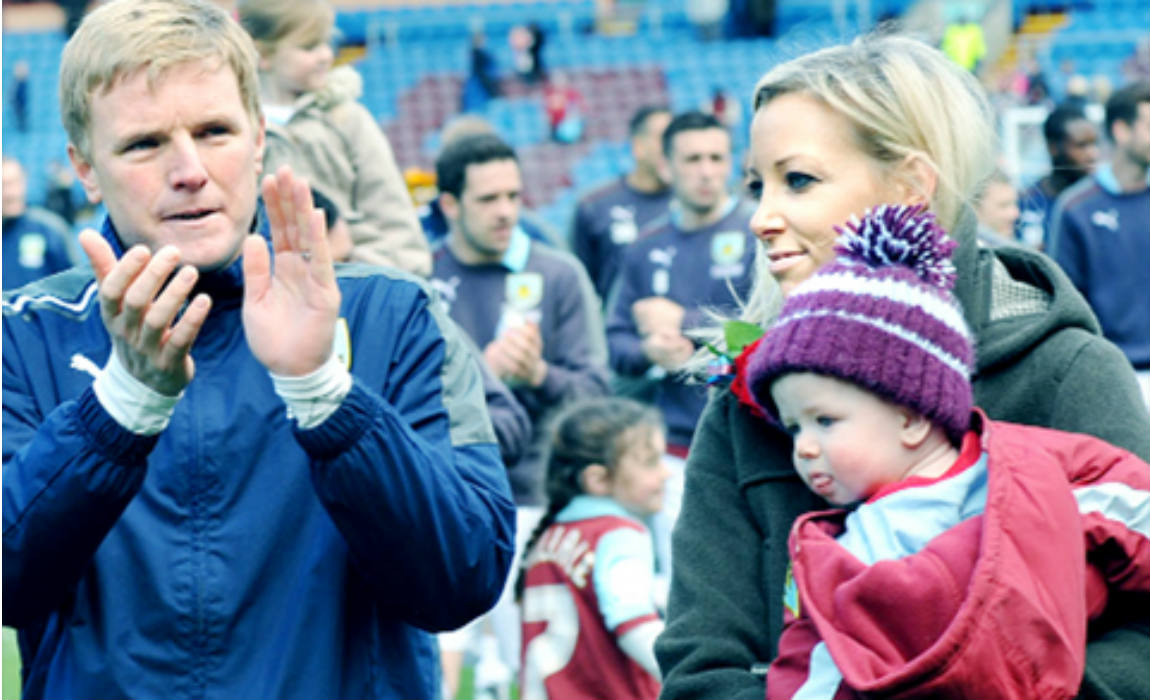 Eddie Howe is married to Vicki Howe and has two children. His famous half-brother Steve Lovell was known as a prolific striker. His dad, Don Howe, was a celebrated football player too, turning out for Arsenal and playing internationally as well.
5: Childhood Toffees Boy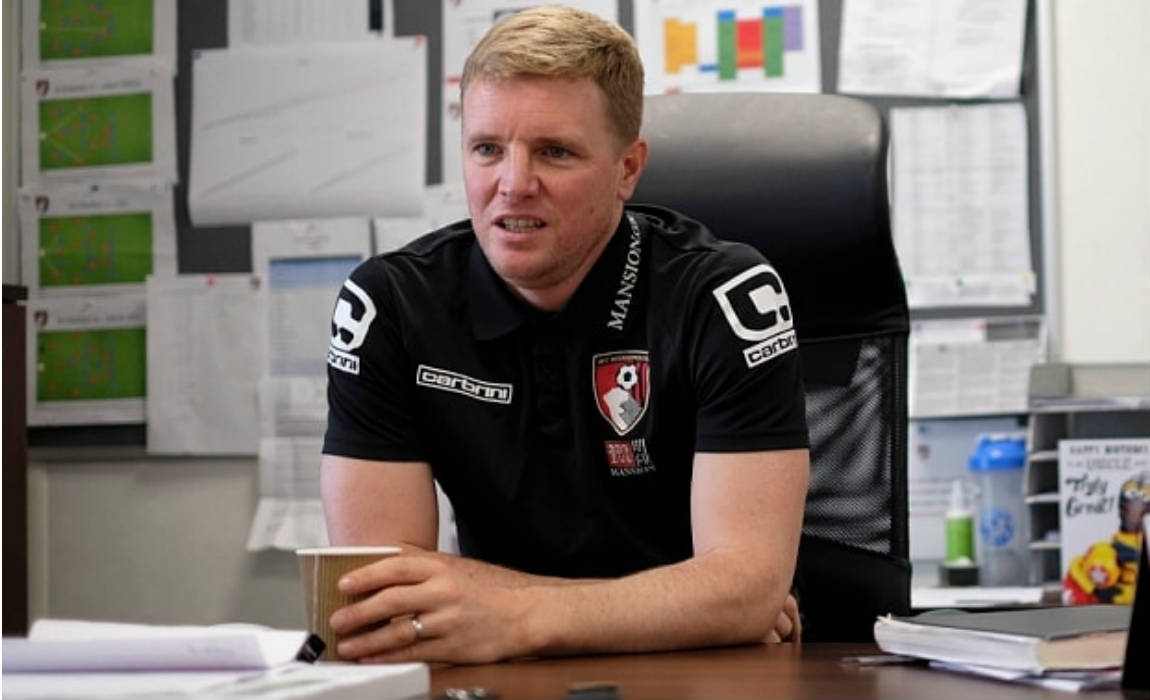 A boyhood Everton supporter, Howe grew up watching his hero Gary Lineker dominate the English game.
6: Honours
*Football League Manager Of The Decade Award 2005-1015.
*Football League Championship Winner 2014-15.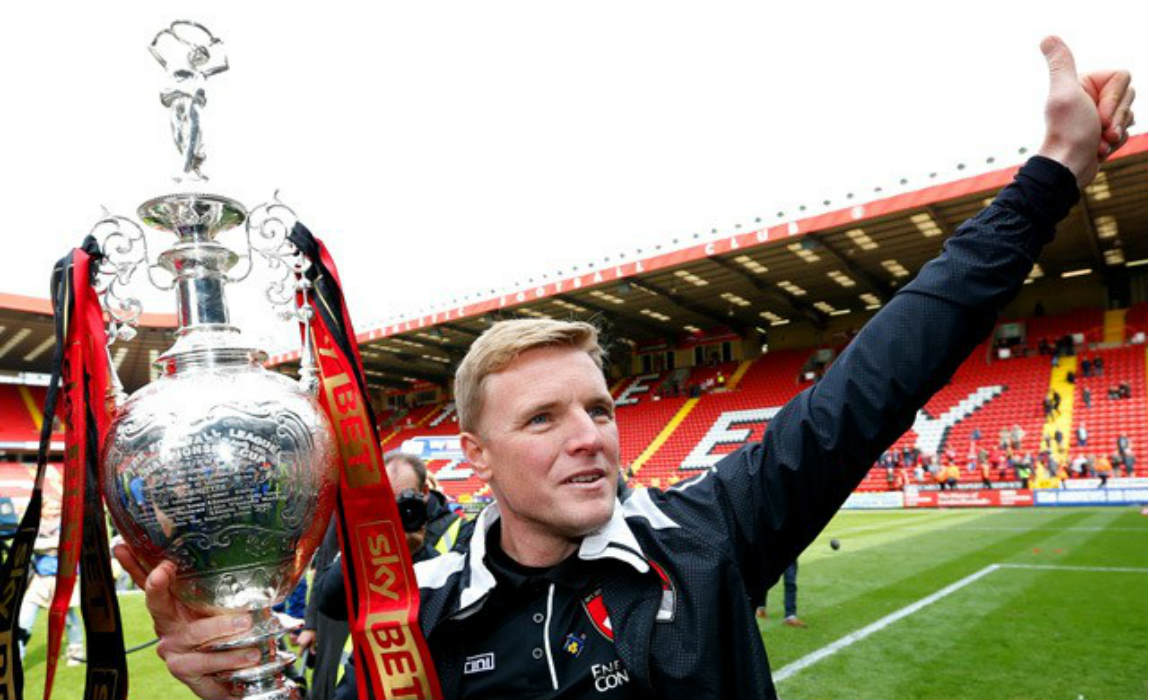 *LMA Manager Of The Year 2015.
*LMA Championship Manager Of The Year 2014-15.
7: Obsessed With Vicki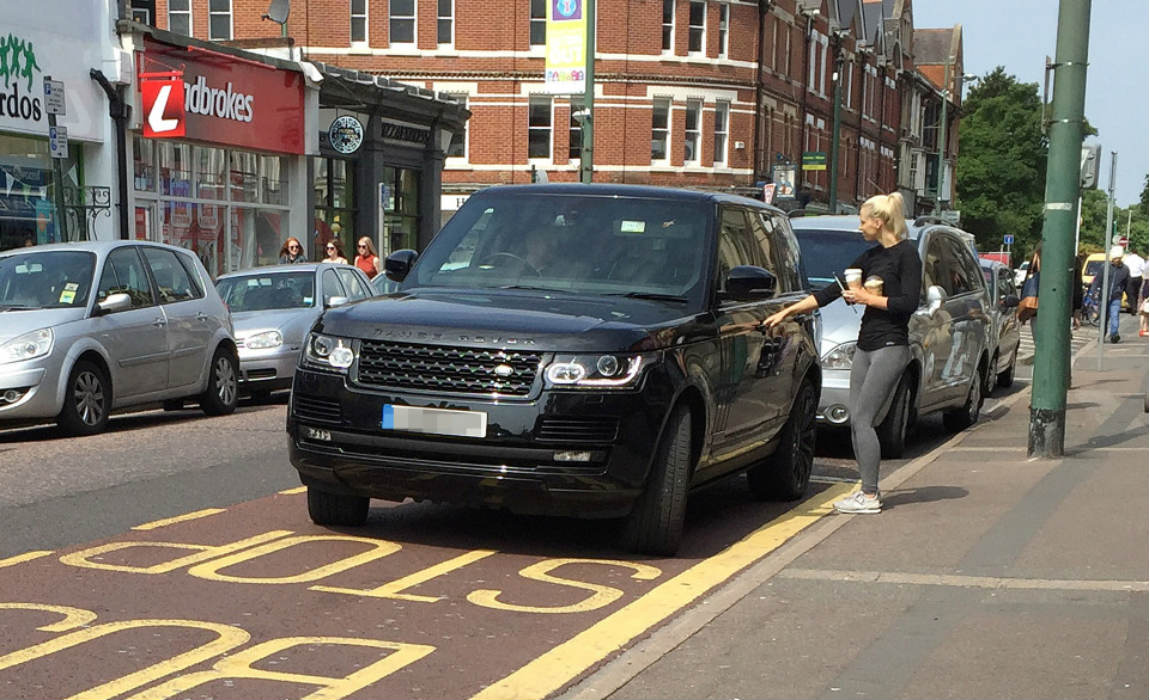 Howe is in love with Vicki so much that he caused a roadblock by parking his Range Rover in the bus stop spot while she grabbed a coffee from Starbucks in Bournemouth, Dorset.
8: Young Gun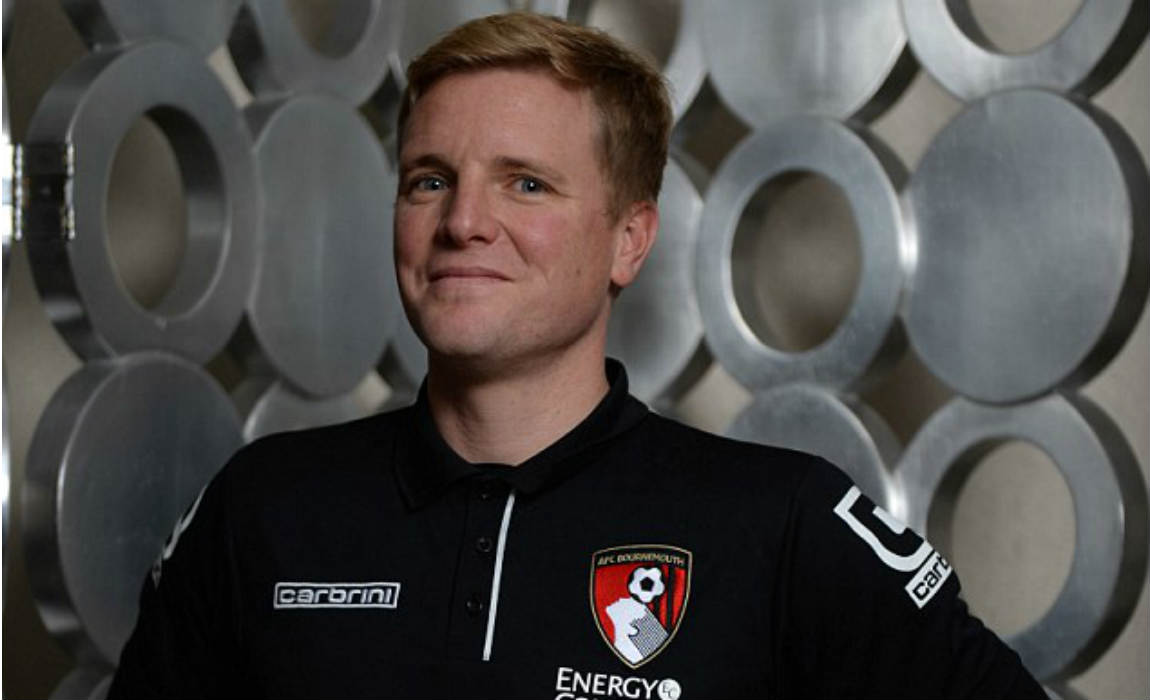 Eddie Howe was recorded as the youngest manager in Football league during his second stint at Bournemouth in 2009 (Aged 31).
9: English Special One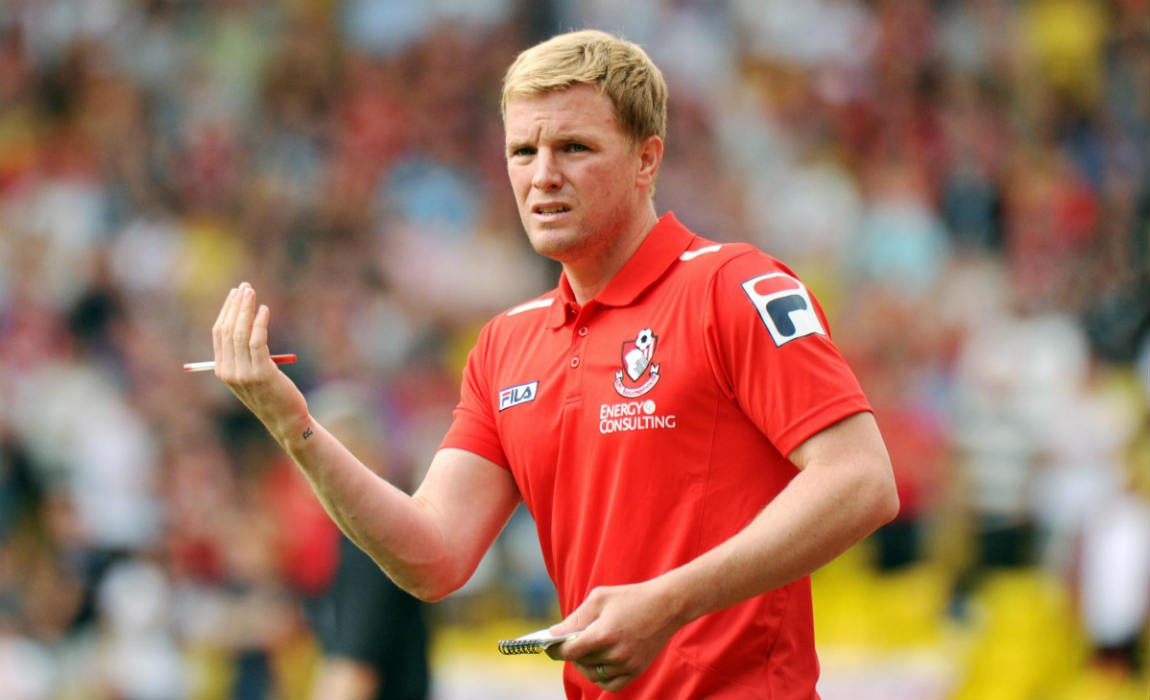 After guiding Bournemouth from the foot of the fourth tier to the Premier League in seven years, Eddie Howe was termed the English Special One.
10: In A Nutshell
Biggest surprise?
Not one thing – the Premier League is everything we thought it would be and more.
Toughest opponents?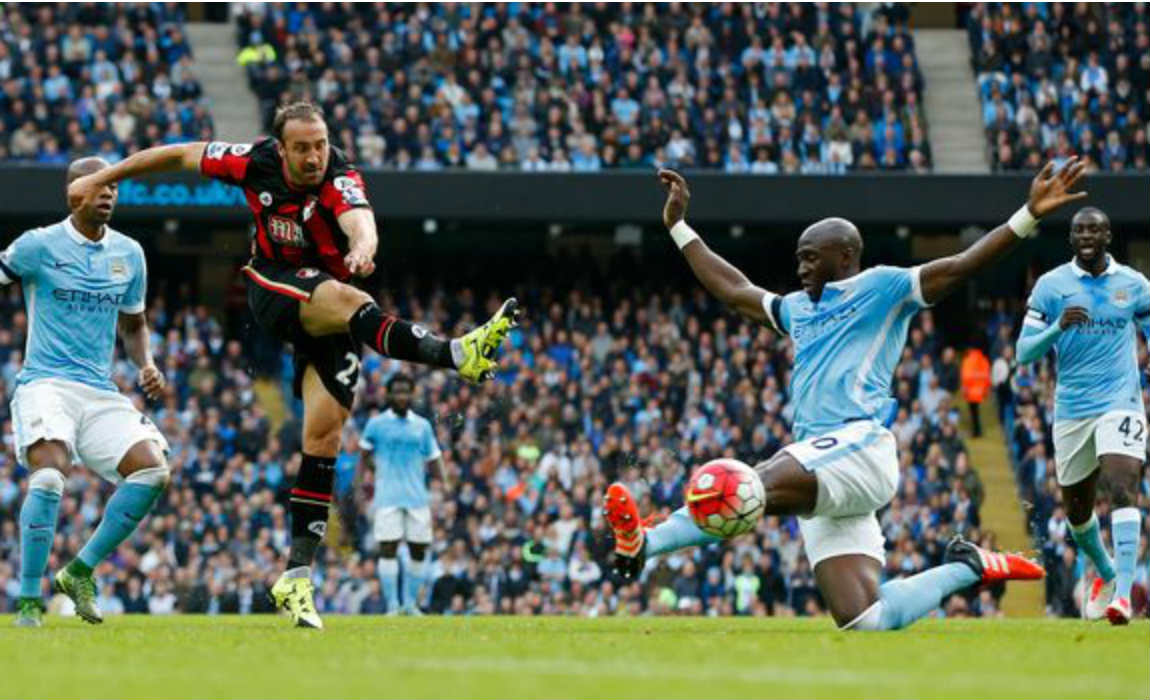 Tottenham and Manchester City.
Best moments?
It sounds bad but, for me, they are never as good as people would expect. You never reach perfection.
Favourite ground?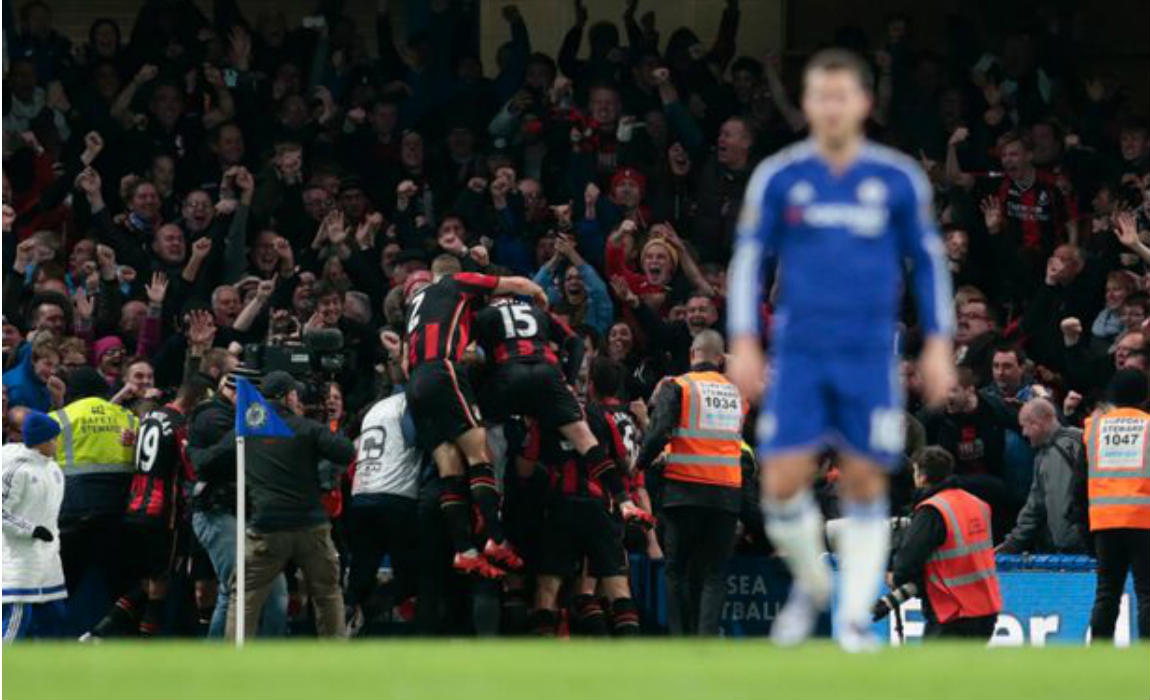 I really liked Chelsea, not because we won but just the feel of the ground. It was a different view managing a team.
Favourite manager?
All of them in different ways although the games have taught me more than the conversations – 99 per cent are really nice guys doing a very difficult job.
Best individuals we faced?
Kevin De Bruyne, Sergio Aguero and Harry Kane were the stand-out players.
Best opposition fans?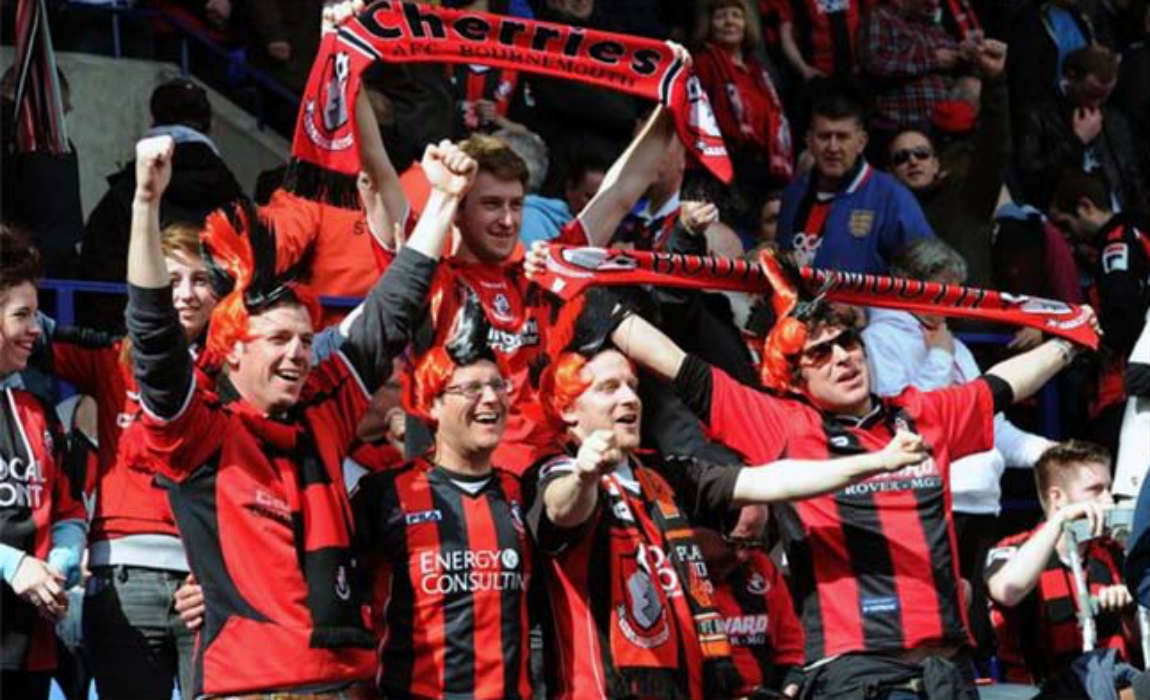 People have been really nice. People like the Bournemouth story. Maybe if we keep being successful, that might change and people will develop a different attitude towards us. I hope they do.