Bob Bradley, the new boss of Swansea City has made an explosive entry in the Premier League as the American said he doesn't give a s*** to what people think.
Bradley is the first American to manage a club in the top tier of English football, which got many a heads turned.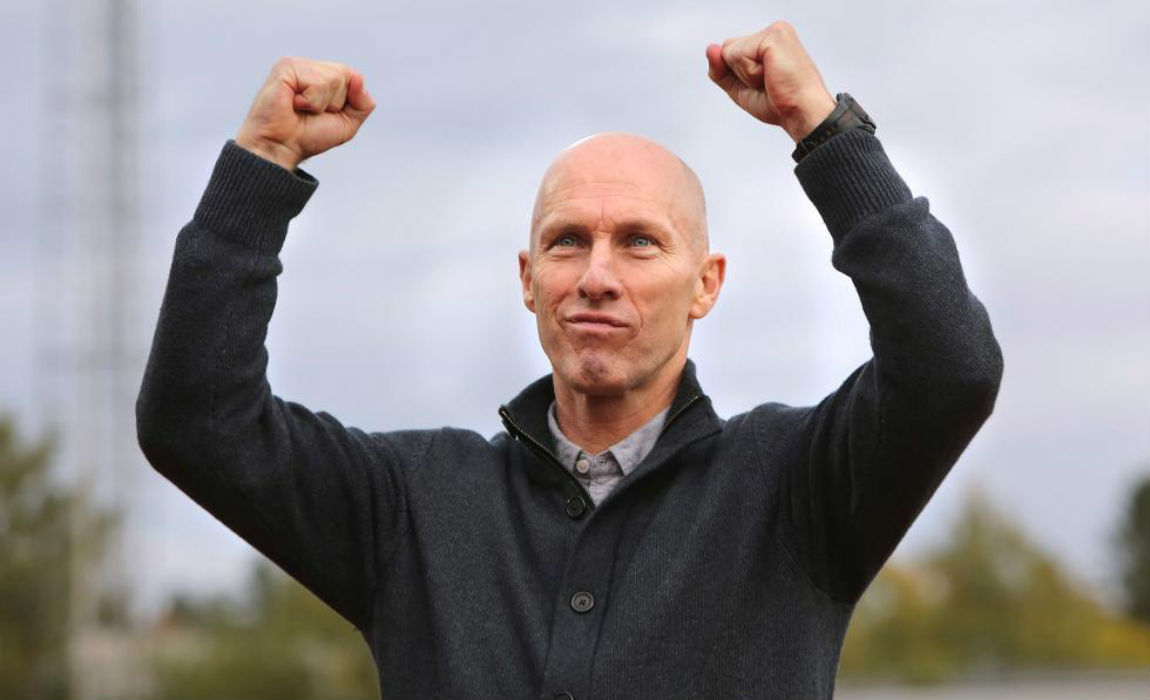 The American vowed to prove his critics wrong , as he has an uphill task ahead with Swansea losing 5 of their last six games.
The Swans lie at seventeenth position, just one place above the relegation zone. A position that saw Francesco Guidolin lose his job.
Bardley is backed by Swansea's new American owners, who have handed the him the chance to become the first man from the States to manage a Premier League club.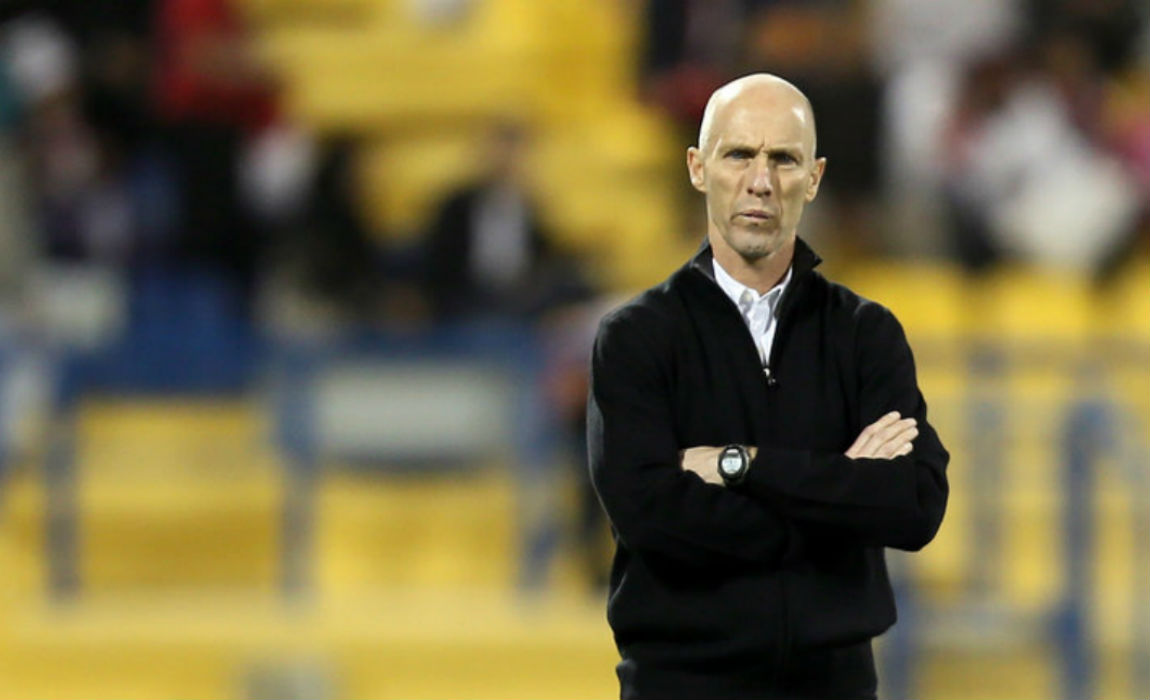 "I understand there are going to be skeptics," Bradley told The Daily Telegraph. "Honestly, I don't care."
"I love football, I love work and I believe in my ability. If someone wants to write I am an American and I don't know s***, I am not afraid of it."
"Has anyone ever said that directly? No, but you get that sense. I don't carry it around with me every day. There are skeptics in all fields and social media. My daughter says the haters will always be there."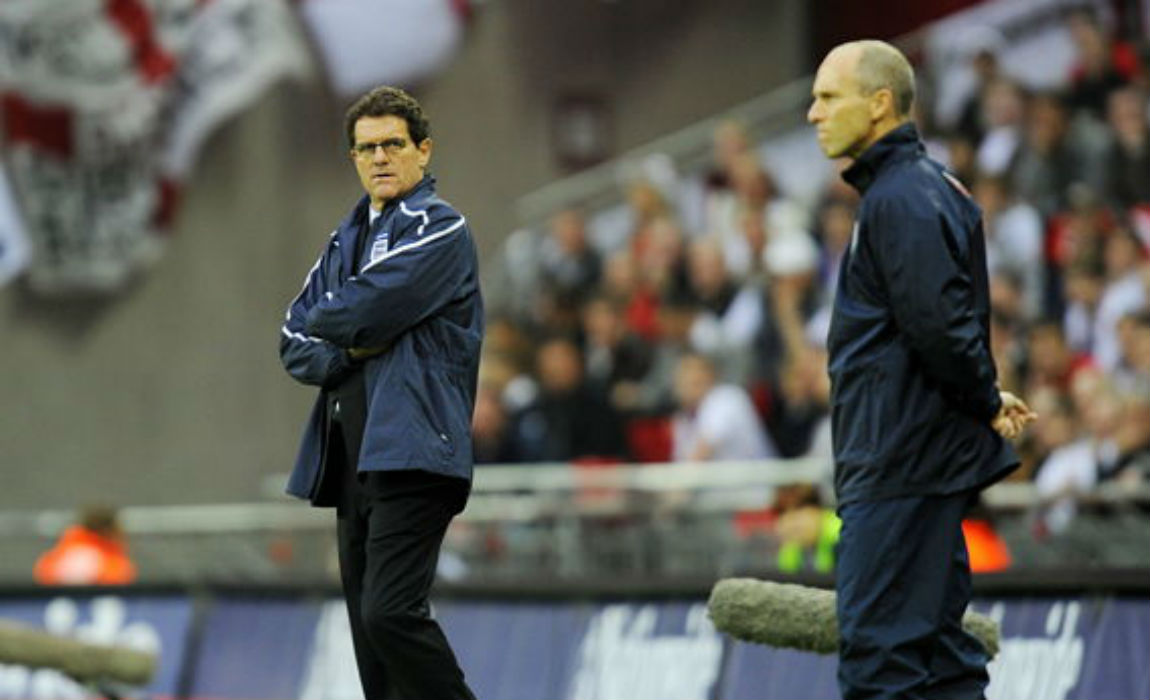 "I don't think it is my job to take away snobbery. That is going to be there. What I try to do is show how I work. I am confident in who I am, how I work and my ideas on football. I've coached some big players."
Bradley will face Arsenal in his first test as Swansea boss next Saturday and will make his home debut at the Liberty Stadium against Watford on October 22.
Bradley will be hoping that the mix of a few international and domestic stars can help him turn around the clubs fortunes quickly.