England's number 1 goalkeeper Joe Hart has finally spoken about the circumstances that led to his exit from Manchester City.
Joe Hart revealed that it would have been next to impossible for him to win against Pep if he had opted to stay at the Etihad Stadium.
Joe Hart was sent out on loan to Turin in Italy after Guardiola signed Claudio Bravo from former club Barcelona.
"Football is a game of opinions and some people have a great opinion of me and some people probably think I'm absolutely useless," Hart said.
"Unfortunately for me, one of the guys' opinions in charge of my club at the time wasn't as strong as it needed to be.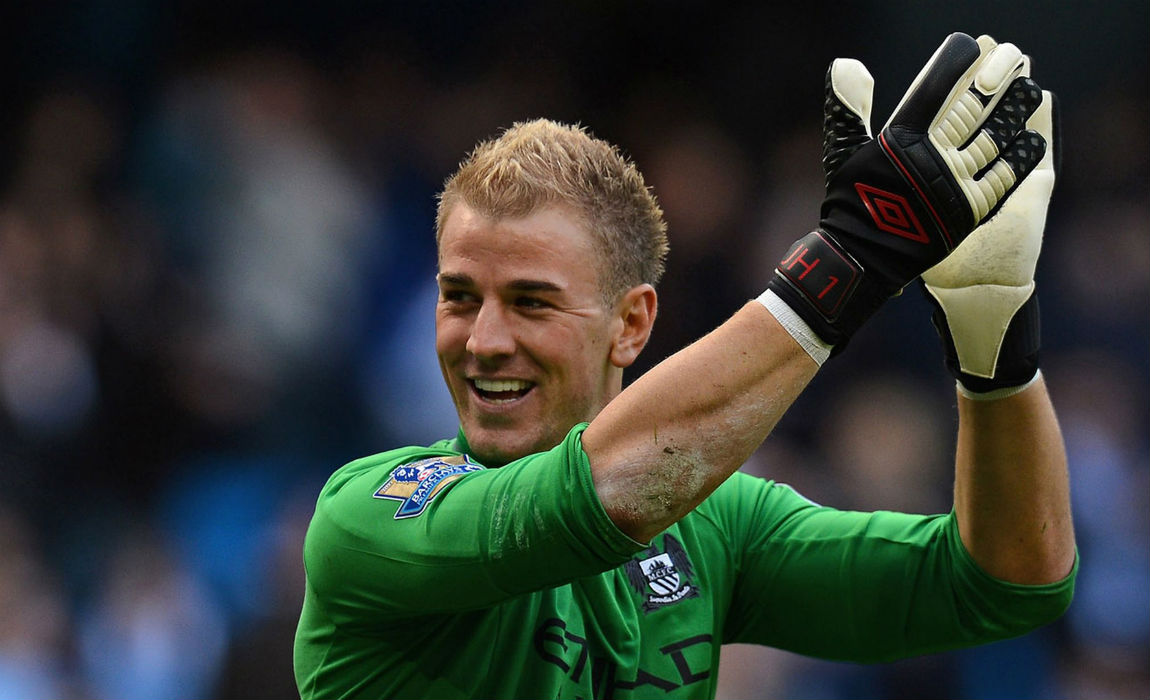 "Some people you struggle to argue with – they've got a lot of strong backing to what they say and what they do. It's hard to please everyone and I learnt quite early that that's never going to happen."
Joe Hart also admitted that he understood he had limited options, and thanked Turin for the opportunity to play for them.
"I wasn't sat there with 25 options. I wasn't," Hart added. "Torino was a really good option for me and it definitely excited me to go to play in Serie A and to play for Torino.
"That fit, in the situation I was in, was a good decision.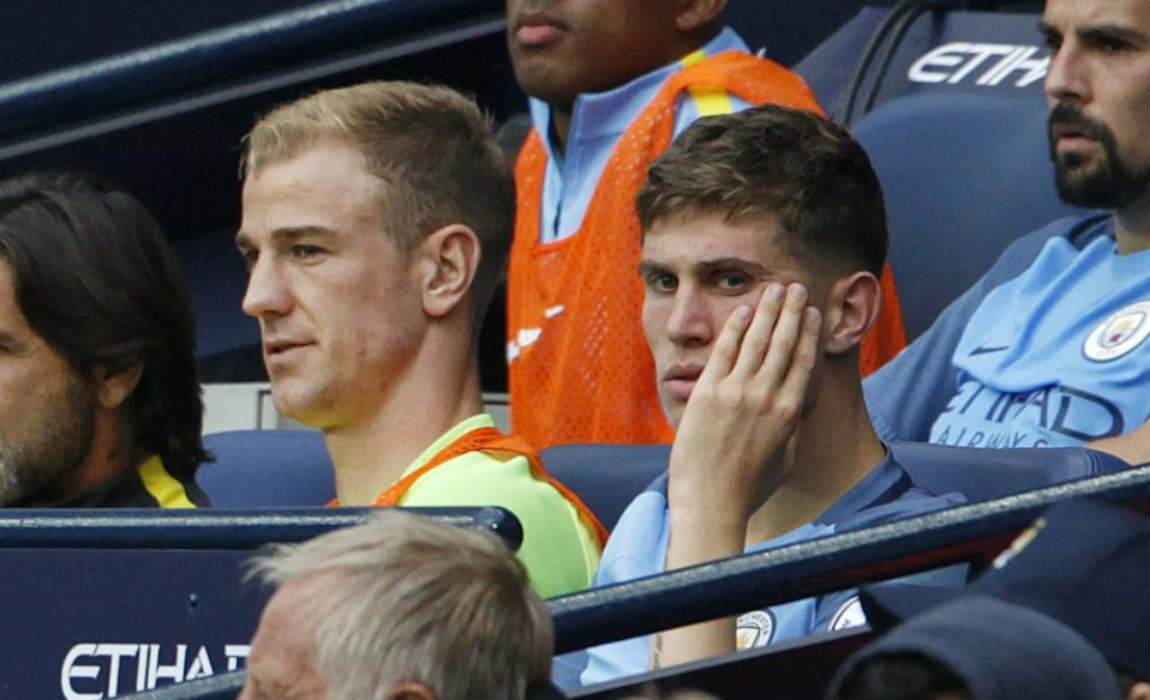 "But it's not about making brave decisions. It was a decision I had to make and was comfortable with. I felt I was capable of doing it and, where my options were, it was the best one for me in my opinion.
"I had a situation at City where my playing time was going to be limited, full stop, so I had to look elsewhere.
"It was pretty quick. I wasn't given much time so when that opportunity came, I was really, really grateful."
Joe Hart has been linked with a move to Chelsea after Blues boss Antonio Conte was spotted at a game in Turin last week.