Premier League giants Arsenal have unveiled a brand new aircraft that will fly their team to European fixtures from now onwards.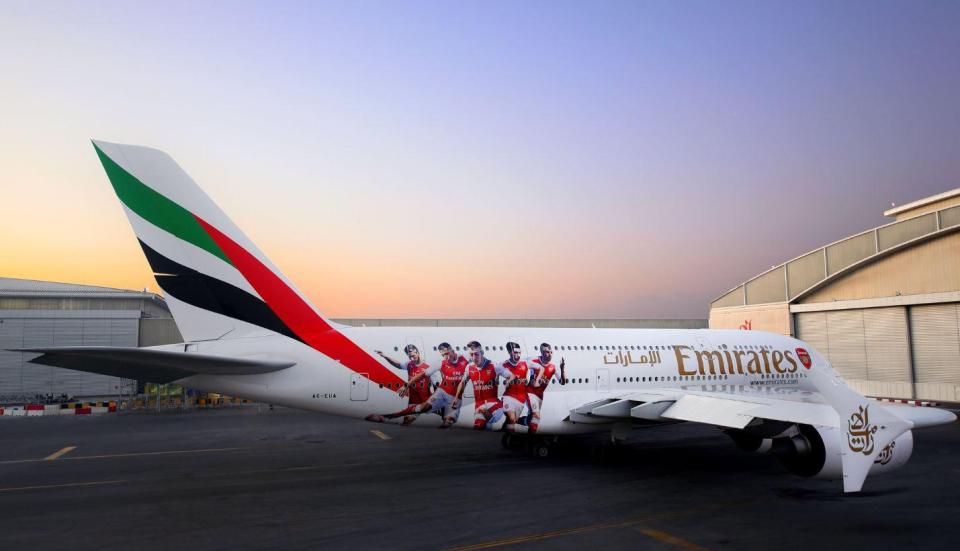 Arsenal took to Instagram and posted snaps of their stunning new airplane – their new transport for Champions League away fixtures, a luxurious Emirates Airbus A380 with posters of star players in the exterior.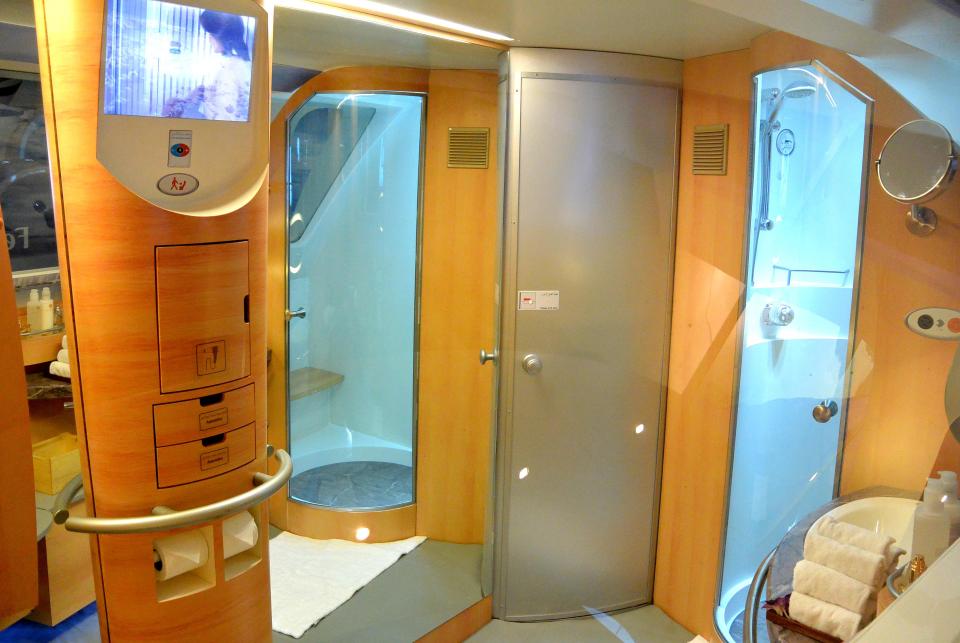 The plane comes with different shower areas for each players and a grand fully-functioning bar area to keep them fully relaxed ahead of their Champions League games.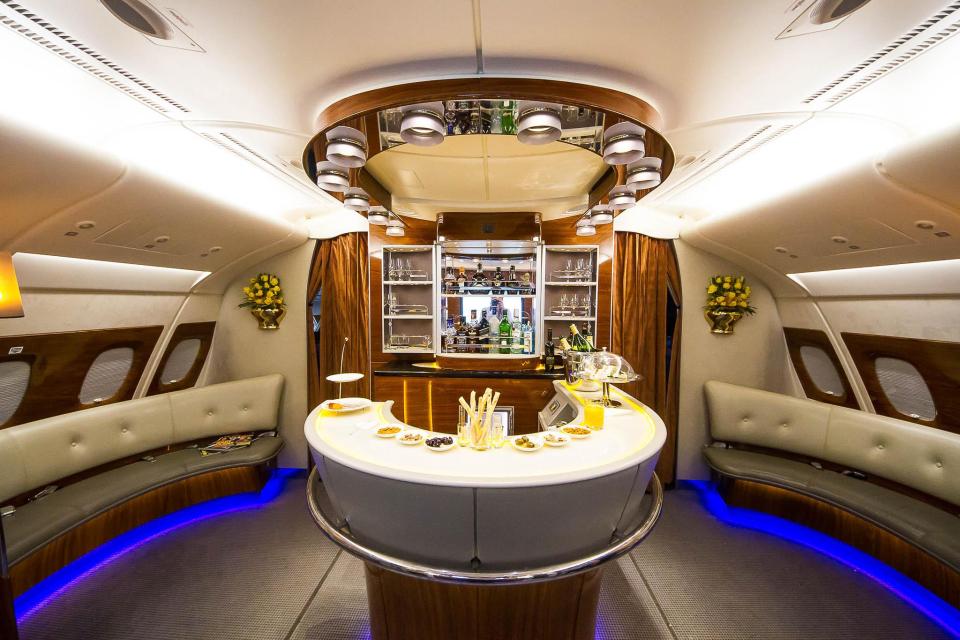 The aircraft offers every player their own beds and comes equipped with a mega entertainment system broadcasting 2,500 different channels.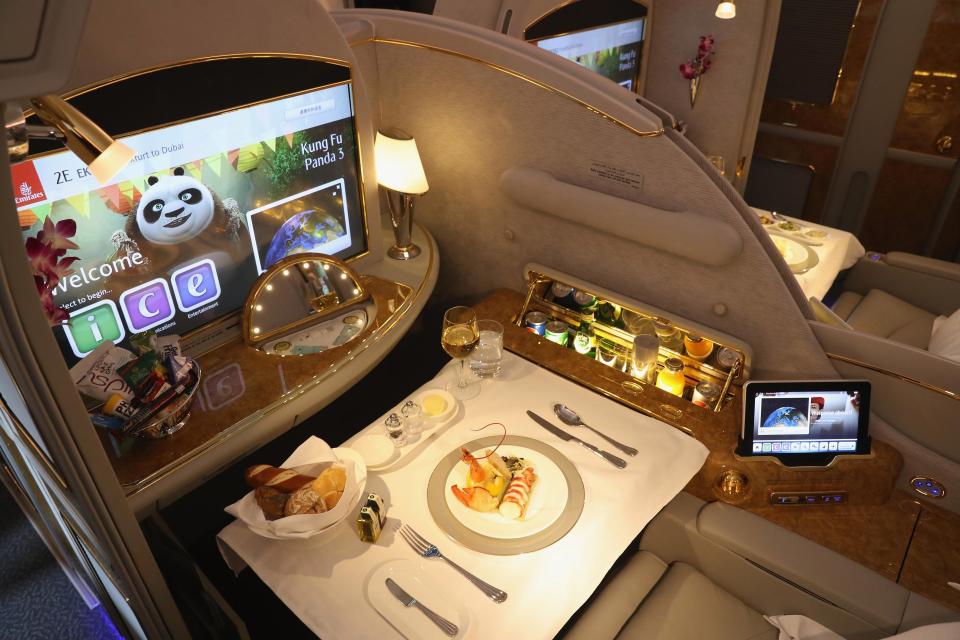 The plane has a capacity of carrying 517 people and the exterior look towards the wing has been dedicated to Arsenal players such as Santi Cazorla, Hector Bellerin, Mesut Ozil, Alexis Sanchez and Olivier Giroud.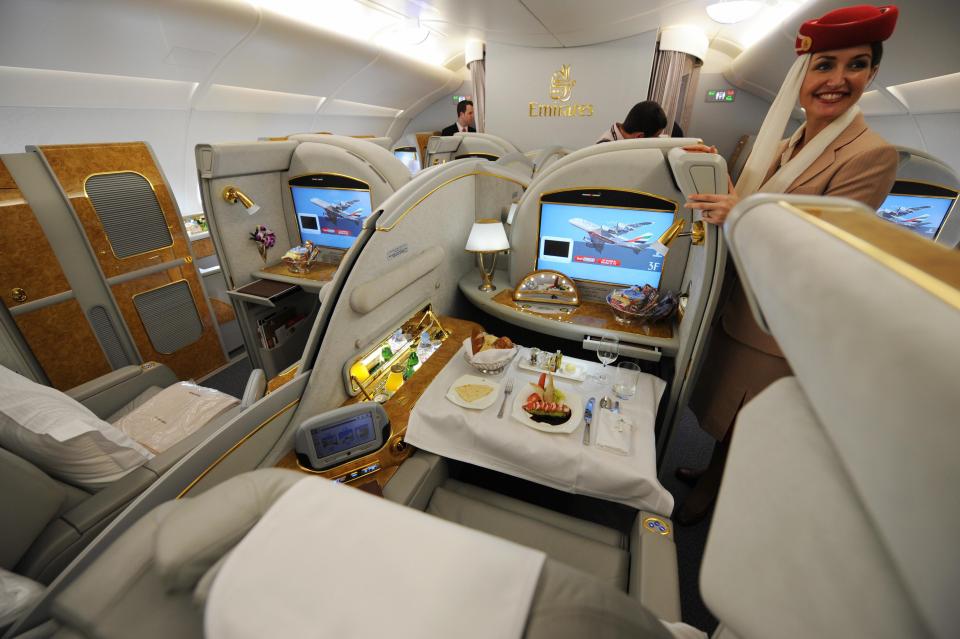 And now the Gunners will fly in their new aircraft when they face Bayern Munich in the Champions League round of 16 clash next month.